Take part in Generation Green
A one-stop shop for all our #generationgreen resources.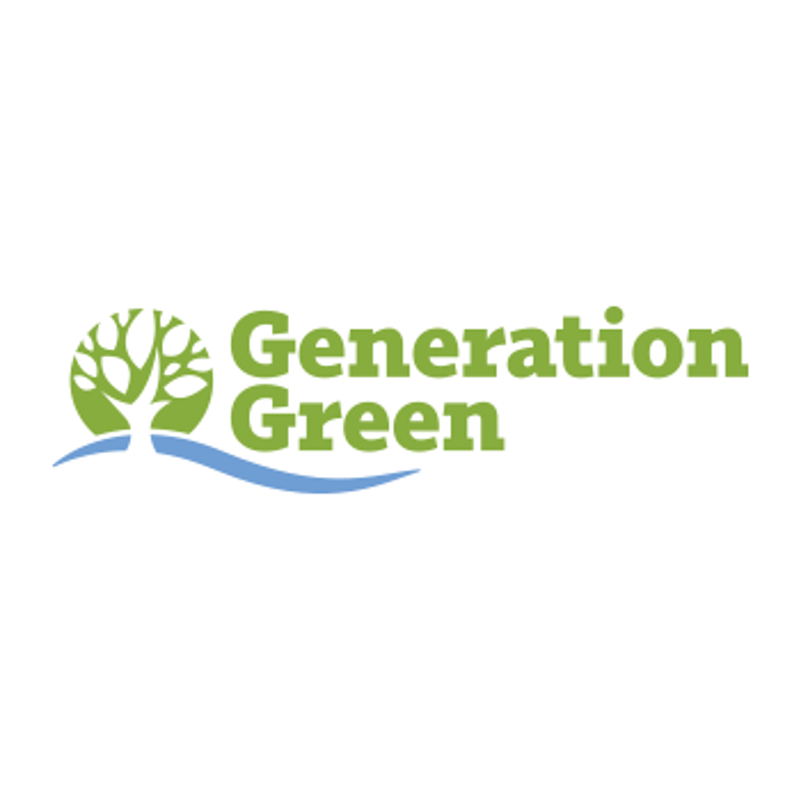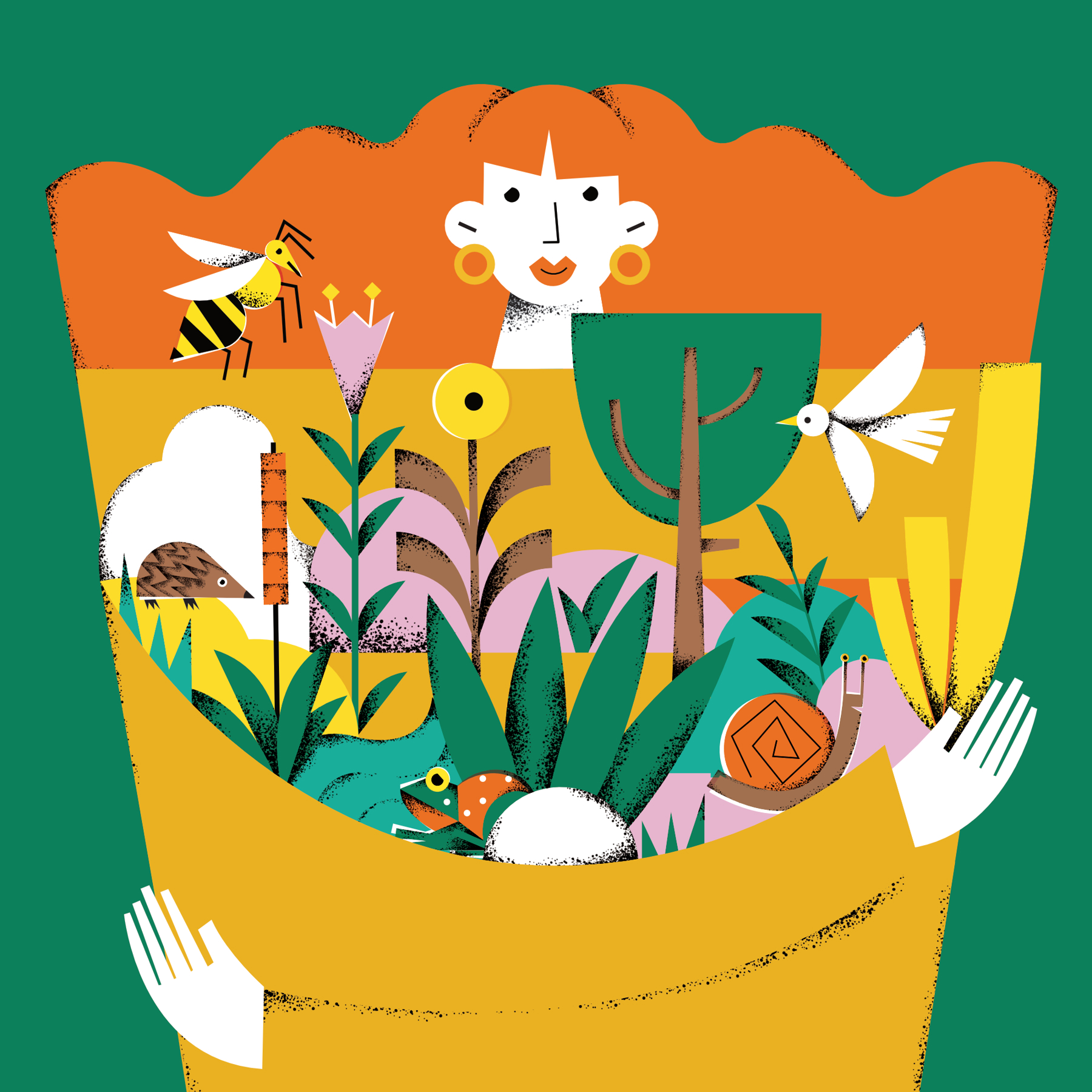 Choose your theme
Not sure what theme to choose? Play 'Go green' to learn about each theme and vote for your favourite.
Run this activity
Learn how to run the Green Champion programme with the section you support, and become a Green Young Leader in the process.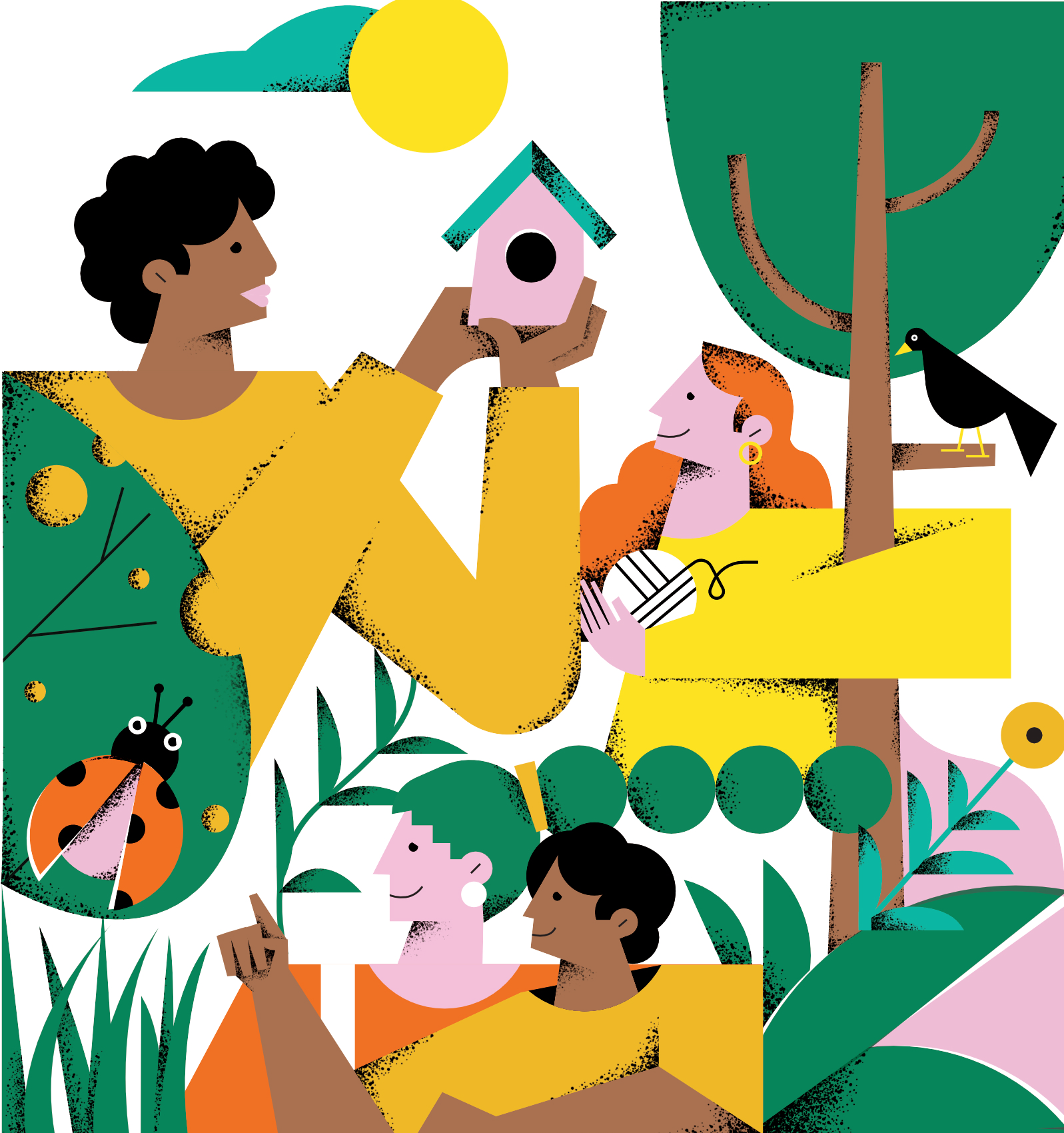 Plan and deliver a great Green Champions programme with some help from these resources:
Humans are part of the natural world – our minds and bodies work best when we are connected with nature. Try activities which help you engage with the five brilliant and important ways to make nature part of our lives.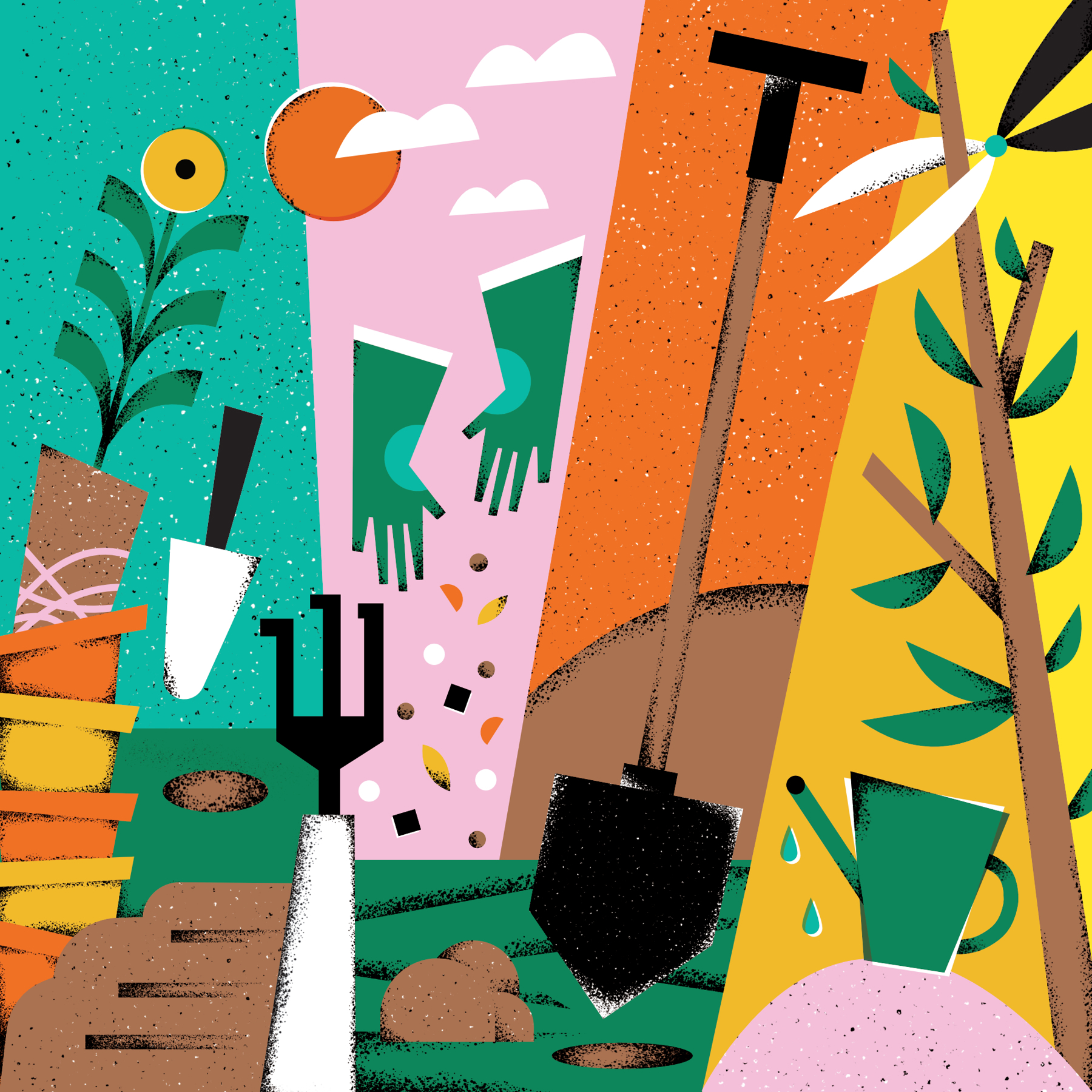 When the University of Derby did some research, they came up with ways that people can build a better relationship with nature – a relationship that helps themselves and the planet. They suggest five ways to be closer to nature and improve wellbeing: