This theme is about understanding how the items we use in everyday life affect the world. In this theme, you'll explore what happens to items after they stop being useful to us.
You could get stuck in by finding out about recycling in your local community, taking part, and encouraging others to get involved. This may be a good theme to choose if you want to stay close to home but don't have a lot of green space nearby. You'll still get to spend time outdoors as much as possible.
There are five steps to this community impact project: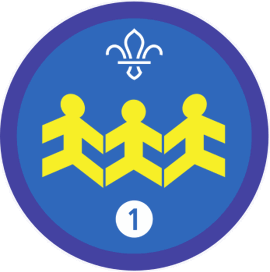 Earn stage one of your Community Impact Staged Activity Badge by taking positive steps toward recycling and reducing waste in your local area.
---
Step one: identify the need
Try out any, or all, of these activities to learn about the impact of plastic pollution and how you can reduce, reuse or recycle. You could do them one after the other, or in separate sessions.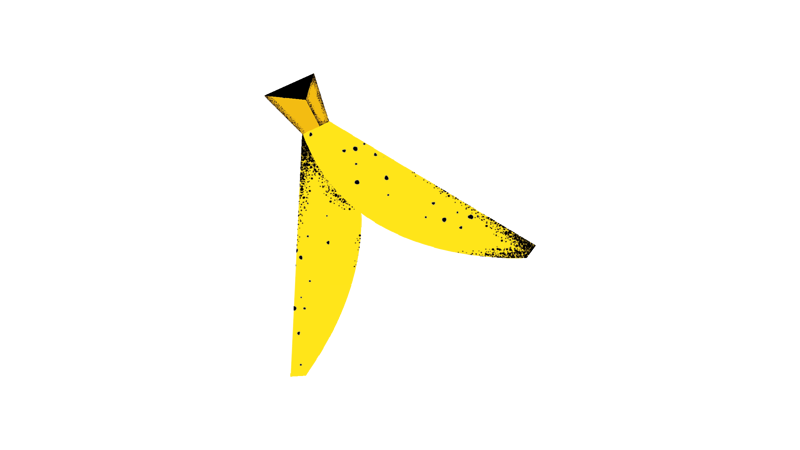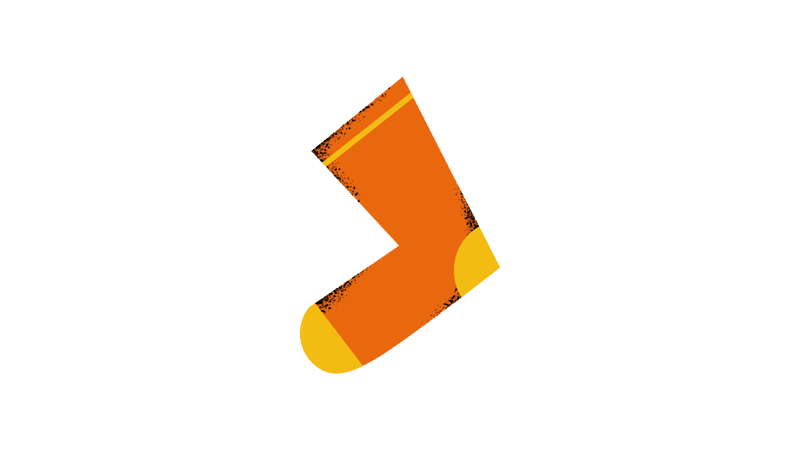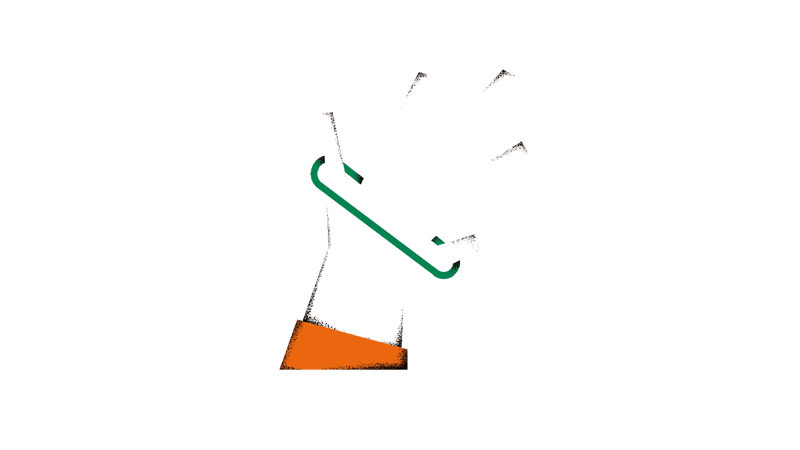 ---
Step two: plan action
Now it's time to decide what issue you should take action on and what you want to change.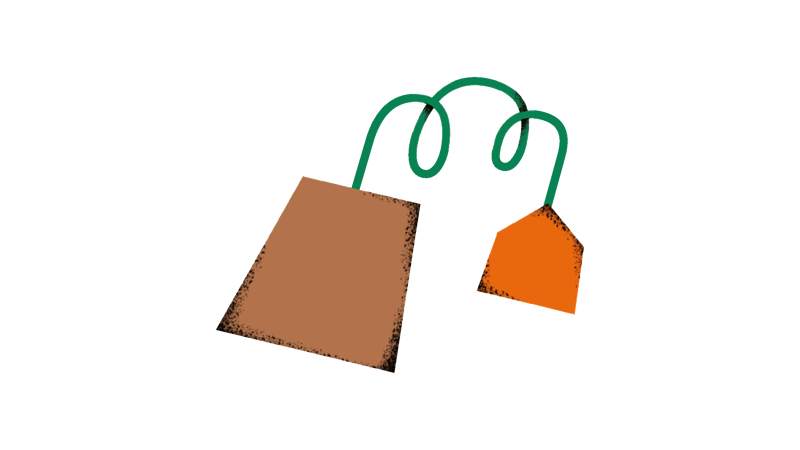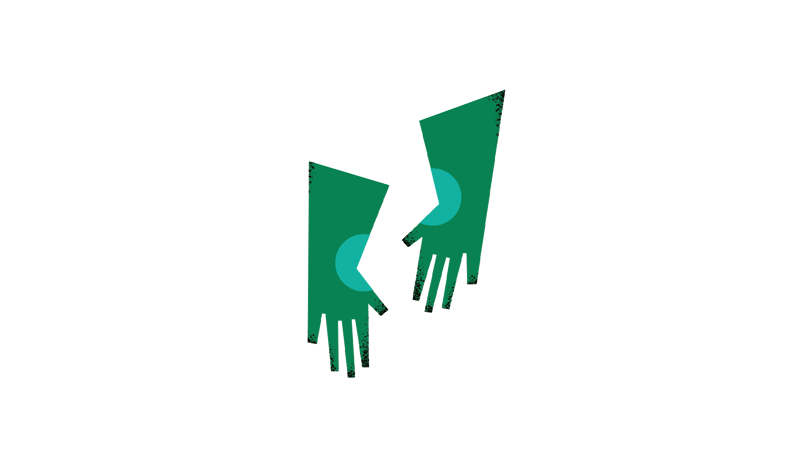 ---
Step three: take action
To complete stage one of your badge, you'll need to spend at least four hours taking action, over three months.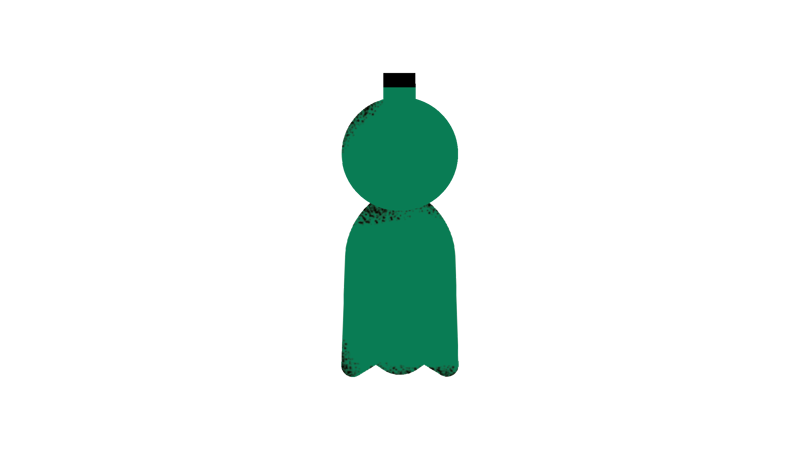 ---
Step four: learn and make more change
After you've taken action, discuss what you've learned, how you have made people's lives better, the skills or knowledge you've developed, and what you could do to help even more people in your chosen community.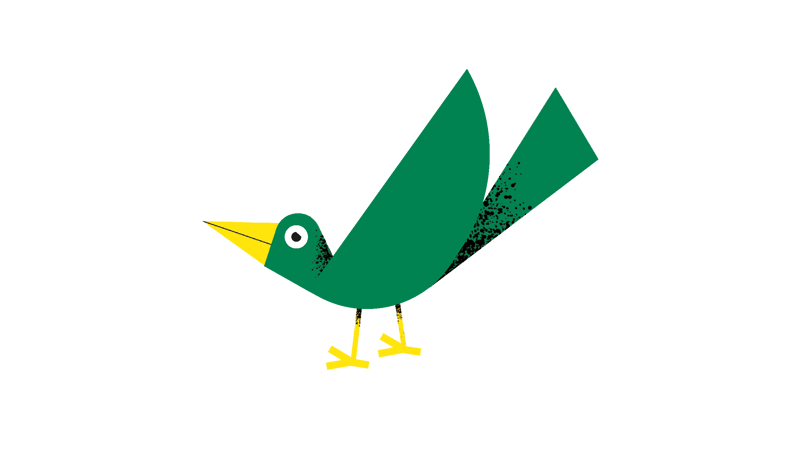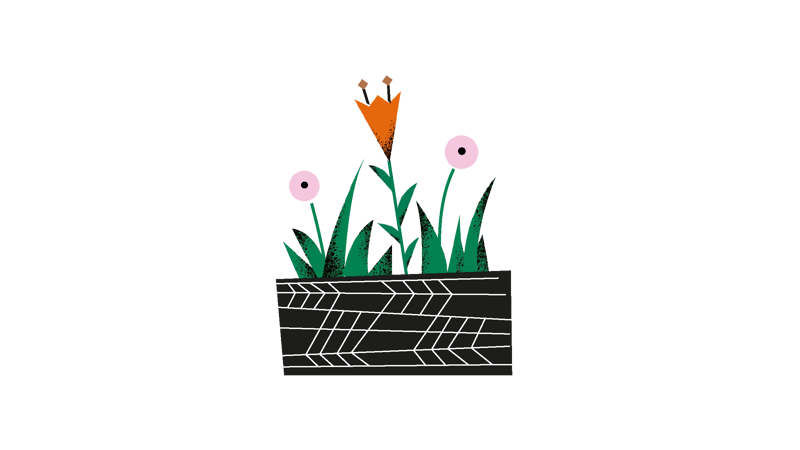 Video diaries
After taking action on social issues, it's time to interview each other on camera so you can reflect and share what you've learned.
Takes: 1 hour
Run this activity >
---
Step five: tell the world
Finally, it's time to share your actions far and wide. Help other people to understand why the issue you took action on is important, what you did and how they can help.