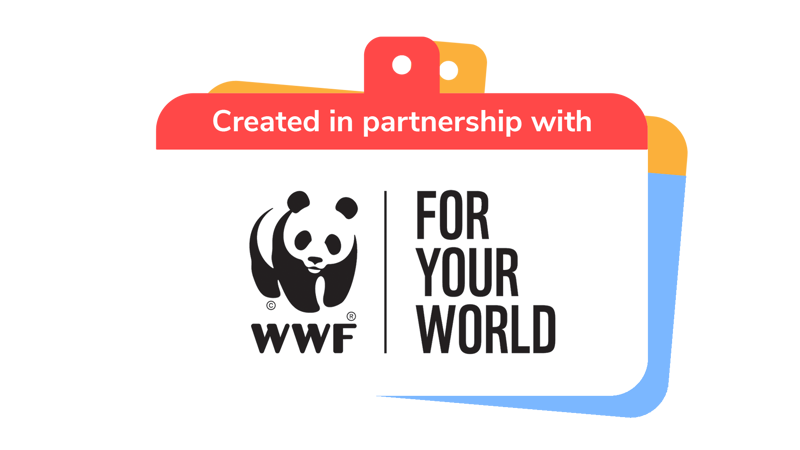 Spread the word with a short film
Edit your own video to tell the story of how you protected our environment, show others, and inspire them to do the same.
Plan a session with this activity
You will need
Camera or phone
Computer or phone
Before you begin
Decide what video editing program you'll use.
Make sure the devices people will use have a good selection of images and videos from the project. It may be best to choose a selection, rather than having absolutely everything available.
Prepare to plan
The person leading the activity should show everyone an example of a video where lots of clips have been edited together. They could use the

Skills for Life

,

Scouts made me

or the

A Million Hands

videos.

Everyone should look through the videos and photos they have available and remind themselves of everything they did in their project.
Plan your films
Everyone should split into groups of three or four people.

Each group should plan their film using a storyboard. Which images and video clips will they use at different times? Do they want to add special effects, text, or voiceovers?
Make your films
Each group should edit their video, using their storyboard to help them. The people leading the activity should move around helping with technical questions.
Everyone should come back together to watch their films.
Share your films
Once the films are finished, everyone should decide how they'd like to share them. They may want to use social media, put it on their group's website, or even arrange a screening for their community.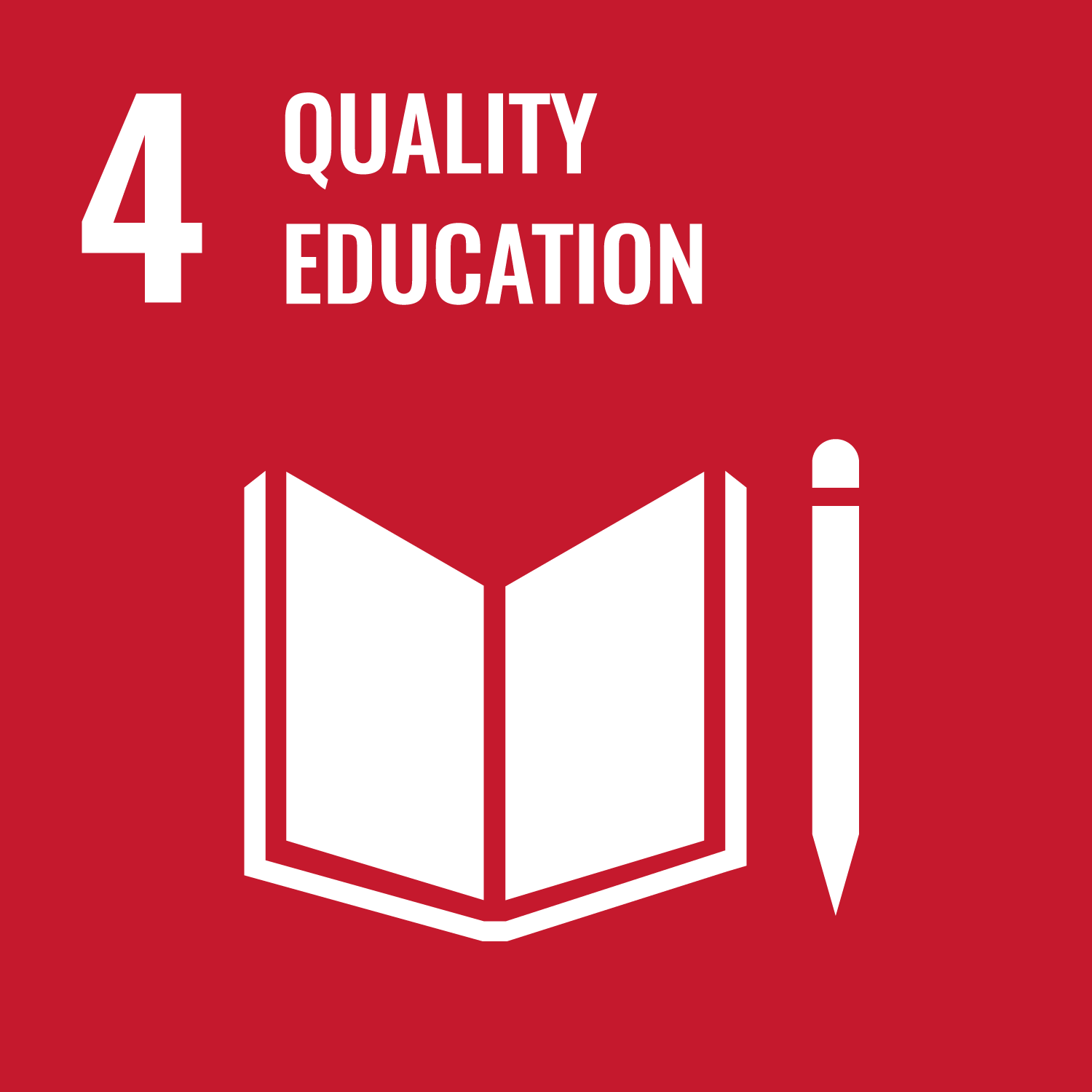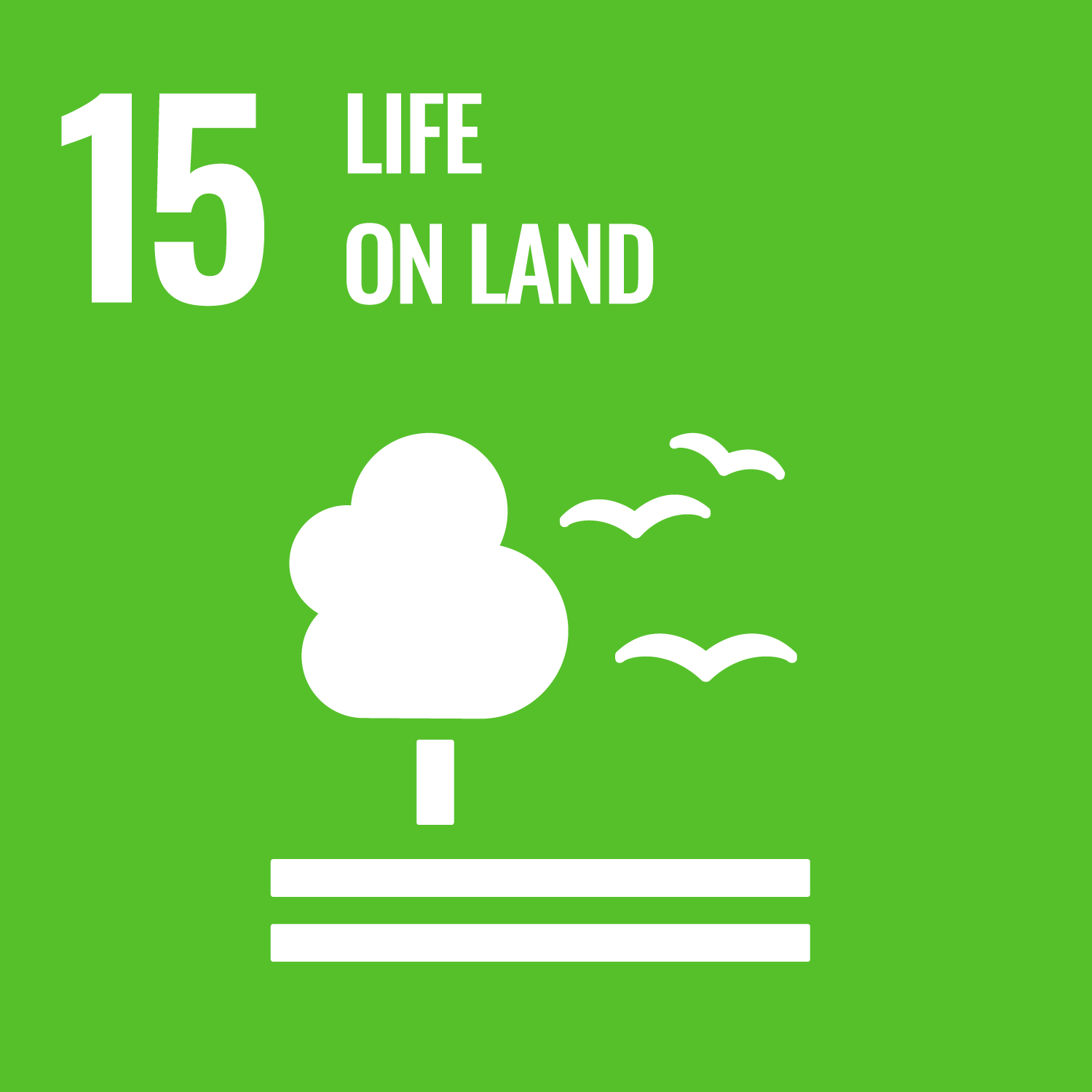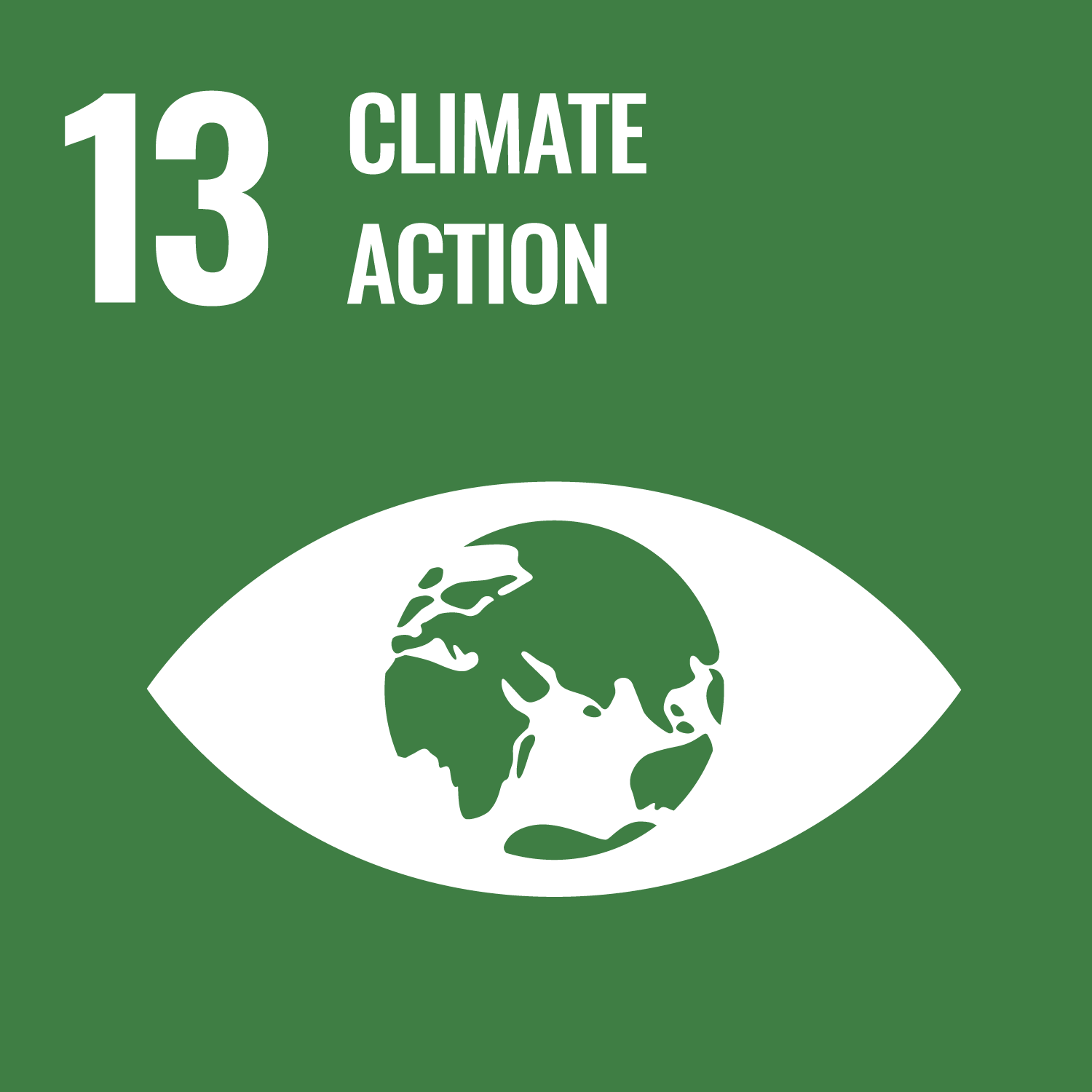 Reflection
This activity was all about communicating and helping your community. People shared the things they did in their A Million Hands project. What are they most proud of? Has all of their hard work helped to bring about change in their community? How did people's videos help their community?
Everyone's videos were different. What parts of each other's films did people enjoy? Did anyone tell a really effective story? How did people use their videos to inspire others? Was it easy to get their message across? Would they choose the same way of communicating if they did the activity again?