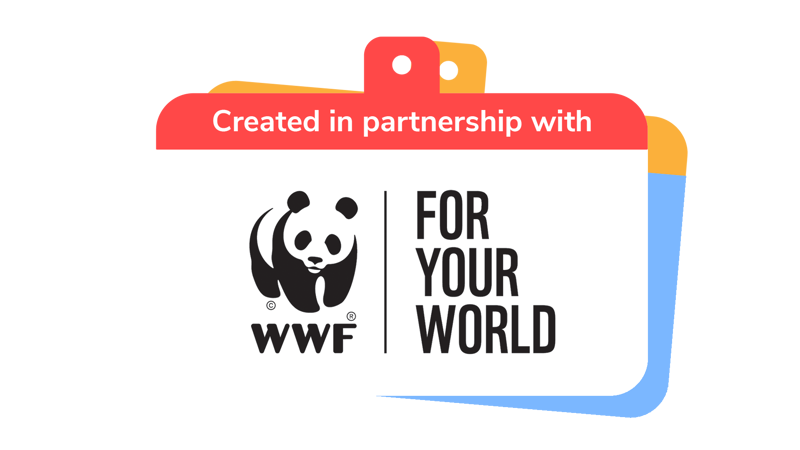 Spread the word with a community talk
Inspire your local community to take action by talking to them about everything your group's achieved.
Introduce speech writing
The person leading the activity should ask if anyone can think of examples of speeches.
The person leading the activity should explain that everyone will work together to write a speech that inspires people in their local community to take action to protect the planet.

Everyone should think about what makes a great speech. The person leading the activity could write people's answers down so people remember them.
Plan the speech
Everyone should split into groups of two or three people.

Each group should think of a personal story or hard-hitting fact to begin their speech.
Each group should decide what they'll say in the middle of their speech.
What activities do they want to talk about?

Can they find facts that support what they want to say?

Could they tell people how being involved made them feel?

Were there any interesting moments?

Each group should choose how they'll end their speech. It's a good idea to include a challenge for the audience.

Everyone should come back together and share their ideas.
Write the speech
Everyone should decide whether they want to write a speech on their own or work in small groups.

Each group should work together to pull all of their ideas into a speech.
Once they've finished a first draft, the groups should practise reading it out and make any edits.
Invite people to your talk
Everyone should choose a venue for their event.

Everyone should decide who they'd like to invite: they may want to stick to friends and family, or they could branch out and invite members of the public or local decision makers.

Everyone should work together to invite people and advertise the talk. It's up to them how they do it – they could use social media or posters.
Host the talk
Someone should welcome the guests and explain where the toilets and fire exits are.

Once everyone's settled, people should take it in turns to take centre stage and deliver their talks for change.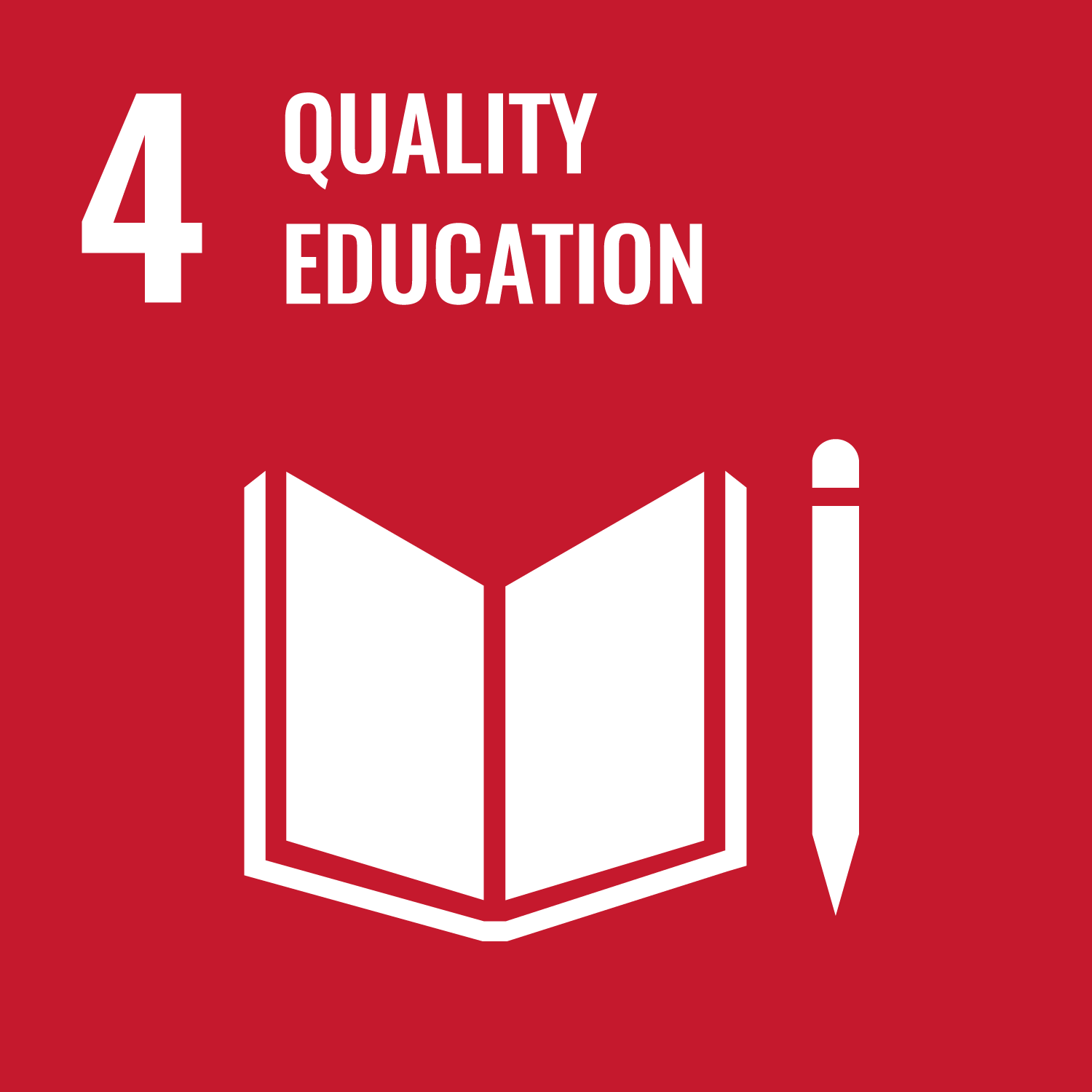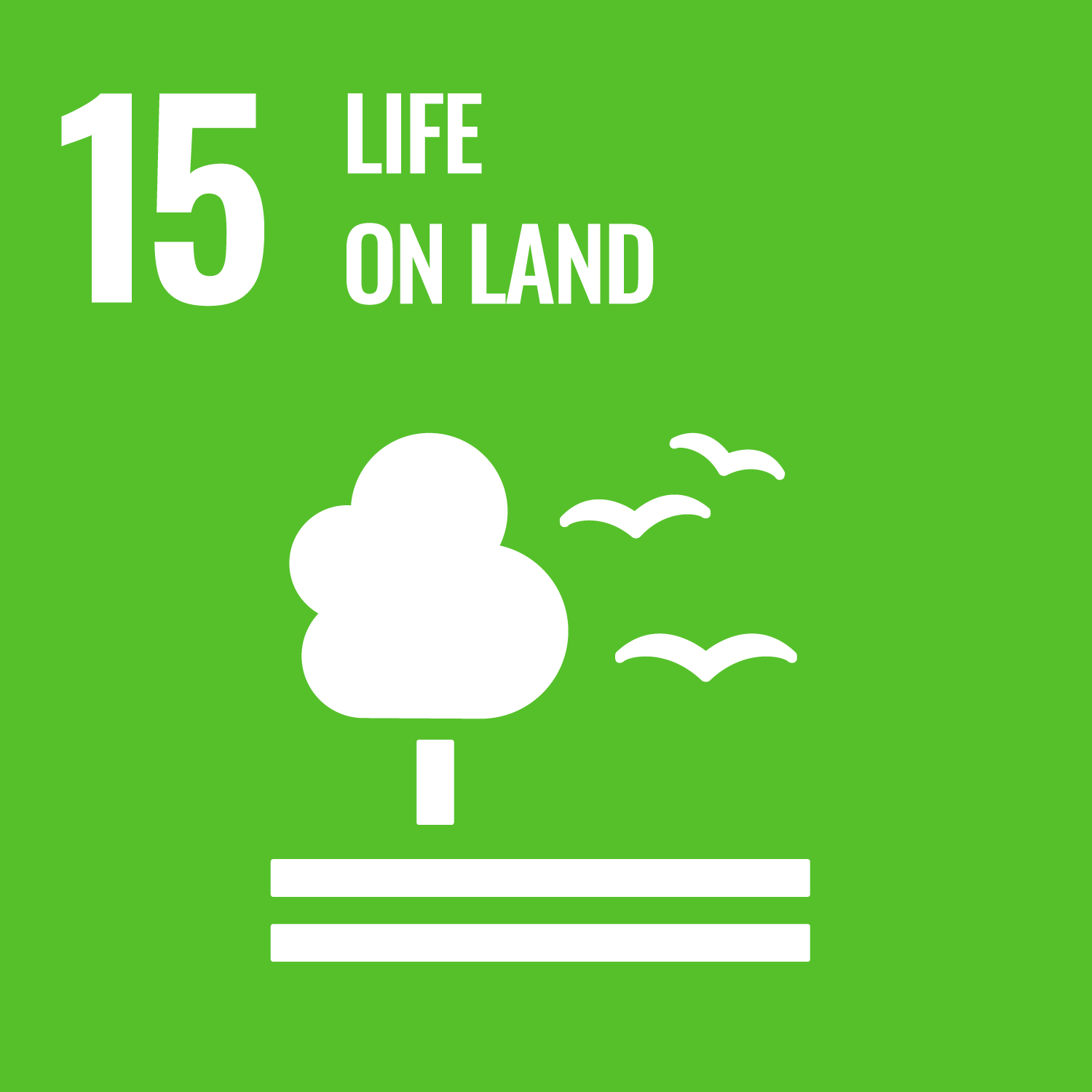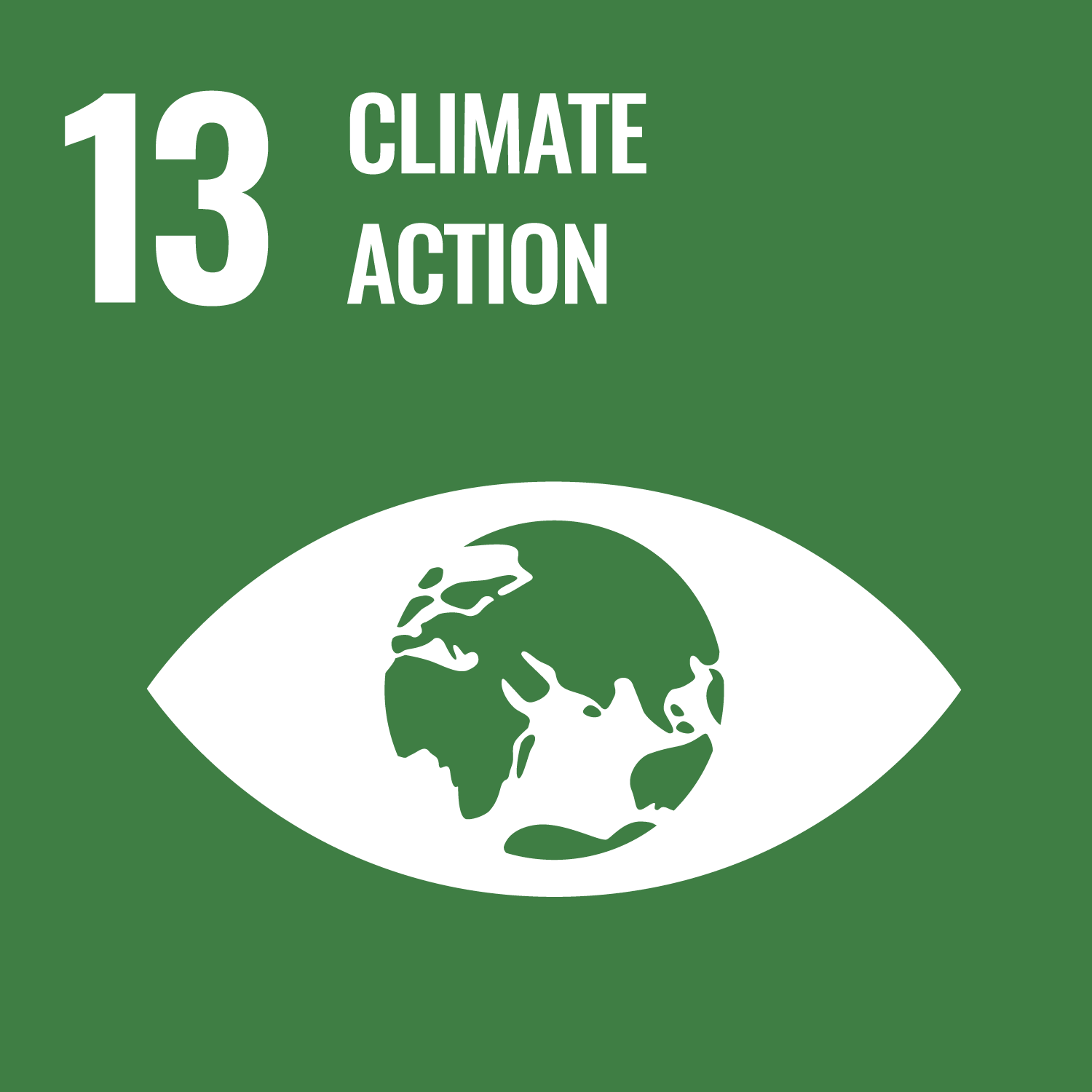 Reflection
This activity was all about communicating and helping your community. People shared the things they did in their A Million Hands project. What are they most proud of? Has all of their hard work helped to bring about change in their community? How did people's speeches help their community?
Everyone used different techniques in their speeches. How did people make them inspiring? Was it easy to get their message across? Would they choose the same way of communicating if they did the activity again?
Safety
All activities must be safely managed. Use the safety checklist to help you plan and risk assess your activity. Do a risk assessment and take appropriate steps to reduce risk. Always get approval for the activity and have suitable supervision and an InTouch process.
Online safety

Supervise young people when they're online and give them advice about staying safe.

For more support around online safety or bullying, check out the NSPCC website. If you want to know more about specific social networks and games, Childnet has information and safety tips for apps. You can also report anything that's worried you online to the Child Exploitation and Online Protection command.

As always, if you've got concerns about a young person's welfare (including their online experiences), follow the Yellow Card reporting processes.