Cubs YouShape Award: Represent
Cubs YouShape Award: Represent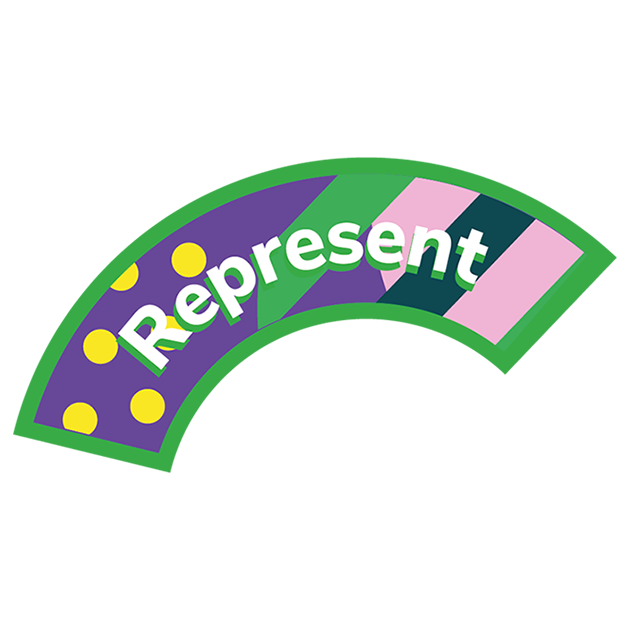 Complete at least one of the following requirements. You should make your own decisions about which requirement(s) you'd like to achieve.
You could choose from the following options:
Tell your Group Executive Committee what you like and don't like about Cubs.

Take part in a Scouts activity with young people who aren't involved with Scouts.

With your Pack, take part in a project that uses skills you've learned at Cubs to help people in your community.

Visit a local decision maker, tell them what you like about Cubs, and ask them to help Scouts in your area.
Looking for activities for this badge