Speak out for mental health
Invite your local decision maker to find out more about better mental health for all and share their plans of support.
Before you begin
Plan the visit
The person leading the activity should explain that members of parliament and other decision makers represent the people living in an area – speaking to them is a great way for people to get their voices heard and influence positive changes.
Everyone should work together to decide what they'll tell the decision maker. For example, they could show explain how they shared myth-busting information or put on a de-stresstival; show them chatterboxes, community wellbeing maps, or wellbeing boxes; or play Better mental health bingo. They should remember that the decision maker may not know much about young people's mental health, so start with the basics.
Everyone should work together to plan what they'd like to ask their decision maker. How will they find out more about their plans to achieve better mental health for all? They should write down their questions so they remember to ask them (and so the decision maker has a chance to think about their answers in advance).
Everyone should work together to decide how they'll ask the questions. Do they want a relaxed chat or a more formal interview? Perhaps they'd like to pretend to be on a TV show or at a press conference.
Everyone should think about how they'll take care of their wellbeing. What will they do if they start feeling overwhelmed? What if someone decides they don't want to share their experience after all?
Someone should get in contact with the decision maker and invite them to visit. It's best to explain why you'd like them to visit and what you'll do, and to be flexible with dates. Don't forget to include details so they can get back to you.
Once the decision maker has replied, someone should confirm the arrangements and send over the questions so they're ready on the day.
Meet your decision maker
Everyone should make sure they're ready and that they remember what their role is.
Everyone should take a deep breath and follow their plan to chat to their decision maker. It may seem daunting, but by turning up the decision maker's making it clear that they care what people have to say.
After the meeting, everyone should remind themselves that they've done a great thing by using their voice to campaign.
Everyone should follow up after the meeting with an email to say thank you and remind the decision maker of any actions they agreed on.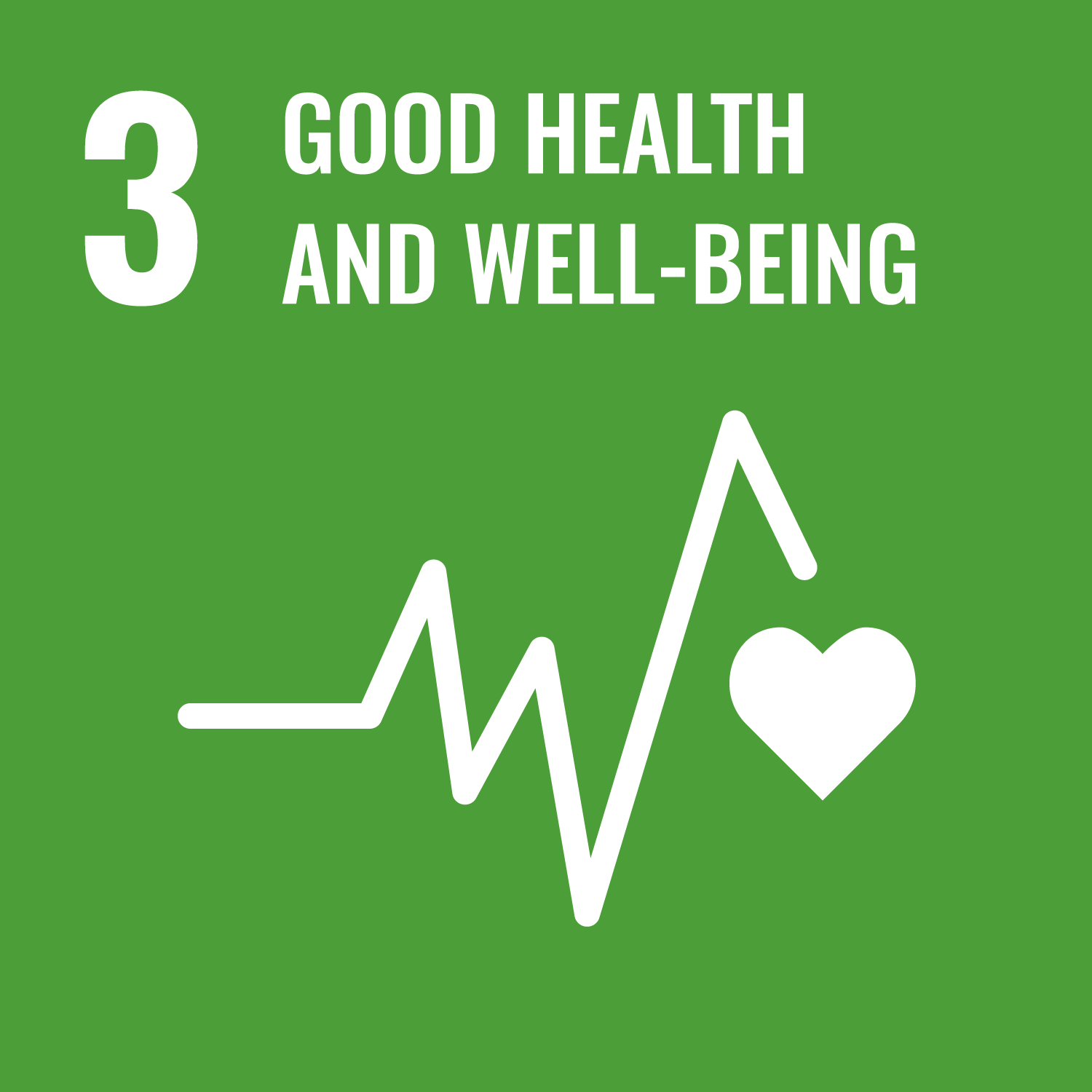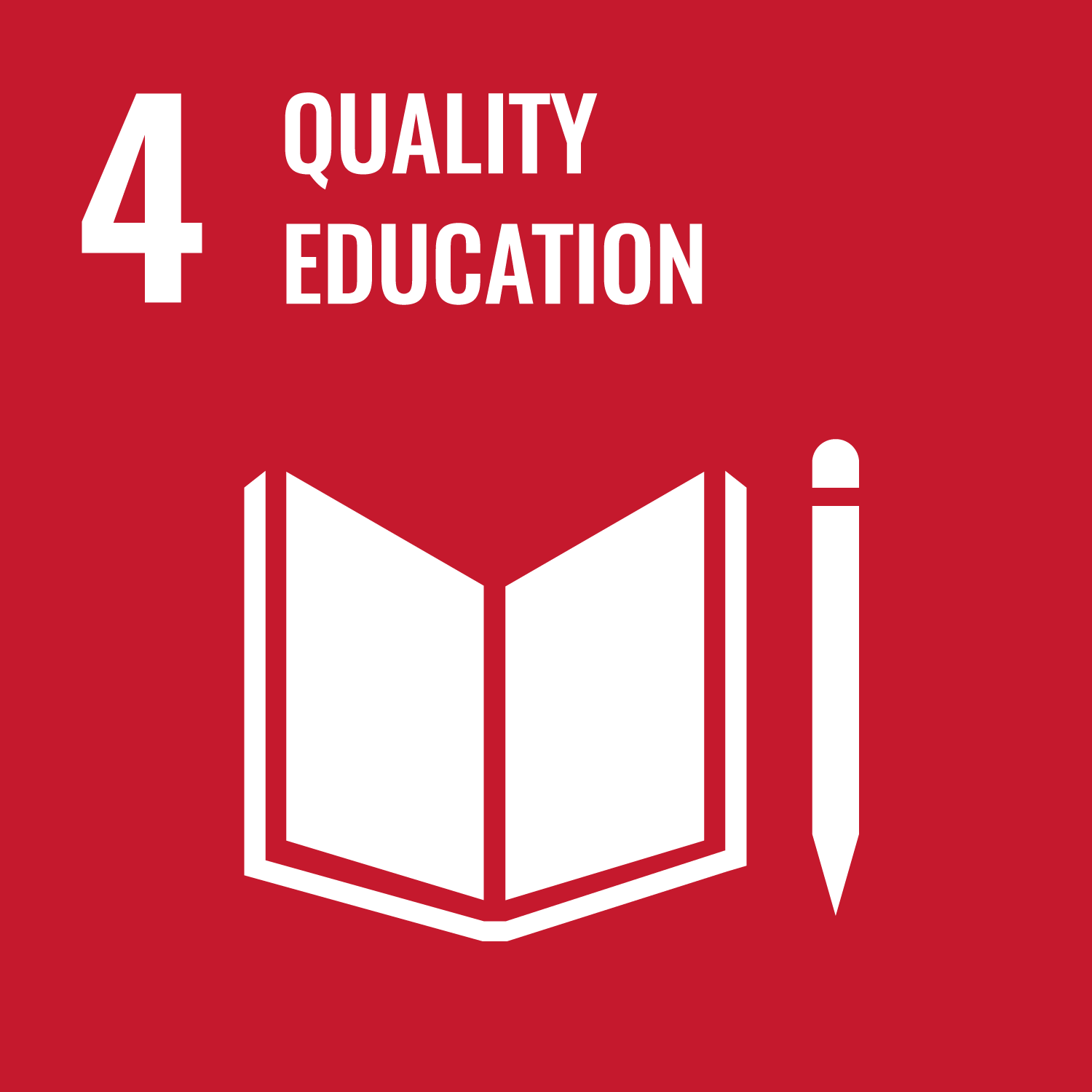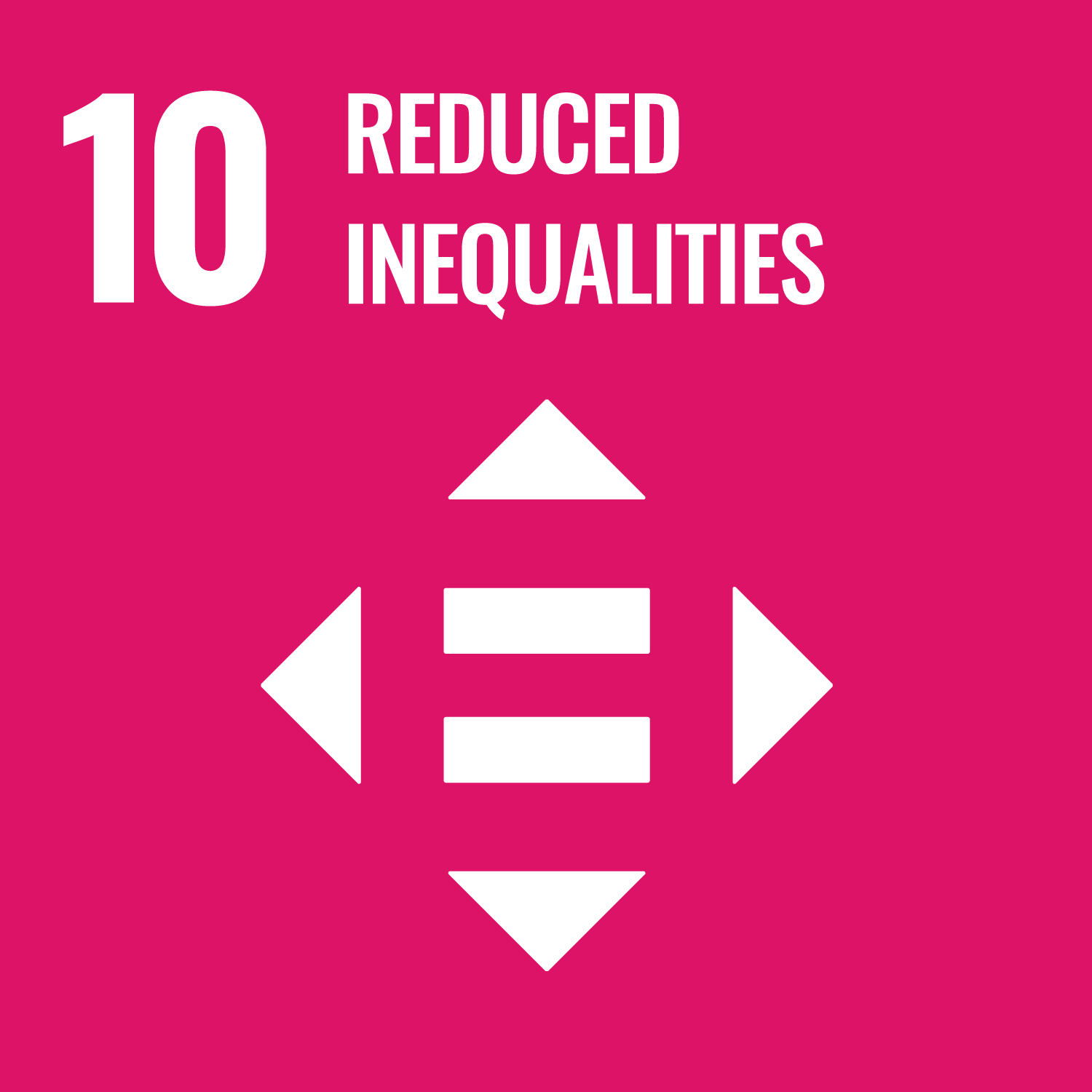 Reflection
This activity was all about improving wellbeing and helping your community. Why is it important to share information about mental health? People could think about how it helps everyone learn together and reduces stigma, making it easier for people to talk about their experiences. Had people contacted their decision makers before? How could contacting a decision maker help the community? People could think about how decision makers have power to make bigger changes that ordinary people can't do on their own. What will people do if change doesn't happen? They could get back in contact or get other decision makers involved.
Safety
All activities must be safely managed. Use the safety checklist to help you plan and risk assess your activity. Do a risk assessment and take appropriate steps to reduce risk. Always get approval for the activity and have suitable supervision and an InTouch process.