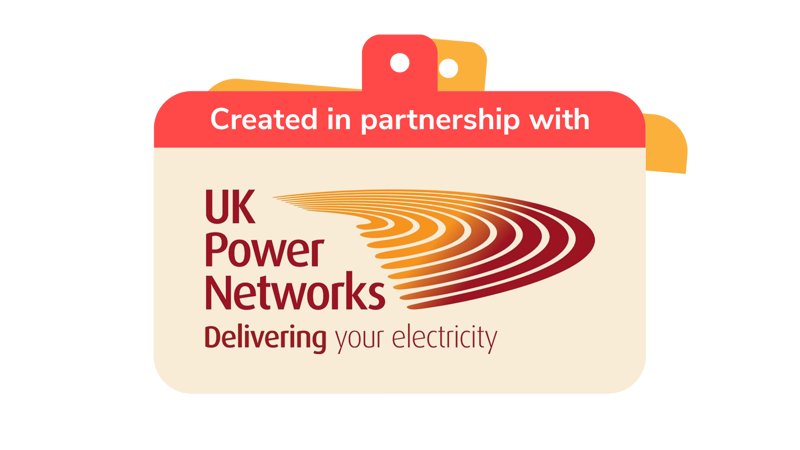 You will need
Device with access to the internet
Local map or road atlas
Before you begin
Plan-et for the future
Everyone should mute themselves. The person leading the activity should give each person a location. It's up to them whether they choose somewhere local, further away, or international.
Everyone should use the internet and physical maps if they have them to start planning their journeys. They should make three plans: the fastest, the cheapest and the most environmentally friendly.
As everyone plans, the person leading the activity should invite people to unmute themselves and tell everyone how they're planning's going. Have they discovered anything surprising? Ar they stuck on anything?
Once they've planned their journeys, everyone should take it in turns to unmute themselves and present their journeys. Everyone should chat about the differences: is the fastest journey much more expensive than the cheapest? Is the most environmentally journey too slow to consider? Is the cheapest journey much worse for the environment?
Everyone should vote on which journey plan they'd choose. They could type in the chat or holding up one, two, or three fingers. The person leading the activity should invite some people to explain how they made their decision.
Reflection
This activity was all about being responsible and problem solving. Everyone should do their best to make choices that reduce their impact on the environment – but sometimes the right choice isn't clear.
Was it easy for people to find all the information they needed?
When was it tricky to know which journey was best?
People could think about how there are lots of things to balance – sometimes it isn't practical to spend a long time travelling, or sometimes cost is a barrier to certain types of transport. What else could affect people's decisions? People could think about how urgent the journey is (for example, if they needed to rush to see someone because of an emergency) and how accessible different transport options are (for example, do people have to pay for a carer ticket? Are there ramps? What about accessible toilet options?). When else do people have to think about the environment as well as other factors? People could think about buying food or clothes, for example.