Chatterbox trees
Show your decision maker how you've taken action to promote better mental health for all.
You will need
Pens or pencils
Sticky tack
Device with access to the internet
A3 paper
Before you begin
Contact your decision maker
The person leading the activity should explain that members of parliament and other decision makers represent the people living in an area – speaking to them is a great way for people to get their voices heard and influence positive changes.
Everyone should work together to figure out what information their decision maker will need. They'll probably need to give them a choice of dates and explain what they're inviting them to.
Someone should contact the decision maker and organise a meeting.
Make your tree
Everyone should work together to draw a big tree with roots and branches on the A3 paper. They should use as much of the paper as they can.
Everyone should use sticky tack to attach their chatterbox to the tree. They should make sure it's stuck on properly, but their decision maker should be able to gently ease it off to read it.
Everyone should work together to decide what they want to say to their decision maker. How will they tell them that mental health and wellbeing are important?
Everyone should plan what they'll tell their decision maker about mental health. What have they learned? What needs to be done to achieve better mental health for all?
Everyone should decide what they'll ask their decision maker to do. Sometimes people talk about a 'call to action'.
Finally, everyone should think about how they'll take care of their wellbeing. What will they do if they start feeling overwhelmed? What if someone decides they don't want to share their experience after all?
Meet your decision maker
Everyone should make sure they're ready and that they remember what their role is.
Everyone should take a deep breath and follow their plan to chat to their decision maker. It may seem daunting, but by turning up the decision maker's making it clear that they care what people have to say.
After the meeting, everyone should remind themselves that they've done a great thing by using their voice to campaign.
Everyone should follow up after the meeting with an email to say thank you and remind the decision maker of any actions they agreed on.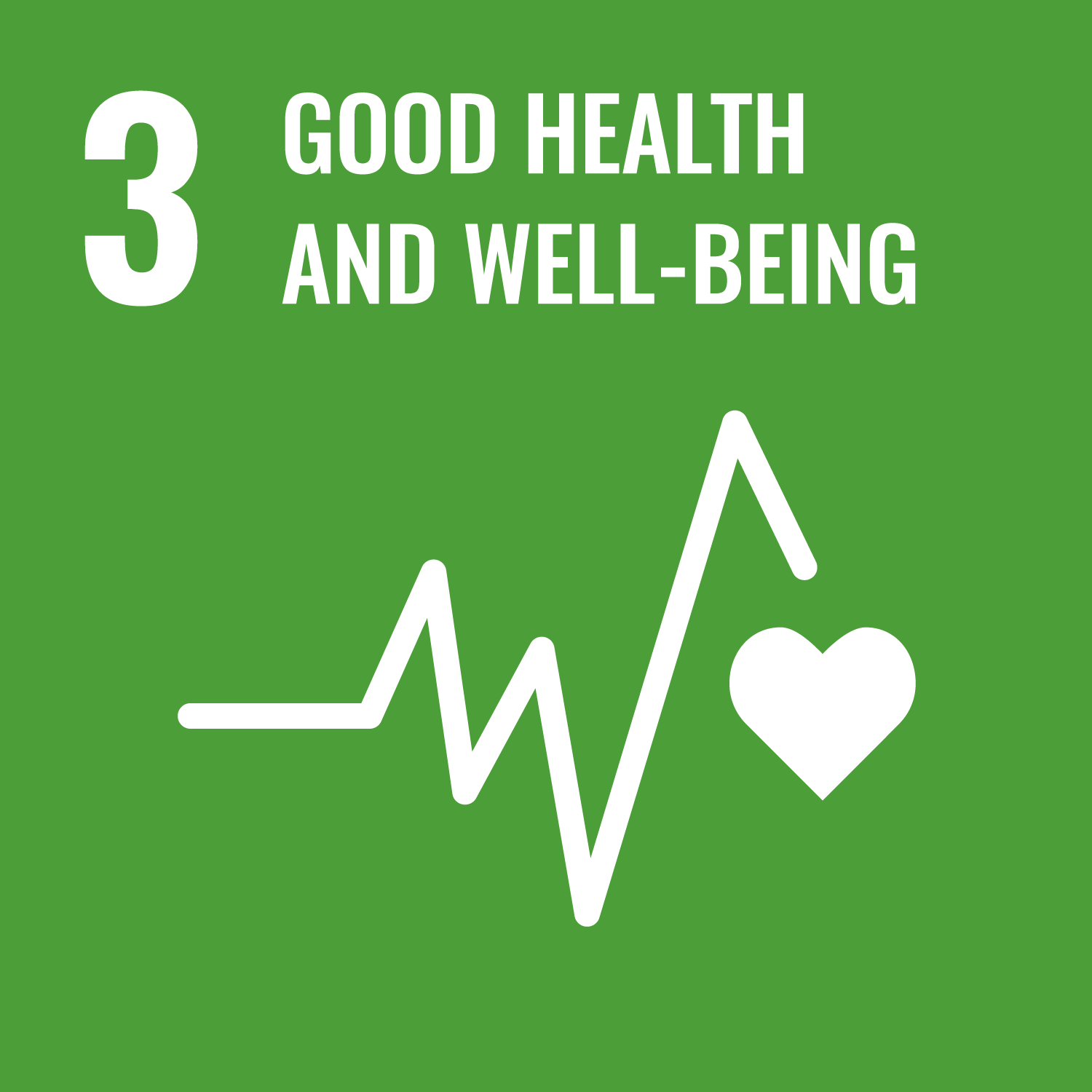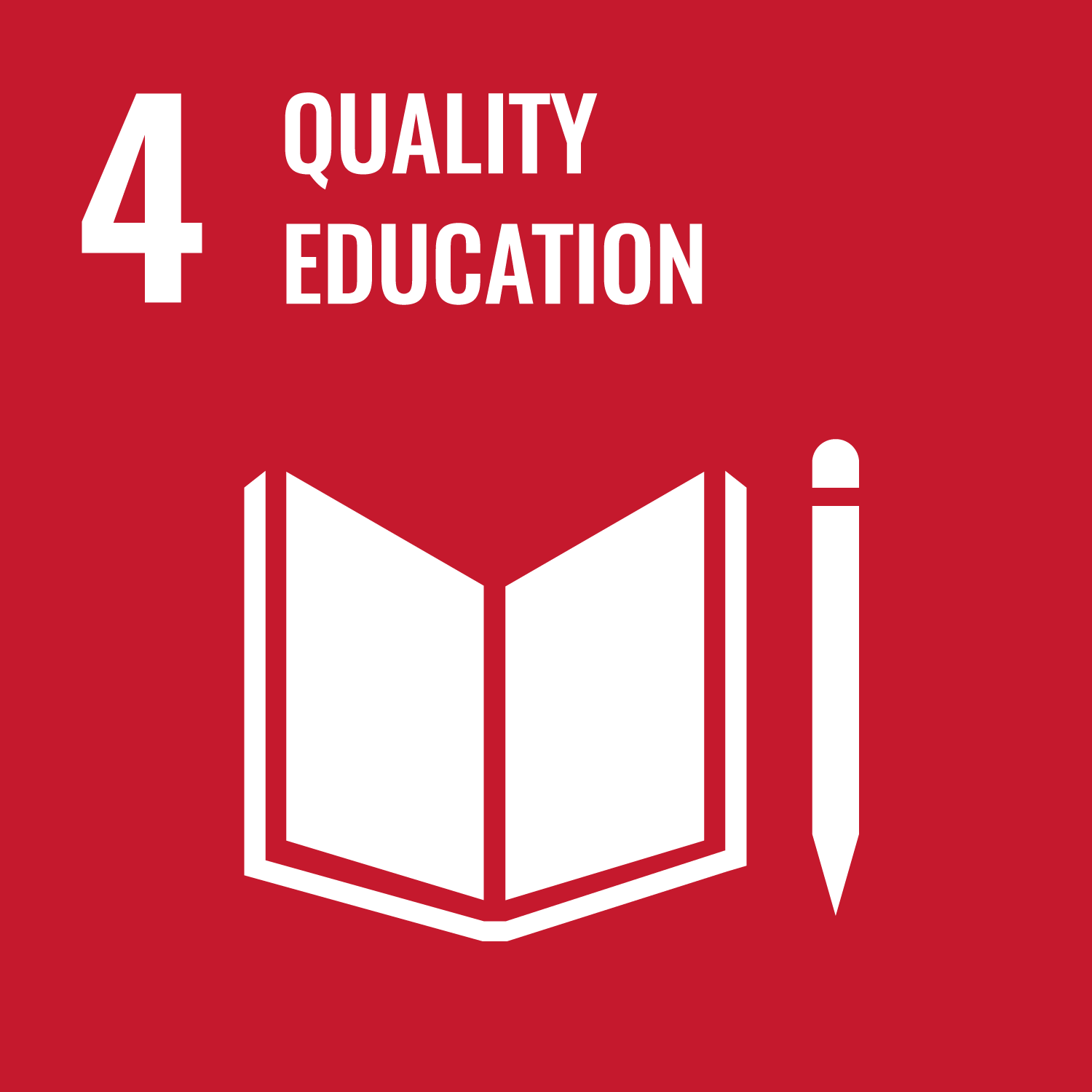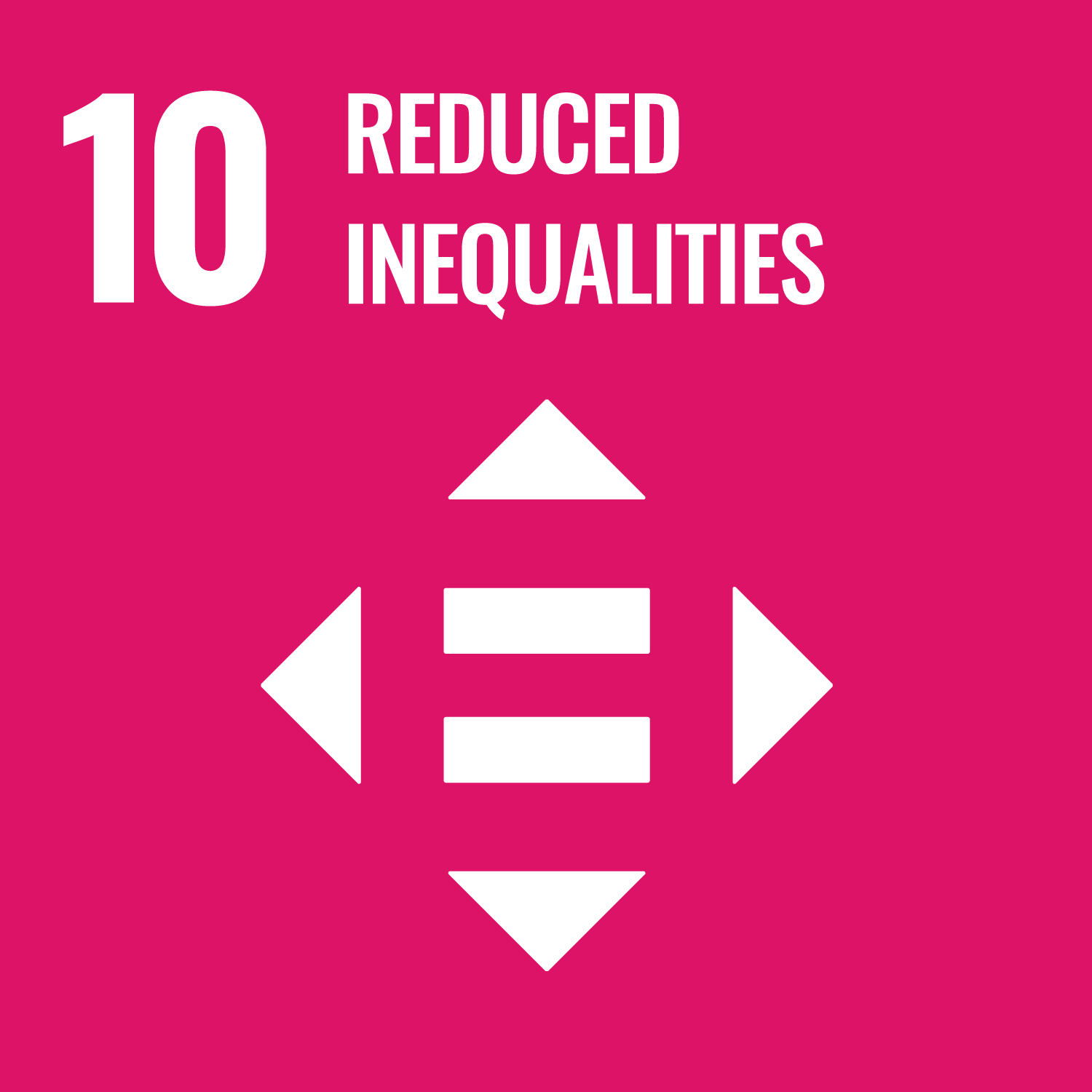 Reflection
This activity was all about improving wellbeing and helping your community. Why is it important to share information about mental health? People could think about how it helps everyone learn together and reduces stigma, making it easier for people to talk about their experiences. Had people contacted their decision makers before? How could contacting a decision maker help the community? People could think about how decision makers have power to make bigger changes that ordinary people can't do on their own.
Safety
All activities must be safely managed. Use the safety checklist to help you plan and risk assess your activity. Do a risk assessment and take appropriate steps to reduce risk. Always get approval for the activity and have suitable supervision and an InTouch process.