The next steps for growing our movement
The next steps for growing our movement
Scouts has prepared young people with skills for life for over 100 years.
As a movement, we've shown great ability to move forward: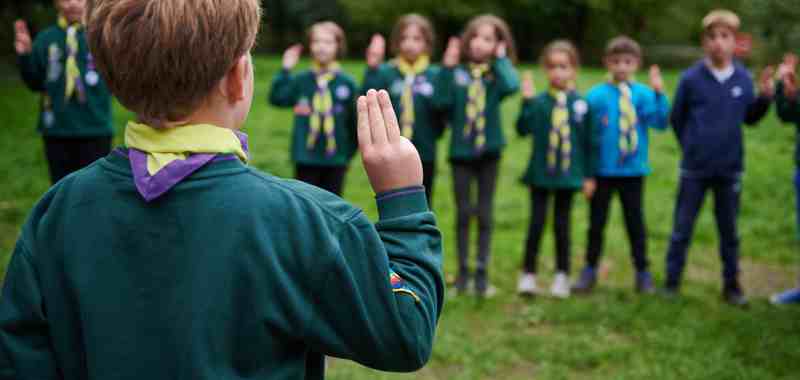 1967 - New sections and uniforms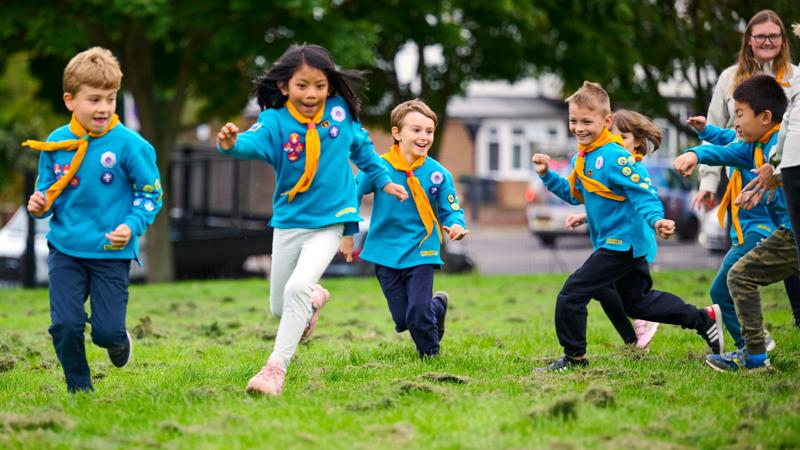 1986 - Beavers began
1991 - Open to girls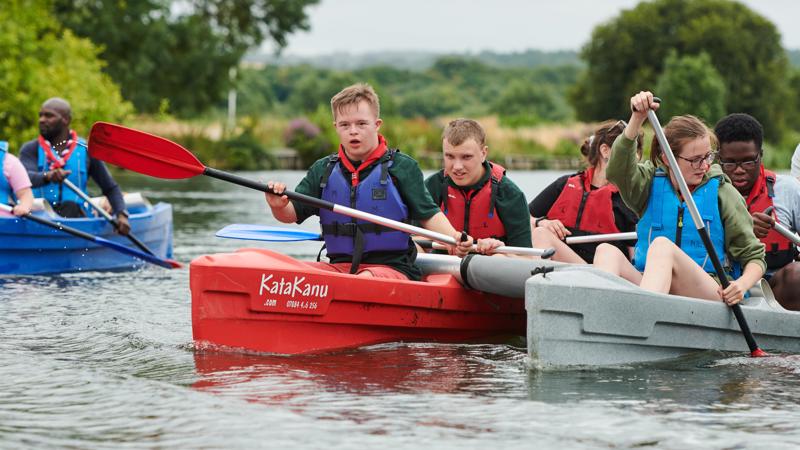 2002 - Explorers and Network began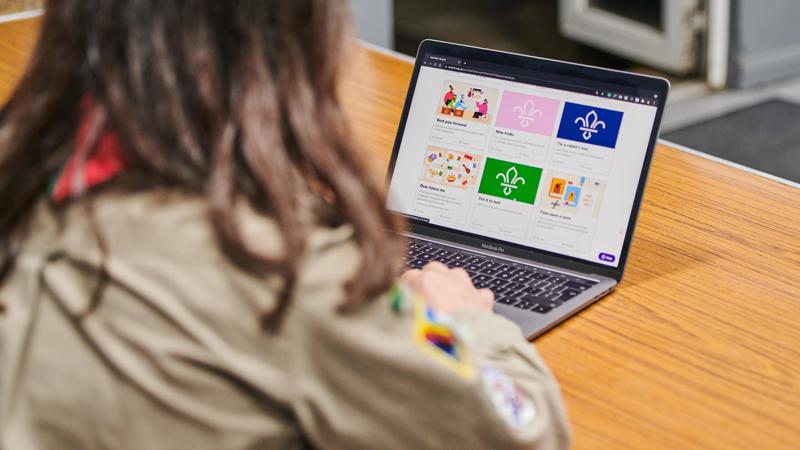 2020 - Scouts on Zoom
2021 - Squirrels started
By developing and moving forwards, we'll keep having a remarkable impact on the lives of young people and the communities they live in.
At Summit17, volunteers created a plan to grow our movement. That plan became our Skills for Life strategy. We've made great progress, with our new brand, new website, more youth shaped Scouting, greater community impact, and the launch of Squirrels.
Our next step is to make volunteering with Scouts easier, and more rewarding.
We've been inspired by your reflections, and the changes you want to see. 1,500 volunteers are involved in improving the volunteer experience in Scouts, by:
Creating a warmer welcome for new volunteers, with flexible, personalised ways to get involved
Simplifying volunteering, by changing roles and team structures
Making learning valuable, focused, and convenient, and considering where the Wood Badge will become optional and open to all
Developing a new digital experience to reduce admin for everyday things, like managing member data
What this means for you
You'll have better support, and more flexibility in your role. These changes will start taking place locally from early 2023, and beyond.
Everyone can help recruit volunteers and keep them on board, so you have more time to do what you enjoy.
The essence of what we do in Scouts will stay the same. We'll stay true to our purpose and values: delivering great programmes for even more young people, to help them gain skills for life.
You'll mainly hear about the changes locally. We're working with new Transformation Leads in each County/Area/Region to help you get ready for the next steps in your area.
Here's the broad sequence, but the timeline could change.
Available now – Change management support for Transformation Leads
September 2022 – Support materials available for line managers and Transformation Leads to start conversations with their teams
Autumn 2022 – More details about the impact and support for your role
November 2022 – Demos of the new digital experience for all members
Early 2023 – 10 Counties/Areas/Regions trying things out first
Mid 2023 – Everyone else will begin seeing changes to recruitment, learning, and volunteering
Summer 2023 onwards – Training and support continues, and we'll keep refining based on your feedback
Get involved
Head to the testing hub to find out more about our plans to grow our movement, and make volunteering with Scouts even better.
Want to have your say? Share your thoughts on what we're currently testing (labelled as new or updated), or give general feedback.