Welcome to the testing hub
Share your views and help us achieve our Skills for Life strategy
We know our volunteers make magical things happen. Whatever they bring to the table – however often they can help – volunteers change young people's lives.
Therefore, we know we need our volunteers to help us in making changes.
We want to make sure any changes made to our programme or ways of working will benefit our volunteers and are built on evidence of what'll make a genuine difference.
If we can all work together, we can have the best possible impact, helping to benefit everyone, so we really want to hear your thoughts.
Whoever you are, wherever you're based and in whatever way you're involved in Scouts, your feedback is greatly appreciated, so please do get involved.
Whether you've been a volunteer for six months or twenty years, your experiences and ideas are valuable to us. We'd love if you can take a moment to feedback on our most recent opportunities.
Current testing hub opportunities
Scout Experience Survey
We run our Scout Experience Survey (SES) each year to find out what you think about Scouts. Whether you're a young person, a volunteer or a parent/carer, the Scout Experience Survey is your chance to tell us what's working well for you in Scouts and what isn't. 
Find out more about the survey >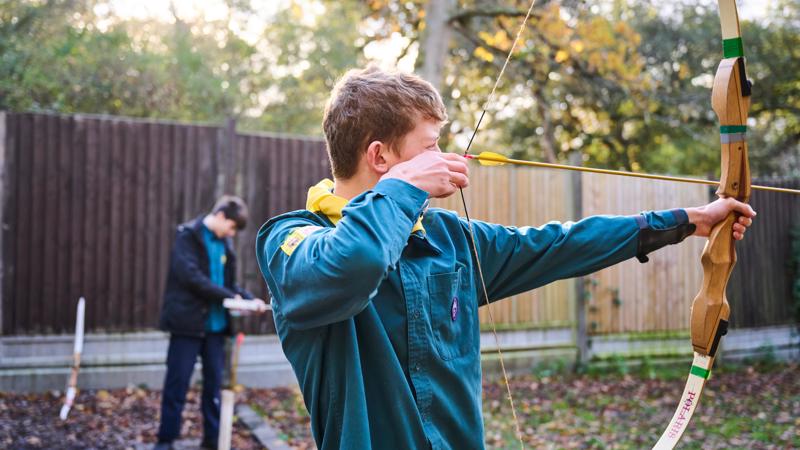 Scouts website survey
We want know what you think about the website. Whether you're a young person over 13, a volunteer, parent/carer, or a funder, this a chance to help us shape the website. We want to know what's useful, what's frustrating and what's missing.
Complete the survey >