Youth Forums
Involve young people in making decisions with ideas for Beaver Scout Log Chews, Cub Pack Forums, Scout Troop Forums and Explorer Unit Forums.
Forums give young people the chance to express their opinions on the programme, tell adults what they think about how their group is run, and get involved in planning what they'll do at Scouts. All young people's views are valuable, and all young people have the right to contribute their thoughts and ideas.
There's no set way to run a Forum, as long as young people's voices are heard and used to shape, influence, and lead their experience of Scouts. 
With great thanks to Deputy Youth Commissioner for Programme Ollie Smith, and County Youth Commissioner for Leicestershire Scouts, Jack Barber, for their ideas in supporting this.
Before you begin
Be clear about the decision that needs to be made. This should help shape the questions that you ask.
Decide where you'll hold your Forum – will it be indoors, outdoors, under a parachute, on a raft, or around a table? Where do you think the group will feel most engaged?
Think about what you need to do to make sure that everyone feels comfortable contributing. 
Young people should shape their experience of Scouts. There are some activities near the bottom of this page to get groups thinking about what they want to do. They're designed so that everyone gets to share their ideas – especially those who might not usually feel confident speaking up.
How to lead a great Forum
Include everyone.

 

Young people who are less confident or find it trickier to communicate or work with others may need some extra support or flexibility to express their opinions and views. There are some ideas on how to do this in our Dream Camp activity.
Spark ideas.

 

What are people interested in and passionate about? How can you keep people engaged? Make sure that everyone understands the questions and knows what they're working towards.
Work together and support each other.

 F

orums often involve making decisions, which can be tricky. Taking part in a forum is a chance to learn how to disagree with people, compromise, and find solutions.
Hold a vote. People could raise their hands, move to opposite sides of the space, or vote privately (for example, by writing their vote down and putting it in a box).
Figure out the end at the beginning
The activities below give you a few different ways to share ideas. If you're meeting online, people could draw their ideas and share their drawings or act their ideas out for others to guess.
Before you get stuck in, the group should decide how they want to make the final decision. Do they want to vote, for example, or choose some people to work together to decide? How will you make the decision making process fair?  If you're meeting online, people could hold up something green or red to vote on ideas, type their vote in the chat, or vote by doing actions.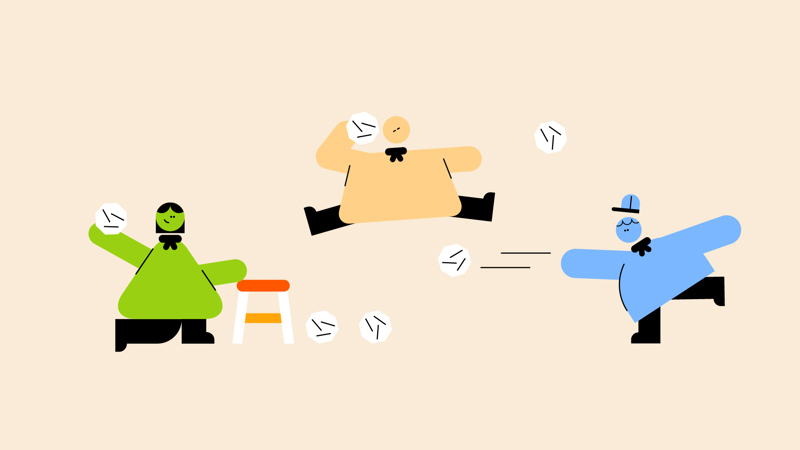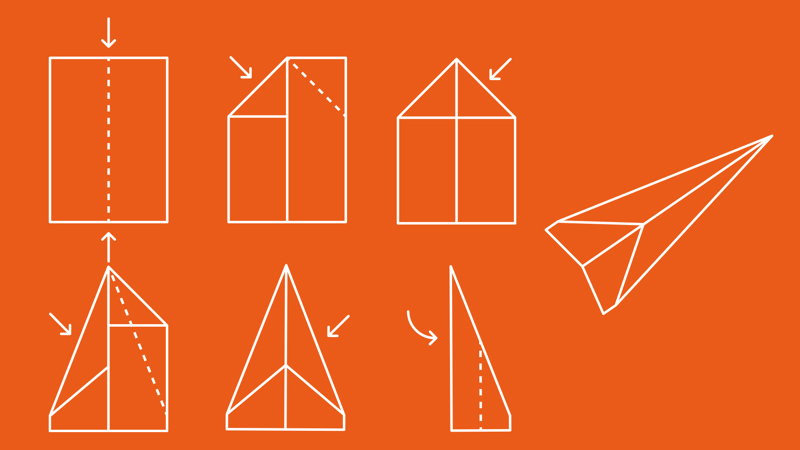 Cool wall
Groups decide between options and rank them together. Where do different badges and activities belong on the cool wall? It's up to your group to decide.
Ages: Everyone | Takes: 20 minutes​​​
Run this activity >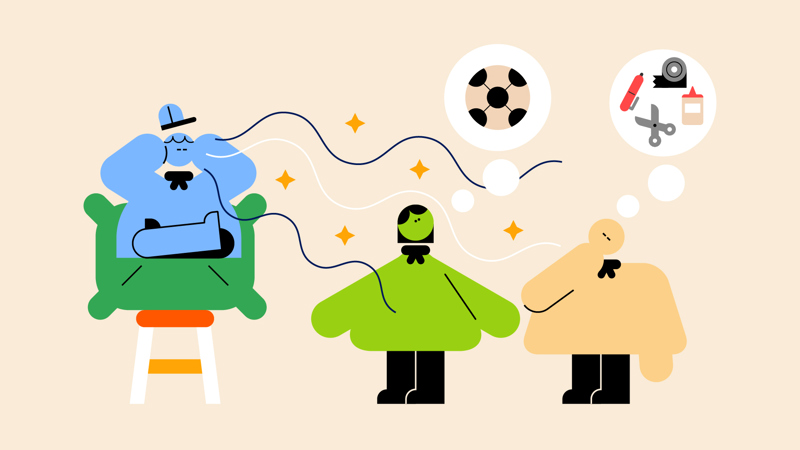 Share the decision
The last step of a Forum is sharing any final decisions. How you share the decision can make a big difference to how people feel, so it's important to think about how you'll communicate.
How will you share your choice?

Will you explain how the choice was made? 

How did you make sure that everyone's voice was heard?

What will help other people feel excited about the decision?