At Scouts, young people learn how to speak up and take the lead. But they told us that the programme didn't recognise this enough. That's what the new YouShape Award is all about.
The award is split into four badges. Young people will earn the central badge first and then choose the order in which they earn the rest. They can decide on their requirements and what they want to do and then work with their leader to decide when they've met each requirement. 
Central badge
This badge is all about thinking about what you want to achieve, setting a goal and making it happen.
See the requirements >
Plan
This badge is all about thinking creatively, working together and planning some exciting activities for your programme. 
See the requirements >
Lead
Now it's time to take the lead – think supporting others, delivering your programme and nights away. 
See the requirements >
Represent
Think about how you'll represent your group – you could engage your community, invite some friends to join the fun or chat to your Executive Committees.
See the requirements >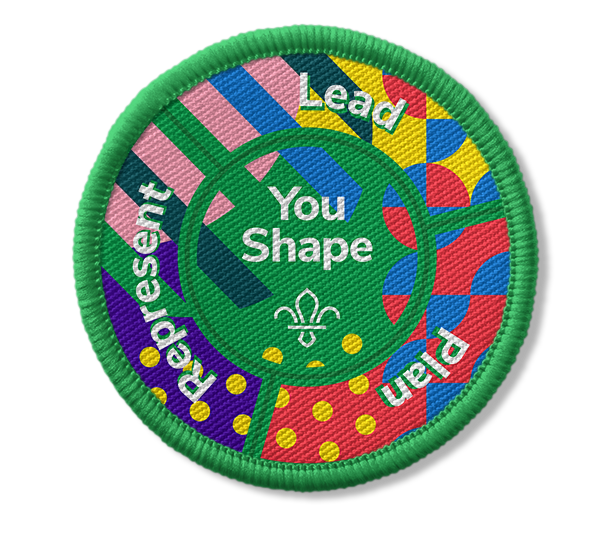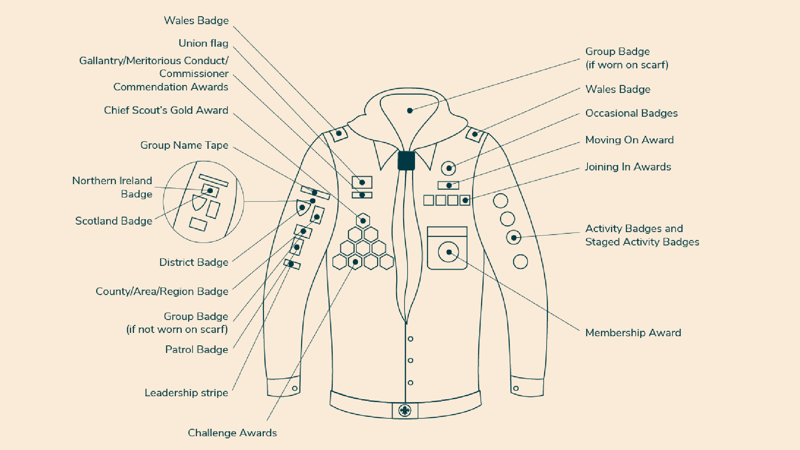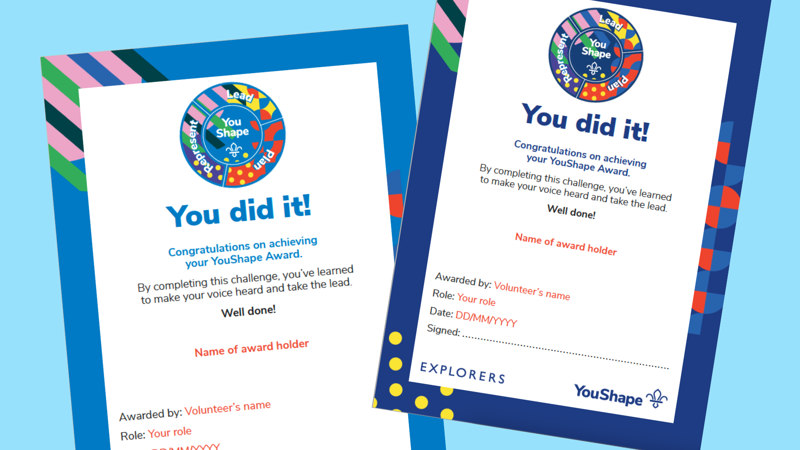 Requirements In Welsh
PDF – 82.6KB