At Scouts, young people learn how to speak up and take the lead. But they told us that the programme didn't recognise this enough. That's what the new YouShape Award is all about.
The YouShape Award will make it even easier to embed being Youth Shaped into your programme. At the same time, it'll help young people work with their Leaders to learn leadership skills that they'll use for the rest of their lives.
We'll be launching the award to everyone in October 2021, but there's plenty to be excited about in the meantime.
Meet the badges
The badge is split into four segments. Young people will achieve the circular badge in the middle when they identify a goal they want to achieve at Scouts.
Once a young person has chosen their goal, they can make it happen it by working through the requirements represented by each segment.
Young people can choose the order in which they do the segments, which requirements - and how many requirements - they want to do for each segment, and they decide with their Leader if they've met each of the requirements.
We'll share the full badge requirements closer to the launch date - the requirements are different they are different for each section - but here's a flavour of what each segment involves: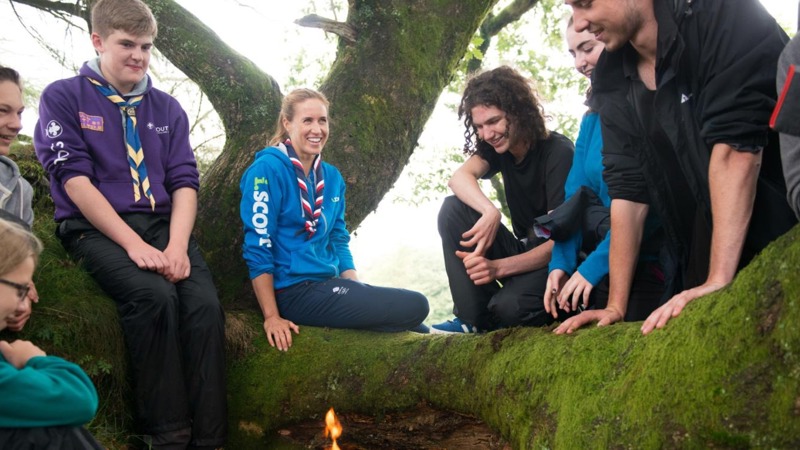 Central badge:
Choose one thing you'd like to change or deliver for Scouts and plan how to make it a reality.
Lead:
Welcome a new Scout or adult volunteer
Lead an activity or a session for another group
Lead a Forum
Lead an activity day
Lead a whole camp
Represent:
Represent your group at a Group Executive Committee
Bring a friend to Scouts or identify someone who'd make a great leader
Speak to your decision makers about an issue that affects Scouts
Plan:
Plan a camp or a trip
Contribute to a Forum
Plan or contribute to a term of activities
Create a new activity
How to get prepared for the award launch
Youth Commissioners
Work with local volunteers (especially Section Leaders and Assistant District or County Commissioners (Sections)) to explain the award and help them get ready to embed it into their programmes.
Share videos and photos on social media around the time of the launch to help build the buzz and get everyone excited.
Visit local sections once the award has launched and help celebrate young people's achievements.
Section volunteers
Start thinking about what you could do to make your section even more youth shaped.
Think about how you can share what you're doing with other leaders to encourage young people to take part in the badge.
Managers and supporters
Work with your Youth Commissioners and make a plan for the launch of the award.
Share your own support for everything youth shaped and help build excitement for the award launch.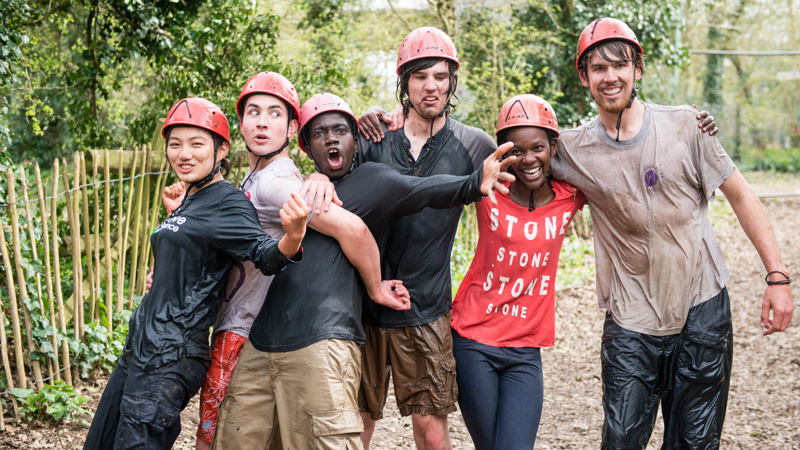 All about youth shaped
Youth shaped is one of the four areas of our Skills for Life strategy. This new award is an important part of our ongoing work to make sure Scouts is shaped by young people working in partnership with volunteers.
Find out more about youth shaped Scouts.