Going abroad with Scouting
International adventures are an amazing part of being a Scout with endless possibilities to meet Scouts in other countries, explore new cultures and plan exciting expeditions.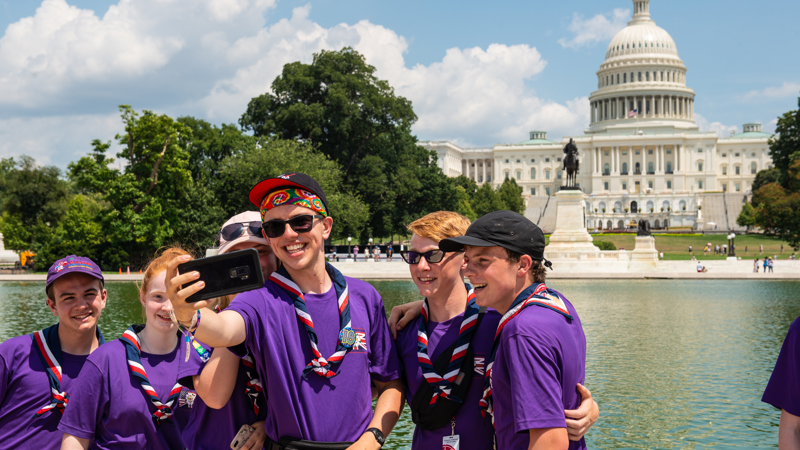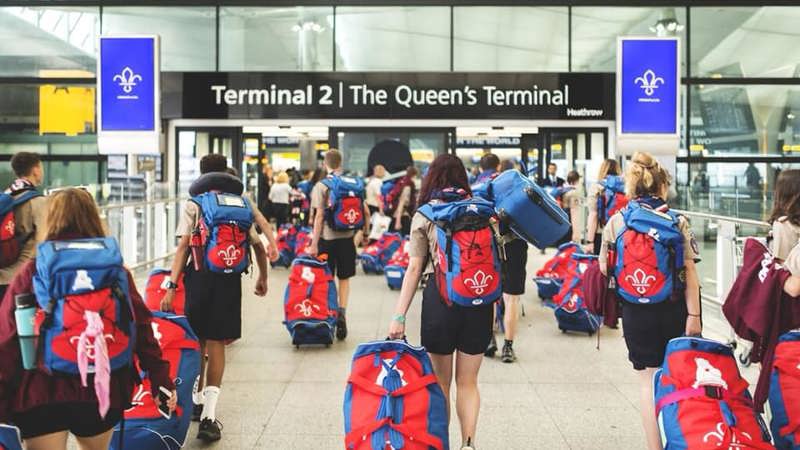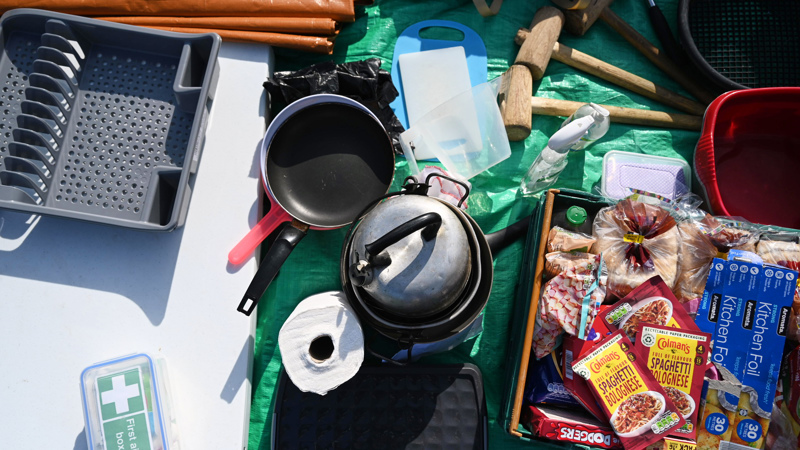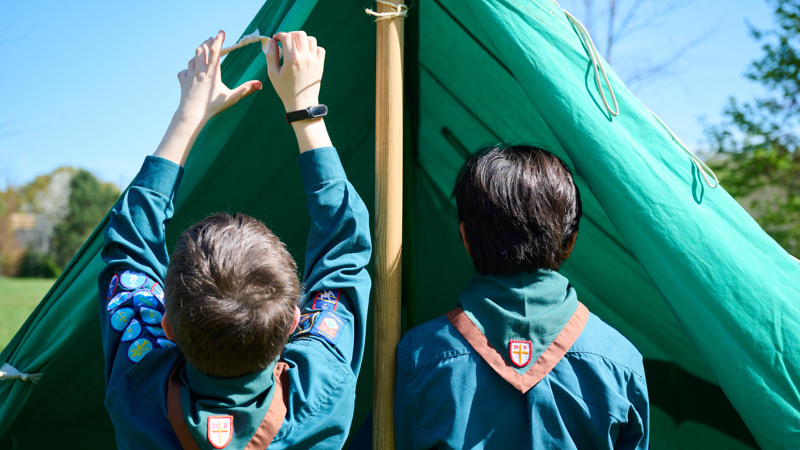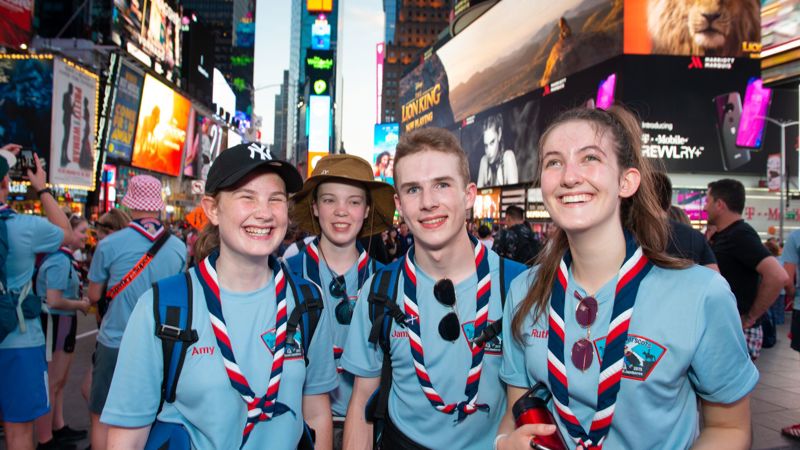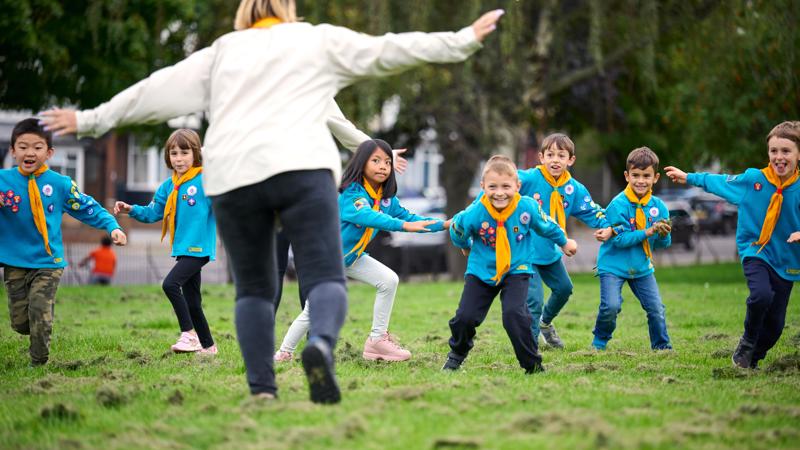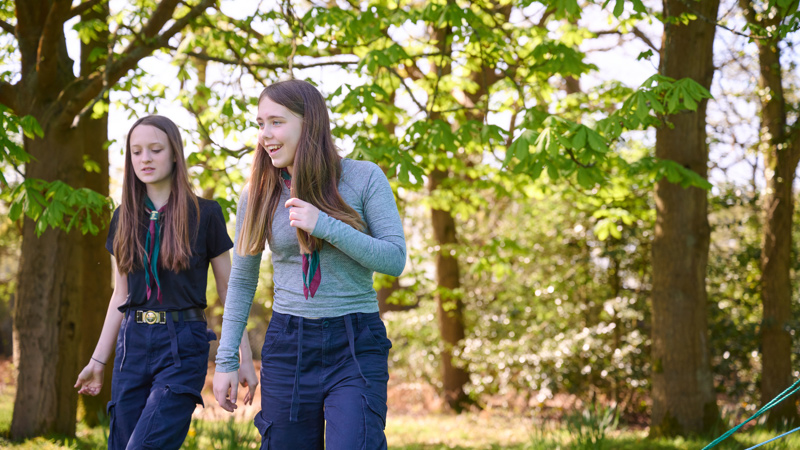 Host and Home Hospitality Guidance
When UK groups travel overseas, members under the age of 18 must not participate in home hospitality experiences. This is due to significant challenges with ensuring the safety of the young people while in the host homes and as it falls outside of the Scout's Safeguarding policy. 
Host and Home Hospitality Guidance >