The Skills of Leadership
Skills of Leadership is aimed at Section Leaders in Scouting. It aims to provide them with the knowledge and skills to define what leadership is, plan systematically, lead effectively by demonstrating a range of leadership styles and understand how different leadership styles impact on learning.
Discover the skills >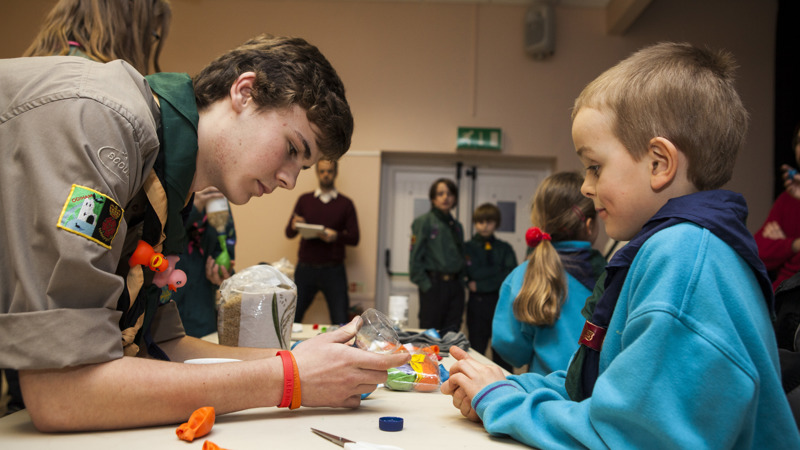 Leadership and management a video series
In this video series of 3 to 4 minute case study videos, you will see how managers in Scouting have used the key skill areas in their roles.
Watch the videos