Inclusion and Diversity
Scouts is an inclusive, values based movement and membership is open to all those who share our fundamental values.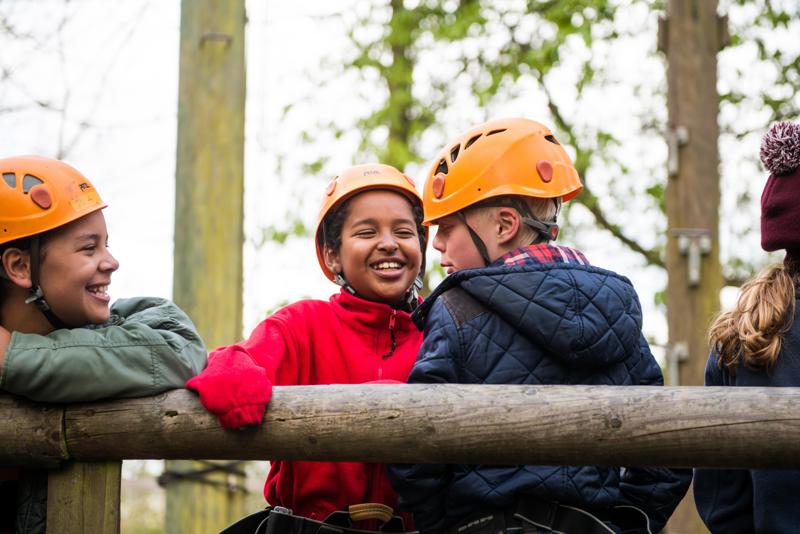 Inclusivity RAG Assessments
The Inclusivity RAG (Red, Amber, Green) Assessment is a tool to help you start powerful conversations about diversity and inclusion in Scouts. 
This tool will help you work out what a section, group or district is doing well and the opportunities where things could be improved in the future.
Take a look at the assessments:
Section Inclusivity RAG Assessment
Group Inclusivity RAG Assessment