Blog | 21 June 2022
Five tips for an eco-friendly, fun picnic
Alanah Reid, Creative Content Producer
If you're hosting a picnic this summer, we have some handy tips for making it sustainable.
It's National Picnic Week, and there's no better way to celebrate than heading outdoors, laying out a blanket, and enjoying yummy food in the sunshine with your friends, family, or Scout group.
While having picnics in local parks, in gardens and on beaches, it's important we look after our natural spaces and help protect our planet.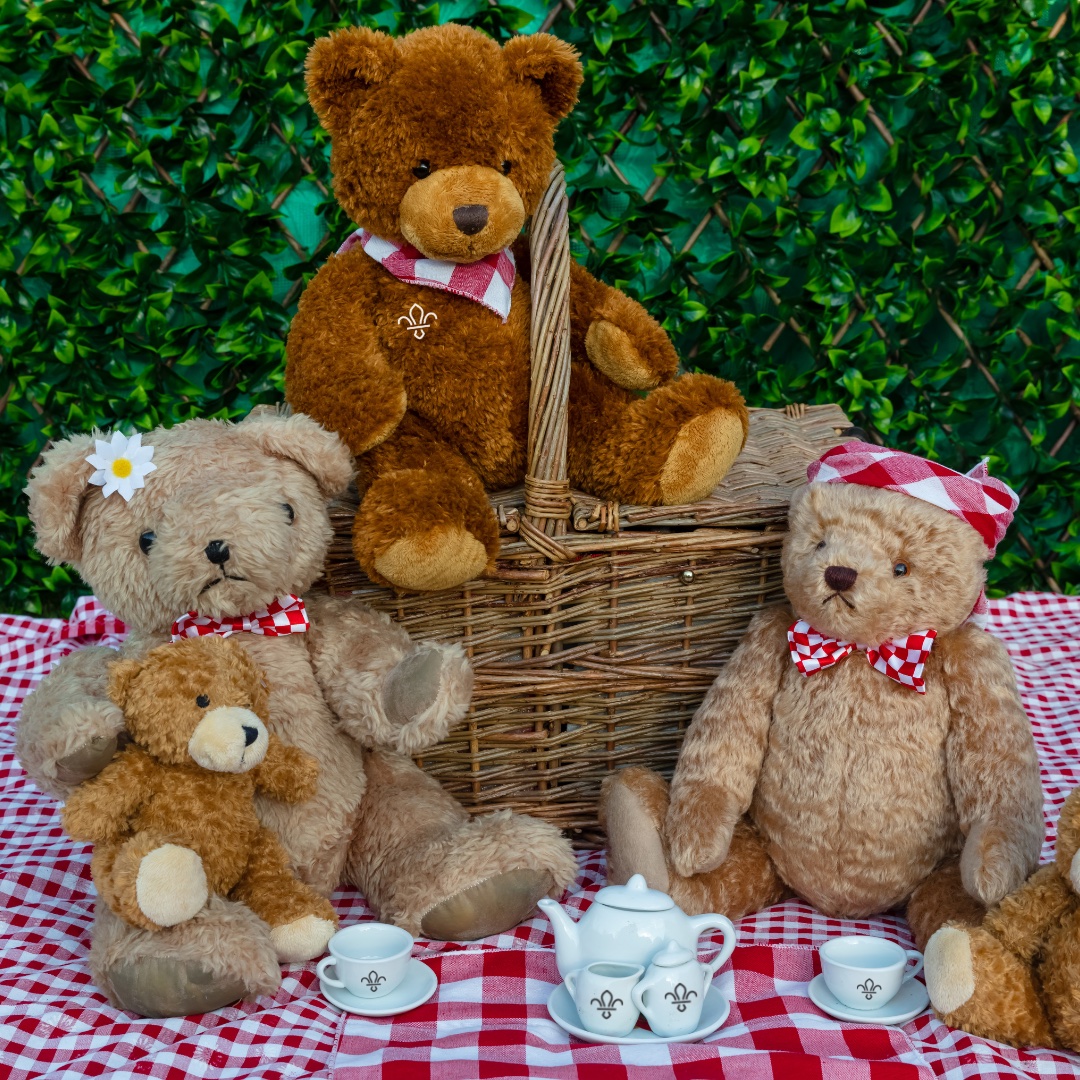 Our tips for an eco-friendly picnic
Further reading
Related links