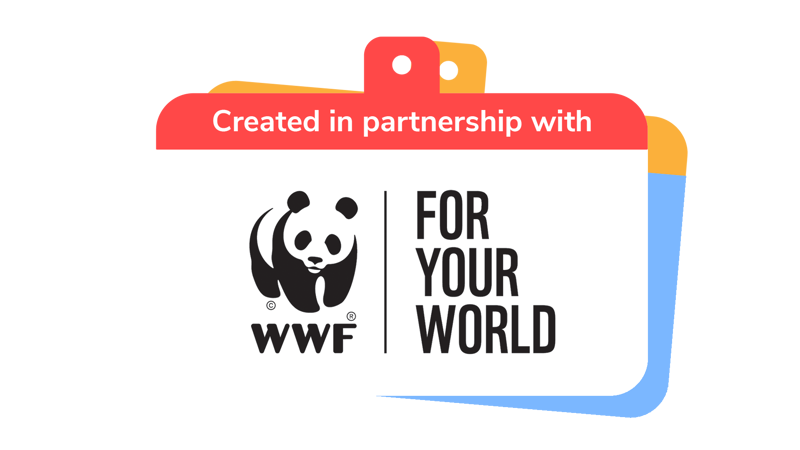 Food for thought
Learn how to eat more sustainably and create a book of recipes to save the planet.
You will need
A4 paper
Pens or pencils
Coloured pens or pencils
Device to access the internet (optional)
Before you begin
Remind yourself of everything people have done to protect the environment: how did they identify the need, plan action, and take action?

If you have resources people made, or photos and videos of them taking action, bring them to show everyone. You could ask people to bring their own photos and resources too.

Write the Questions to ask on six pieces of paper and display them around your meeting space.

If you can, use recycled paper. You could also use old notebooks or scrapbooks that you've got left over.
Remember, remember
The person leading the activity should help everyone remember the main details about their project so far. They should use any resources, photos, or videos to help jog people's memories.

Everyone should split into six groups. Each group should go to a different piece of paper with a question on.


Each group should spend two or three minutes thinking about each question, chatting with their friends, and jotting down their ideas.
The person leading the activity should keep track of time. After a few minutes, they should tell everyone to move to the next sheet of paper. Everyone should keep moving around until they've had a chance to reflect on each of the six questions.


Everyone should share their ideas.
Recipes to save the planet
Everyone should think about ways that recipes can be adapted so they're better for the planet, for example, swapping meat for another source of protein, finding ingredients that meet a credible certified standard, or using vegetables that are in season.
Everyone should gather all of their ideas for planet-friendly recipes.
Everyone should narrow their ideas down to between five and ten recipes. They should make sure they have the ingredients (including amounts) and instructions.


Everyone should decide how they'll make their book. They could make a book online with a website like

Book Creator or get stuck in with paper and pens.

Everyone should decide how they'll structure their book. Do they want to make it like a meal, with starters first and desserts at the end? Do they want to theme their recipes by cuisine? Maybe they could all be alphabetical?


Everyone should start to create their book. They should be as creative and colourful as they like. Recipe books can have drawings, collages, sustainability suggestions, and stories from the people behind the recipes.
Everyone should give their finished book a title and continue adding to it over time.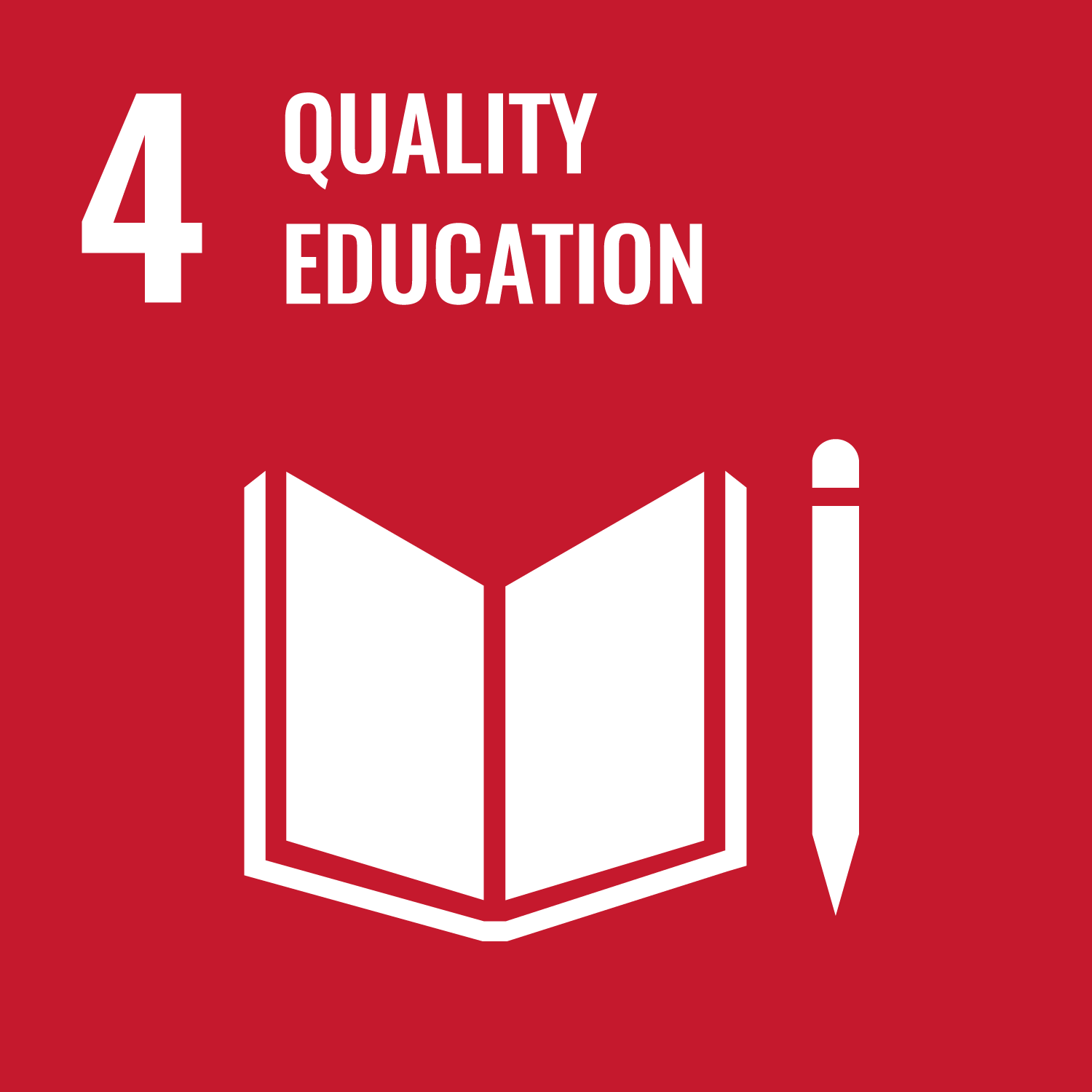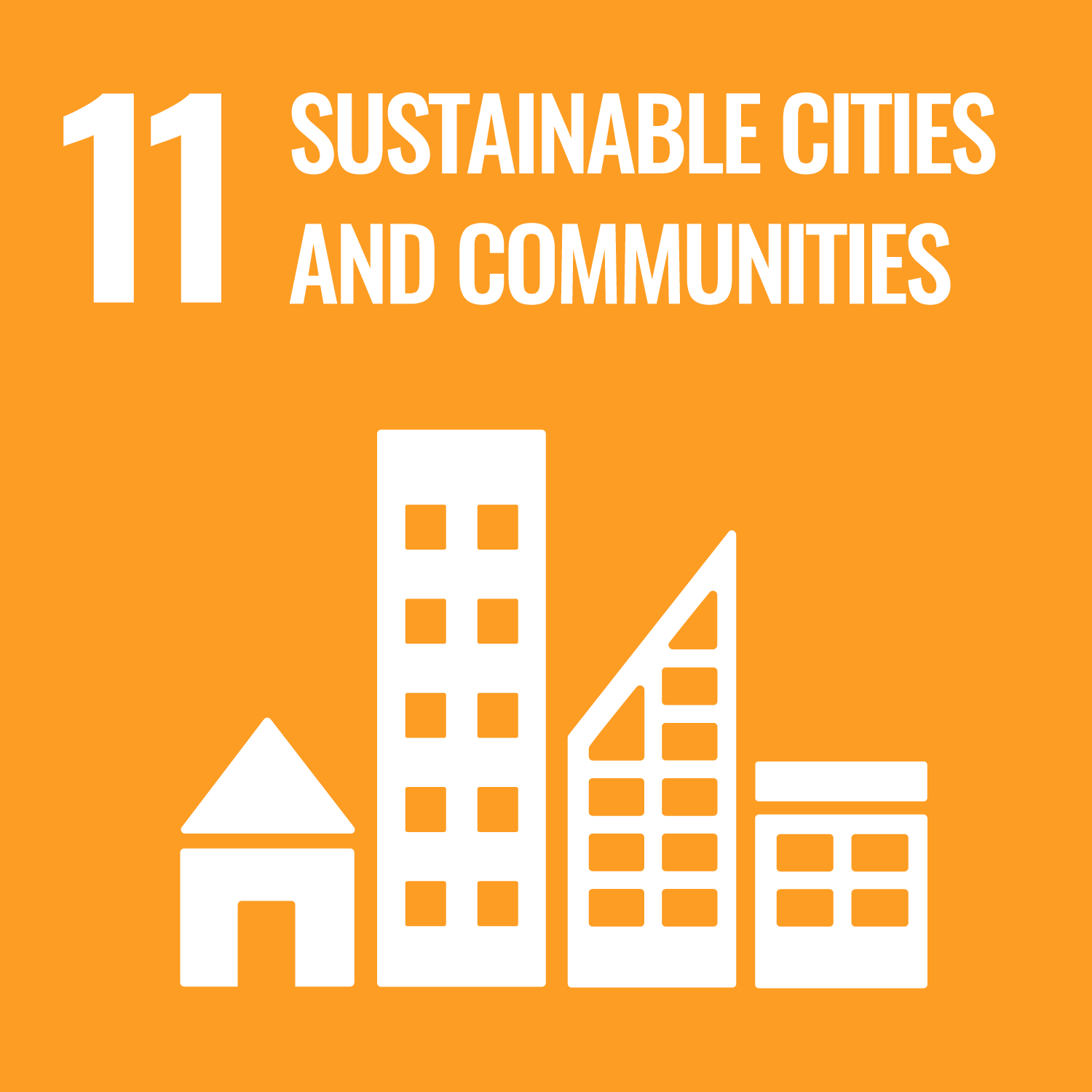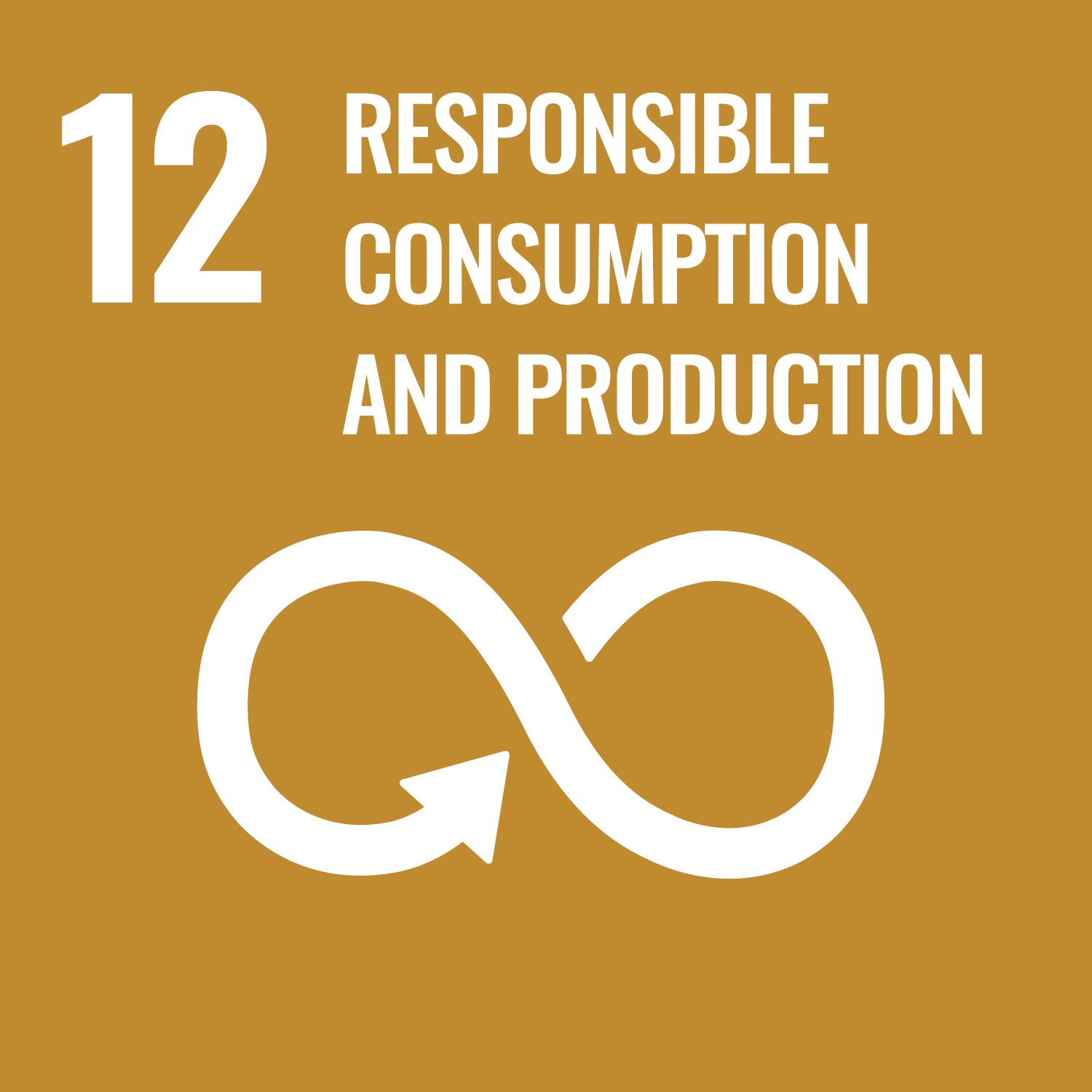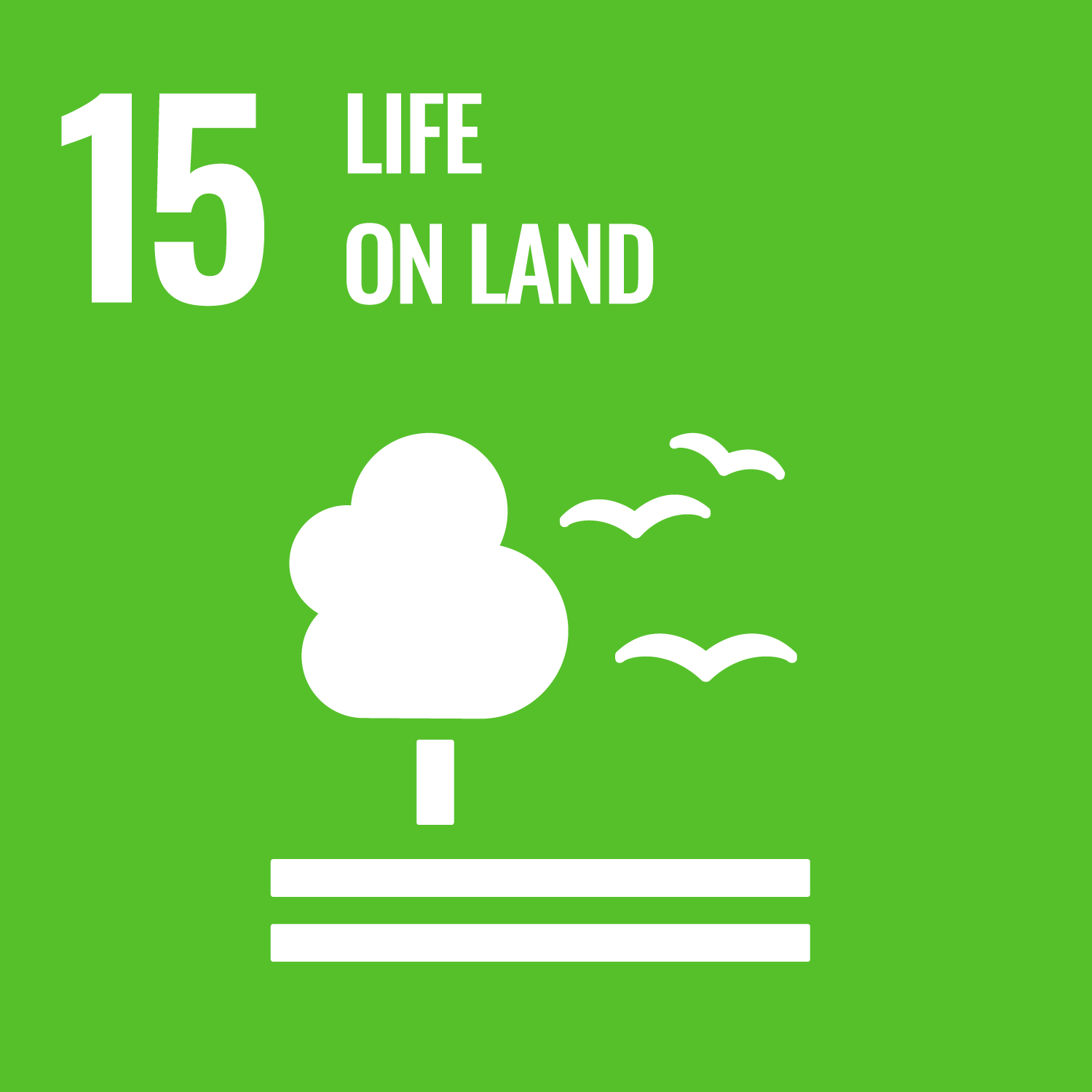 Reflection
This activity was all about reflecting on a project and how it helped people's community and encouraged them to be citizens. How did the project make a difference? Did people try anything new in this project or develop new skills?
How much did people already know about food and how it affects the planet? Can anyone think of a simple change they could try to make their diet more sustainable? How would they explain everything they've learned to their parents or carers?
Safety
All activities must be safely managed. Use the safety checklist to help you plan and risk assess your activity. Do a risk assessment and take appropriate steps to reduce risk. Always get approval for the activity and have suitable supervision and an InTouch process.