News | 01 June 2021
Mountaineer and volunteer Mahroof Malik becomes new Scout Adventurer
We're thrilled that mountaineer and Group Scout Leader, Mahroof Malik, is joining our team of Scout Adventurers.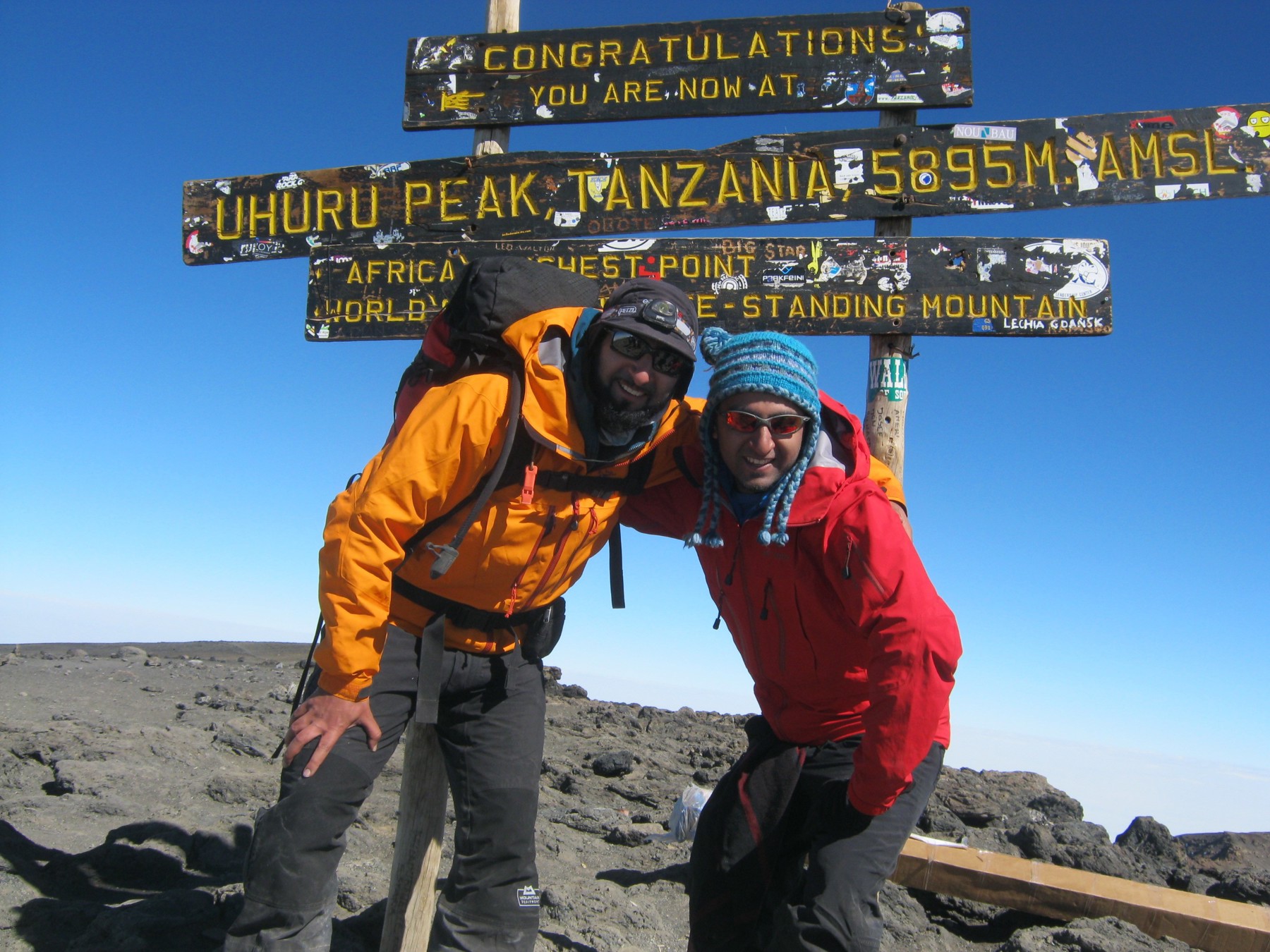 There aren't many mountains in Birmingham but that didn't stop the young Mahroof dreaming of them. Introduced to the outdoors by progressive teachers who understood the power of nature, Mahroof found his feet in the fields beyond the city's outskirts, then the Lake District. It was a journey that took him from Land's End to John O' Groats and finally, to the summit of Kilimanjaro.
Now a Group Scout Leader in Birmingham, Mahroof believes everyone should get a chance to explore the outdoors. Balancing his life of adventure with his professional life, planning and managing the footpath network for Birmingham City Council, he's a shining example of someone who's followed their dreams and found their own journey in life.
'For me, it's about passing things on', says Mahroof. 'It's one of the reasons I do Scouts. If I've taught someone a little bit of navigation, then that can spark something. Just a little bit of encouragement can open the floodgates to adventure. So much adventure is about the journey – it's not about the destination, it's about who you meet on the way, and what you learn.' 
Got a question for Mahroof? Read our full interview with him and join us for a special Facebook Live at 6.30pm on 1 June 2021 on our Facebook page.