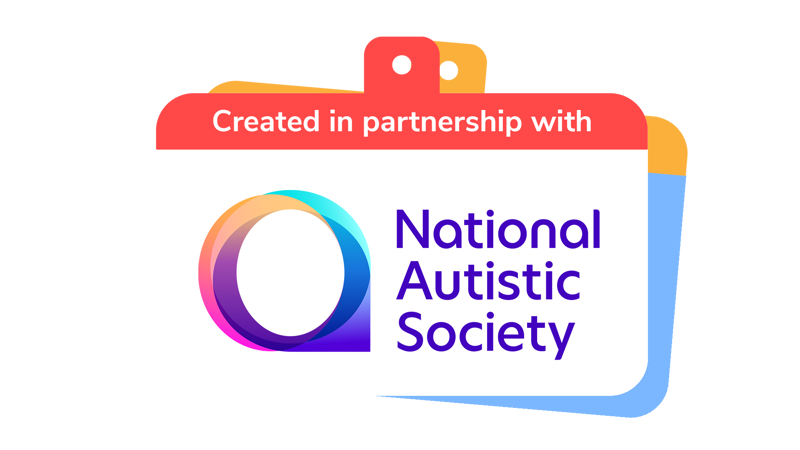 Write a letter for better
Celebrate your achievement, write to your local newspaper, and encourage others to take action.
You will need
Pens or pencils
A4 paper
Camera or phone
Before you begin
Gather any resources, photos, or videos you have from your project so far.
Find out a bit more about your local newspaper and how to contact them.
Run the activity
The person leading the activity should help everyone remember everything they've done in their project to create a more accessible, autism-friendly world.
Everyone should think about some specific actions that people in their community could take to be more autism-friendly.
Everyone should work together to write a letter to their local newspaper editor. They should include details of everything they've done so far and ways that other people could continue their work.
The person leading the activity should take a photo of the group – it's best if the photo relates to the action they took to be more autism-friendly.
Someone should type up the letter and send it to the editor of the local newspaper. They should include some contact details so the editor can reply.
If the letter is published in the newspaper, the person leading the activity should save a copy or two for the meeting place. How could you share them with others or display them?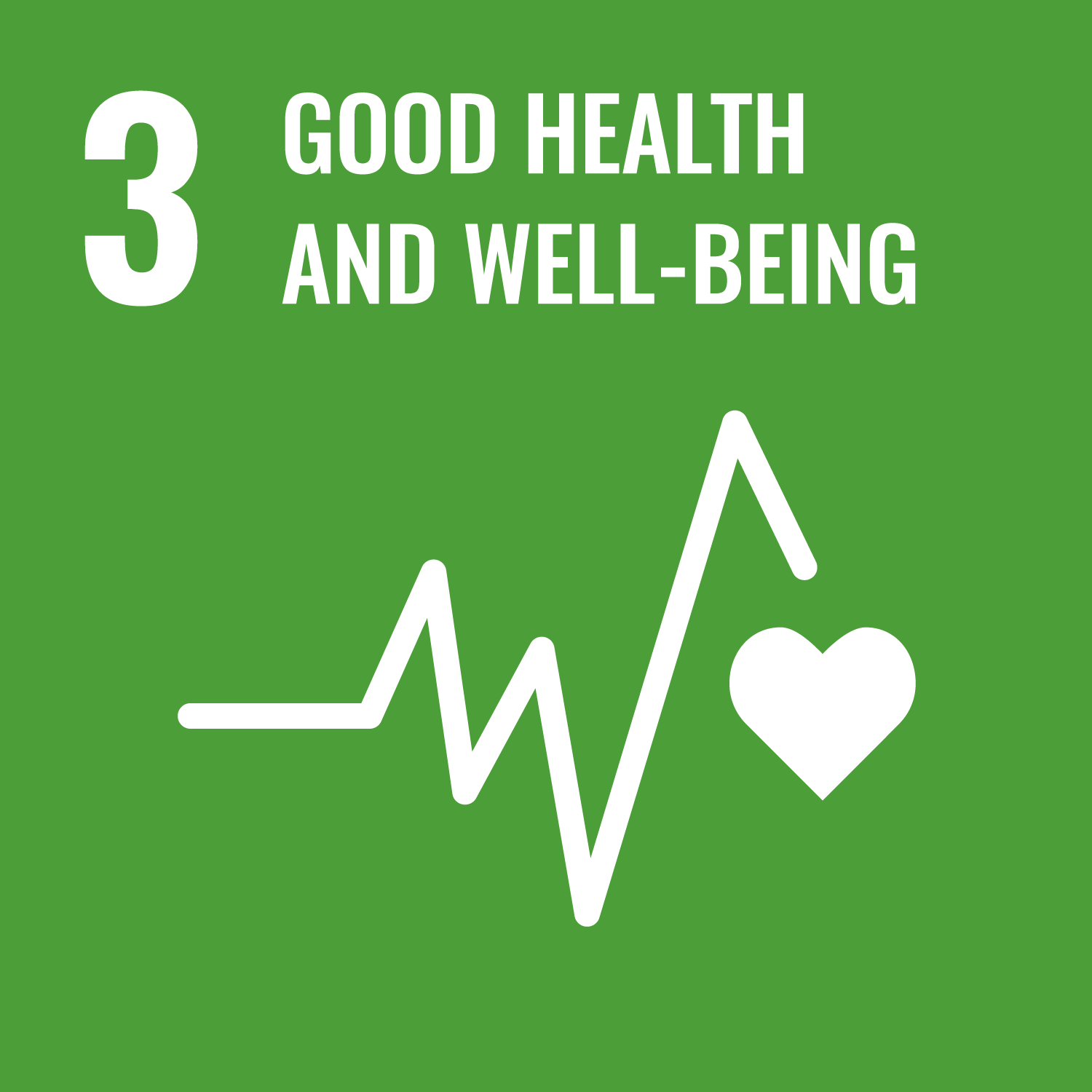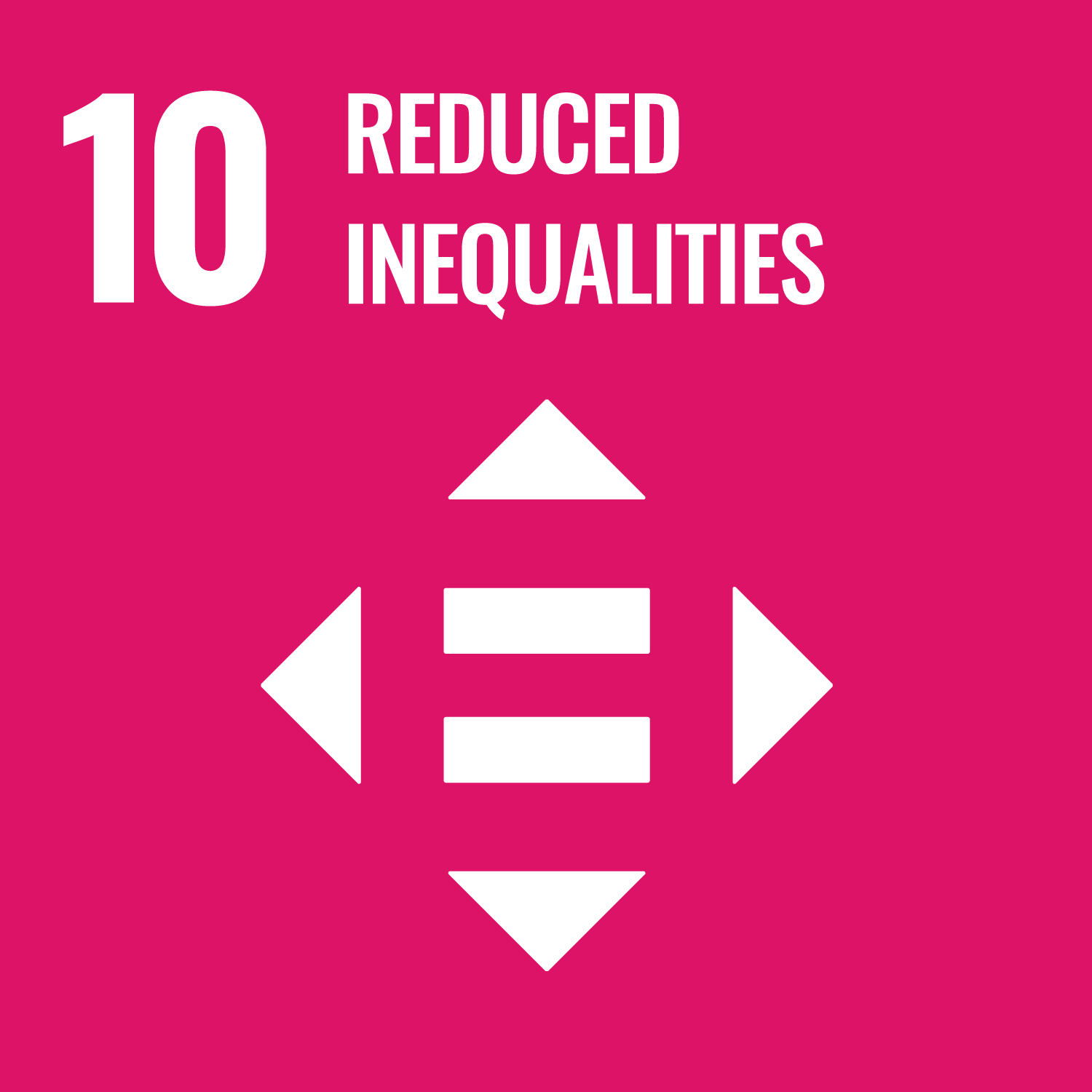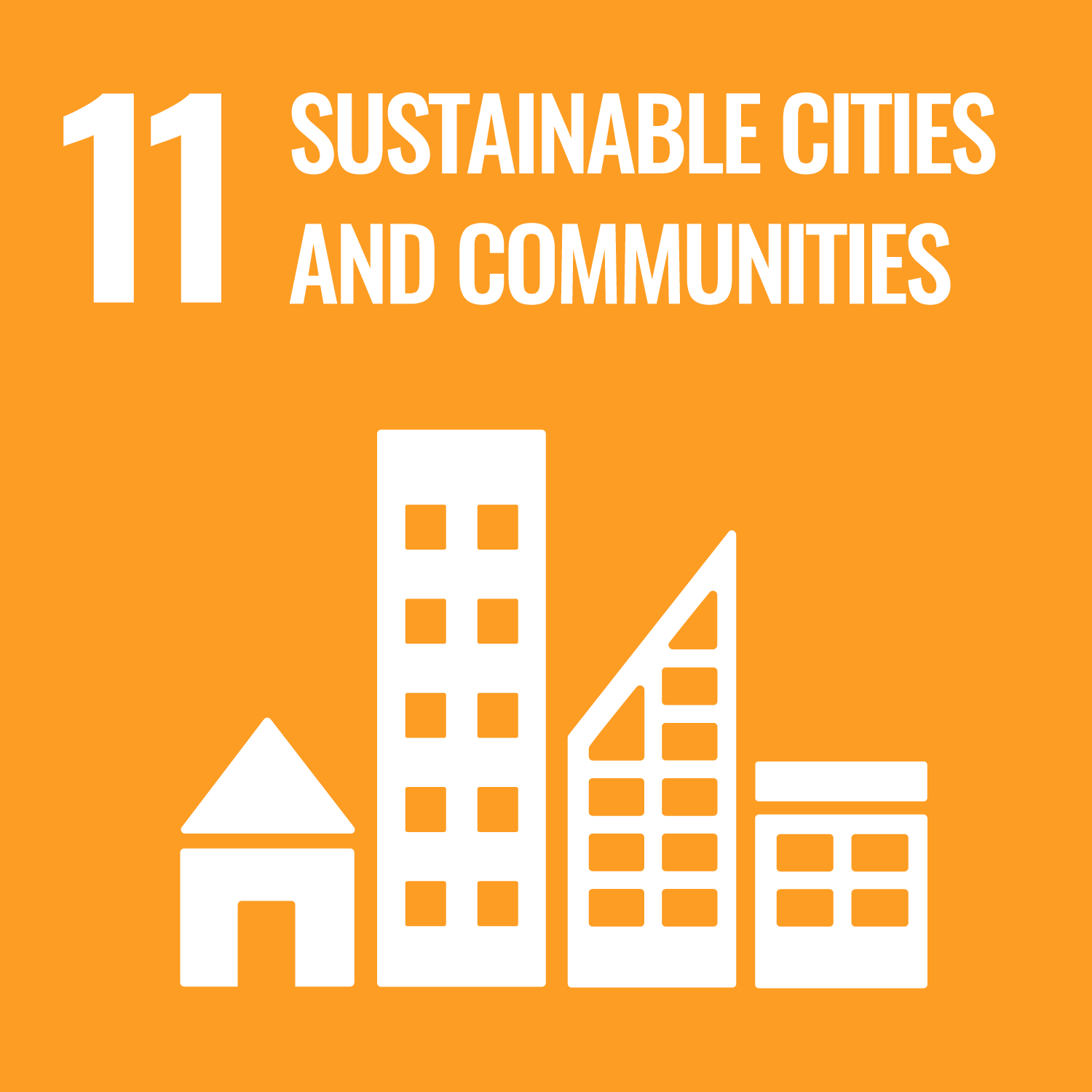 Reflection
This activity's a chance to communicate and celebrate the hard work and success of the project. How did people feel when they thought about their achievements and the difference they made? Hopefully, thinking about the impact of their project made it easier to explain why it's important to take action.
When will people find out whether their letter will be published? Especially if it's not printed, what else could they do to tell the world about their project and encourage them to take action? People could think about how it can be tricky to get back up and try again when they're faced with disappointments. When else might it be useful to be able to try, try again when things don't go to plan?
Safety
All activities must be safely managed. Use the safety checklist to help you plan and risk assess your activity. Do a risk assessment and take appropriate steps to reduce risk. Always get approval for the activity and have suitable supervision and an InTouch process.