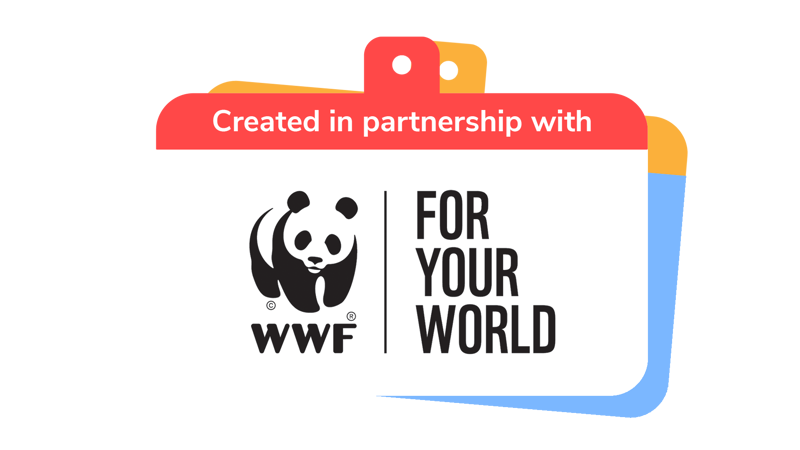 Wise up to waste
Rubbish doesn't disappear when it's thrown away. Find out how long it takes to break down and how you can help.
You will need
Pens or pencils
A4 paper
Sticky tape
Image cards (Wise up to waste)
PDF – 191.1KB
Before you begin
Remind yourself of everything people have done to protect the environment: how did they identify the need, plan action, and take action?

If you have resources people made, or photos and videos of them taking action, bring them to show everyone. You could ask people to bring their own photos and resources too.

Write the 'Questions to ask' below on six pieces of paper and display them around your meeting space.

Use the 'Image cards' sheet to draw out the time markers on recycled paper and stick them up somewhere everyone will be able to see them. You'll need a timeline for each group.
Remember, remember
The person leading the activity should help everyone remember the main details about their project so far. They should use any resources, photos, or videos to help jog people's memories.

Everyone should split into six groups. Each group should go to a different piece of paper with a question on.


Each group should spend two or three minutes thinking about each question, chatting with their friends, and jotting down their ideas.
The person leading the activity should keep track of time. After a few minutes, they should tell everyone to move to the next sheet of paper. Everyone should keep moving around until they've had a chance to reflect on each of the six questions.


Everyone should share their ideas.
Wise up to waste
Everyone should chat about where waste goes after it's been collected. The person leading the activity should explain that rubbish that isn't sorted into recycling bins is taken to landfill sites, where it's buried or burned for energy.

Everyone should split into two groups.

The person leading the activity should give each group a set of image cards.

Each group should try to match the products with the number of years they think it takes to break down if it ends up in landfill or is discarded somewhere.

When the teams are ready, each person should hold a product. They should stand along the time markers on the wall, depending on how long their product takes to decompose.


The person leading the activity should read out the answers. Was anyone surprised by how long a certain product took?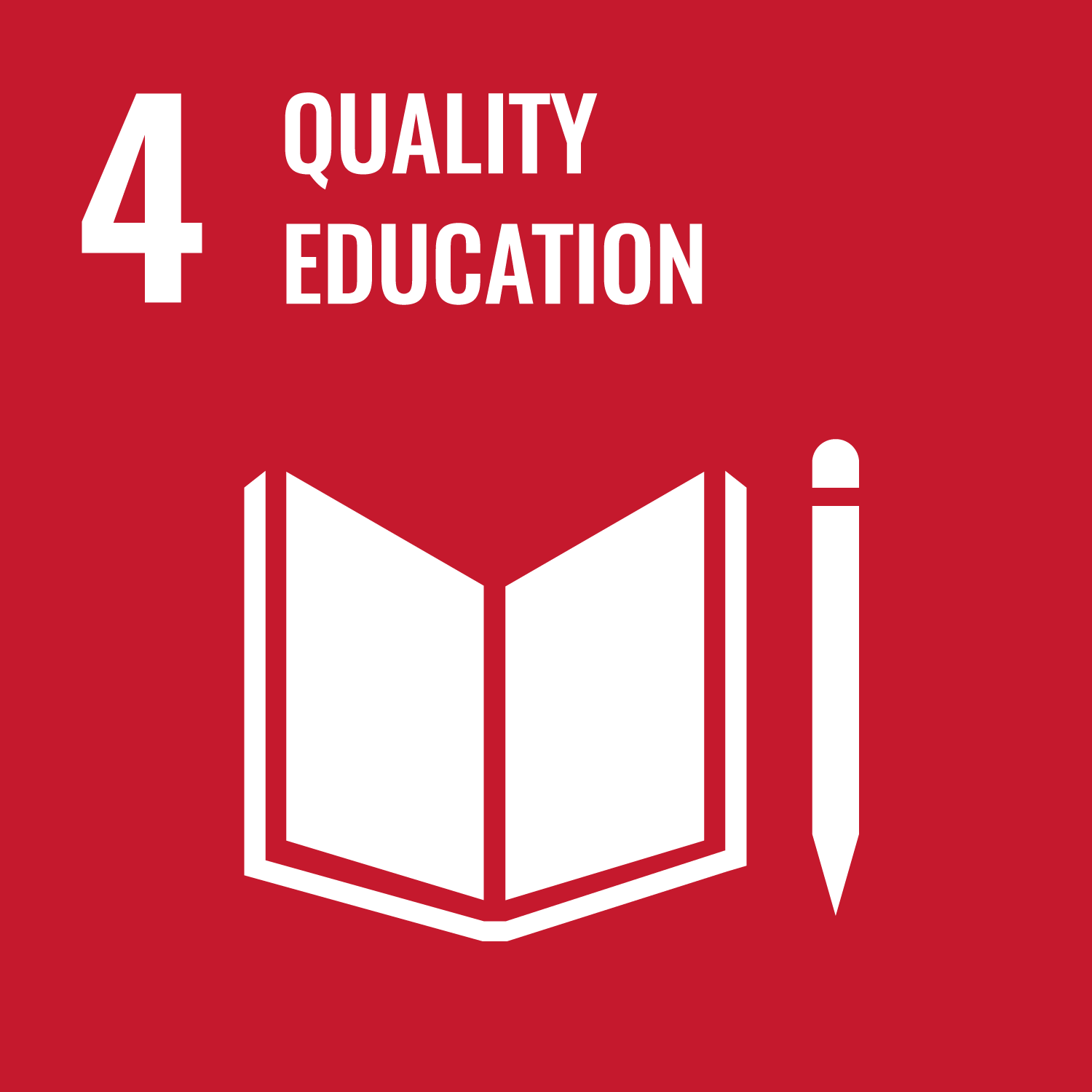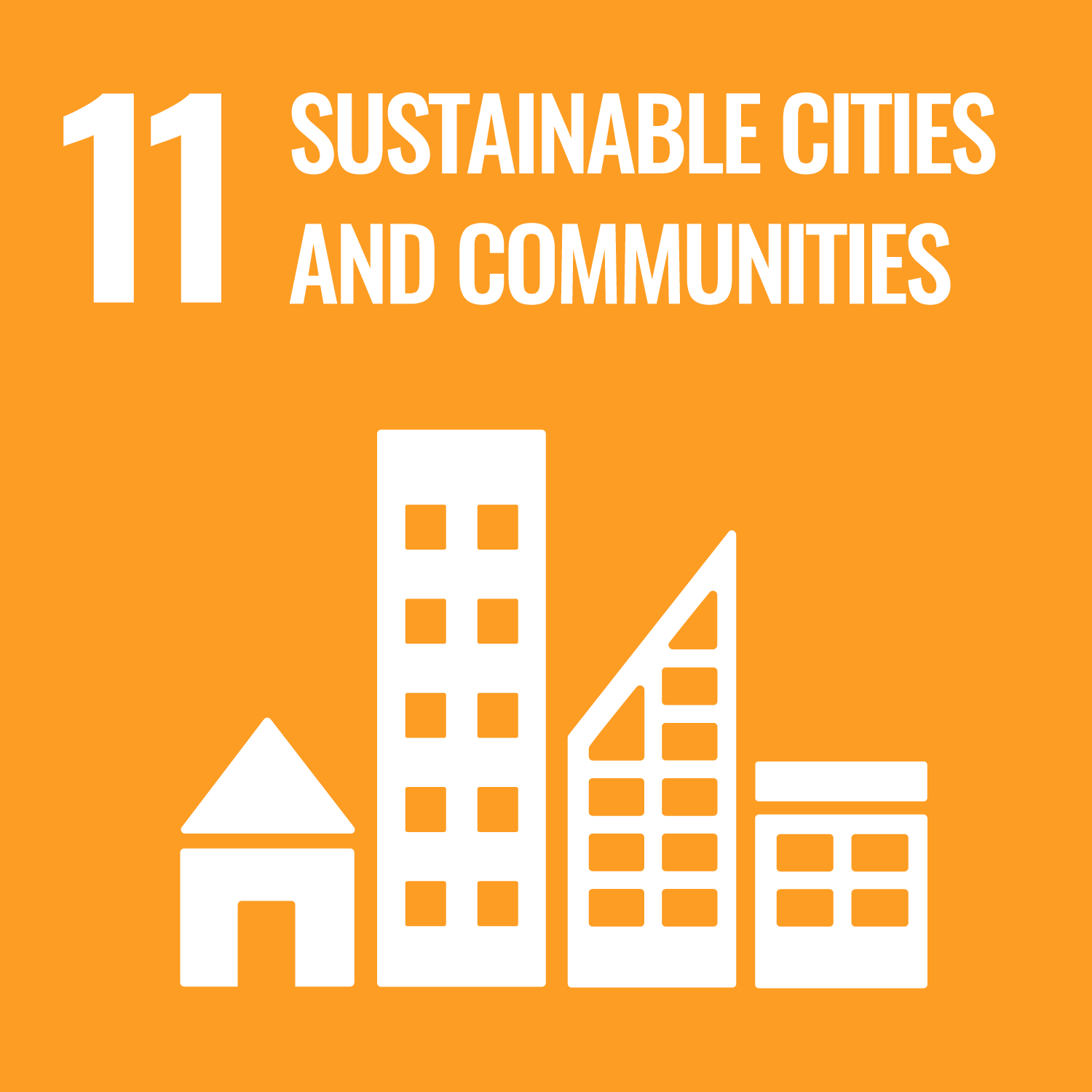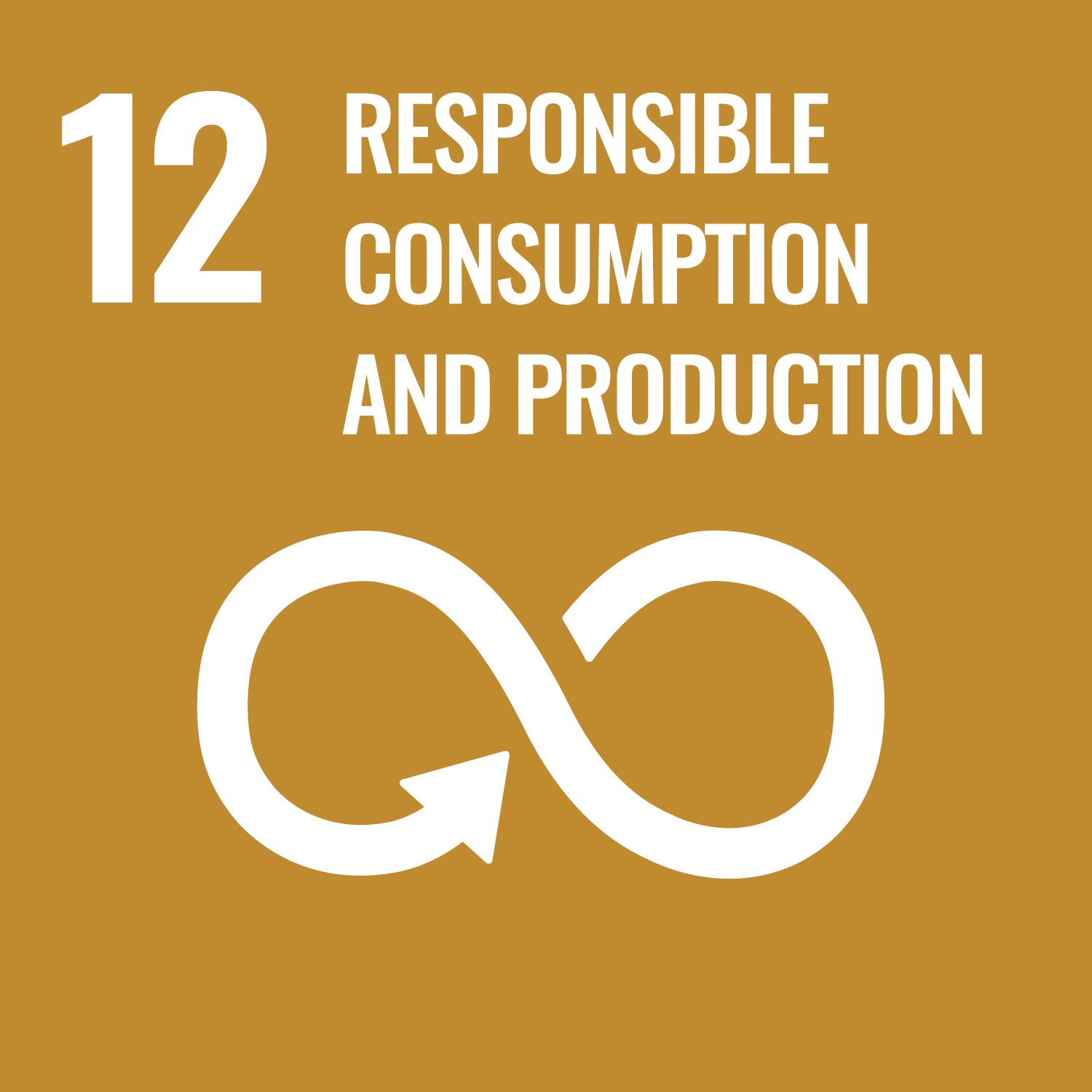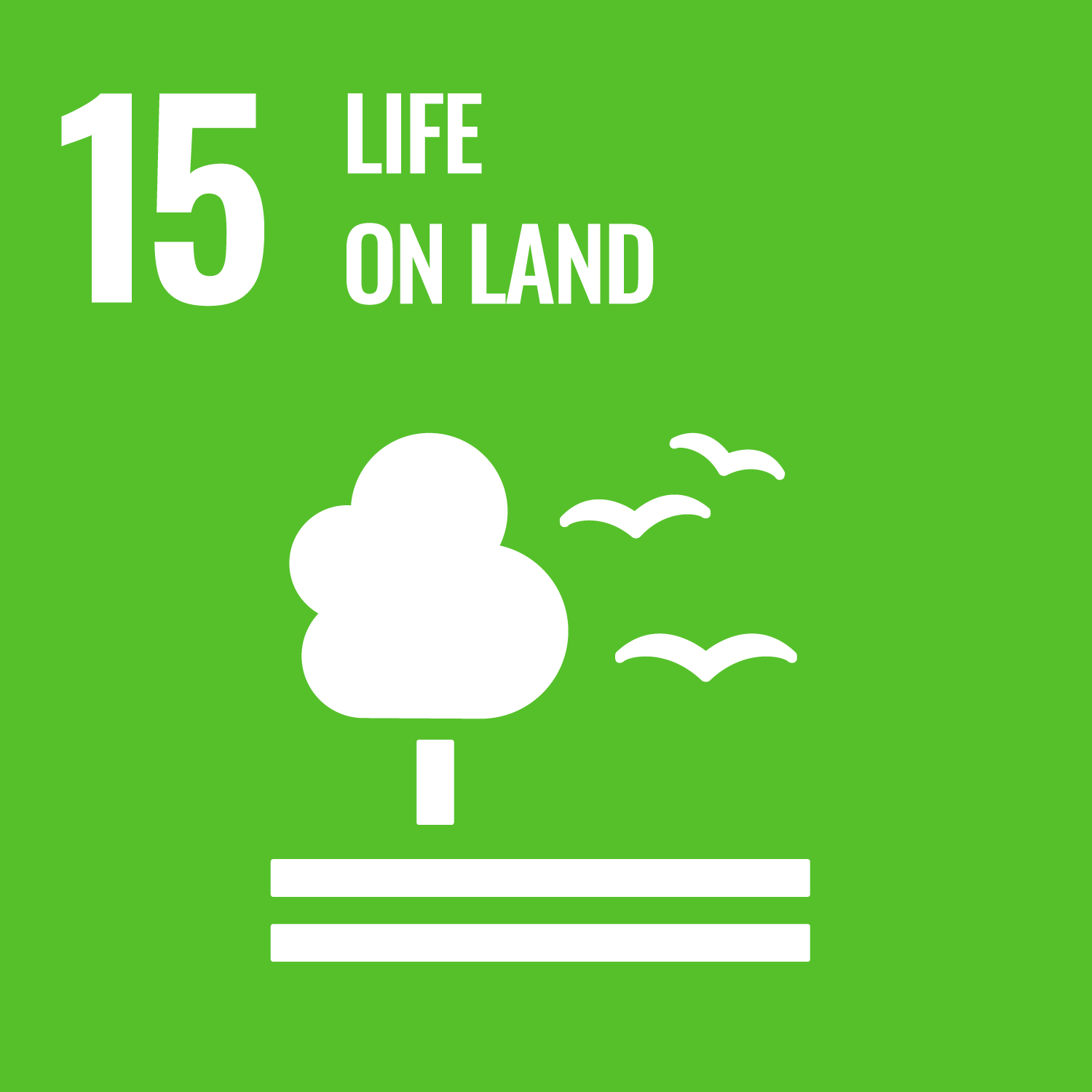 Reflection
This activity was all about reflecting on a project and how it helped people's community and encouraged them to be citizens. How did the project make a difference? Did people try anything new in this project or develop new skills?
Was anyone surprised by how long it takes some waste to break down and decompose? What are people's favourite ways to reduce how much rubbish they make? Do they have any ideas for how to encourage people to waste less?
Safety
All activities must be safely managed. Use the safety checklist to help you plan and risk assess your activity. Do a risk assessment and take appropriate steps to reduce risk. Always get approval for the activity and have suitable supervision and an InTouch process.