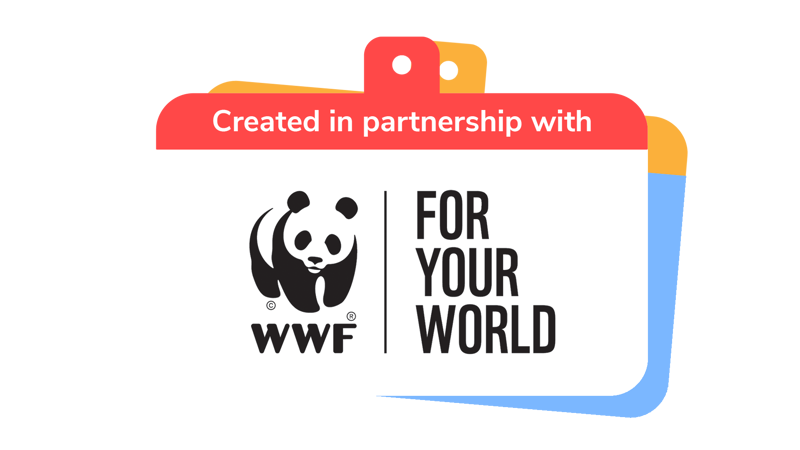 Wild walk
Plan a walk to highlight the work you've done to improve nature in your local area, then get exploring.
You will need
Device with access to the internet
Scrap paper
Pens or pencils
A map of your local area
Before you begin
Remind yourself of everything people have done to protect the environment: how did they identify the need, plan action, and take action?

If you have resources people made, or photos and videos of them taking action, bring them to show everyone. You could ask people to bring their own photos and resources too.

Write the 'Questions to ask' below on six pieces of paper and display them around your meeting space.
Remember, remember
The person leading the activity should help everyone remember the main details about their project so far. They should use any resources, photos, or videos to help jog people's memories.

Everyone should split into six groups. Each group should go to a different piece of paper with a question on.


Each group should spend two or three minutes thinking about each question, chatting with their friends, and jotting down their ideas.
The person leading the activity should keep track of time. After a few minutes, they should tell everyone to move to the next sheet of paper. Everyone should keep moving around until they've had a chance to reflect on each of the six questions.


Everyone should share their ideas.
Plan the walk
Use an online tool (such as Google Maps, Ordnance Survey, or Go Jauntly) or a paper Ordnance Survey map to plan a simple walk about two kilometres long.


Make sure your route includes: an area you've created for nature (or to improve biodiversity), a small green space (such as a pocket park, canal, or small playground), and a larger green space where people can run.
Complete a

risk assessment.


Everyone should get a piece of scrap paper and write something to spot.
The person leading the activity should put the pieces of scrap paper in a bag or box and keep them safe until it's time to walk.
Invite the community
Everyone should invite friends, family, and other members of their local community. They should remember to include all of the important information including the starting point, information about the route and access, and the times. Don't forget to let people know how to RSVP.
The person leading the activity should keep a list of who's coming.
Everyone should make sure that people provide a contact email address and/or phone number and bring appropriate clothing, water and snacks.
The day before the walk
An adult should remind everyone who's said they're coming about the walk by sending an email or text message. It's a good idea to include a phone number people can contact if they get lost on the way.
On the day
The person leading the walk should welcome everyone and be clear that any young people who aren't part of the Scouts group are the responsibility of their parents and carers at all times.

The person leading the walk should share the route with everyone.

Everyone should set off. As they go, they should try to follow the five ways to wellbeing: connect, be active, take notice, keep learning, and give space and attention.


As people walk, the person leading the walk should invite someone to pick a piece of scrap paper with things to spot. Everyone should try to spot what's on the paper. They could use the Seek app to help.
When people reach the planned stops, someone should explain a bit more about them, for example, how people took action to restore nature there.


Everyone should keep going and do their best to finish the walk – though the journey (and fun exploring) is more important than the final destination.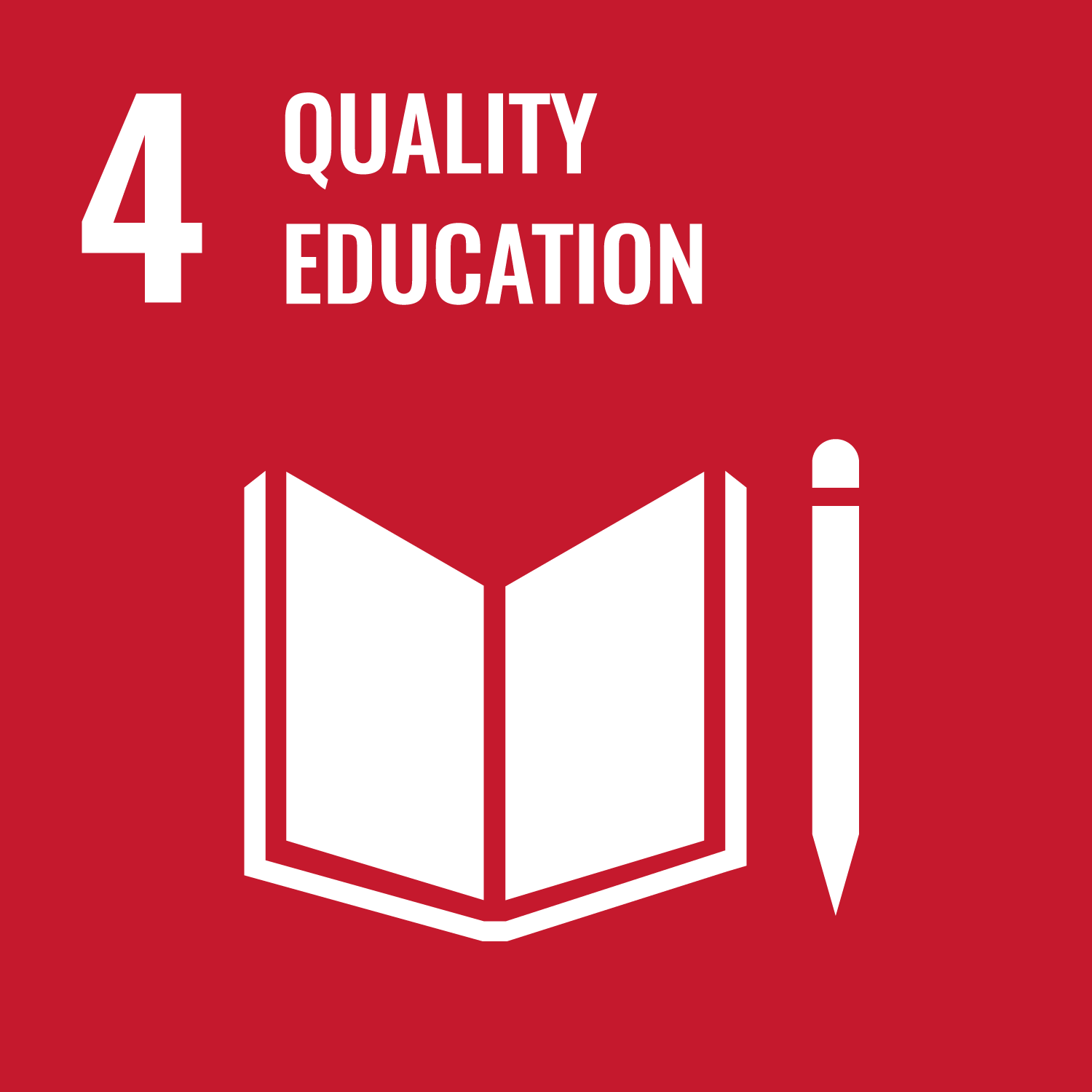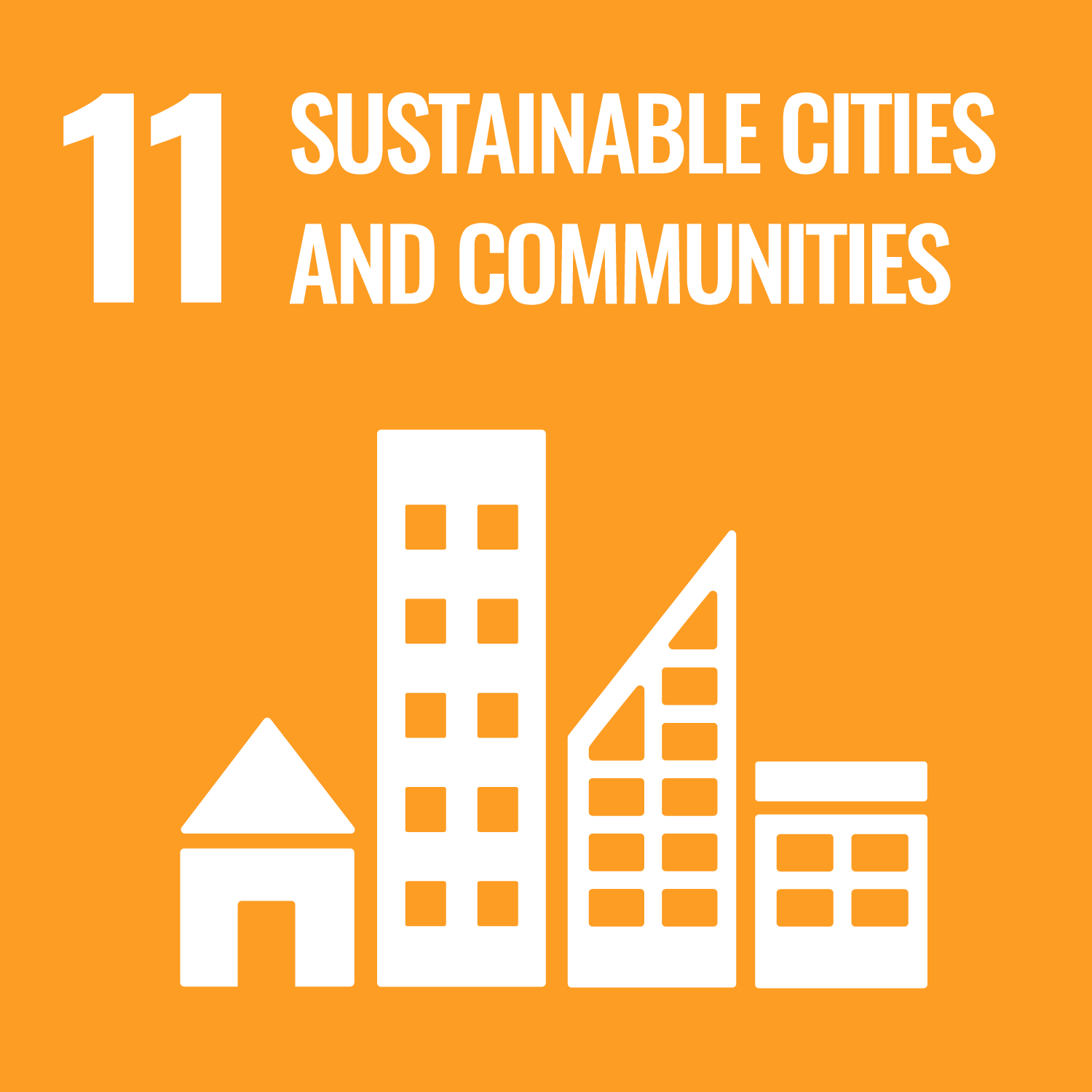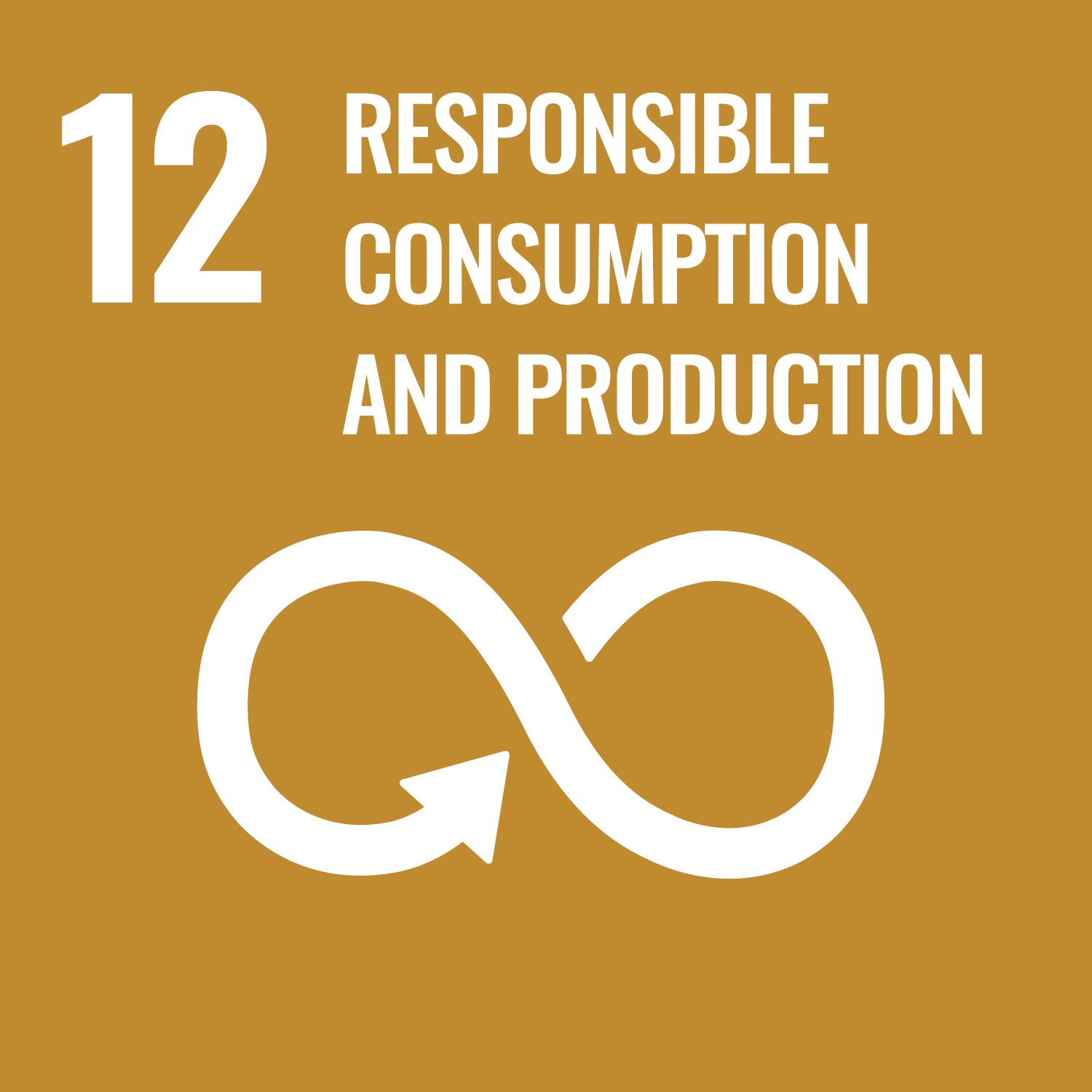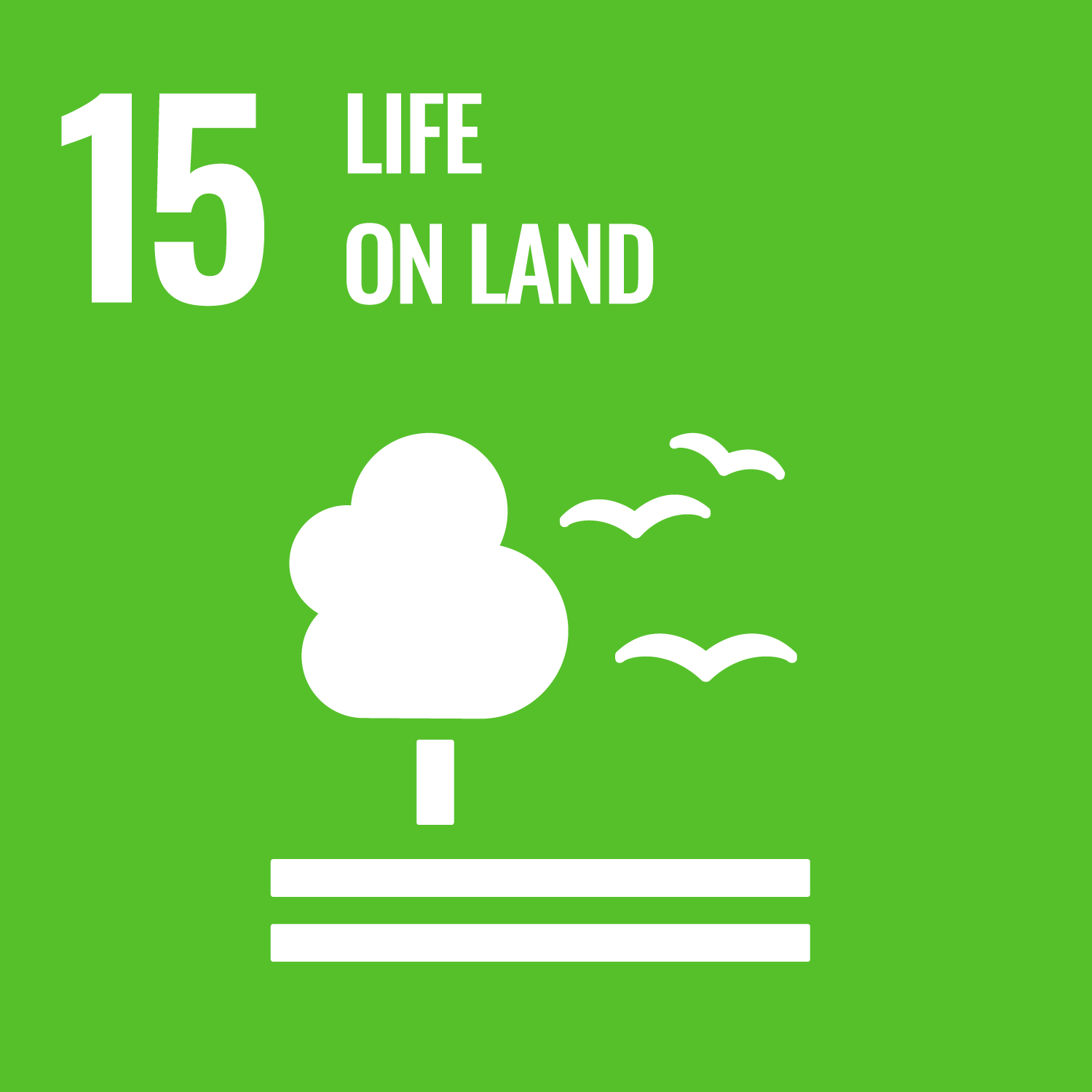 Reflection
This activity was all about reflecting on a project and how it helped people's community and encouraged them to be citizens. How did the project make a difference? Did people try anything new in this project or develop new skills? What was it like to organise and run an event? How did people react to the walk? Why is it important to reach out to others in the community and get them involved with protecting the environment?
Safety
All activities must be safely managed. Use the safety checklist to help you plan and risk assess your activity. Do a risk assessment and take appropriate steps to reduce risk. Always get approval for the activity and have suitable supervision and an InTouch process.
Outdoor activities

You must have permission to use the location. Always check the weather forecast and inform parents and carers of any change in venue.

Animals and insects

Be aware of the risks before interacting with animals. Be aware of anyone with allergies, and make alternative arrangements for them.

Gardening and nature

Everyone must wash their hands after the activity has finished. Wear gloves if needed. Explain how to safely use equipment and set clear boundaries so everyone knows what's allowed.

Hiking and walking

Follow the guidance for activities in Terrain Zero, or the guidance from the adventure page.