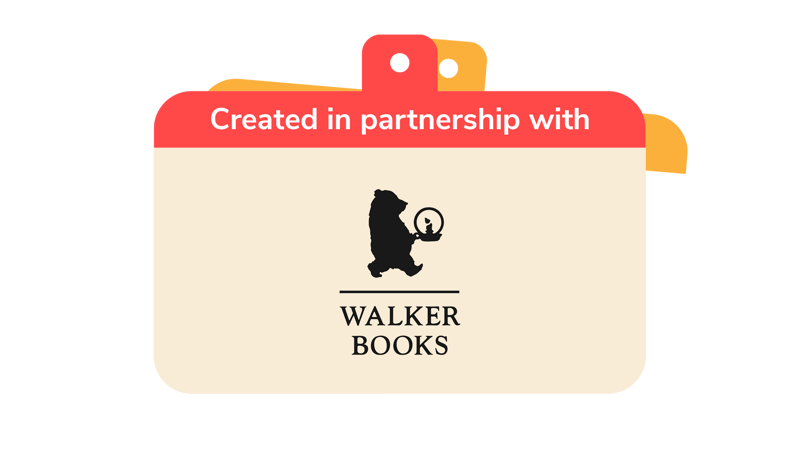 You will need
Footballs
Something to mark lines (for example, chalk, masking tape, or rope)
Coin
Before you begin
Make sure you've risk assessed your meeting, and also have a COVID-19 safe risk assessment that's been agreed by your line manager. You can check out more detailed guidance here.
Safety checklist
Use the safety checklist to help you plan and risk assess your activity.  Additional coronavirus-related controls to think about may include: 
Set up a hand washing station that you can use throughout the session.
Remind everyone to stay socially distanced when playing.
If the ball goes off the pitch, kick it back on. If that's not possible the same person should get it each time and wash their hands before and afterwards.
Play the game
The person leading the activity should mark out a pitch with goals.
The person leading the activity should explain the rules and choose someone to be the referee for the game.
Everyone should split into teams of between four and six people. Each team should choose one person to be their goalkeeper.
The referee should decide which teams will play first. The teams should toss a coin and the winning team should decide whether they want to kick off and which end they want to attack.
The referee should call 'Go!' to begin the match. 
Everyone should play walking football: they should stay a safe distance away from everyone else, walk not run, and focus on passing and intercepting the ball rather than tackling anyone.
If there are more than two teams, everyone should play several shorter matches so every team plays against each other.
Rules of the game
These are just the basics – you can find more information on the Walking Football Association website.
No physical contact. Everyone should stay a safe distance from others.
No running or jogging. Players should always have at least one foot touching the ground. The referee decides what is and what isn't walking.
The ball can't travel above head height.
Only the team's goalkeeper is allowed in their goal area. The goalkeeper can't play the ball outside the goal area.
Reflection
Walking football is a great way to do some gentle exercise while taking part in a team game. Players have to walk instead of run, so they have the chance to develop their technique and work on skills such as positioning and passing the ball. Ask everyone to think of some other benefits of walking football. People might suggest that it's an inclusive sport: lots of people can enjoy walking football, including some people who have limited mobility, are recovering from injuries, or are older.
Encourage everyone to discuss some other team sports that could be made more inclusive, while still keeping players active. How could they adapt the rules, equipment, or setting so everyone can play? Remember, making sports inclusive is about finding a way that everyone can fully participate, have fun, and work towards their own goals.
Safety
All activities must be safely managed. Use the safety checklist to help you plan and risk assess your activity. Do a risk assessment and take appropriate steps to reduce risk. Always get approval for the activity and have suitable supervision and an InTouch process.
Active games

The game area should be free of hazards. Explain the rules of the game clearly and have a clear way to communicate that the game must stop when needed.