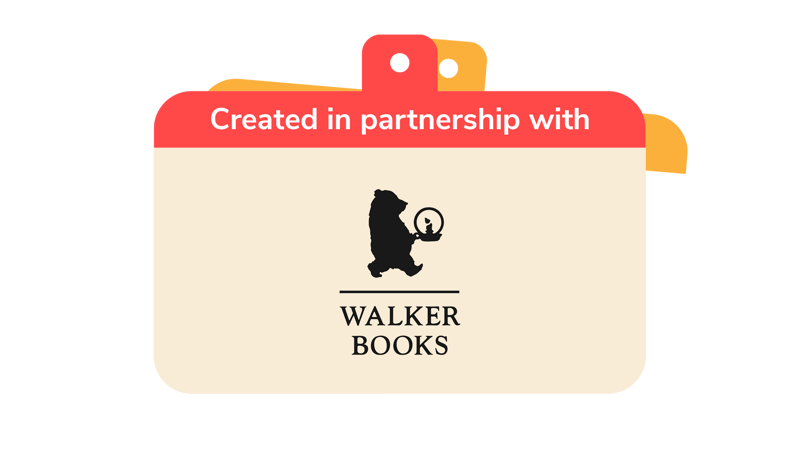 Tripod football
First suggested by Scouts Netherlands
Make a tripod then set it on the pitch. Can you work together to score a goal without abandoning your creation?
Plan a session with this activity
You will need
Bamboo canes
Rope
Footballs
Something to mark lines (for example, chalk, masking tape, or rope)
Reflection
This activity featured a pioneering twist on a classic sport. The tripods changed how people worked as a team and moved their bodies. Did the new rules made it easier or harder than a regular game of football? People could think about how it was tricky to rely on a good stance and passing technique (because they couldn't move around the pitch), but how they were able to take more time passing the ball because there wasn't any tackling. Can anyone think of other sports that could be adapted to make it easier to stay socially distanced? Could any sports be changed to use pioneering? 
Safety
All activities must be safely managed. Use the safety checklist to help you plan and risk assess your activity. Do a risk assessment and take appropriate steps to reduce risk. Always get approval for the activity and have suitable supervision and an InTouch process.
Active games

The game area should be free of hazards. Explain the rules of the game clearly and have a clear way to communicate that the game must stop when needed.

Poles and long objects

Be careful when moving poles or long items. Take care if the ends are sharp. Have appropriate supervision for this activity.