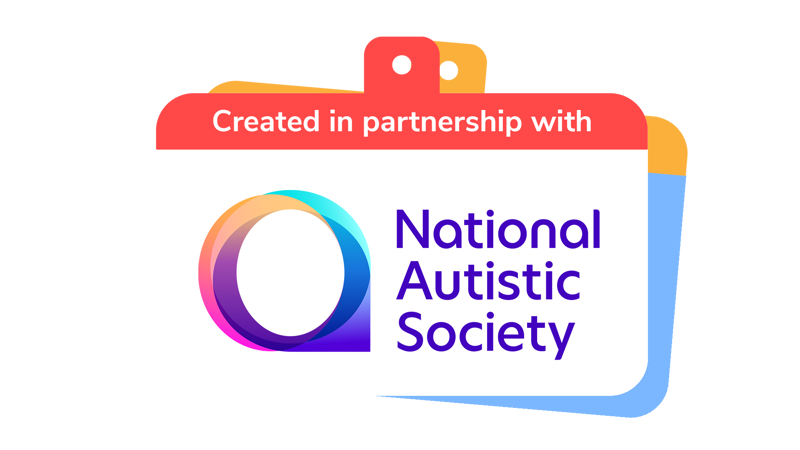 Storyboard your change
Decide how you'll make more change and create a storyboard to show your plans.
You will need
A4 paper
Pens or pencils
Rulers
Before you begin
Remind yourself of everything people have everything done for their project: how did they identify the need, plan action, and take action?
If you have resources people made, or photos and videos of them taking action, bring them to show everyone.
Write the Questions to ask on six pieces of paper and display them around your meeting space.
Remember, remember
The person leading the activity should help everyone remember the main details about their project so far. They should use any resources, photos, or videos to help jog people's memories.
Everyone should move around the room, visiting each of the six pieces of paper. They should think about each question, chat with their friends, then jot down their ideas.
Everyone should share their ideas.
Create a storyboard
The person leading the activity should give everyone a piece of paper. They should put their paper horizontally in front of them.
Everyone should use their ruler to draw a horizontal line across the middle of their paper, then draw two vertical lines to split the paper into vertical thirds. They should end up with six sections.
Everyone should think about what they could do to help make an even bigger impact in the community. It could be something people could do individually, or a bigger action they could do as a group.
Everyone should fill in their storyboard to show their ideas about what they could do next.
Once everyone's finished their storyboard, everyone should come together and chat about what they'd like to do next.
Everyone should work together to decide which idea they'd like to take forwards.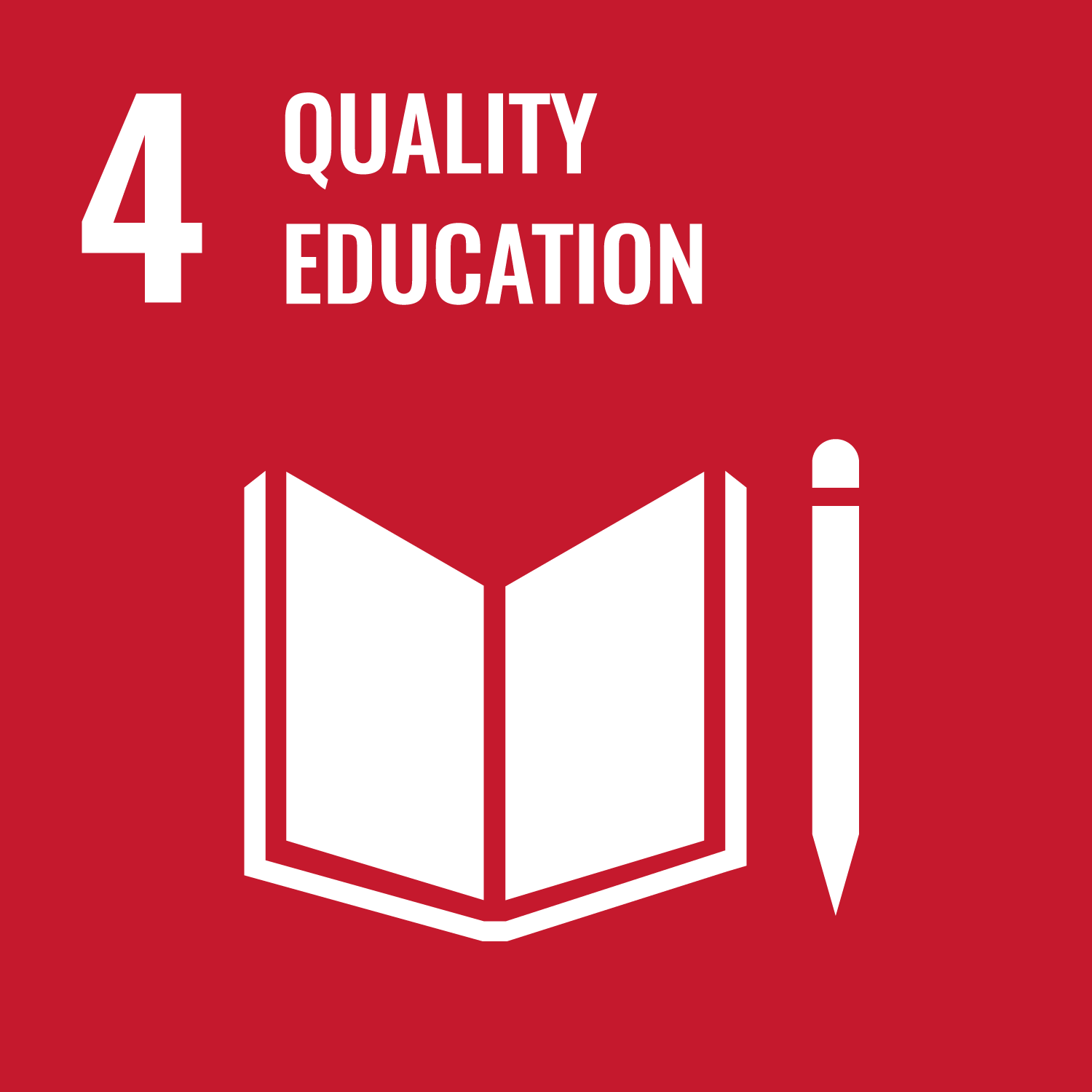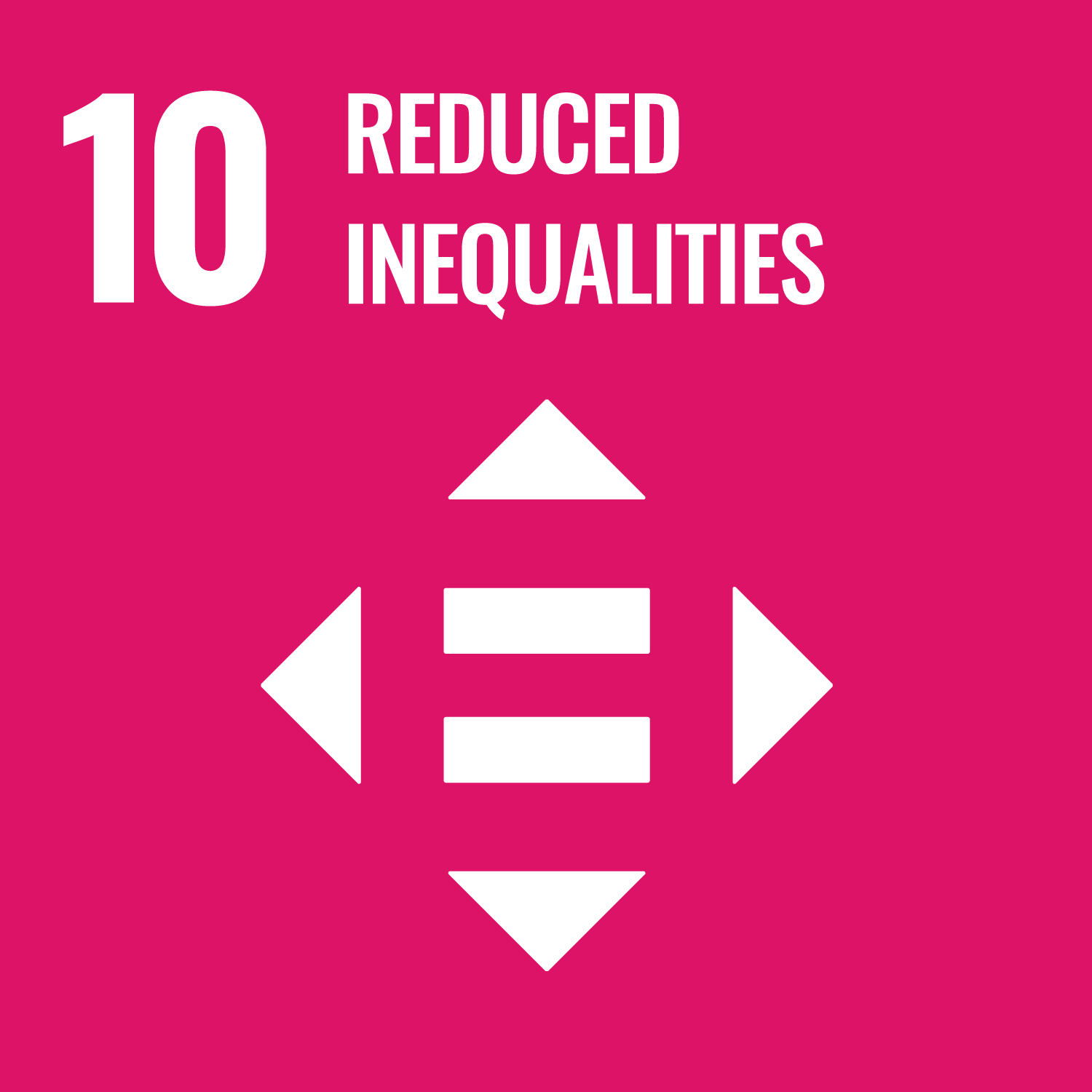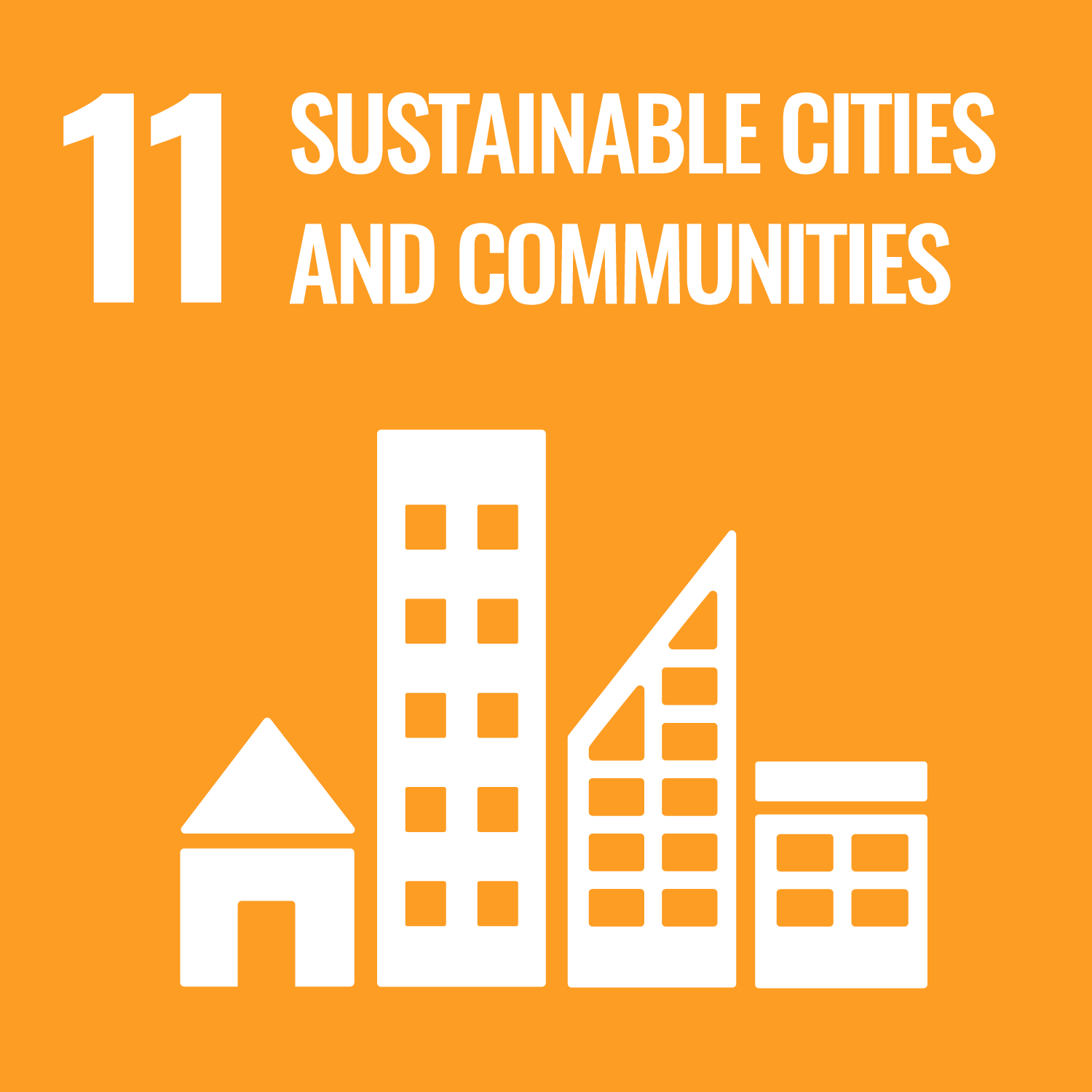 Reflection
This activity was all about helping your community and being a citizen. How did people feel when they were reflecting on the impact they made? How do their feelings affect their future plans? Changes make the biggest difference when they're permanent – not just for a short time. How could people work together to make sure there's long-lasting change in their community?
Safety
All activities must be safely managed. Use the safety checklist to help you plan and risk assess your activity. Do a risk assessment and take appropriate steps to reduce risk. Always get approval for the activity and have suitable supervision and an InTouch process.