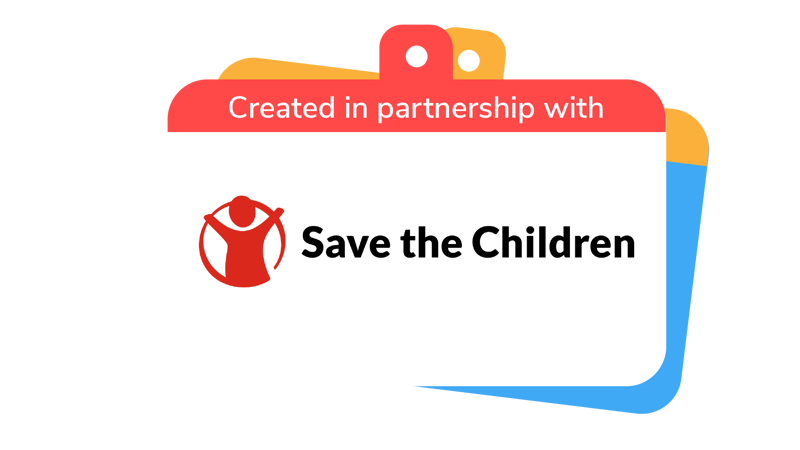 Spread the word
First suggested by Save the Children
How will you get your voice heard and spread the word about the issues facing refugees and displaced children?
You'll need
Facts and statistics sheet, one per group
Facts and statistics
PDF – 671.3KB
Play whisper chain
Everyone should sit in a circle.
The person leading the activity should choose one person to think of a phrase or a sentence. They should whisper the phrase or sentence to the person next to them. This person should whisper it to the person next to them, and so on until the message travels all the way around the circle.
The last person to receive the message should say it out loud.
The person who thought of the message should share what the message originally was. Has it changed?
Everyone should think about why the message got changed or confused. How could they have made it easier to pass on?
Share a message about refugees and displaced children
Everyone should split into smaller groups. Each group should try to name as many different ways to spread a message about refugees and displaced children.


The groups should share their ideas with each other.
The person leading the activity should share the 'Facts and statistics' sheet.
The group should choose one piece of information to communicate – the strongest messages are often the simplest. They should plan how and where they'll spread their message – which of the things they named in step one would work best for them and their message?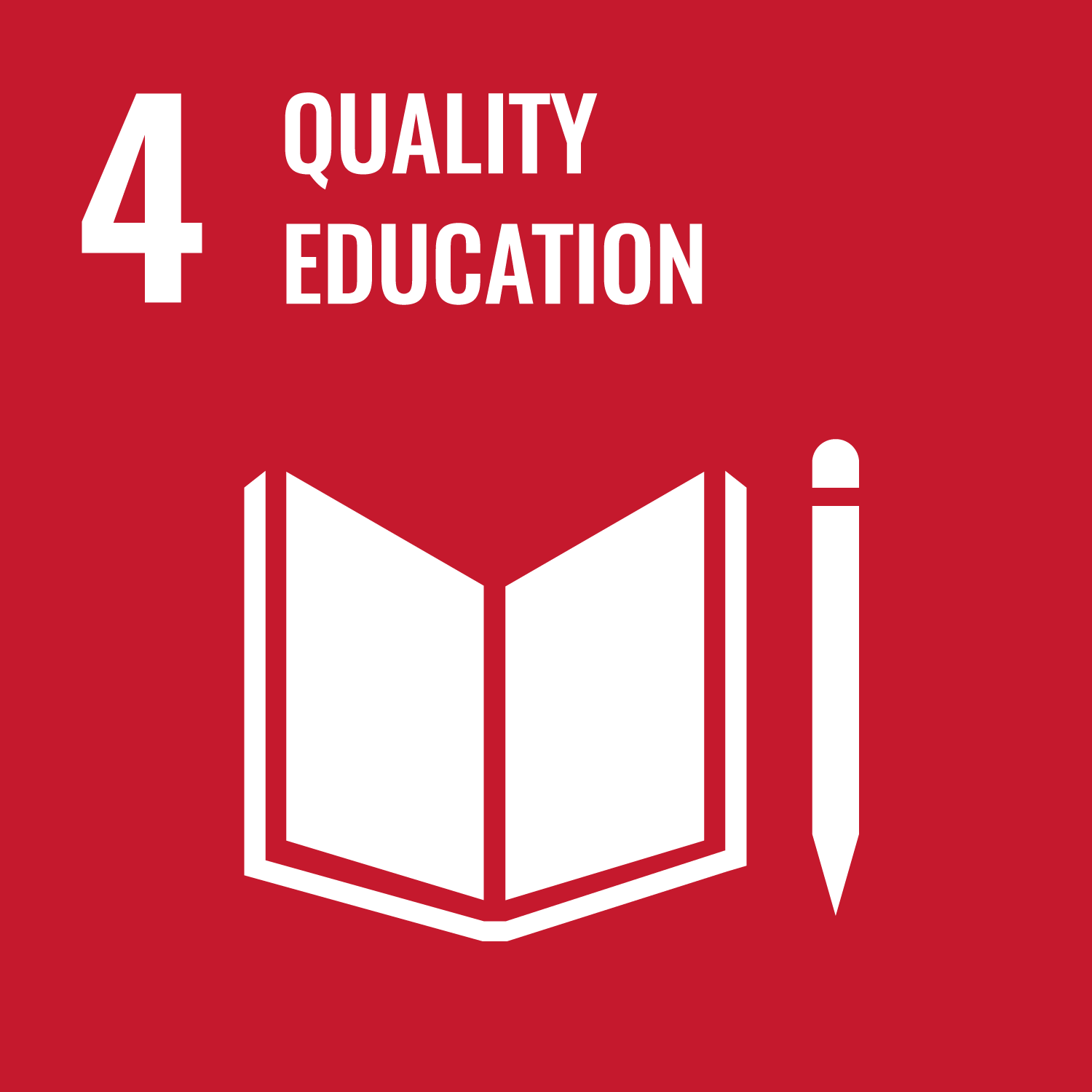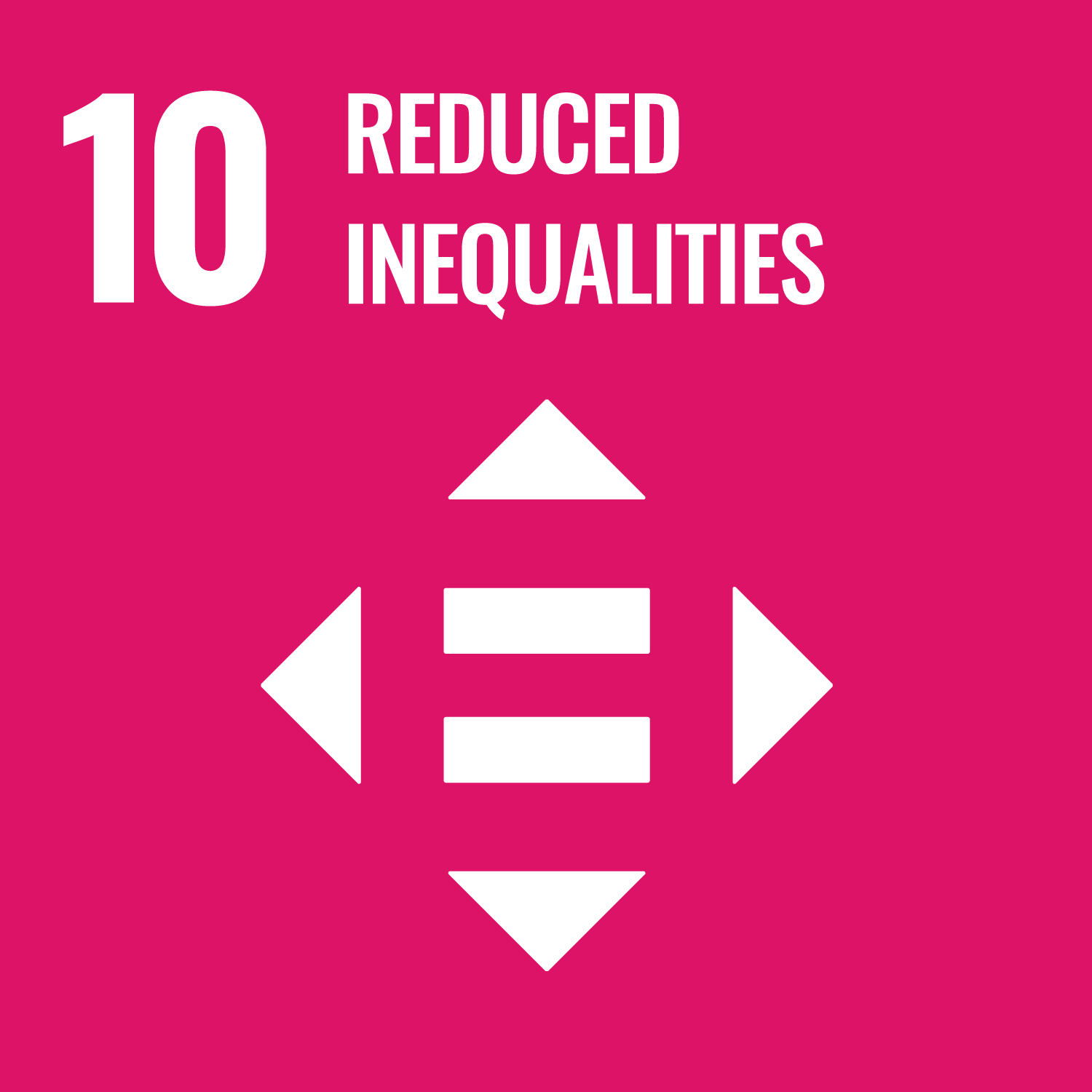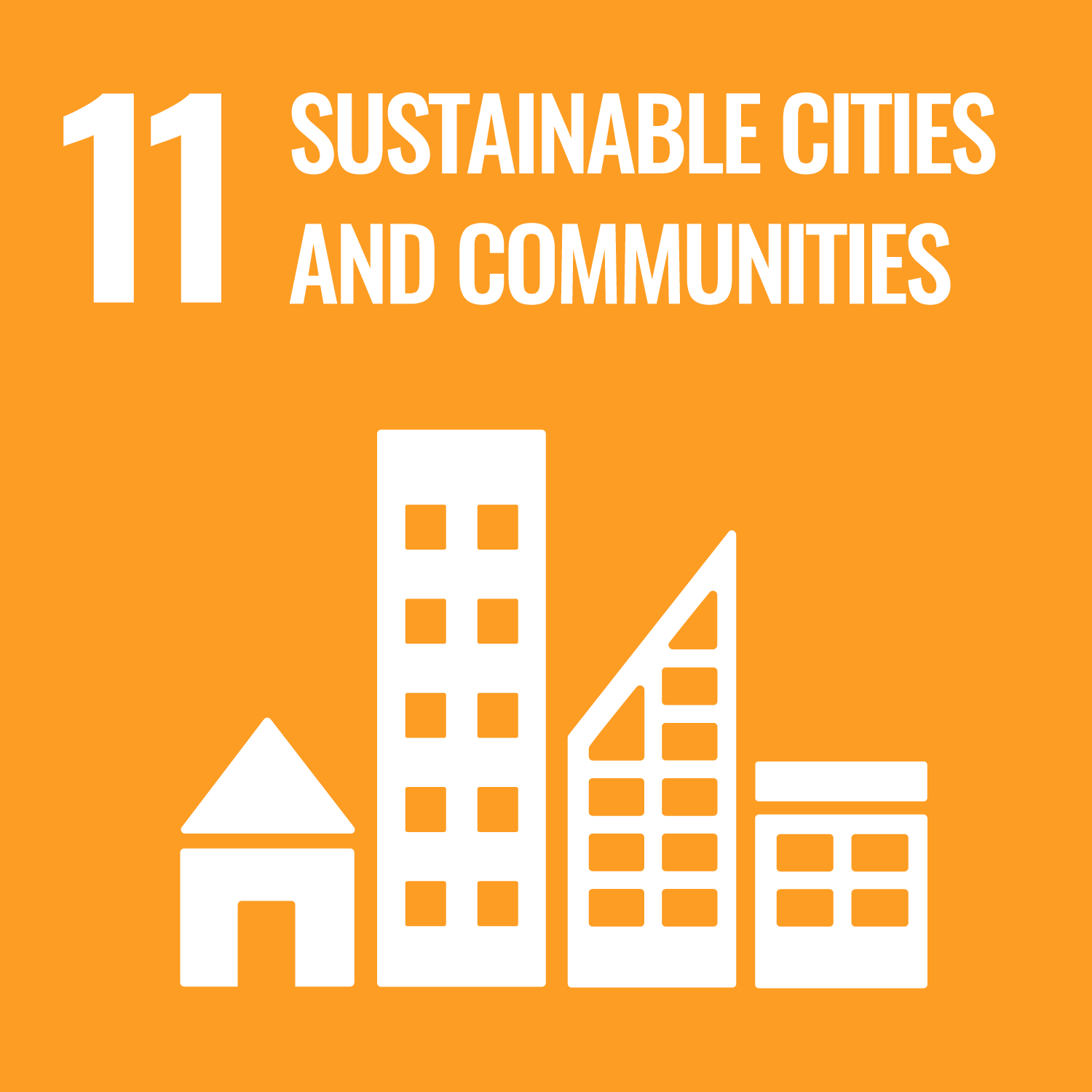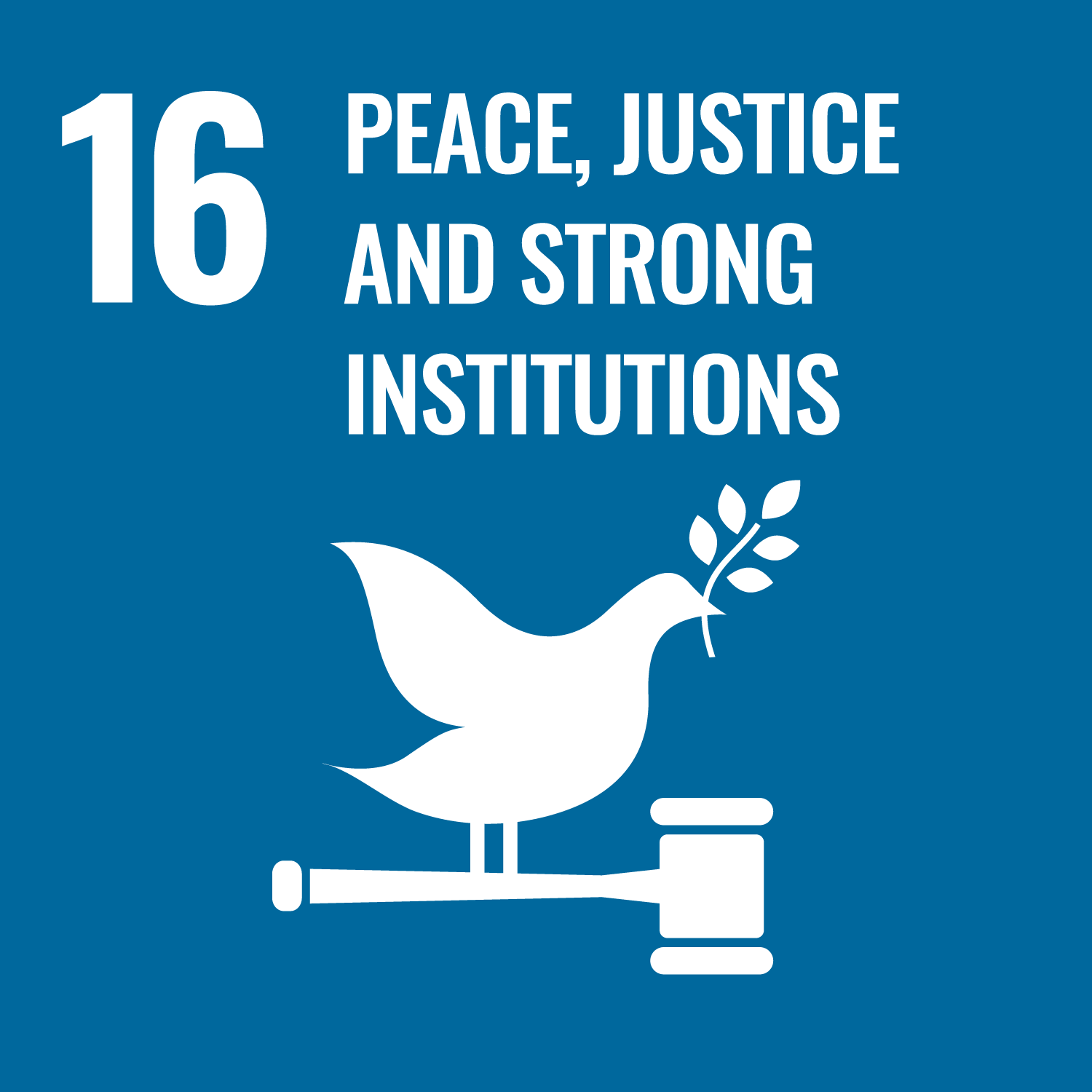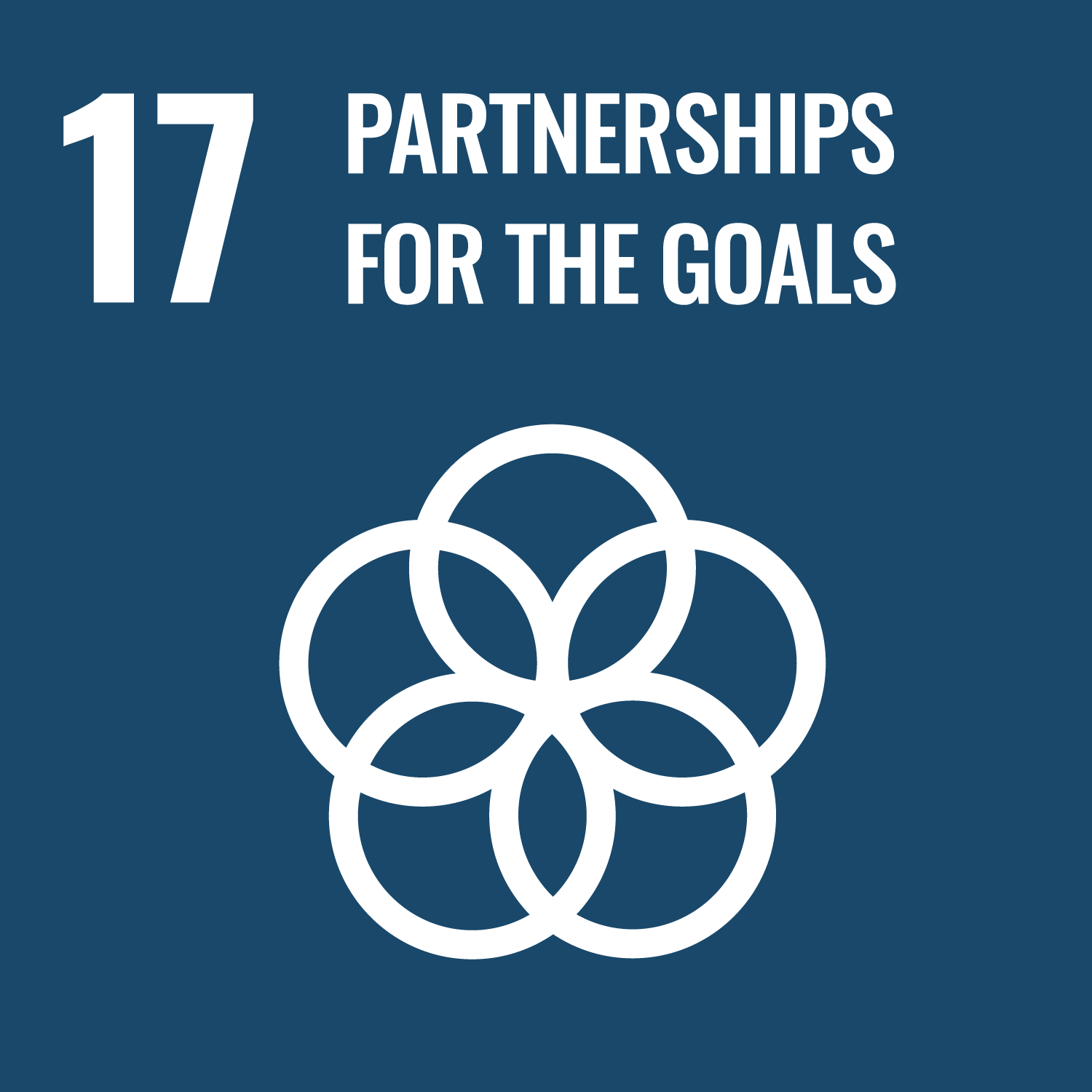 Reflection
This activity was all about communicating. It's great to learn things and change how we act, but the biggest differences happen when people share what they've learned with others. People had to choose between lots of different ways to communicate a message – what were some of the benefits and drawbacks of the ways they considered? Why did they make the decision they did?
This activity also reminded everyone that they're a citizen. Refugees and displaced people aren't always able to stand up and share their stories, or the facts about their situation, so it's really important that we use our voices to share the truth. Do you think people have a responsibility to share the truth when lots of people are confused or misinformed?
Consider getting involved with UK Parliament week so young people have a chance to make their views heard through politics.
Discover more at https://www.savethechildren.org.uk/