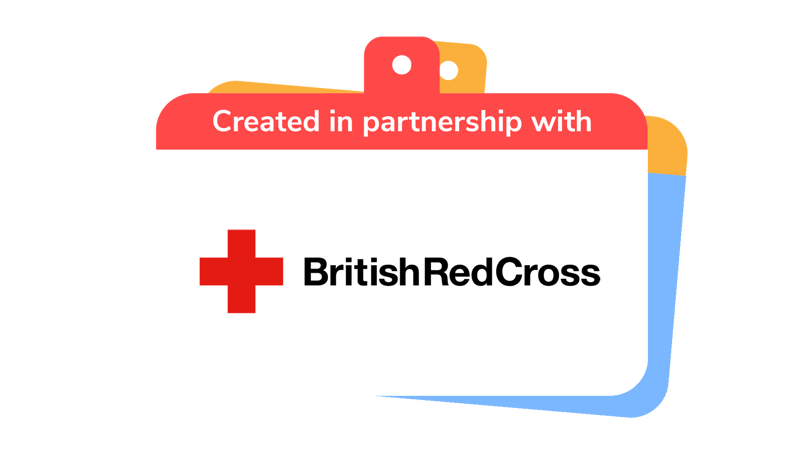 Spread kindness through local media
Boost the power of kindness by shouting about it in local media.
You will need
Pens or pencils
Big pieces of paper
Examples of local press articles
How to write a good press release
PDF – 128.9KB
Before you begin
Remind yourself of everything people have done to champion kindness. If you have quotes and facts, or photos and videos of them taking action, bring them to show everyone. You could ask people to bring their own photos and resources too.

Do some research into the local media in your area. Are there newspapers, websites, radio stations, regional news, or community TV channels? What about Scouts newsletters or blogs? You could ask people you know where they get their local news, check out

info

for a directory, or get in touch with your County's media or communications team.

See what you can find out about local media deadlines on their website or by getting in touch. Local newspapers, for example, will have a deadline for receiving press releases.

Gather some examples of stories from your target publication to bring to the session.
Plan your campaign
Everyone should chat about their local media. What do they know about the options?


Everyone should look at the examples of local media. What makes a good story?
Everyone should split into small groups. Each group should get a bit sheet of paper and split it into six sections. They should label the sections: Who? What? Why? Where? When? How?


Each group should decide what they'll include of each of the sections to tell their story.
Each group should think about which images they'd like to use. They should try to find photos that'll capture people's imagination.
Everyone should think about what they want to ask people to do as a result of their campaign. For example, they could ask people to visit a lonely person in their community, download the Red Cross' first aid app, or make a kindness pledge.
Create your release
Everyone should work together to create their press release.

Someone should send the press release to the right person at the local media.


The person leading the activity should share what they've been up to by emailing

scouts@redcross.org.uk

or posting on social media with the hashtags #AMillionHands or #PowerOfKindness.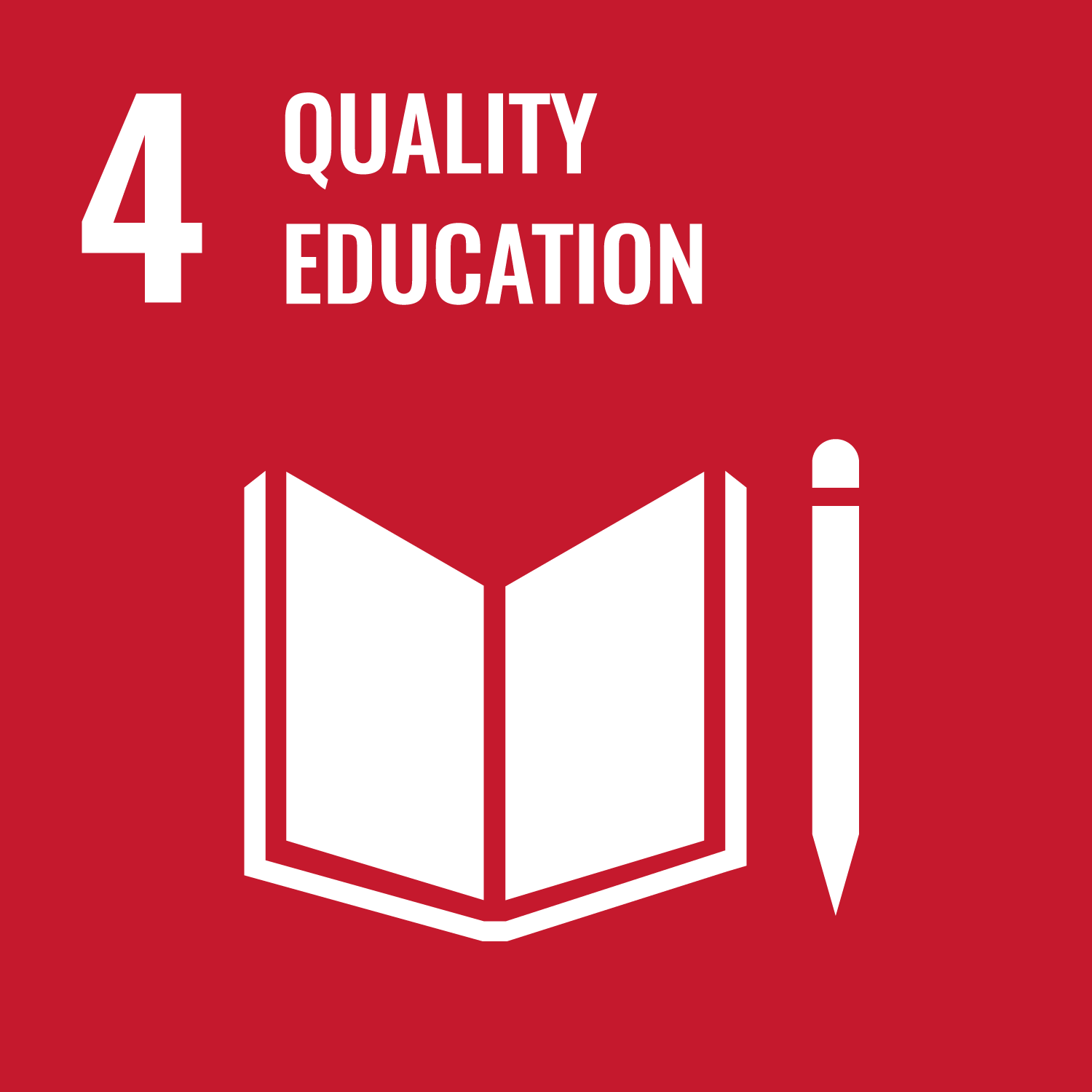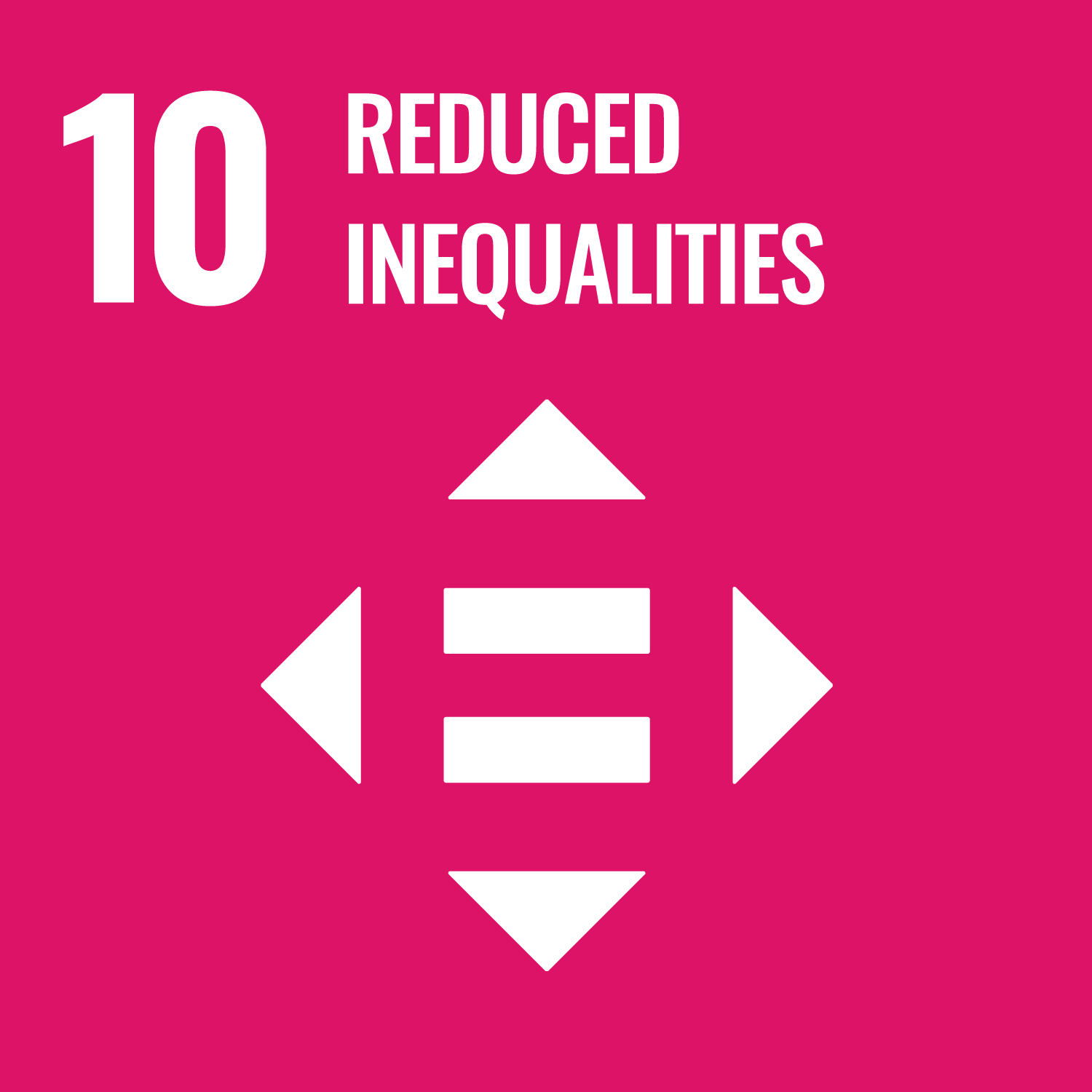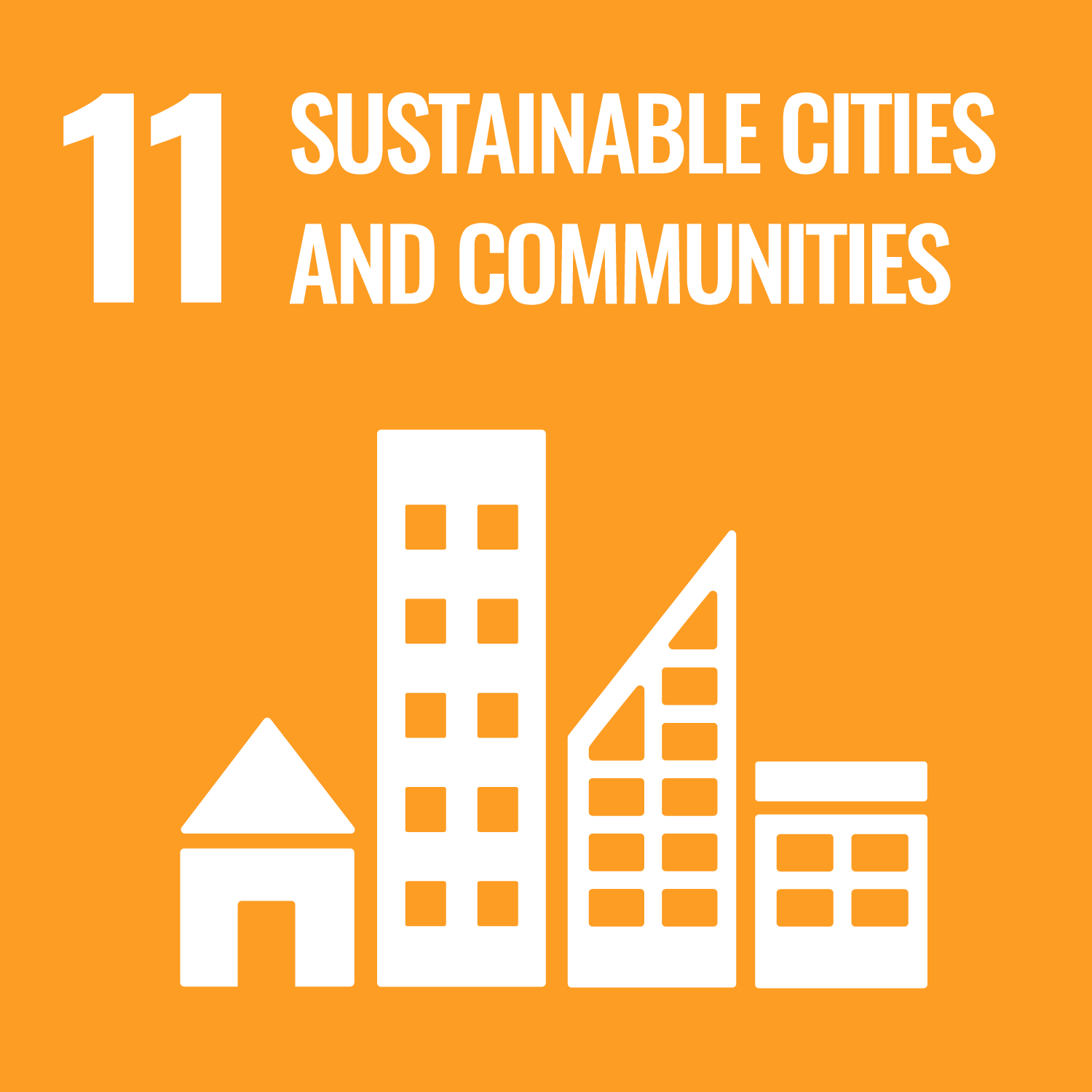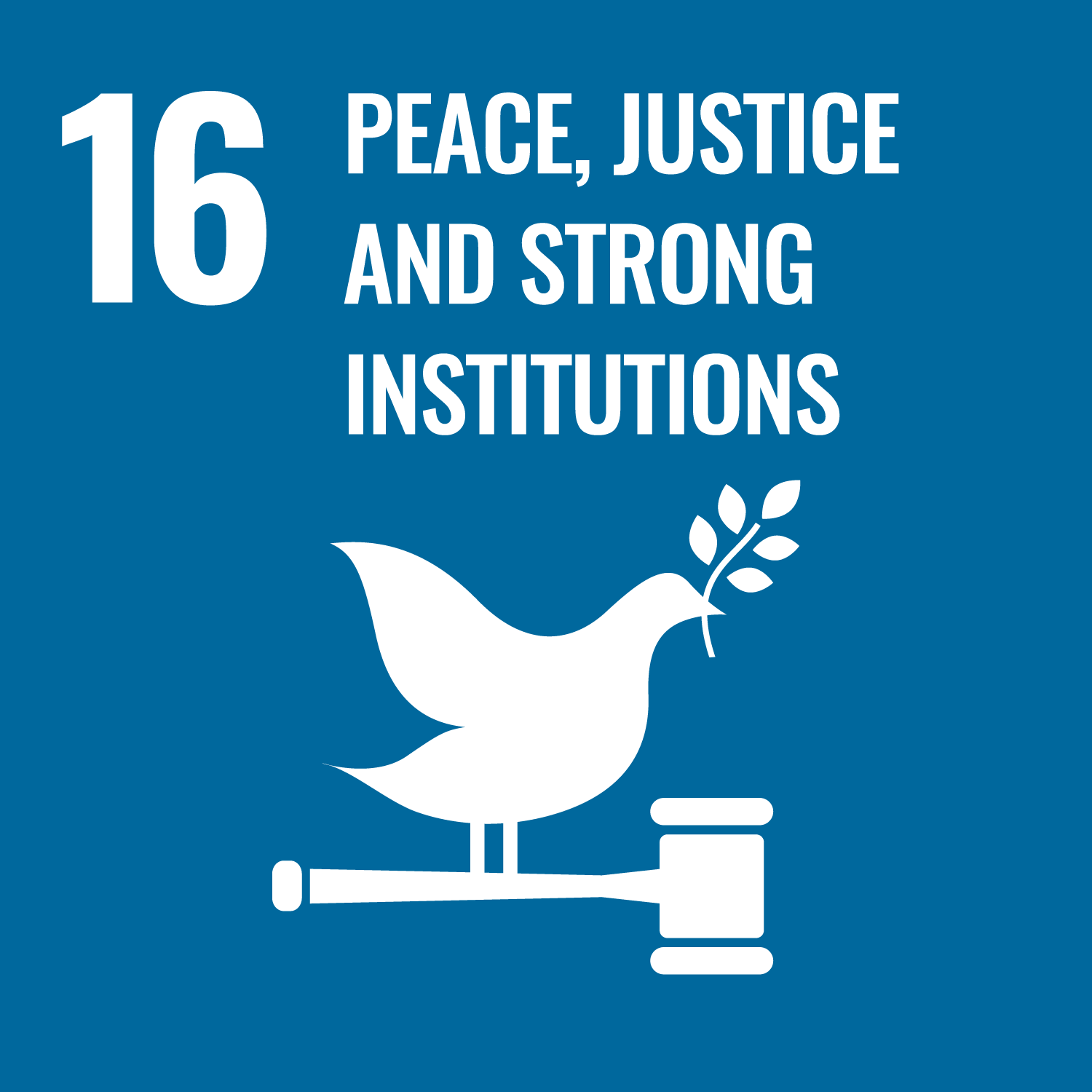 Reflection
This activity was all about being a citizen and helping your community. How do people find out about what's going on in their local area? What about bigger things in national or international news? People could think about how being informed is important for citizenship.
In this activity, people helped others understand their project and the difference it made. Can anyone sum up the key message of their project and article? What action would they like readers to take? Was it easy to communicate these things?
Safety
All activities must be safely managed. Use the safety checklist to help you plan and risk assess your activity. Do a risk assessment and take appropriate steps to reduce risk. Always get approval for the activity and have suitable supervision and an InTouch process.