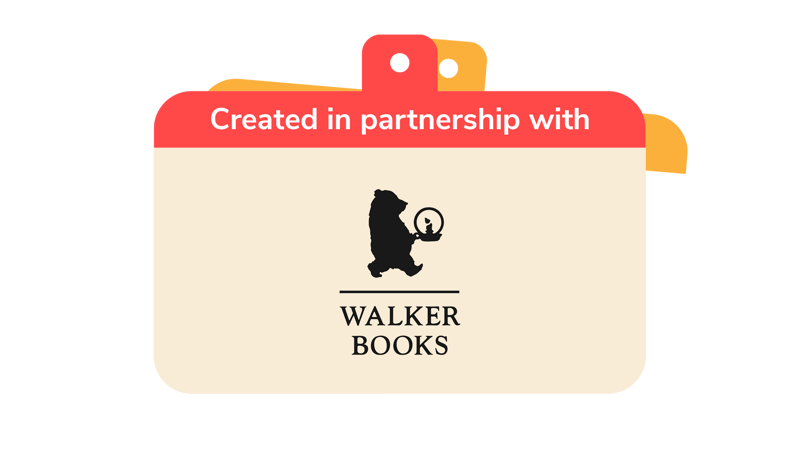 You will need
Device with access to the internet
Copies of the fingerspelling alphabets (optional)
Access to a printer (optional)
Hello, my name is
PDF – 249.1KB
Before you begin
Make sure you've

risk assessed your meeting, and also have a

COVID-19 safe risk assessment

 that's been agreed by your line manager. You can check out 

more detailed guidance here

. 

Download (and print out, if needed) enough copies of the right handed and left handed fingerspelling alphabets, and 'Hello, my name is' sheets that everyone can see them.
Safety checklist
Use the Safety checklist to help you plan and risk assess your activity. Additional coronavirus-related controls to think about may include: 
Set up a hand washing station that you can use throughout the session.
Remind everyone to sit at least two metres apart in their circle, and when they're moving around in the game.
Print enough copies of the alphabet so people don't have to share, or put them inside a plastic wallet so they're easy to clean between sessions.
Learn a phrase
Everyone should sit in a distanced circle with copies of the BSL fingerspelling alphabet.
The whole group should practice their alphabet together – the person leading the game can show everyone how to make a letter, and then the group can copy.
Once the group has practised the alphabet together, everyone should take a few moments on their own to practise fingerspelling their name.
Everyone should get back in the circle, and practise signing 'Hello, my name is'.
Everyone should put the two parts of the phrase together. Now, they can introduce themselves, and understand someone else telling them their name.
Practise your phrase with a game
Everyone should move around to mix up – they could run, skip, or dance.
When the leader makes the sign for 'sign', everyone should get into a pair with the closest person to them. Remind everyone to stay at a safe distance from their partner.
The pairs should take it in turns to introduce themselves.
Keep playing until everyone is confident introducing themselves, and understanding a word someone else is fingerspelling.
Reflection
This activity helped you to develop your communication skills. Is it important to be able to communicate in a variety of ways? Can you remember who might use fingerspelling or sign language? Do you think fingerspelling is a useful skill? Was it easy to understand when people were using signs or fingerspelling? When else might sign language be useful? How is sign language different to other ways of communicating?

This activity also helped you to learn to respect others, regardless of their background. What do you think it feels like to speak a language not many other people understand? Do you think it makes life more difficult when people don't speak the language you use? What could your group to change this – do you think it's important to try to learn some basic words and phrases? How might that change things for people who use sign language?
Safety
All activities must be safely managed. Use the safety checklist to help you plan and risk assess your activity. Do a risk assessment and take appropriate steps to reduce risk. Always get approval for the activity and have suitable supervision and an InTouch process.