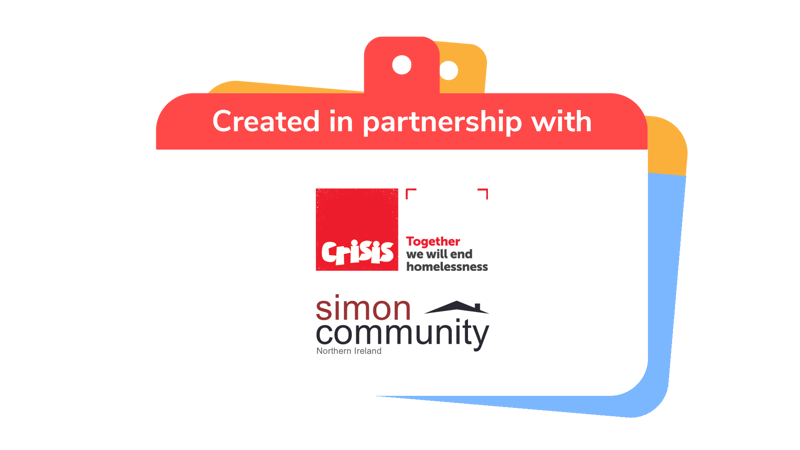 Perform to inform
Take to the stage and raise awareness of issues surrounding homelessness.
You will need
A4 paper
Pens or pencils
Camera or phone
Costumes and props
Crisis questionnaire (www.crisis.org.uk/questionnaire)
Event planning checklist
PDF – 184.7KB
Before you begin
This activity will take more than one session – people will need plenty of time to think of ideas and practice before it's showtime.
You'll probably need to 'Plan the details' alongside 'Practise makes perfect'. Don't wait until after the dress rehearsal to start looking for a venue and inviting people!
A message about homelessness
Everyone should watch the poem 'If Everybody Is In' by Stefan (also known as Neanderthal Bard), Crisis' Poet in Residence.
Everyone should chat about how the performance shared a message about homelessness. What did it tell people?
Everyone should think about what they've learned about homelessness. What are some of the key messages they'd like to share? Someone could jot them down.
Plan to perform
Everyone should split into small groups.
Each group should think about ideas. How could they create a performance that raises awareness of homelessness, and shows the impact people can have when they work together to create change?
Each group should decide on the format of their idea. They could perform poetry, write a place, sing a song, rap, or dance, or anything else that they think will work well for them.
Everyone should come back together and share their ideas. They should decide whether they want to create one big performance together, or whether each team will go with their own idea. Some people may want to move to different groups or make new ones.
Practise makes perfect
Each group should get creative and finalise their idea. For some people, this may involve writing a script, others may need to choreograph a dance, or sort out what each musician will play.
Each group should work together to find a role for everyone. Will there be a host (or a few hosts)? Who'll make sure each act is ready to go on at the right time? Will you record your performance? Who'll greet the guests and ask them to fill out surveys?
Once everyone's decided what their performance will look like, they should get practising. When will they rehearse?
Each group should think about any costumes, props, or equipment they need. They should try to use things they already have to save money (and the planet).
Everyone should organise a date to have a full dress rehearsal where everything goes exactly as it will in the real performance – everyone should perform in the same order with any costumes, sound effects and lighting.
Plan the details
Everyone should think about everything else they need to organise and plan to get the show up and running. First things first, they'll need to find a venue and choose a date and time.
Everyone should think about how they'll invite people to their show. Will they advertise it publicly, or keep it invite-only and ask friends and family? They may want to consider inviting decision makers (such as MPs or councillors) so they can perform directly to the people who have influence over the policies and services that could end homelessness for good.
Everyone should think about whether they want to collect donations for Crisis or even sell tickets to raise money. They should decide whether they'll ask people to do the 'What do you believe?' questionnaire online, or whether they'll print copies.
Everyone should share their ideas and make one big list. Everyone should decide who'll do what so they're ready to perform.
Plan the details
On the day of the show, everyone should get into their positions. Some people should be getting ready behind the scenes, while others should be ready to greet the audience and show them to their seats.
As people arrive, someone should ask them to fill out the 'What do you believe?' questionnaire.
Everyone should enjoy their chance to shine. It doesn't matter if there's a mistake (or two), everyone should just keep going.
After the performance, someone should thank the people who were involved behind the scenes. The audience will probably have clapped for the people on stage, so it's nice to acknowledge everyone else's hard work too.
Before people leave, someone should ask them to fill out the 'What do you believe?' questionnaire again to see how the performance (and chatting to people before and afterwards) has changed their perception of homelessness.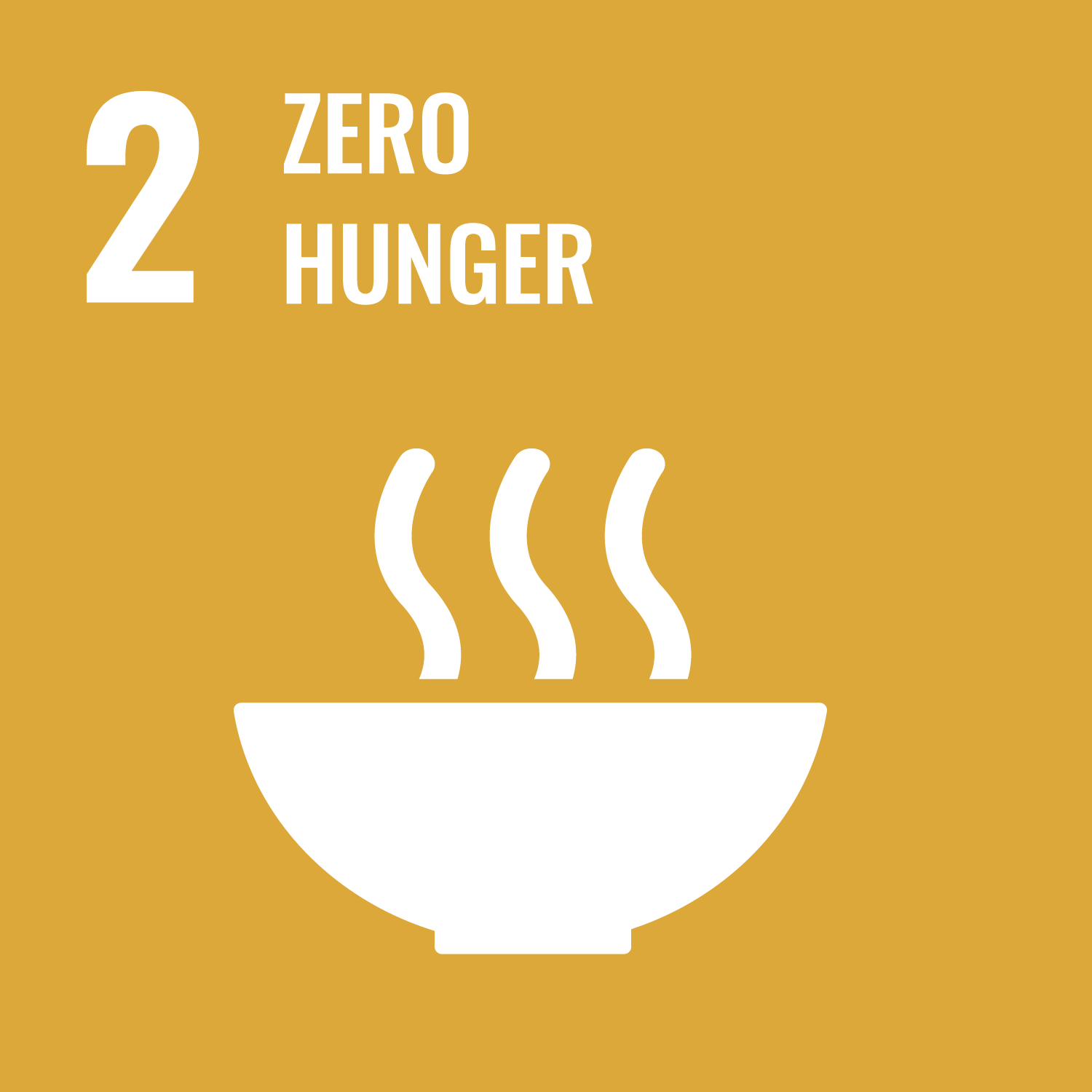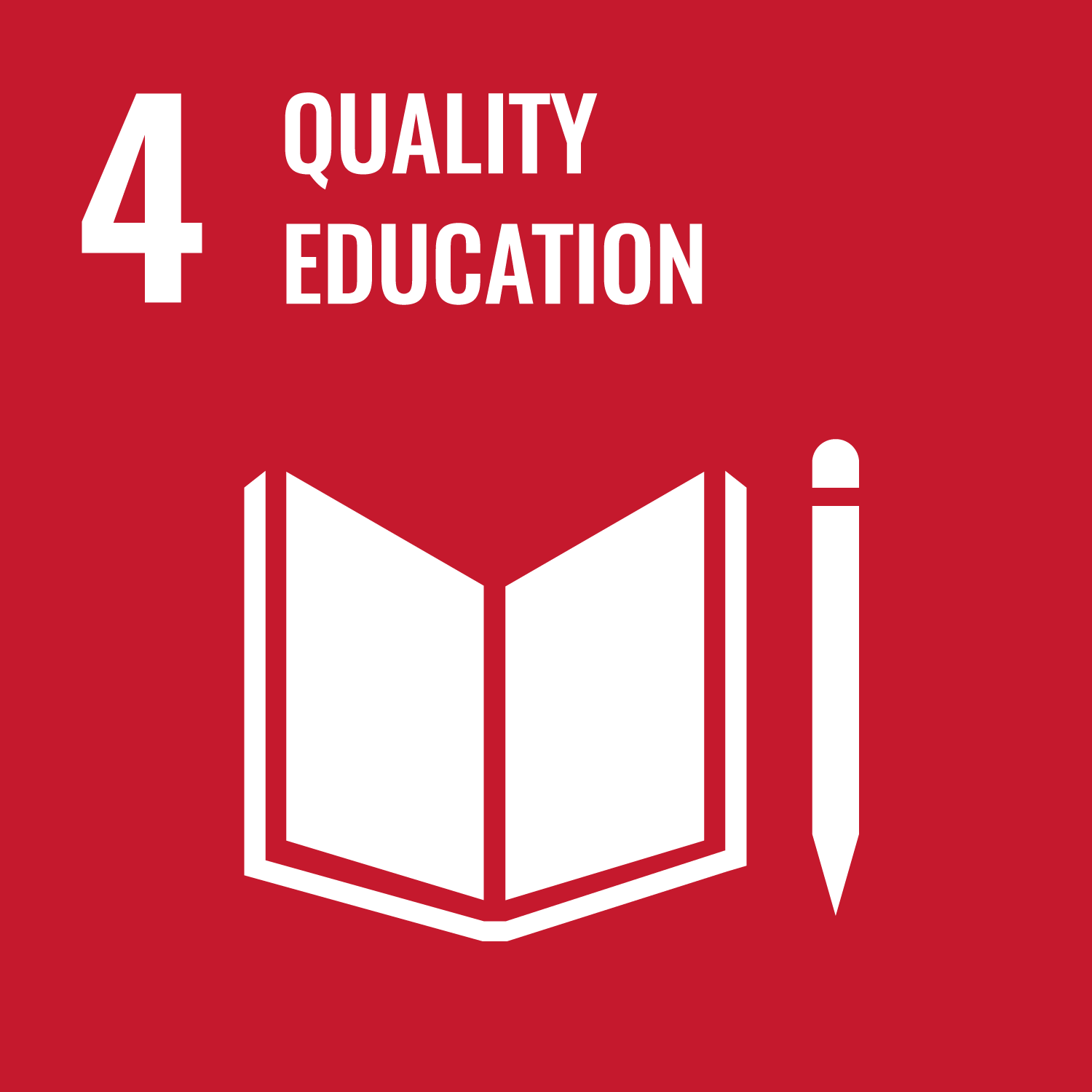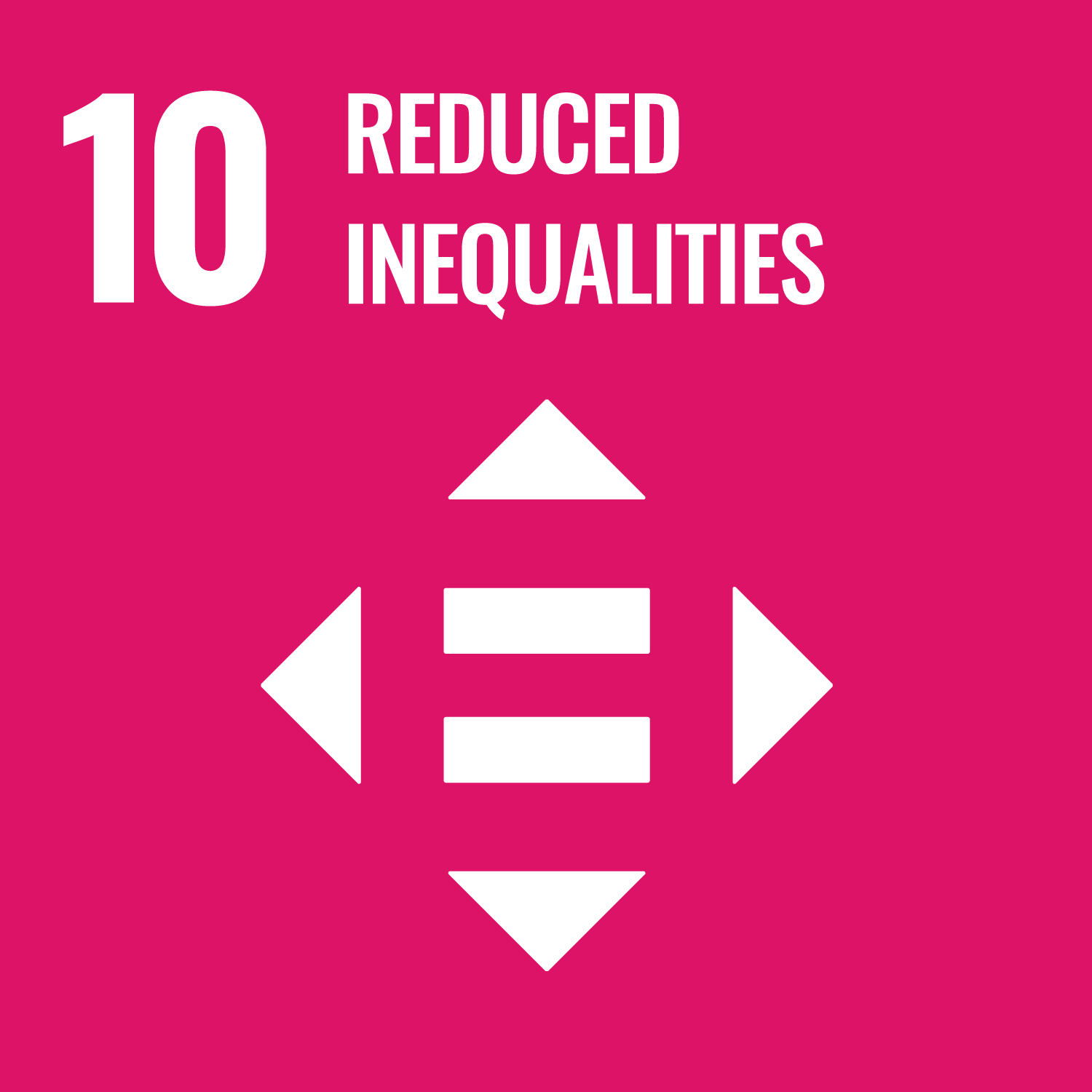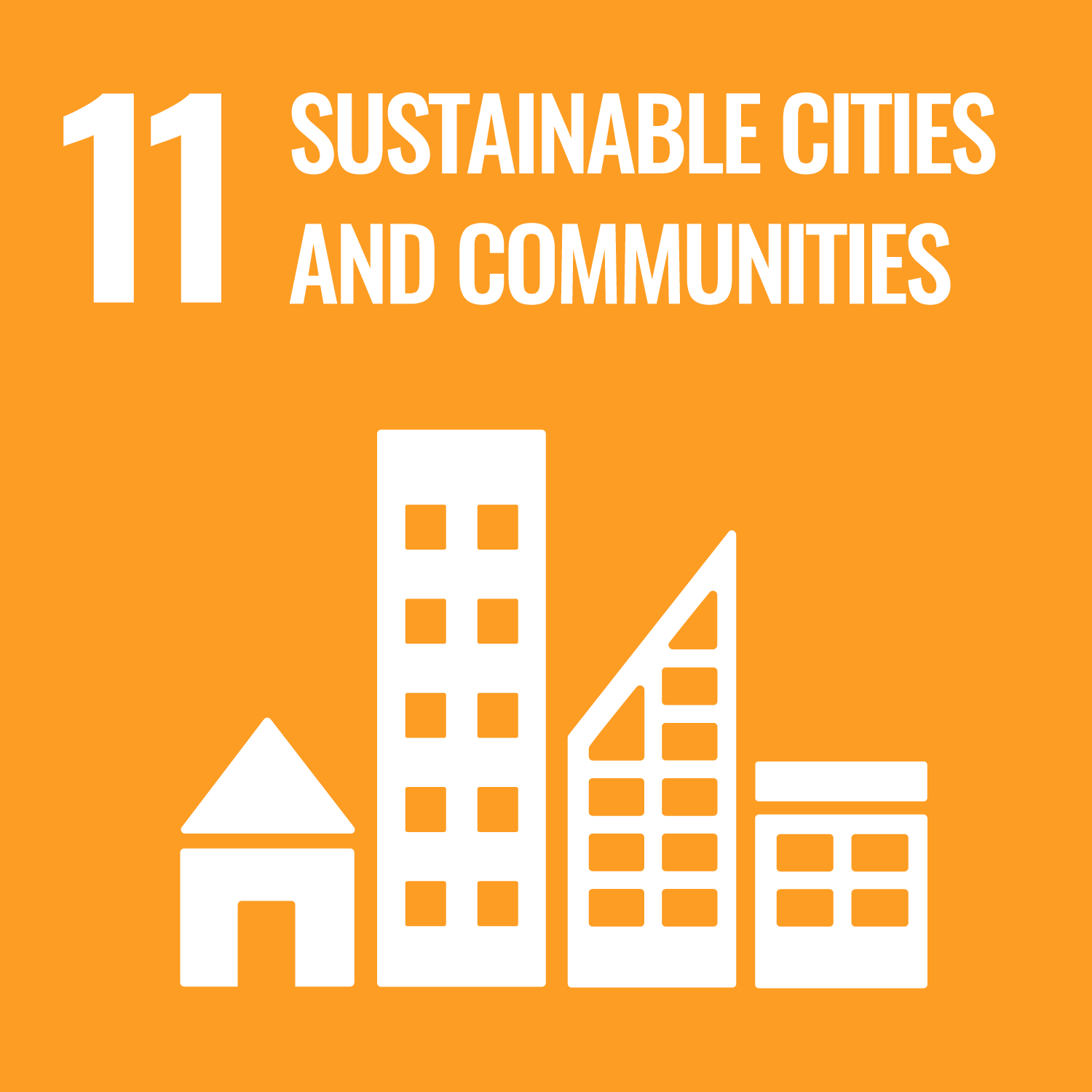 Reflection
This activity needed everyone to communicate. What messages did they communicate in their performance? Did their performance change people's perceptions? Many people in the UK don't believe that homelessness can be ended. Do people agree? Why is it important to share accurate information about the realities of homelessness, including structural causes, facts, and solutions? How else could people communicate these messages to others?
This activity also needed everyone to be a team player. Well done to everyone who worked hard to put on a fantastic performance. Was it easy to work together to put on a performance? What different roles did everyone take on? Did everyone get their first choice role, or did people have to compromise? What went well? What would people do differently next time?
Safety
All activities must be safely managed. Use the safety checklist to help you plan and risk assess your activity. Do a risk assessment and take appropriate steps to reduce risk. Always get approval for the activity and have suitable supervision and an InTouch process.
Phones and cameras

Make sure parents and carers are aware and have given consent for photography.

Online safety

Supervise young people when they're online and give them advice about staying safe.

For more support around online safety or bullying, check out the NSPCC website. If you want to know more about specific social networks and games, Childnet has information and safety tips for apps. You can also report anything that's worried you online to the Child Exploitation and Online Protection command.

As always, if you've got concerns about a young person's welfare (including their online experiences), follow the Yellow Card reporting processes.