 Meet the local supporters
First suggested by National Autistic Society
Arrange to visit a local disability service and get their perspective on what needs to change.
You'll need
Pens or pencils
A4 paper
Access to a computer
Before you begin
Use the safety checklist to help you plan and risk assess your activity. Additional help to carry out your risk assessment, including examples can be found here. Don't forget to make sure all young people and adults involved in the activity know how to take part safely.
Make sure you'll have enough adult helpers. You may need some parents and carers to help if you're short on helpers.
Planning a visit
Depending on your group, they may be more or less involved in this step.

Research disability support services near you. Disability support services work with disabled people to boost their skills and wellbeing. Some are for specific diagnoses or disabilities, while others are for everyone.

Do online research, look in a community publication, head to the local library, or explore your local community. 

Once you've found a service, reach out to them. Make sure you explain who you are, and ask if you can visit (or if some people from the service can visit you).

Some services are run by volunteers, so may have to say no, take time to respond, or not be able to reply at all. Don't worry – just try again with another service if you need to.
Visit
The person leading the activity should plan and finalise all of the details. They should make sure everyone knows where to go, when to arrive and leave, and what they need to bring with them.


Before the meeting, the group could find out more about the service they are visiting and come up with some questions to ask.

At the meeting, the group should ask the people from the service about the challenges disabled people face in the local community. If they can, it's great to talk to a mix of service users, and staff or volunteers.


Everyone should ask the people they've met if they think the challenges have solutions. Some of the solutions might be big and complicated, but some might be simpler.

Everyone should try to think about if there's anything they could do to help – they could ask the people from the service what they can do.

As a group, at your next meeting, you could come up with some ideas of how to help the service you visited.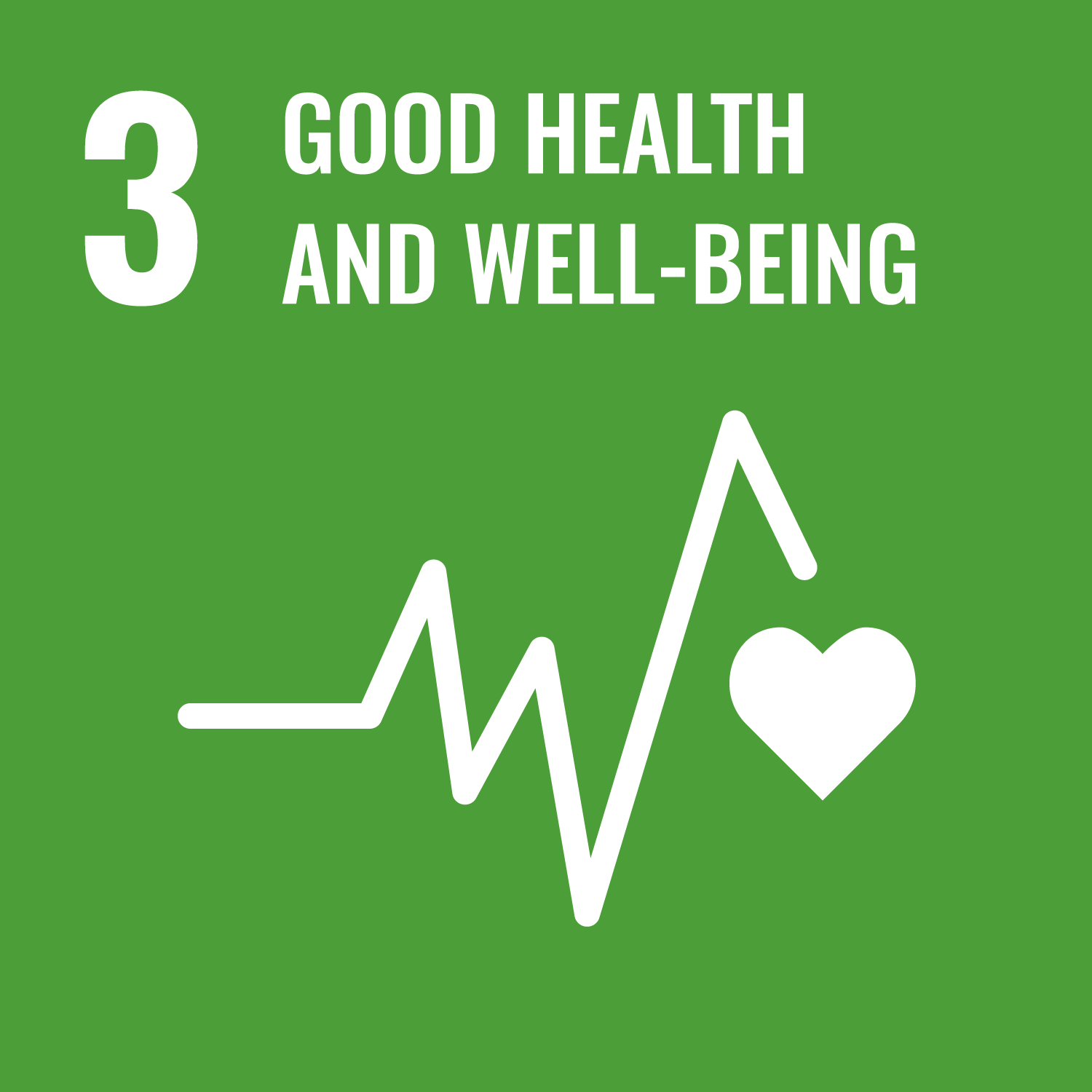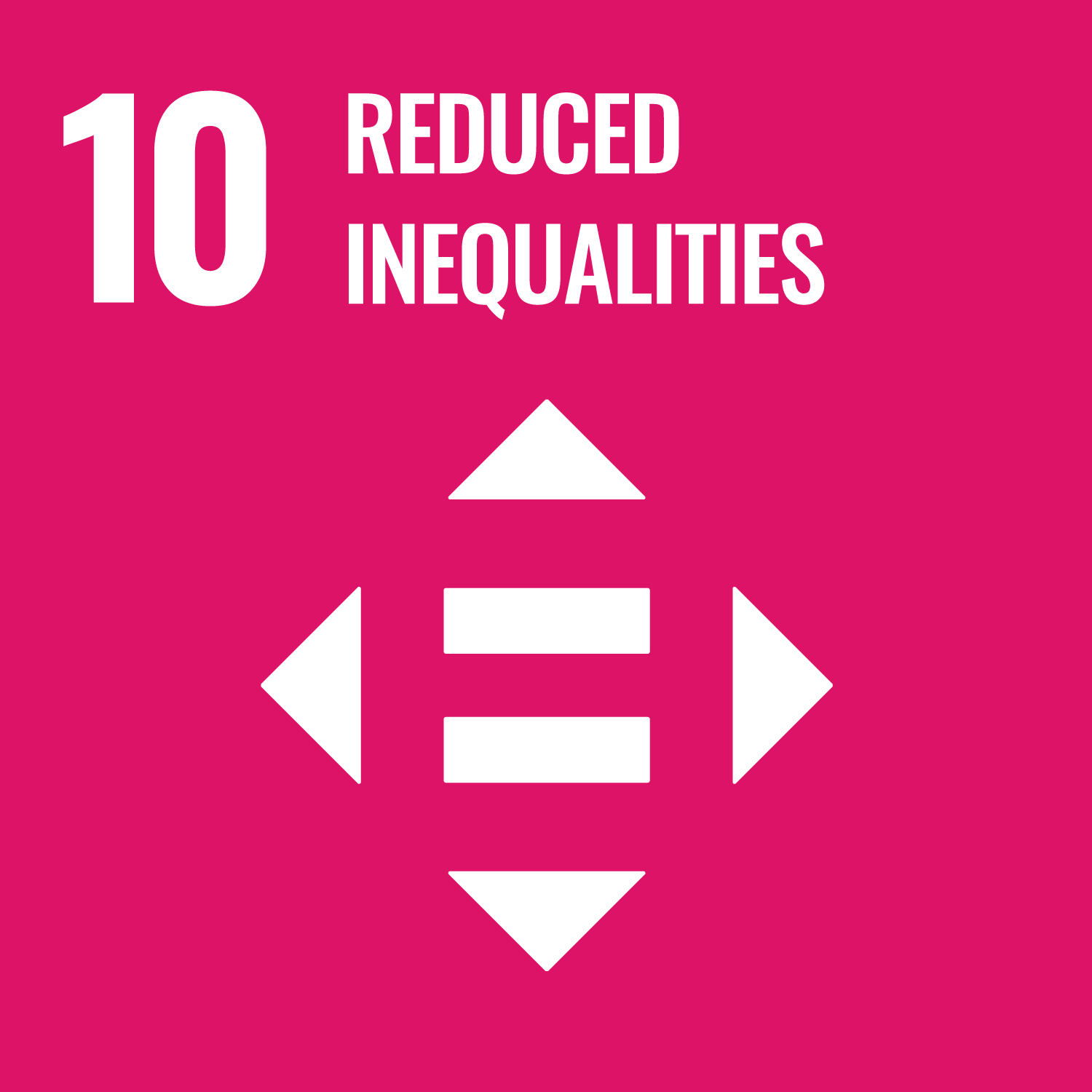 Reflection
This activity needed everyone to communicate. Listening is a really important part of communicating – why was it important to listen to the people from the service? They're the experts, particularly the service users, who have firsthand experience of the thing everyone's trying to understand. Did anyone find it tricky to communicate with new people? Sometimes it can be a bit overwhelming and people can feel a bit shy. Well done to everyone who gave it a go.
This activity was also a chance for everyone to care. How do people think it feels to face the challenges the people at the service talked about? Was anyone surprised by any of the challenges, or were they as expected? If they were expected, or if the solutions seemed simple, why hasn't the solution happened yet? Often, things only change if there's enough pressure from enough people. People's actions can bring about change – what could everyone to do make things better for the people from the service?
Safety
Online safety

Supervise young people when they're online and give them advice about staying safe. Take a look at our online safety or bullying guidance. The NSPCC offers more advice and guidance, too. If you want to know more about specific social networks and games, Childnet has information and safety tips for apps. You can also report anything that's worried you online to the Child Exploitation and Online Protection Command. As always, if you've got concerns about a young person's welfare, including their online experiences, follow the Yellow Card to make a report.
If anyone's disabled (or has a close friend or family member who is), you might want to chat to them (and perhaps a parent or carer) before you do this activity and make a few tweaks so they feel comfortable joining in.
All Scout activities should be inclusive and accessible.
Can you keep up the link with there service in the future? Are there any events you could tell them about, or could you arrange another visit or to do an activity together?