Make wellbeing connections
Get in touch with your local mental health charity to learn and make more change.
You will need
Pens or pencils
A4 paper
Device with access to the internet
Before you begin
Remind yourself of everything people have done for their project: how did they identify the need, plan action, and take action?
If you have resources people made, or photos and videos of them taking action, bring them to show everyone.
Write the Questions to ask on six pieces of paper and display them around your meeting space.
Remember, remember
The person leading the activity should help everyone remember the main details about their project so far. They should use any resources, photos, or videos to help jog people's memories.
Everyone should move around the room, visiting each of the six pieces of paper. They should think about each question, chat with their friends, then jot down their ideas.
Everyone should share their ideas.
Contact a mental health charity and make connections
Young people could ask questions like
Are there any gaps in mental health support in the local area? What are they?
Could someone from the organisation come and speak about mental health?
How can young people support the work the organisation is doing?
Where can young people find information about services and support?
What help and support is available for young people?
What should young people do if they want some help or support?
How can young people support their friends if they think they may be struggling?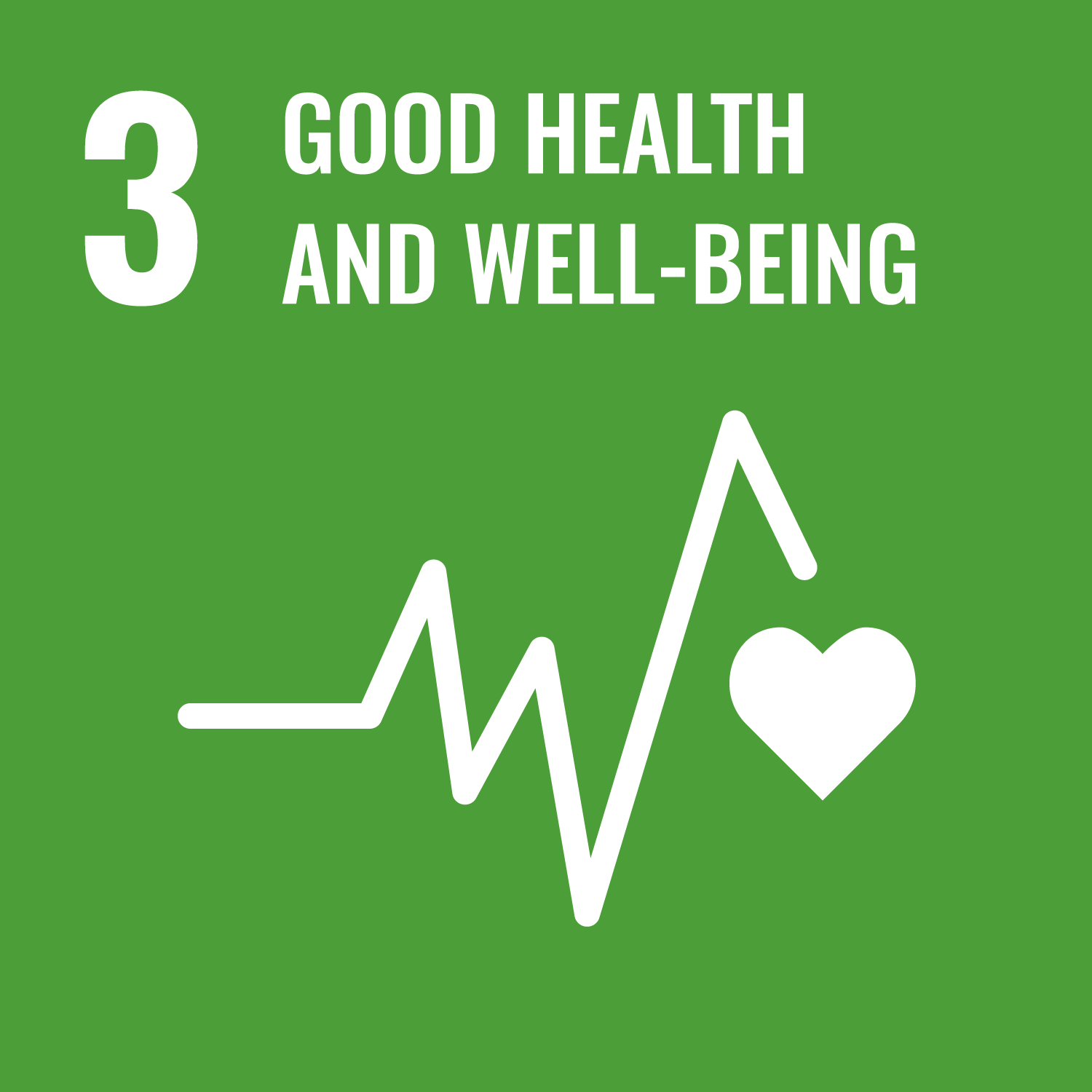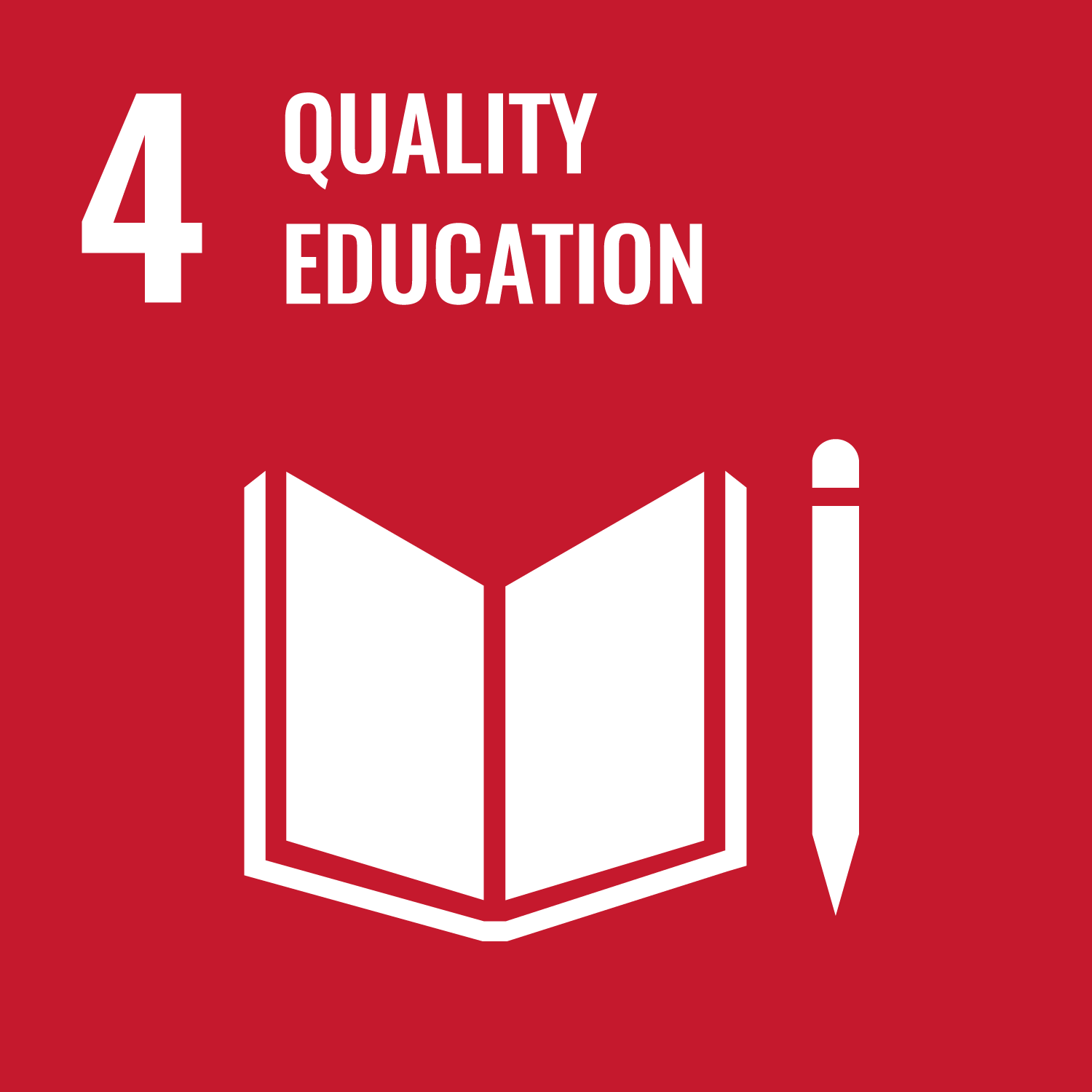 Reflection
This activity was all about improving wellbeing and helping the local community. What did people find out about their local mental health service? Who does it help and what does it do? Why is it important to have services? How could people support their local service?
Safety
All activities must be safely managed. Use the safety checklist to help you plan and risk assess your activity. Do a risk assessment and take appropriate steps to reduce risk. Always get approval for the activity and have suitable supervision and an InTouch process.
Phones and cameras

Make sure parents and carers are aware and have given consent for photography.

Road safety

Manage groups carefully when near or on roads. Consider adult supervision and additional equipment (such as lights and high visibility clothing) in your risk assessment.