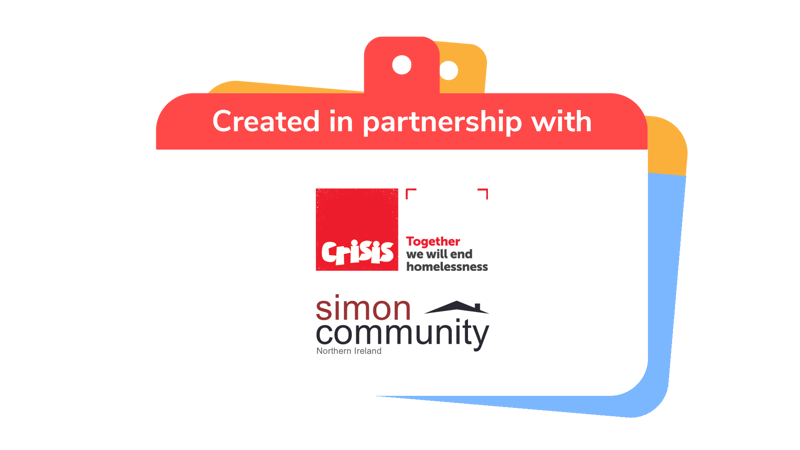 You will need
Pens or pencils
Square pieces of paper
Before you begin
Remind yourself of everything people have done to help end homelessness for good: how did they identify the need, plan action, and take action?

If you have resources people made, or photos and videos of them taking action, bring them to show everyone. You could ask people to bring their own photos and resources too.

Write the Questions to ask on six pieces of paper and display them around your meeting space.
Remember, remember
The person leading the activity should help everyone remember the main details about their project so far. They should use any resources, photos, or videos to help jog people's memories.

Everyone should split into six groups. Each group should go to a different piece of paper with a question on.


Each group should spend two or three minutes thinking about each question, chatting with their friends, and jotting down their ideas.
The person leading the activity should keep track of time. After a few minutes, they should tell everyone to move to the next sheet of paper. Everyone should keep moving around until they've had a chance to reflect on each of the six questions.


Everyone should share their ideas.
Think about pledges
Everyone should think about what they'd like to do next to keep working towards ending homelessness.
Everyone should choose two pledges and write them on two squares of paper.
Make origami houses
Fold the square of paper in half from top to bottom, then from left to right.

Unfold the square of paper.

Fold the left edge to meet the centre of the square. Fold the right edge to meet the left edge (at the centre of the square).

Fold the bottom edge up to meet the centre of the rectangle. Fold the top edge down to meet the bottom edge (at the centre of the rectangle). You should have a square of paper.

Unfold the folds you made in step four to turn the rectangle back into a square.


Keeping the left and right edges folded in at the bottom, fold the top edge down the meet the middle as you push the side flaps outwards, to make two slopes.
Share the pledges
Everyone should share the pledges they've chosen with others in the group.


Everyone should decide how they'll monitor the pledges.
An adult could share pictures of the pledges on social media.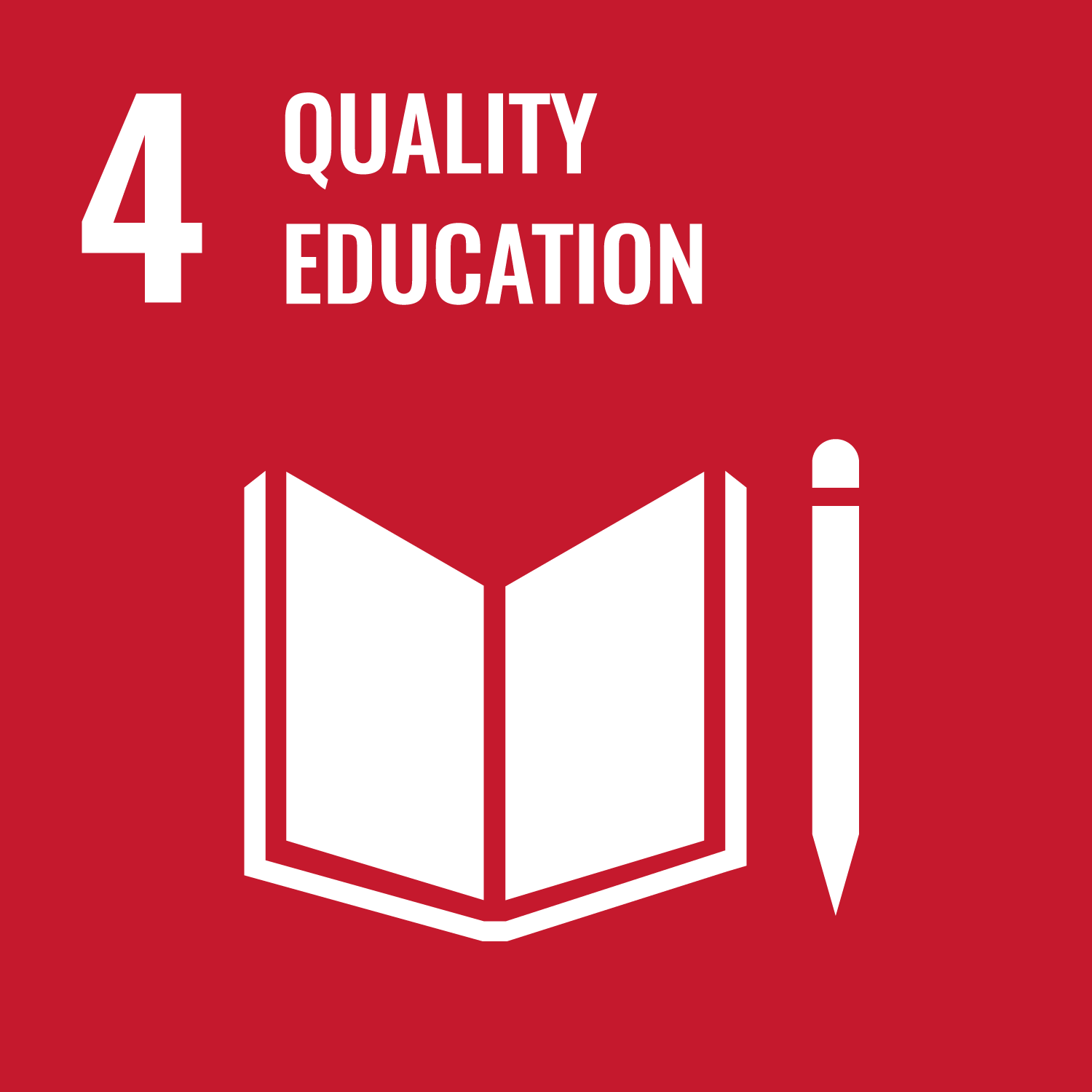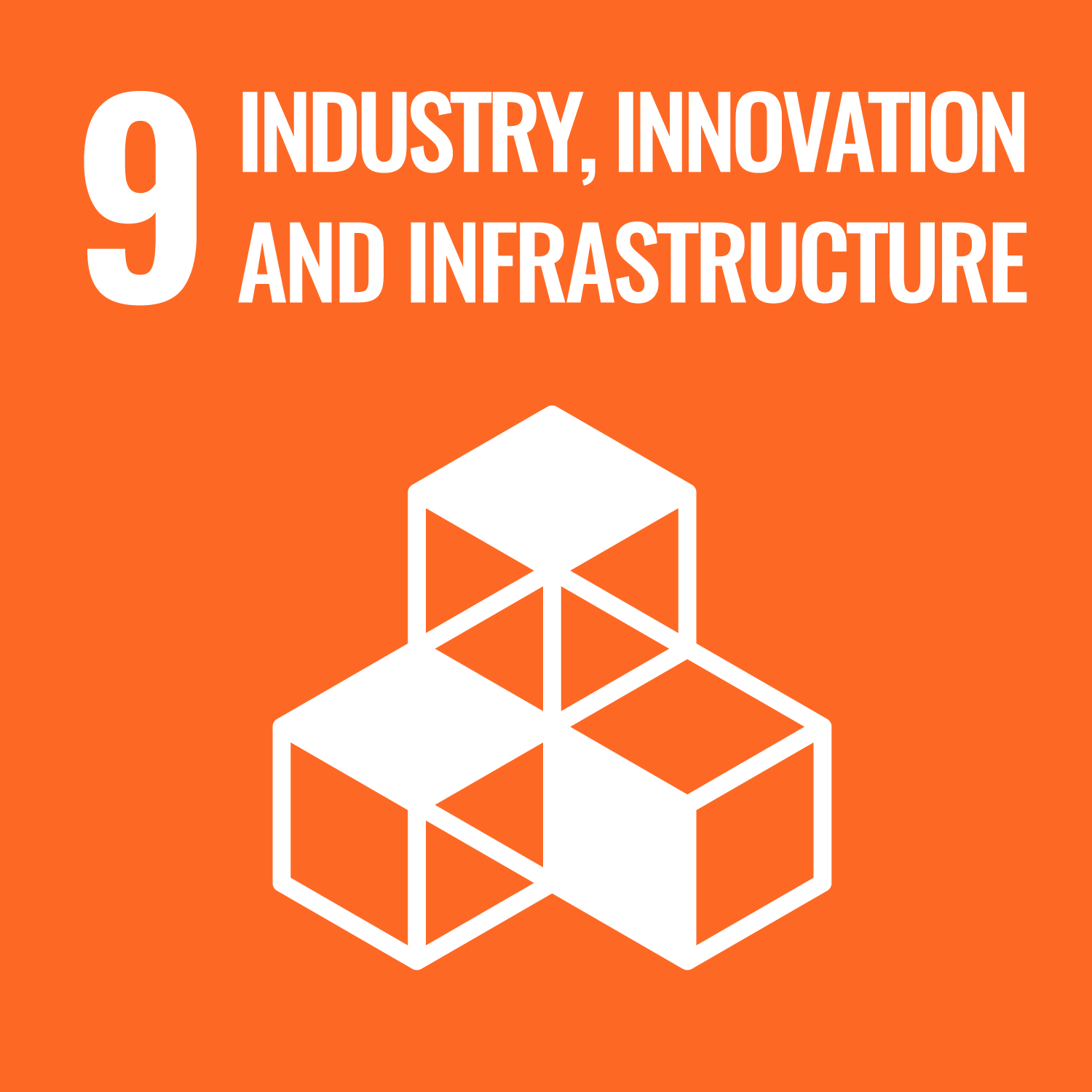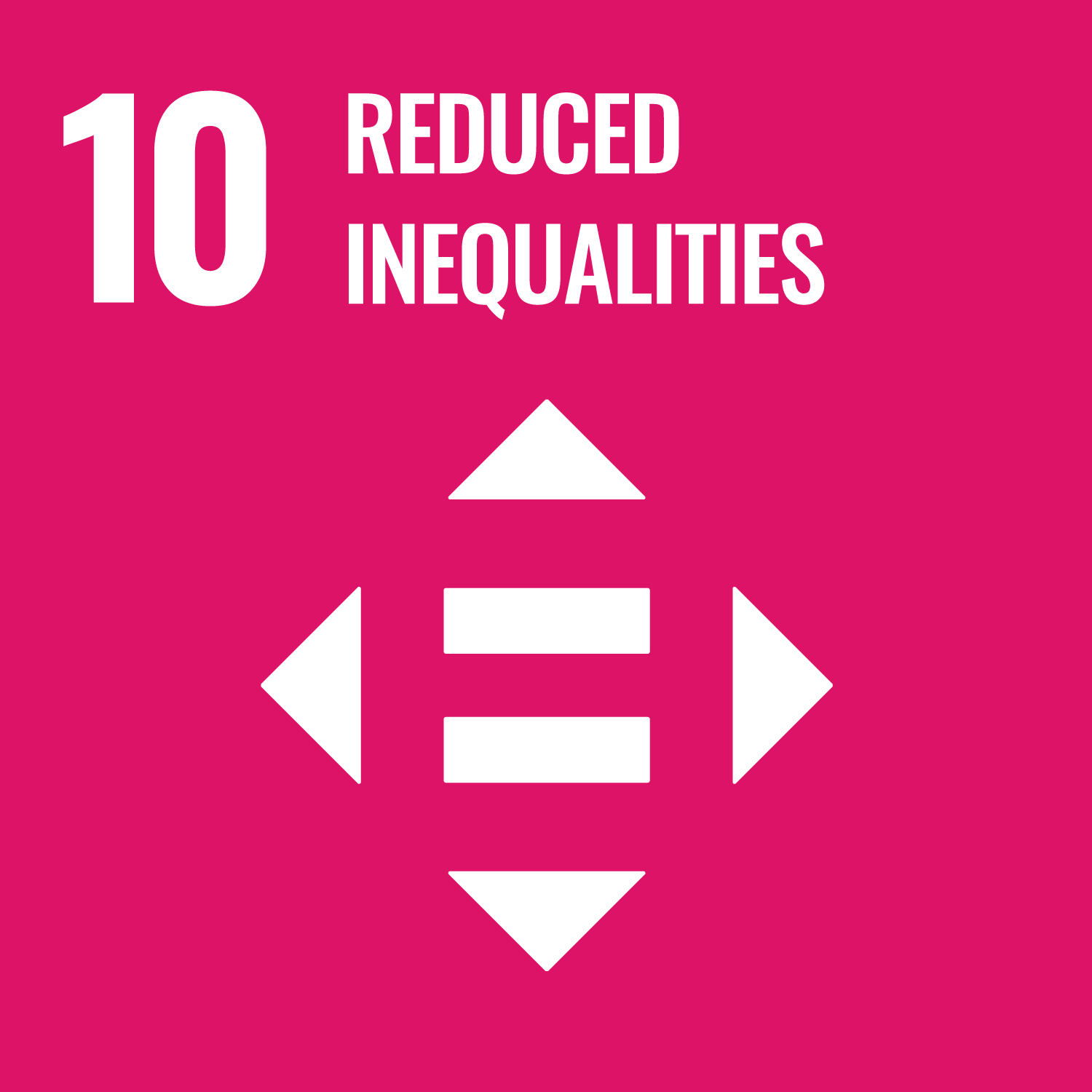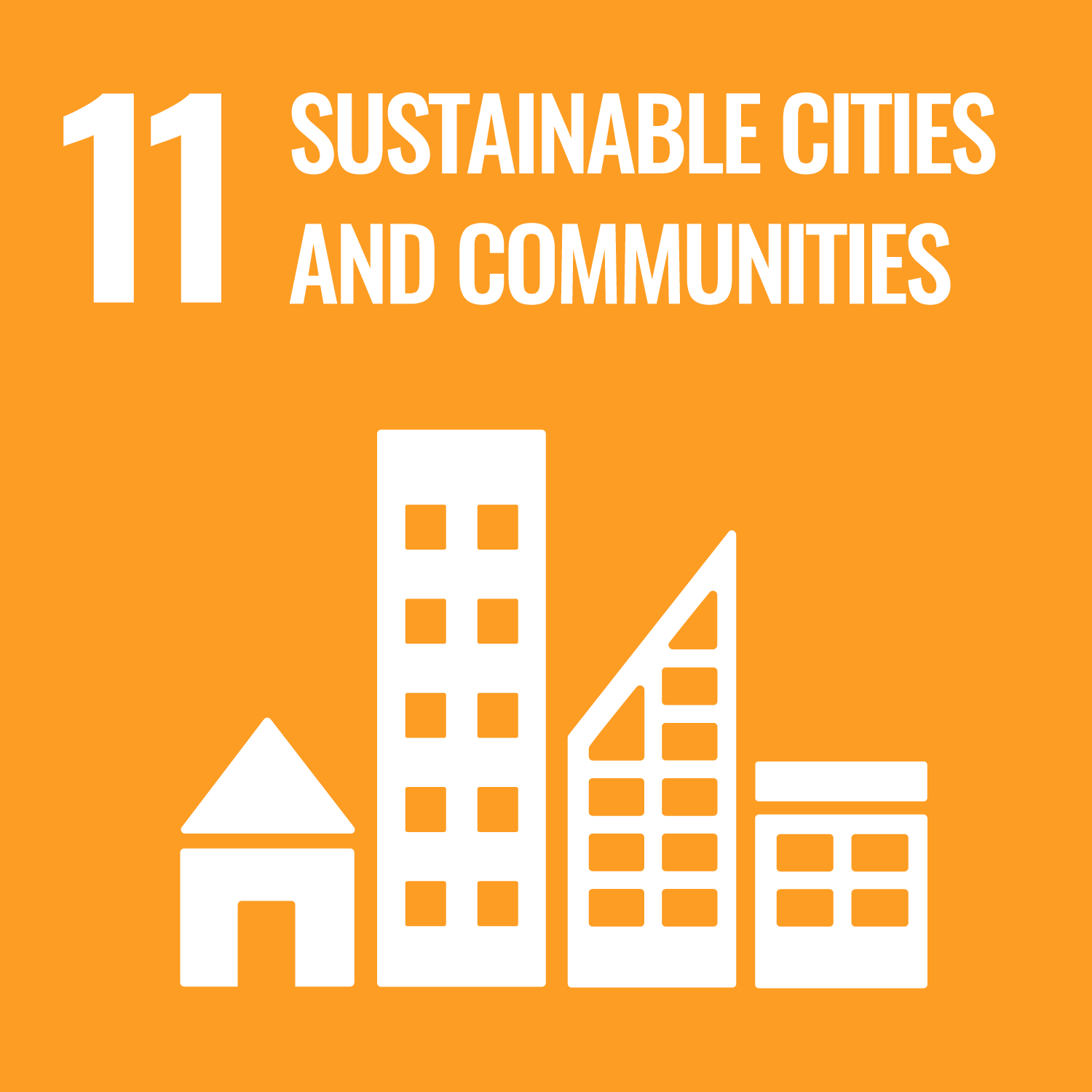 Reflection
This activity was all about reflecting on a project and how it helped people's community and encouraged them to be citizens. How did the project make a difference? Did people try anything new in this project or develop new skills? How will people use their pledges to make even more change?
Safety
All activities must be safely managed. Use the safety checklist to help you plan and risk assess your activity. Do a risk assessment and take appropriate steps to reduce risk. Always get approval for the activity and have suitable supervision and an InTouch process.