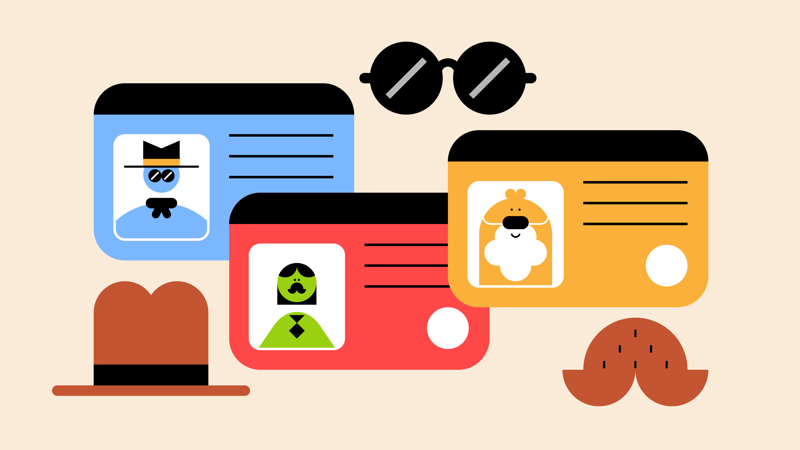 You will need
Camera or phone
Fancy dress items
A laptop or tablet
Camera to laptop connection cable
Master the art of disguise
Split into groups. Give each group a box of props and fancy dress items.
Each group should transform themselves into world-class spies. The person leading the game should keep an eye on the time – the spies only have 10 minutes to get into disguise.
Make your spy ID
Everyone should use the camera (or smartphone) to take a selfie for their spy ID.
Everyone should upload the photos to a computer or tablet and create a slideshow of all the spies
Everyone should vote for the best spy selfies. They could just vote for their favourite, or decide on categories such as 'the most different looking', 'the funniest', and so on.
Reflection
This activity gave you a chance to be independent. Did you choose your own disguise? Did you help take some of the pictures? Being independent also involves making your own decisions. Why is it important to check whether you're allowed to take photos before you start? When might we not be allowed to take photos (in some museums, during films or shows)? Just like you were in disguise and the photo didn't show the 'real' you, we know that some photographs in the media (and on social media) have been changes or disguised. Are photos in magazines or on social media always 'real'?
This activity also gave you a chance to be a team player. Did you share the props and clothes so everyone had a great disguise? Did you give people advice to help them improve their disguises? Did you work together to use the camera (or smartphone)?