Get growing with recycled planters
You don't need a garden to get growing; make some recycled planters to turn even the smallest space green.
Plan a session with this activity
You will need
A4 paper
Rope
Scissors
Sticky labels
Gardening gloves
Peat-free, multi-purpose compost
Garden fork
Seeds (a selection, native to the UK)
Collection of recycled planters such as old wellies, shoes, trainers, handbags, woven bags, old/punctured footballs, basket balls, pallets etc.
A sharp implement (like a screwdriver)
Watering can
Gravel/stones
Wood nails (optional)
Breathable membrane (optional)
WWF what is biodiversity
PDF – 1.6MB
 Before you begin
You don't need acres of green space to grow things, it's easy to ransack the recycling to make interesting and practical planters of all shapes and sizes to grow just about anything.
Explain that different plants have different needs. What works for tomatoes – long, flat, stable – won't work for potatoes, which need a deep space for the tubers to grow. Some plants need lots of ground surface around the planting area to support them – think courgettes, marrows and squashes. Others, like raspberries and cherry tomatoes need vertical space and some canes to help them grow.
Plants used should be pesticide and peat-free and native to the UK, and for seeds, ensure they are GMO-free (not genetically modified) and organically grown.
Anything in a planter needs to be able to drain – whether it's indoors or out. Drill holes in the bottom of metal or plastic containers and stand on a plate or tray indoors if you're worried about seepage. Try to always use a peat-free compost in your planters, and line the bottom with gravel or stones to help drainage.
Run the activity
There are three options you could choose from in this activity: 
Shoes, trainers and wellies
Have you got a pair of old ripped shoes or trainers in a cupboard that you've been meaning to throw away, or a pair of old wellies riddled with holes collecting water outside? These would make  a great planter!
Ask your group to collect and bring in their old shoes, trainers and wellies.
Remove any laces and pull out the tongues of the shoes to maximise the potting space.
Make sure there is adequate drainage. You may need to puncture the soles with a sharp screwdriver. Ask an adult to help with this.
Fill them with peat-free multi-purpose compost and get planting or sowing. If possible, use different plants that have different coloured flowers, to attract different pollinators. Stick a label on each one telling others what it is and have a growing competition.
Add water every few days when the soil begins to dry out.
For added impact, you can fix them to a wall or fence using nails or tacks and make a fantastic display.
And/or
Football or basketballs
Ask your group to collect and bring any suitable balls to a special creative session. Punctured balls are useless for kicking or bouncing but can make great containers – either to hang or attach to a pallet, fence or wall.
Using some sharp scissors or a craft knife, cut out a section of ball about two-thirds to the top. Ask an adult to help with this.
Make some holes in the base, unless there are some clear ones already there, by standing the ball on a firm surface and using a screwdriver to puncture the fabric. Ask an adult to help with this.
Make four holes equally spaced around and about 3cm down from the rim of the ball and thread strong twine or thin rope through to meet at the top and create a loop for hanging.
You can plant in the top only or cut some slits in the sides of the ball to plant up to create complete coverage.
Add water every few days when the soil begins to dry out.
 And/or
Pallets
Ask your group to collect and bring in pallets, making sure the pallet is solid with no loose slats. Turned on their sides, pallets can make great vertical planters for trailing plants such as aubrietia or campanula. They're perfect for small areas as they don't have a massive footprint.
Back one side and the bottom with membrane.
Secure it to the wall carefully, then fill with peat-free compost and plants. If you're after a "wall" effect, you can stack two or three up, but they must be secured very firmly to the wall.
Add water every few days when the soil begins to dry out.

This activity helps contribute towards some of the UN's Sustainable Development Goals. Find out more about the SDGs, and how Scouts across the world are getting involved, here.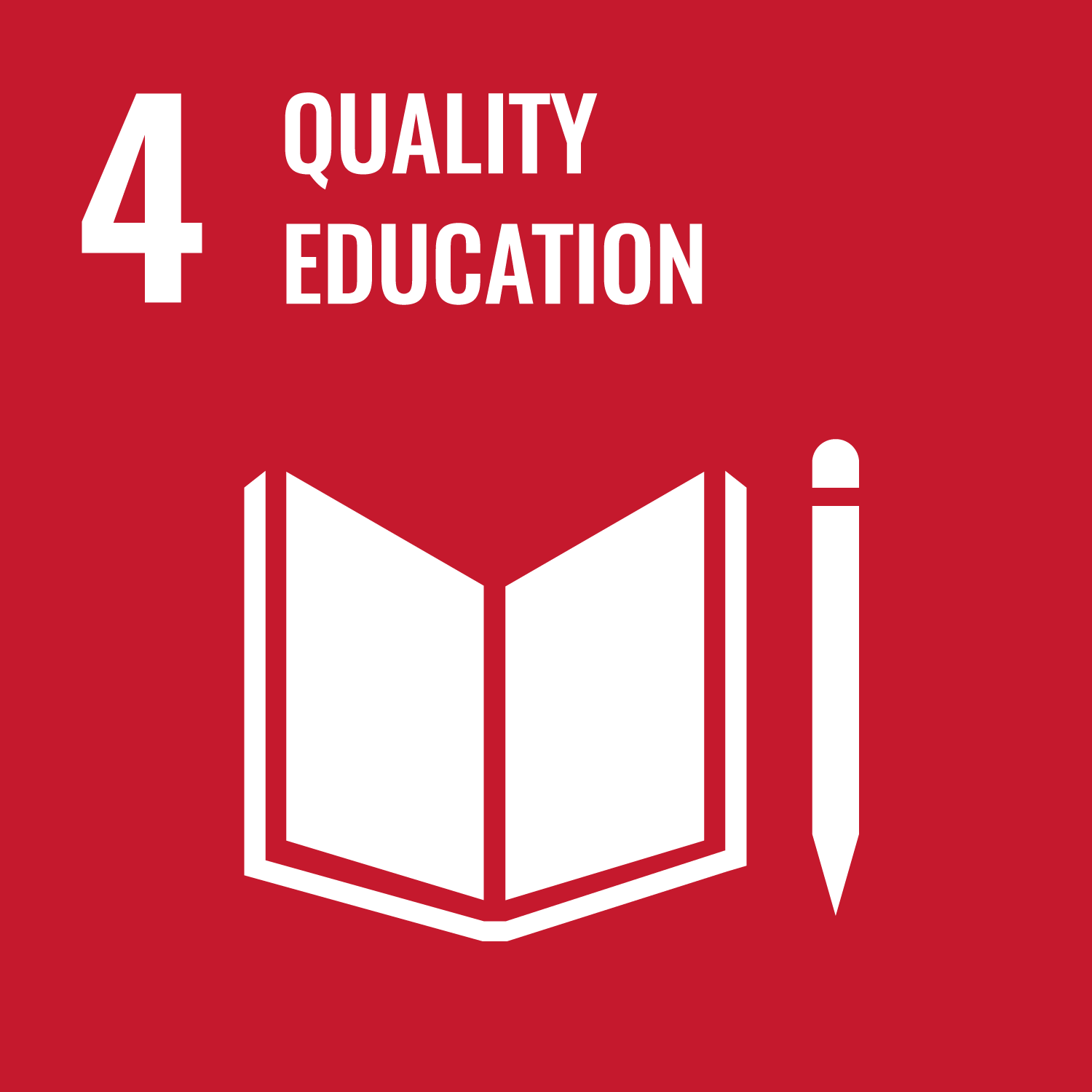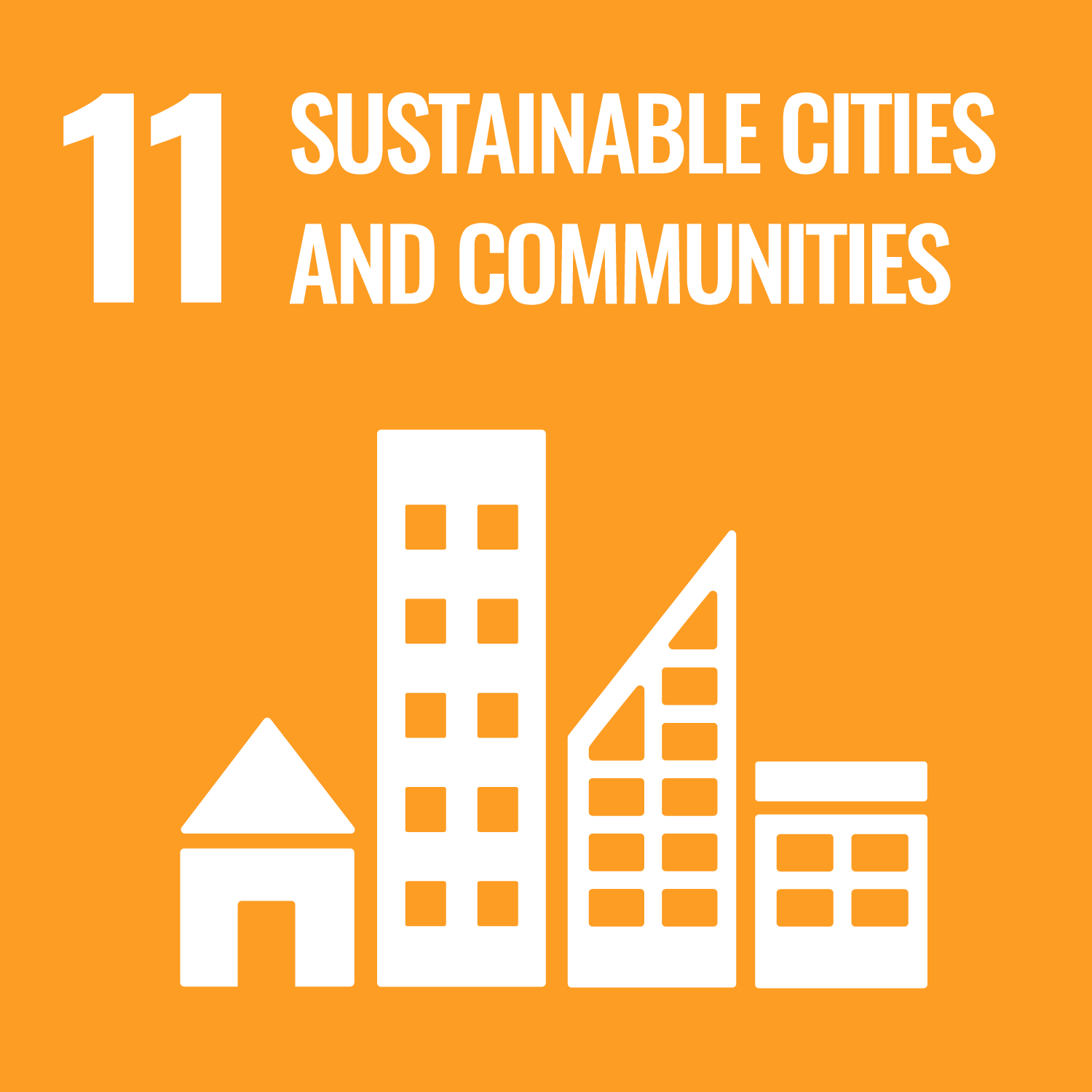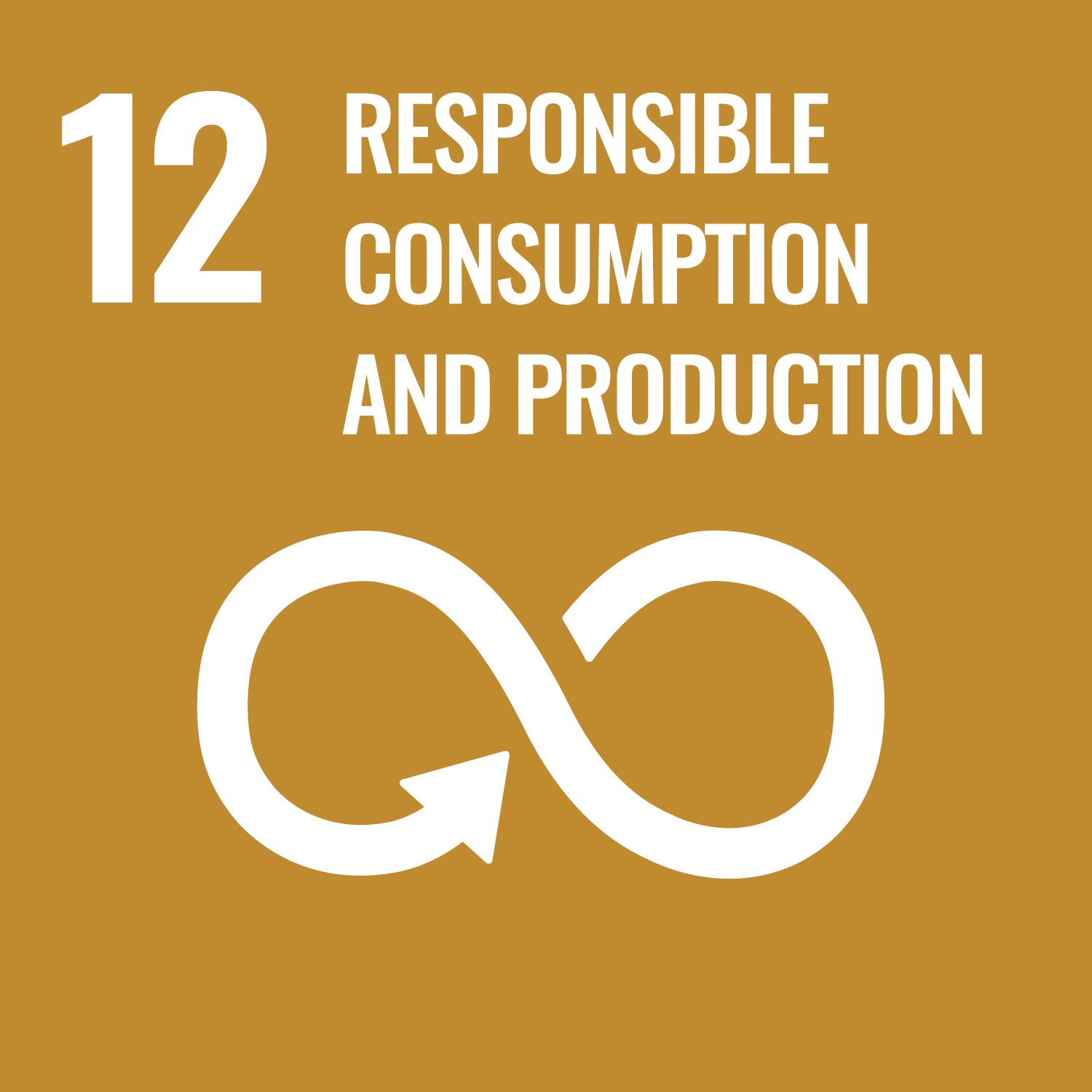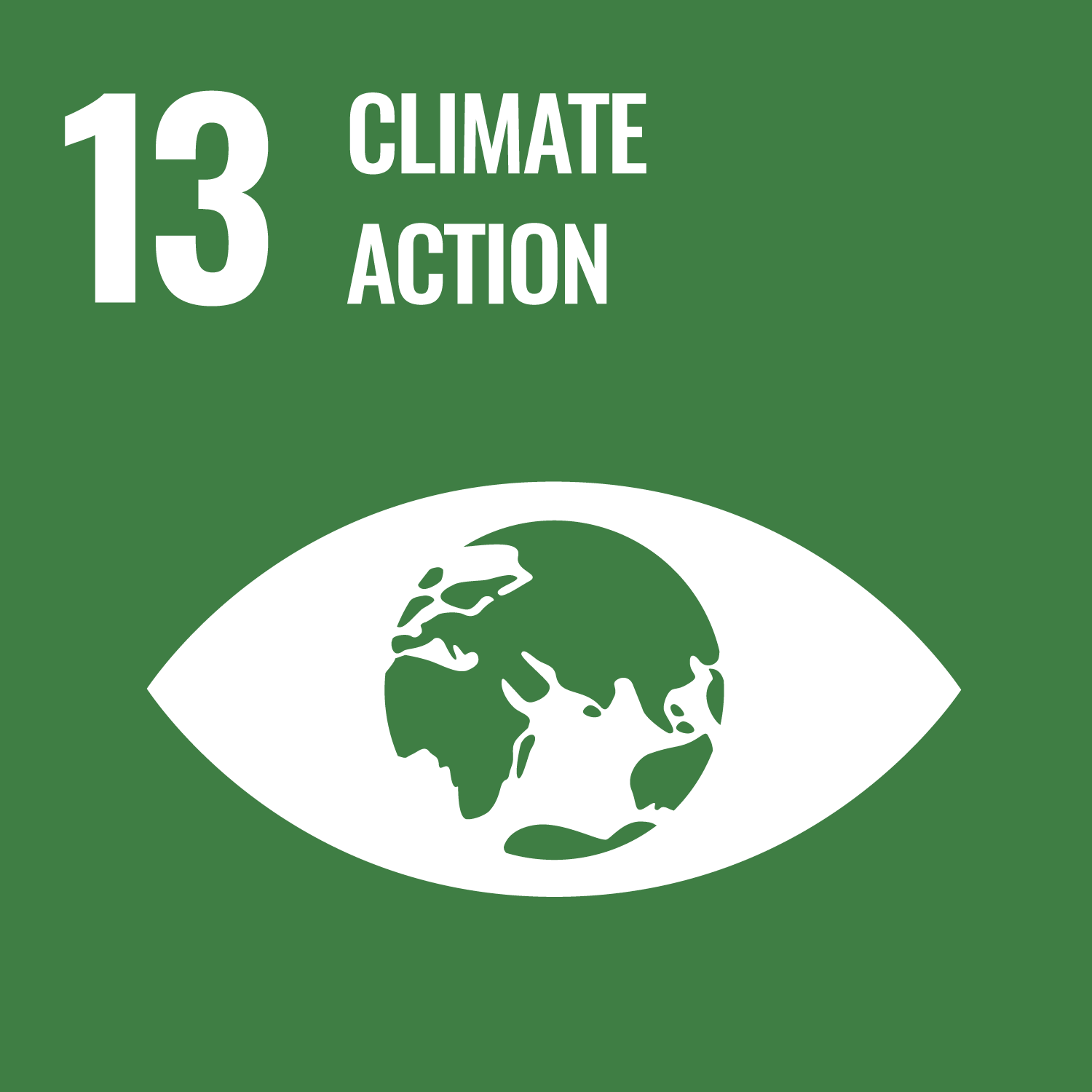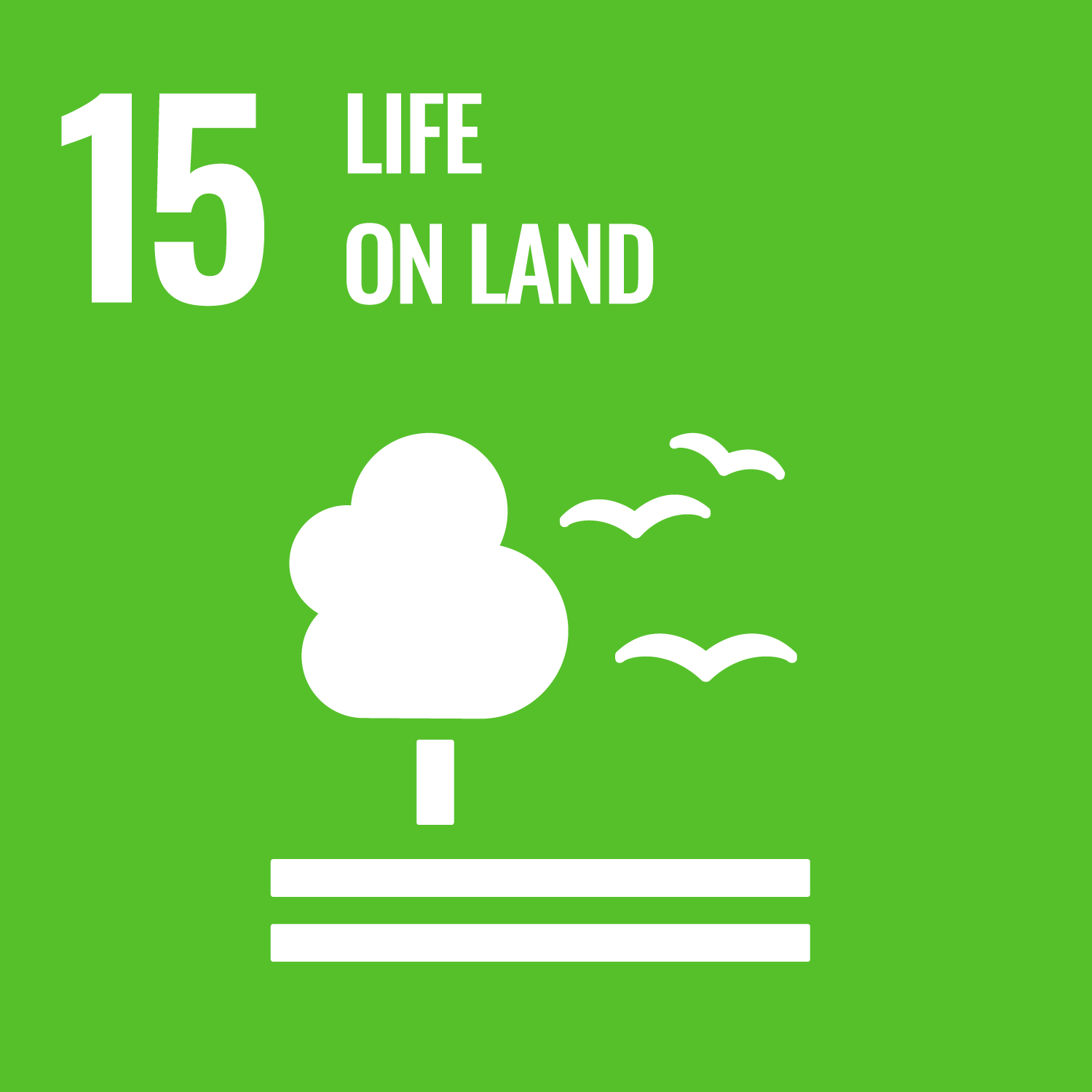 Reflection
You have created some recycled planters that can be used within the local community to help encourage more wildlife to the area. Were you surprised with what items could be recycled to use as planters? Are there other things you can do to encourage more wildlife? How could you involve the local community more?
Safety
Scissors

Supervise young people appropriately when they're using scissors. Store all sharp objects securely, out of the reach of young people

Outdoor activities

You must have permission to use the location. Always check the weather forecast and inform parents and carers of any change in venue.

Animals and insects

Be aware of the risks before interacting with animals. Be aware of anyone with allergies, and make alternative arrangements for them.

Gardening and nature

Everyone must wash their hands after the activity has finished. Wear gloves if needed. Explain how to safely use equipment and set clear boundaries so everyone knows what's allowed.

Sharp objects

Teach young people how to use sharp objects safely. Supervise them appropriately throughout. Store all sharp objects securely, out of the reach of young people.

Glue and solvents

Supervise young people appropriately when they're using glue and solvent products. Make sure there's plenty of ventilation. Be aware of any medical conditions which could be affected by glue or solvent use and make adjustments as needed.

Rubbish and recycling

All items should be clean and suitable for this activity.

PPE

Before completing this activity make sure you have suitable personal protective equipment (PPE). This could include eye or ear protection, gloves, and anything else you need to protect yourself. You'll know what you need as a result of completing the risk assessment for the activity.
All activities must be safely managed. Do a risk assessment and take appropriate steps to reduce risk. Always get approval for the activity and have suitable supervision and an InTouch process.