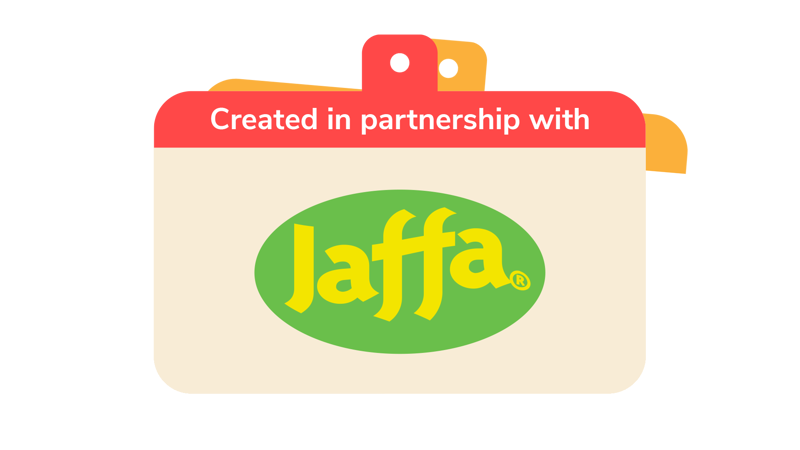 Fruity facts
Let these fruity facts give you food for thought in this healthy eating true-or-false quiz.
You will need
Pens or pencils
A4 paper
Sticky tack
Healthy eating: True or false statements
PDF – 99.4KB
Before you begin
Make 'True' and 'False' signs. Write the words on separate pieces of paper, then use sticky tack to attach 'True' to one side and 'False' to the opposite side of the meeting space.
Make a scorecard for everyone taking part in the activity. Each person should have three lives.
You could plan a session where you can combine this activity with 'Trail mix shuffle,' 'Human fruit machine' or 'Barbecued banana boats,' to meet requirement 2 of the Beaver Health and Fitness Badge.
Run the activity
Everyone should stand in the centre of the meeting space.
The person leading the activity should read out the statements from the 'Healthy eating: True or false statements' sheet. After each statement's read out, each person should choose whether they think the statement's 'true' or if it's 'false.' They should then move to the side of the meeting space featuring that sign.
The person leading the activity should keep reading out the statements. They should also keep score. When anyone taking part gets three questions wrong, they're out of the game.
---
Save money with your Jaffa voucher!
Jaffa Voucher Scouts 2022
PDF – 930.9KB
Reflection
The true or false statements in this activity highlighted some important facts about fruit that'll be useful to know. Why's it so important to know as much as possible about the food we eat? For instance, why might it be important to tell the difference between a fruit and a vegetable?
Safety
All activities must be safely managed. Use the safety checklist to help you plan and risk assess your activity. Do a risk assessment and take appropriate steps to reduce risk. Always get approval for the activity and have suitable supervision and an InTouch process.
Active games

The game area should be free of hazards. Explain the rules of the game clearly and have a clear way to communicate that the game must stop when needed.