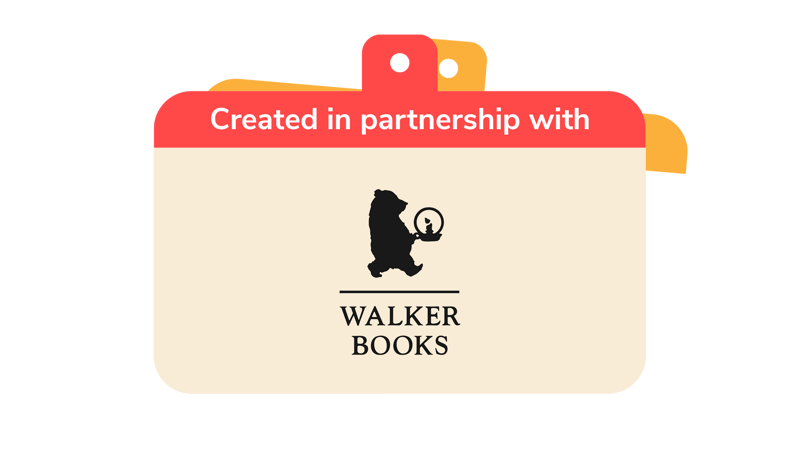 You will need
Tables
Chairs
Pens or pencils
Craft materials (for example, tissue paper, pipe cleaners, stickers)
Scrap paper, plain and coloured
Flipchart or whiteboard, with pen
Football-related items, including a ball, kits, boots and anything else
Before you begin
Two weeks before running this activity, ask around the group and find out who'd like to run a football-related activity as part of a session. See how much or how little each football enthusiast would be willing to do. It may be that there are a limited number of willing enthusiasts, so individuals might need to run more than one activity.
The chosen enthusiasts should think up, prepare and run between three and six activities at the same time in the session. They may use activities from those provided in these instructions. It's their responsibility to make sure all activities are accessible, safe and suitable for the rest of the group, and that resources are prepared for each activity. They also need to make sure they cater for football lovers and those who aren't so interested in the game. Fill in the activities on the 'Open plan' sheet.
One week before running this activity, the enthusiasts running activities should complete their plans and hand these to the person leading the activity. The person leading the activity should check the plans and ask questions about how they'll manage risks and how they'll keep everyone engaged.
Run the activity
Several or all of the enthusiasts who've prepared activity bases for this session should introduce the activities to the rest of the group. They should also talk about why they're football enthusiasts, what excites them about the 'beautiful game' and discuss their favourite football-related memory or experience.
Depending on how many people are running bases, you may be able to have the rest of the group move between activity bases throughout the session. Alternatively, the person leading the activity or other volunteers could step in to run the bases with no enthusiasts. If there are more activities than there are people running bases, run activities one after the other, or two at a time. Set up for all of, or the first, activity/ies.
Run the activities.
Here is a sample session plan that you could use:
You will need
Rules, regulations and expectations cards
Everyday recycled goods and old drinkware
Famous faces quiz sheet
Football fact or fiction cards
Coloured items or colour-cards
Sheet
Reflection
For some, this activity might have been right up their street, though they may still have stepped out of their comfort zone! Footy fans needed to think carefully about the activities they chose, prepared and ran, so that everyone could play their part, whatever their level of football knowledge. Were group-led activities a success, and would you like to see more group-led sessions in future?
Safety
All activities must be safely managed. Use the safety checklist to help you plan and risk assess your activity. Do a risk assessment and take appropriate steps to reduce risk. Always get approval for the activity and have suitable supervision and an InTouch process.
Active games

The game area should be free of hazards. Explain the rules of the game clearly and have a clear way to communicate that the game must stop when needed.

Scissors

Supervise young people appropriately when they're using scissors. Store all sharp objects securely, out of the reach of young people.

Glue and solvents

Supervise young people appropriately when they're using glue and solvent products. Make sure there's plenty of ventilation. Be aware of any medical conditions which could be affected by glue or solvent use and make adjustments as needed.

Rubbish and recycling

All items should be clean and suitable for this activity.