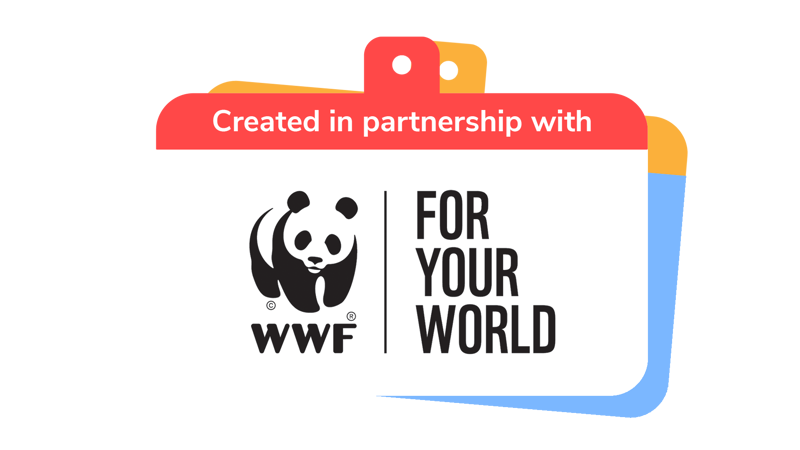 Focus on nature
Take or make pictures that capture nature at its best, as we learn about connecting with the natural environment.
You will need
Pens or pencils
Scissors
PVA glue
Copies of the seeing through different eyes activity sheet, one per person
Copies of the outdoor photography tips, one per person
Devices for taking photographs (eg cameras, smartphones)
Device for printing photographs
Clipboards, one per person
Means of transport to a local natural space
Large display board
Seek app (optional)
Outdoor photography tips
PDF – 1.5MB
Seeing through different eyes
PDF – 373.1KB
Before you begin
The person leading the activity should plan a trip to a local natural space. This can be anything open to the public, such as a nature reserve or garden, a forest or piece of woodland or a beach environment. If you have a choice, you could ask the group which place they'd prefer to visit.
Run the activity
Everyone should get into small groups at the meeting place. The person leading the activity should assign one adult or leader to each group and give them a device for taking photographs, if they don't already have one suitable for the activity. Give out copies of the 'seeing through different eyes' activity sheet and the copies of the 'outdoor photography tips' sheet to each person.
Everyone should think about the place they're visiting. The person leading the activity should ask everyone to suggest one plant or animal they expect to see.
Head to the local natural space. Set up a spot to meet at. Give everyone a clipboard and a pen or pencil for filling in their activity sheets.
When everyone is ready, send each group off around the area to complete the activity sheet. Each group needs to be accompanied by an adult, who should hold onto the device for taking photos when it's not being used. Everyone is welcome to sketch things they see on the back of their sheets if they wish. Remind everyone to look out for the animals or plants that they predicted they would see earlier.


Everyone should follow the instructions on the activity sheet and look at things through different perspectives. This involves getting very close to some shots (a 'beetle-eye' view) or looking down from above (a 'birds-eye' view). There are other perspectives on the sheet to think about too.


Give everyone 30 minutes to walk around and complete their activity sheets. When this time has passed, everyone should return to the meeting spot. The groups should show each other the photos they've taken and any sketches they've made.
Return to the meeting place. Either now or on another day, everyone should print their favourite photos and use scissors and glue to stick them on a large board to make a montage. Everyone should decide where their individual images look best.
When the montage is finished, display the board somewhere where everyone can see it as a reminder.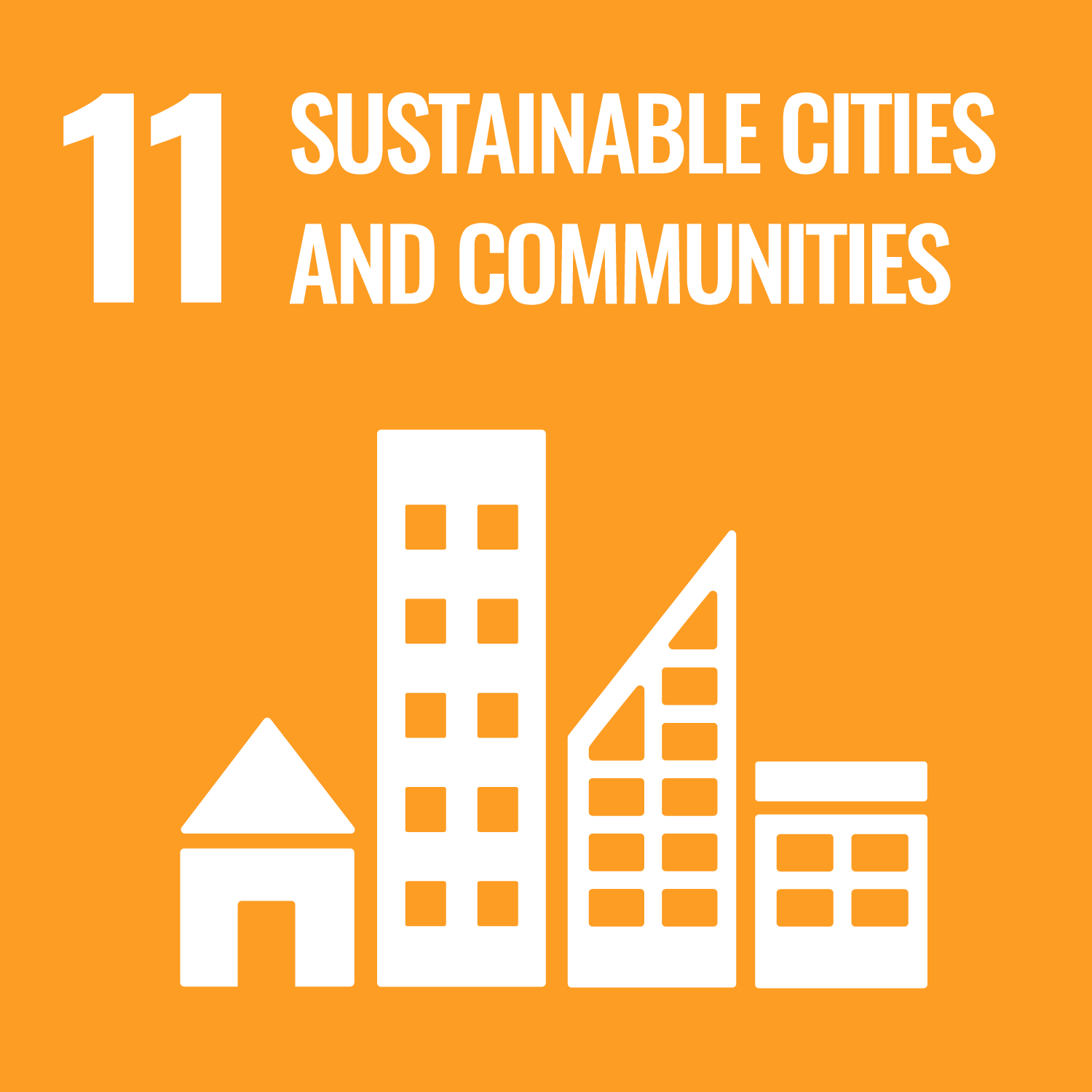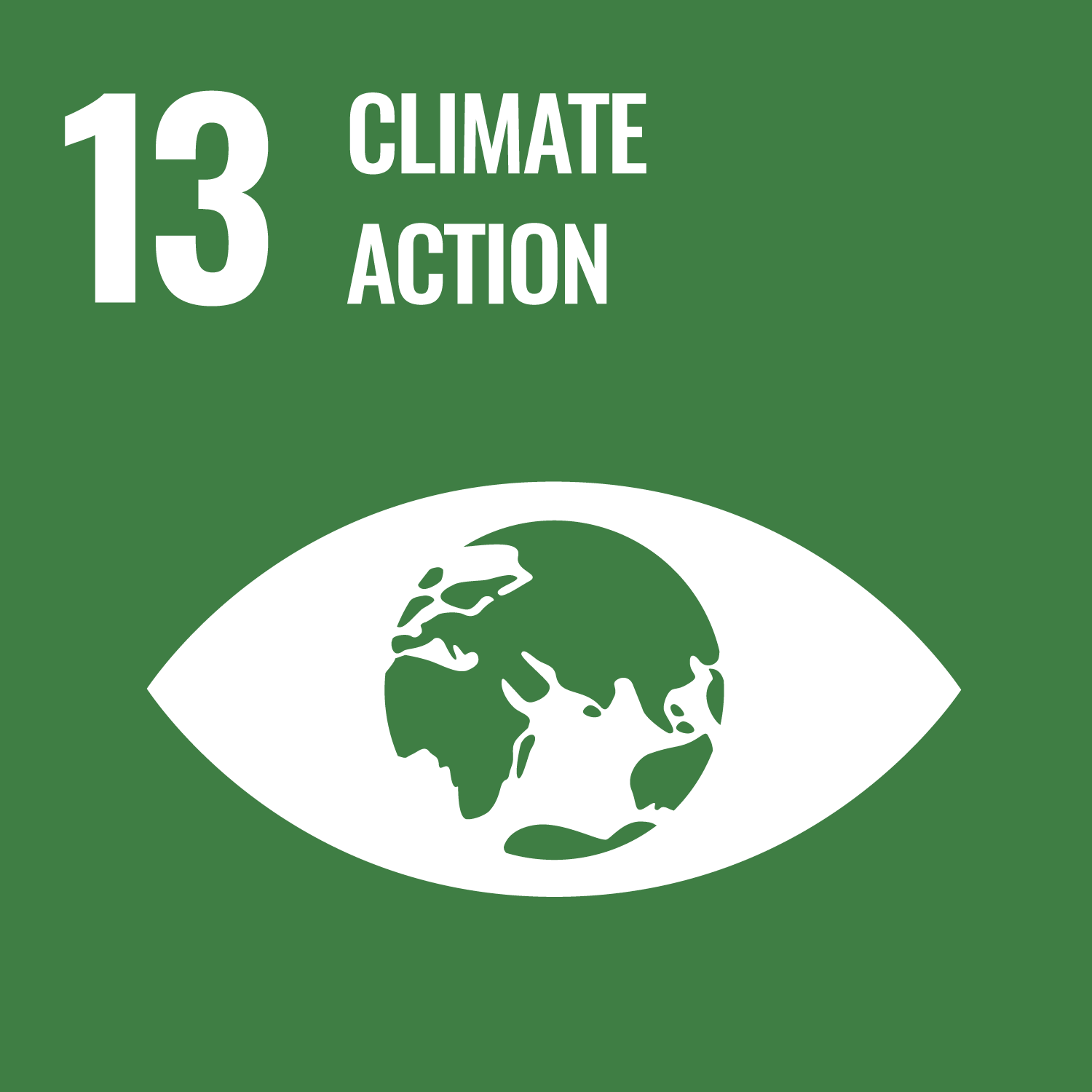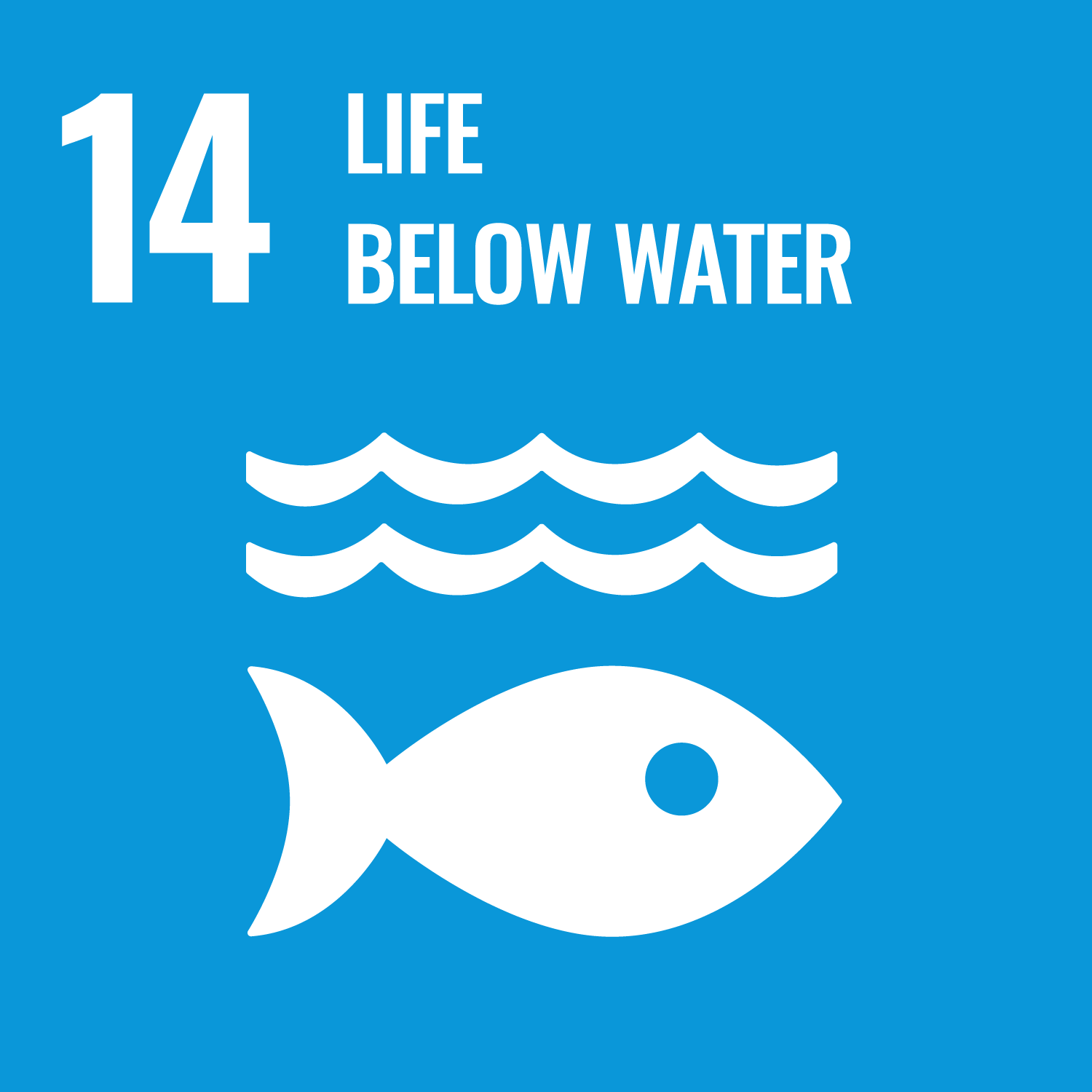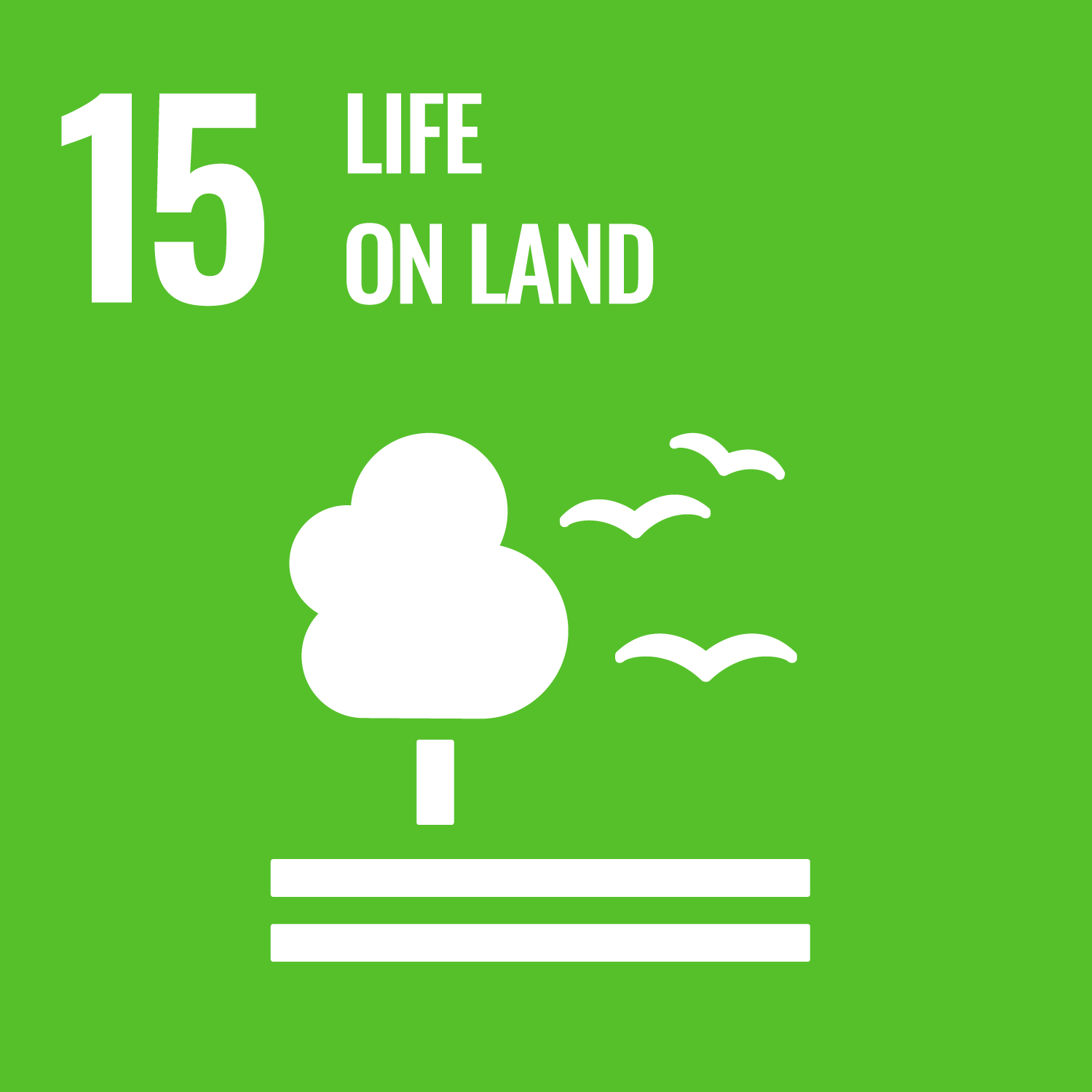 Reflection
The group has visited a local natural space and taken some photographs. Some will have also drawn pictures. Why is it so important to record what natural spaces look like? How might this help keep the area the way that it is?
To take their photographs, the group tried to use several different perspectives. These show us how some animals and plants might see the world. They then combined their best shots into a montage. Did everyone enjoy connecting with nature by looking at the world as a beetle or a bird? Did any of the perspectives show you something that you've never noticed before? In the montage, how did you decide which photos to group where and are you pleased with the result?
Safety
All activities must be safely managed. Use the safety checklist to help you plan and risk assess your activity. Do a risk assessment and take appropriate steps to reduce risk. Always get approval for the activity and have suitable supervision and an InTouch process.
Outdoor activities

You must have permission to use the location. Always check the weather forecast and inform parents and carers of any change in venue.

Scissors

Supervise young people appropriately when they're using scissors. Store all sharp objects securely, out of the reach of young people.

Animals and insects

Be aware of the risks before interacting with animals. Be aware of anyone with allergies, and make alternative arrangements for them.

Gardening and nature

Everyone must wash their hands after the activity has finished. Wear gloves if needed. Explain how to safely use equipment and set clear boundaries so everyone knows what's allowed.

Hiking and walking

Follow the guidance for activities in Terrain Zero, or the guidance from the adventure page.

Science

Supervise young people, and only do science activities that are advised and age appropriate for your section. Test activities first, to make sure you're confident you can lead them safely. Use protective clothing where necessary.

Glue and solvents

Supervise young people appropriately when they're using glue and solvent products. Make sure there's plenty of ventilation. Be aware of any medical conditions which could be affected by glue or solvent use and make adjustments as needed.

Online safety

Supervise young people when they're online and give them advice about staying safe.

For more support around online safety or bullying, check out the NSPCC website. If you want to know more about specific social networks and games, Childnet has information and safety tips for apps. You can also report anything that's worried you online to the Child Exploitation and Online Protection command.

As always, if you've got concerns about a young person's welfare (including their online experiences), follow the Yellow Card reporting processes.

Phones and cameras

Make sure parents and carers are aware and have given consent for photography.

Near water

Manage groups carefully when near water. The guidance on activities near water will help you to keep your group safe.