Channel your inner journalist
Channel your inner journalist as you reshape the news and narratives around homelessness and explain the solutions.
Plan a session with this activity
You will need
Coloured pens or pencils
Pens or pencils
A4 paper
Example articles
Newspapers
Example articles
PDF – 320.2KB
Before you begin
Get some local newspapers. Look through and see if there are any stories about homelessness (or that feature homelessness). You may need to look at a few different papers (for example, the paper for your town as well as the one for your country). Ideally, you want a mixture of stories that frame it well and stories that don't do such a good job.
Don't worry if you can't find any examples – we've put some in the 'Example articles' sheet. If you use this instead, print the articles the sheet links to.
Evaluate the news
Everyone should think about how they've seen homelessness being described in the media. People should share any examples they can remember. Do the examples show people affected by homelessness positively?
Everyone should split into groups of between four and six people.
The person leading the activity should give each group a few newspapers, or a copy of the 'Example articles' sheet.
Everyone should look through the articles and find any that feature homelessness or people affected by homelessness.
Everyone should evaluate the articles in more detail. Is it a good framing of homelessness?
Everyone should come back together and share their findings.
Rewrite the news
Each group should choose one article that didn't do a very good job of framing homelessness.
Each group should go through their article and highlight everything that needs to change, for example, big statistics without any explanation or places where causes weren't mentioned (but could've been included).
Each group should retell their article, changing all of the things they've highlighted to create a better narrative around homelessness. It's up to them how they communicate – they could rewrite it, talk about it and retell it by talking, or even make a storyboard.
Everyone should share their new articles with the group and explain what they changed.
The person leading the activity should help everyone check their new articles are accurate and appropriate. If people aren't sure about any of the facts they've included, it's best to take them out to be safe.
Everyone should send some of their new articles to the journalises who created the originals, with a polite explanation of why they made changes. The journalist or newspaper may even respond.

This activity helps contribute towards some of the UN's Sustainable Development Goals. Find out more about the SDGs, and how Scouts across the world are getting involved, here.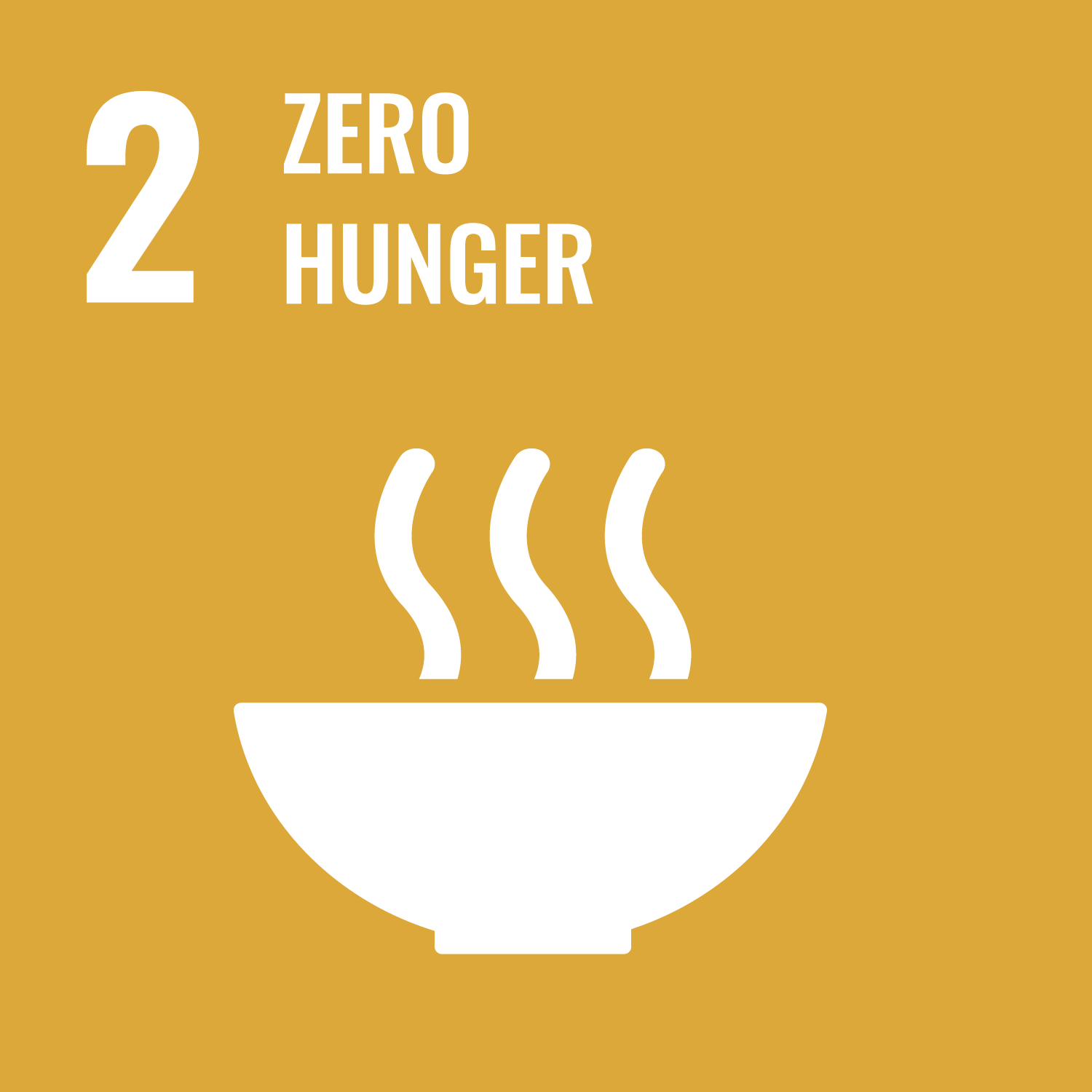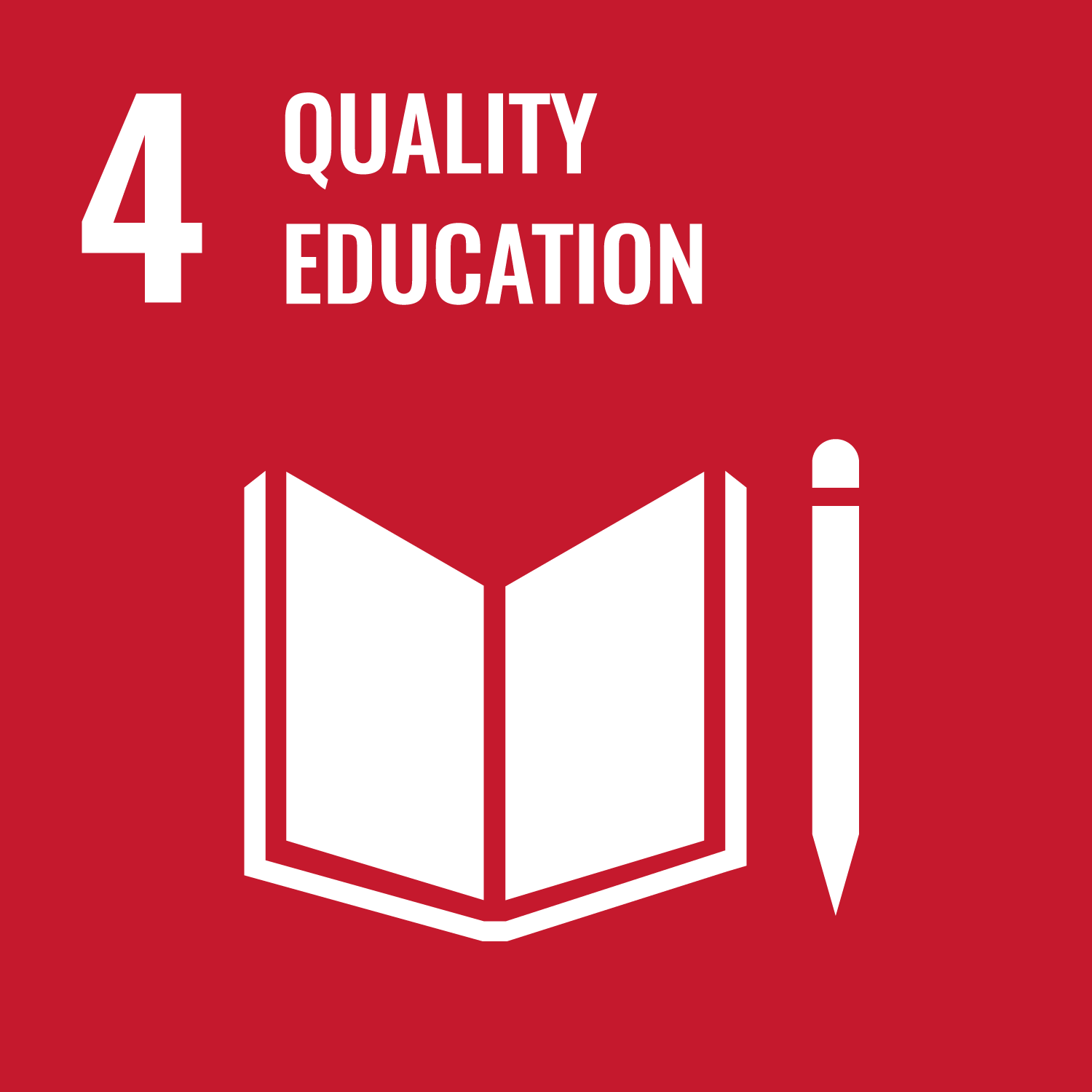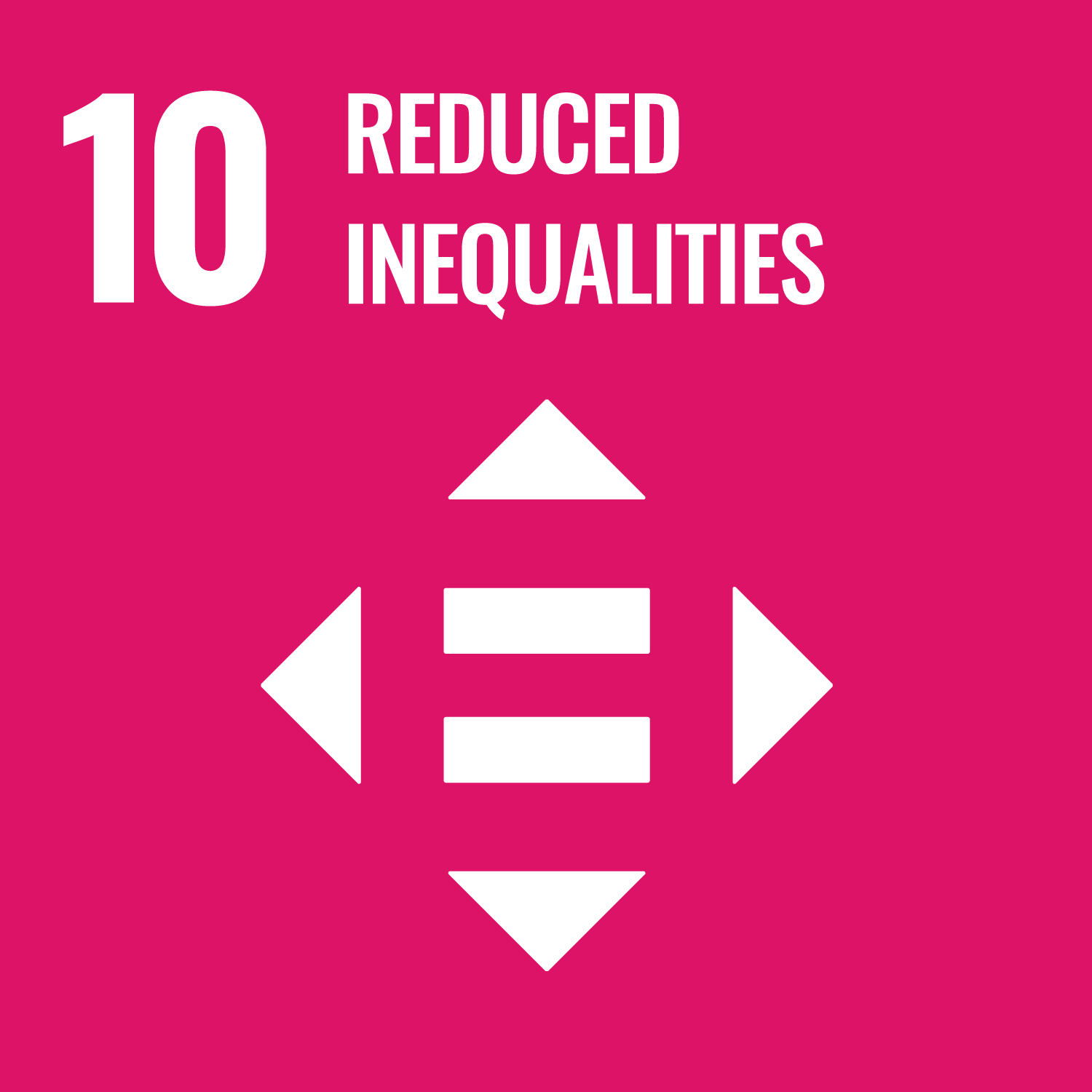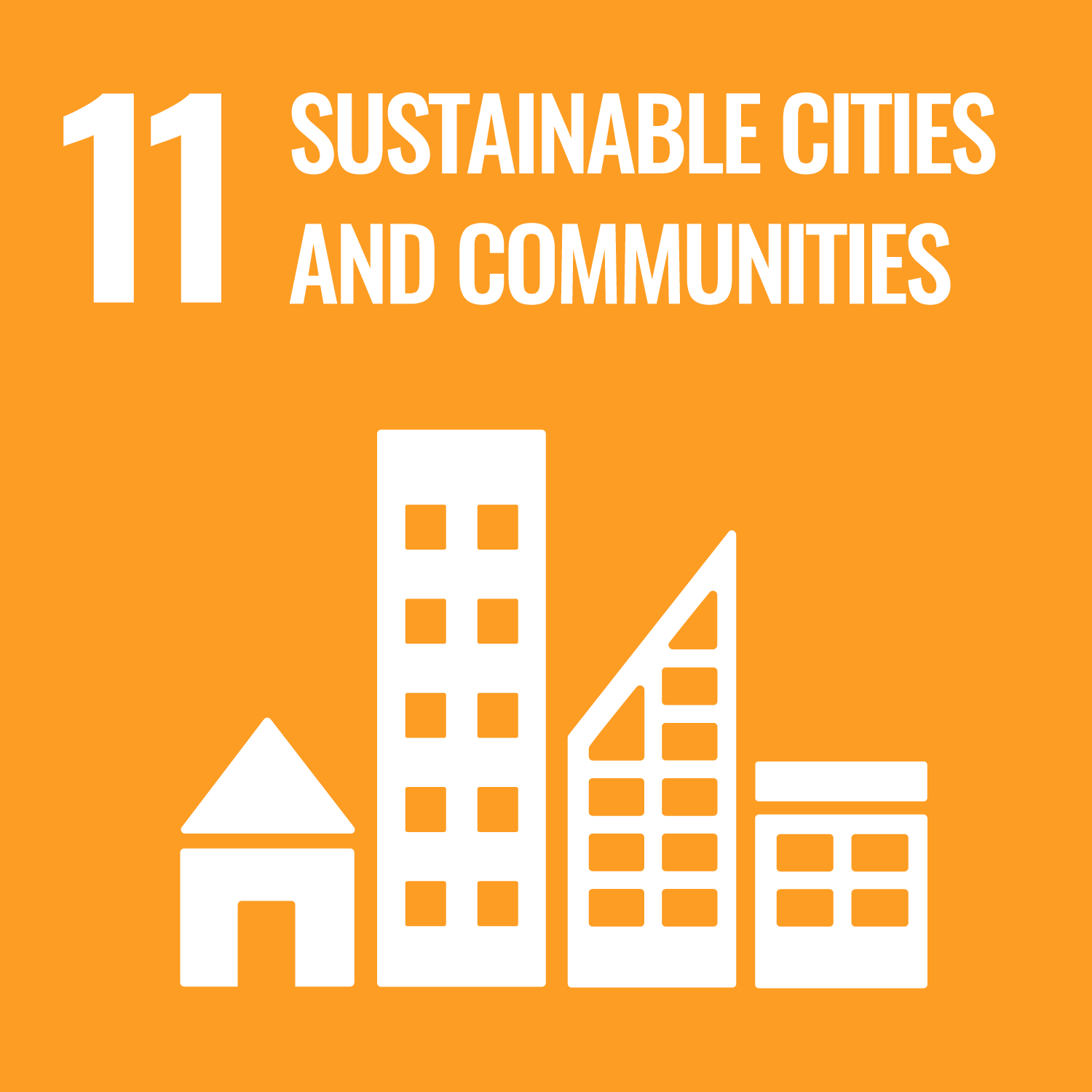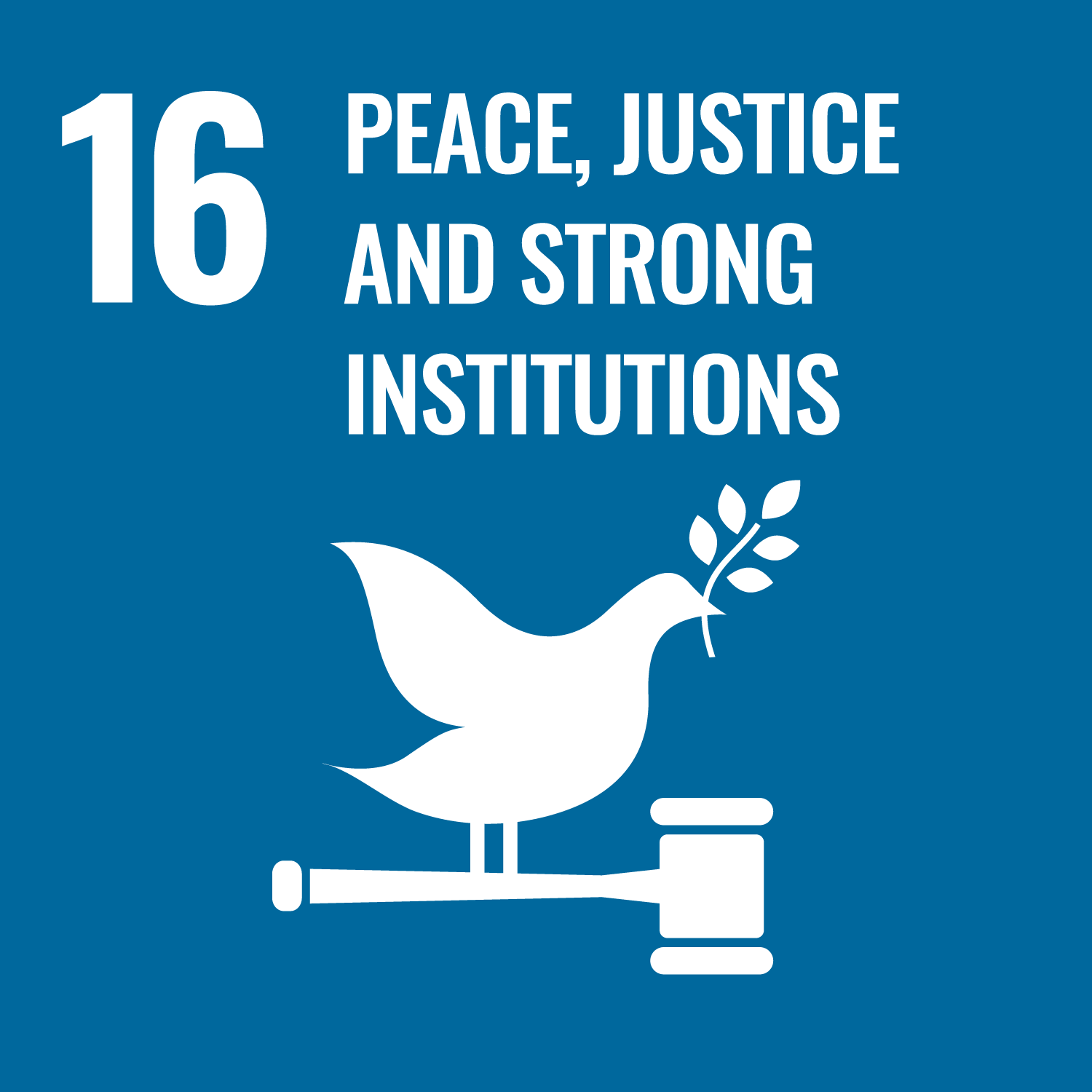 Reflection
This activity was all about communicating. Does the author's view affect what they write in newspaper articles? Yes – it's possible that both the original articles and the groups' re-written articles are both factually accurate, but the author's knowledge and views affect what they say. Did people find it easy to communicate with other people in their group? How did people get their point across in their article?
This activity was also about developing skills. Is it a skill to be able to critically evaluate the media? When else might it be useful to think twice about articles, and evaluate how well-rounded they are? For example, if an article's talking about a new piece of research or another group of people (like people who claim benefits). How else could people use their skills to help spread a more rounded understanding of homelessness?
Safety
Online safety

Supervise young people when they're online and give them advice about staying safe.

For more support around online safety or bullying, check out the NSPCC website. If you want to know more about specific social networks and games, Childnet has information and safety tips for apps.

As always, if you've got concerns about a young person's welfare (including their online experiences), follow the Yellow Card reporting processes.
All activities must be safely managed. Do a risk assessment and take appropriate steps to reduce risk. Always get approval for the activity and have suitable supervision and an InTouch process.