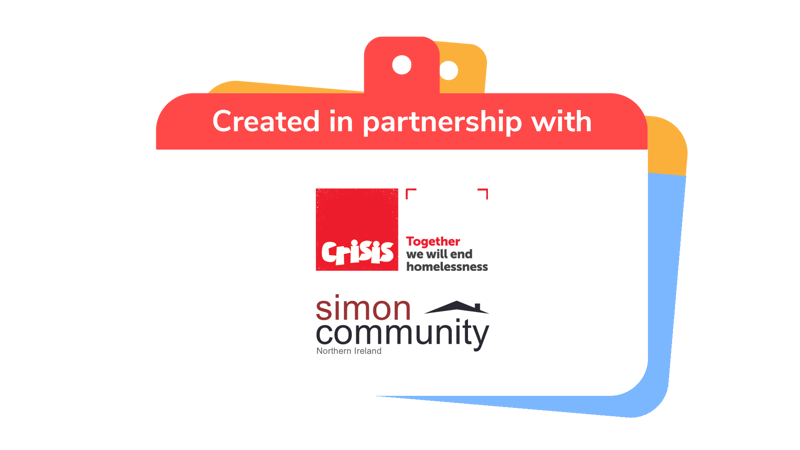 Better together
Connect with another group, share what you've learned, and plan how you'll work together to help end homelessness.
You will need
Pens or pencils
A4 paper
Device with access to the internet
Camera or phone
Before you begin
Remind yourself of everything people have done for their project: how did they identify the need, plan action, and take action?
If you have resources people made, or photos and videos of them taking action, bring them to show everyone.
Write the questions to ask on six pieces of paper and display them around your meeting space.
Connect with another Scout group ­– check out the group finder to get you started. It doesn't matter if they're not nearby – you could arrange to connect over a video call and chat about how activities and conversations were different in another area.
Remember, remember
The person leading the activity should help everyone remember the main details about their project so far. They should use any resources, photos, or videos to help jog people's memories.
Everyone should move around the room, visiting each of the six pieces of paper. They should think about each question, chat with their friends, then jot down their ideas.
Everyone should share their ideas.
Be better together
Everyone should gather together and introduce themselves by name.
Each group should get two pieces of paper. They should label one with 'things we've learned' and other with 'challenges we faced'.
Each group should chat about the challenges they faced and the things they learned and fill their sheets of paper with ideas.
Once each group's ready, they should take it in turns to share. Did they have any things in common? What was different?
The people leading the activity should take time to congratulate everyone for what they've already achieved.
Everyone should think about what they can learn from the other group. Did they do something different that worked really well? Did they find a great way to overcome a challenge?
Everyone should plan their next steps based on what they've learned. What else will they do to help end homelessness for good? For example, they could plan an event, host an exhibition showing what they've done, or film a video to inspire others.
The people leading the activity should come up with a plan to share what people do on social media using the hashtag #AMillionHands and tagging @crisis_uk so they can celebrate people's achievements.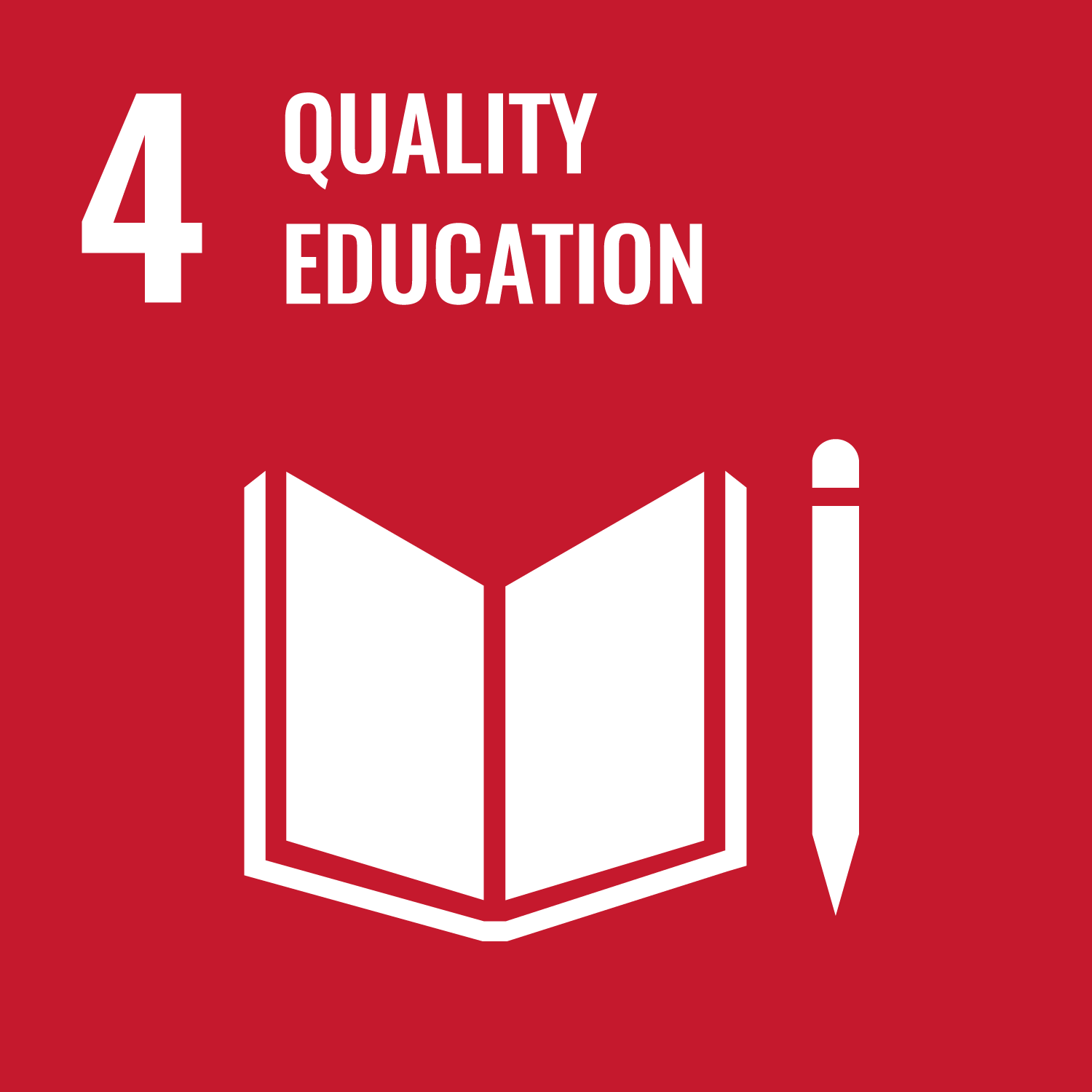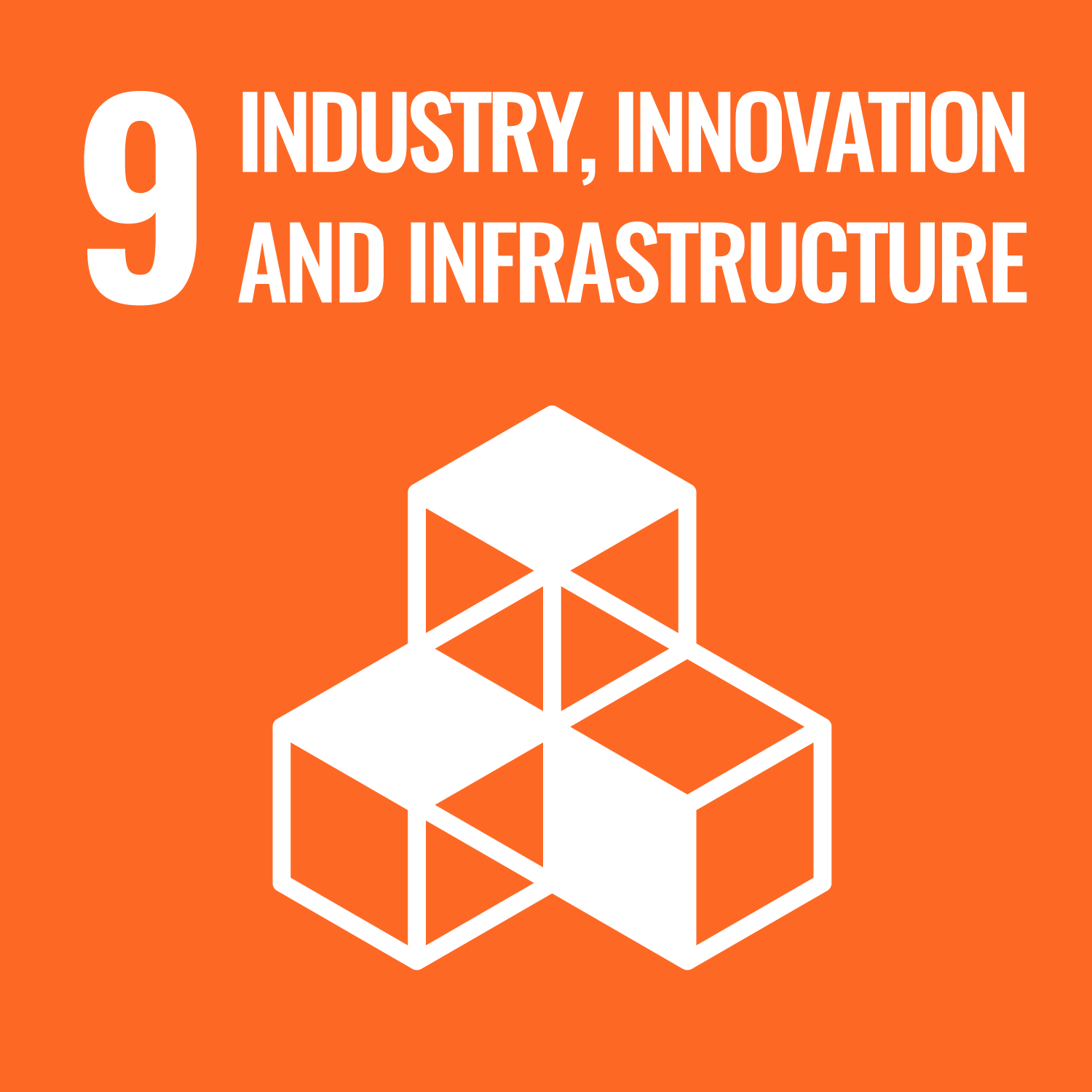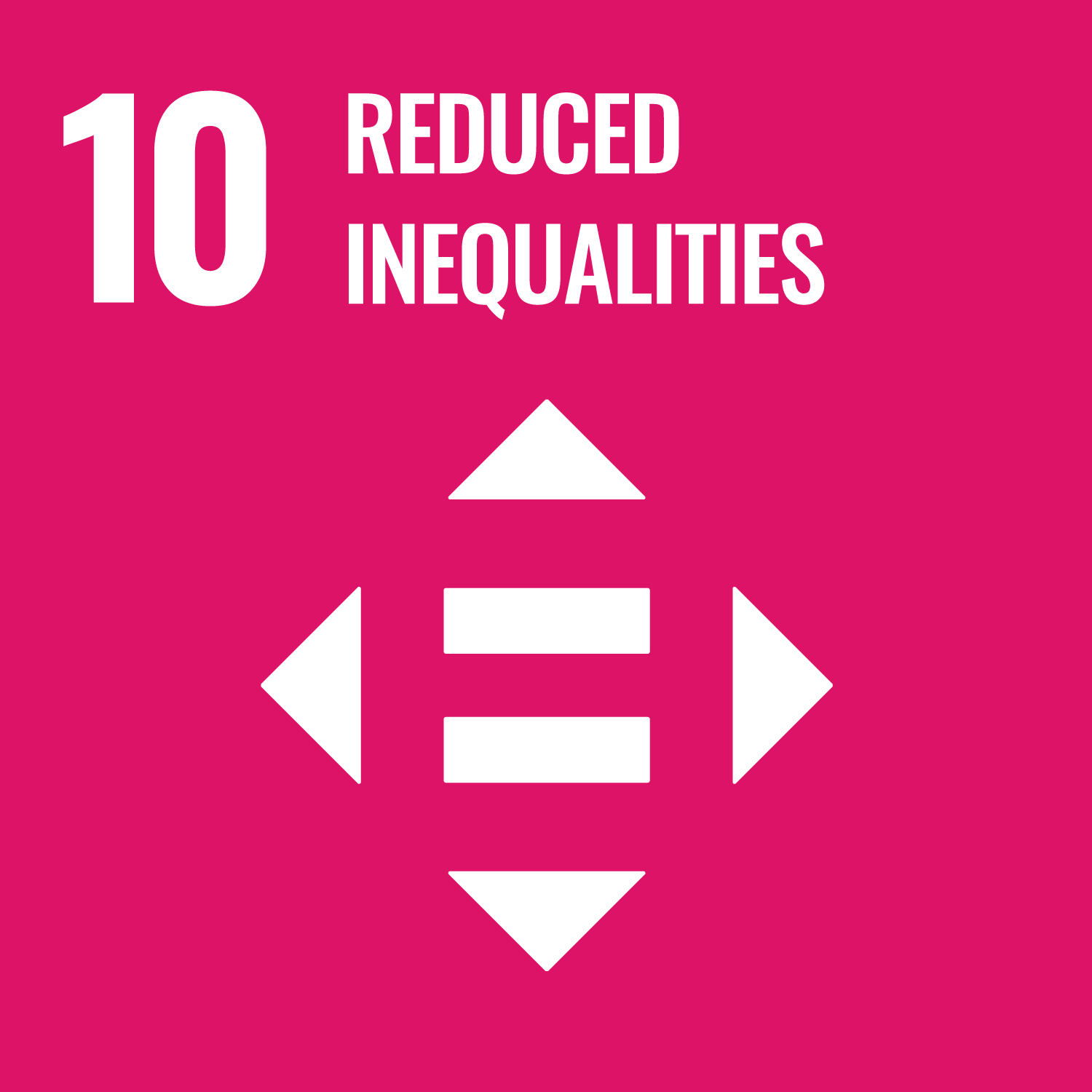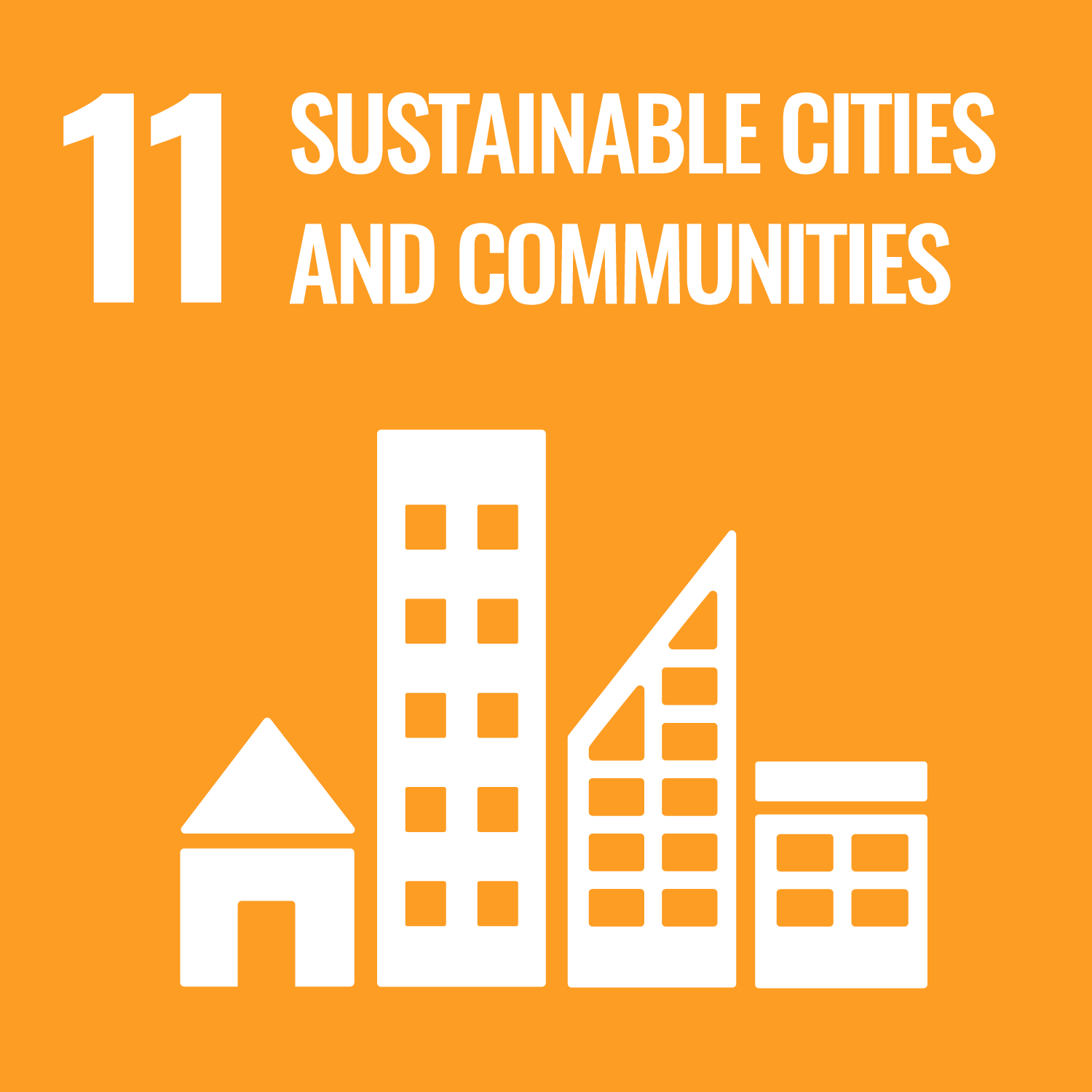 Reflection
This activity was all about being a great leader and being a citizen. Do leaders share ideas with each other? Why might it be important for leaders to learn from other people's experiences? Was it helpful to share ideas with the other group? What did people learn?
Part of being a citizen is staying active and engaged. How did everyone decide what to do next? What more can be done to help end homelessness? Do people think that others believe it's achievable? If not, how could they help them see a different perspective?
Safety
All activities must be safely managed. Use the safety checklist to help you plan and risk assess your activity. Do a risk assessment and take appropriate steps to reduce risk. Always get approval for the activity and have suitable supervision and an InTouch process.