Better mental health for all performance
Learn some lines to say that make a statement about recognising people who struggle with their mental health.
You will need
Before you begin
The person leading the activity should give a copy of the 'Drama performance script' to each member of the group.
Run the activity
Everyone should split into small teams. The person leading the activity should select a passage from the 'Drama performance script' script for each team.
Each small team should decide who says what from their passage and how they are going to perform it. Some groups might wish to sing their passage to a tune together, while some might like to act out a scenario that relates in some way to what they are saying. Give the groups about ten minutes to decide what they are going to do and another ten minutes rehearsal time.
The person leading the activity should get the groups in the order that the passages are listed on the script. Starting with 'Narrator 1,' the groups should perform their passages together, finishing with 'Narrator 9.'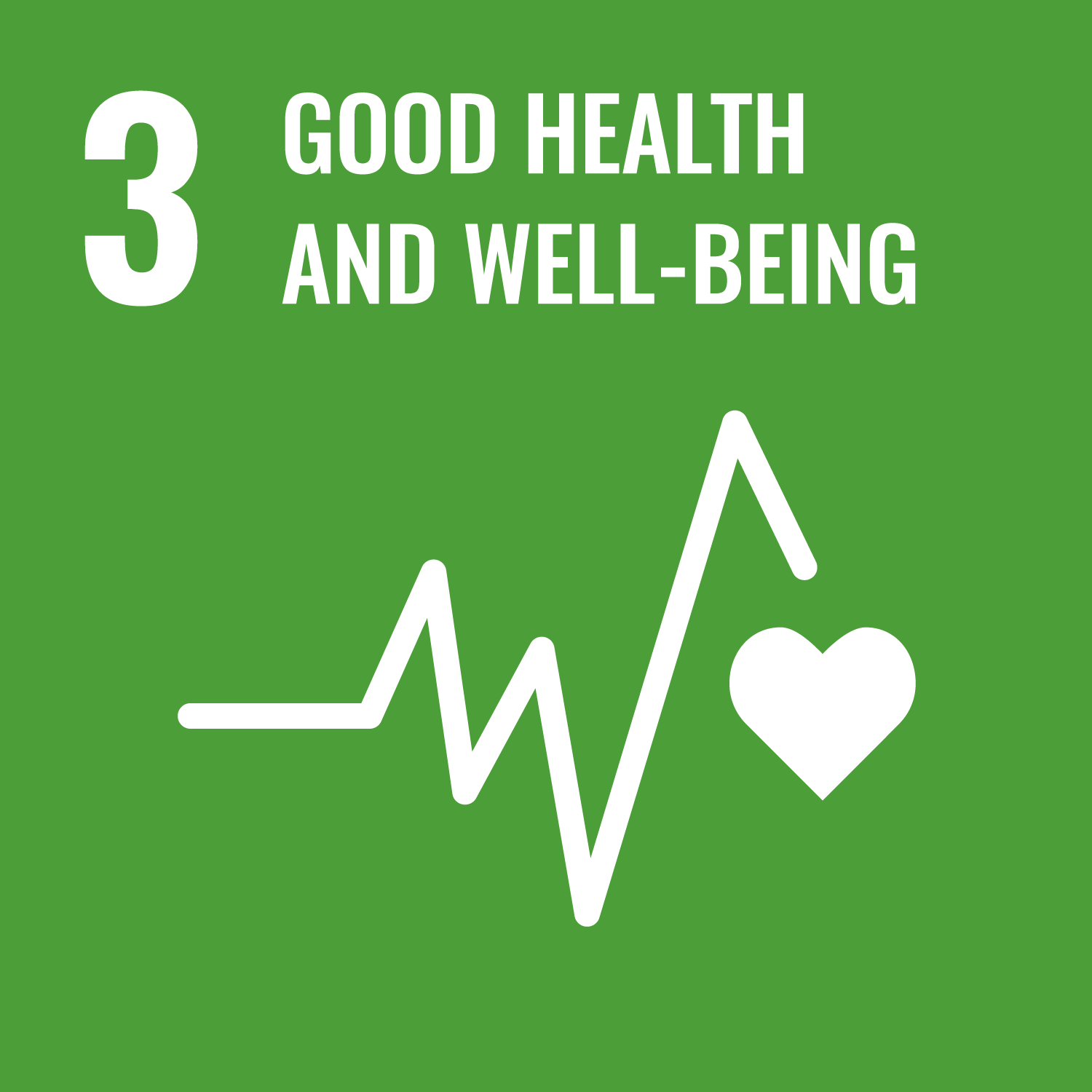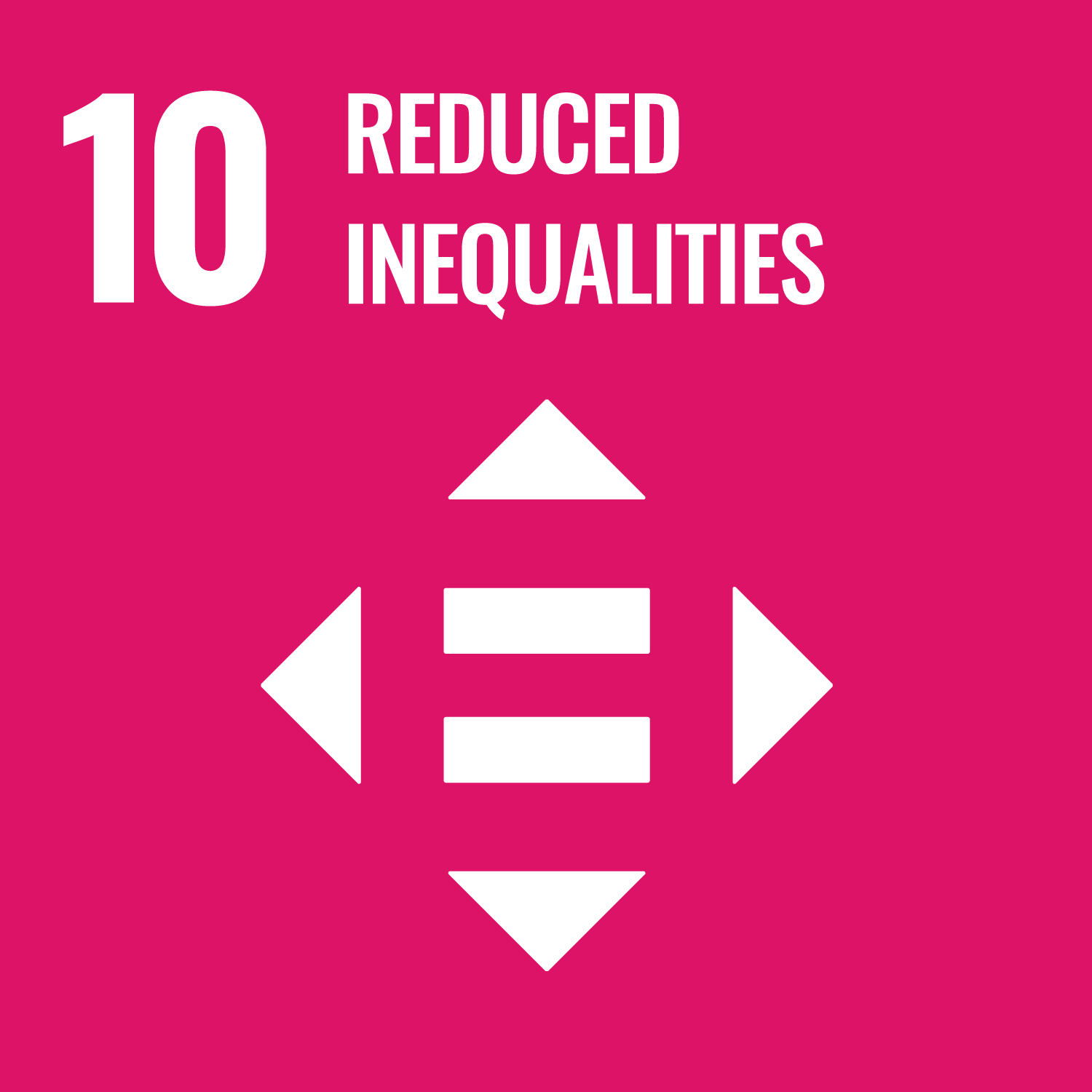 Reflection
The group have learned a passage from a script about mental health. From either their own passage or one of the others, did anyone learn anything new about mental health? Will they take what they have learned with them to pass on to someone in need - perhaps someone who finds it more difficult to ask for help?
After learning their individual passages, the group performed their routines together. Did everyone enjoy the performance? What different ways did the group think of to deliver their passage?
Safety
All activities must be safely managed. Use the safety checklist to help you plan and risk assess your activity. Do a risk assessment and take appropriate steps to reduce risk. Always get approval for the activity and have suitable supervision and an InTouch process.
Active games

The game area should be free of hazards. Explain the rules of the game clearly and have a clear way to communicate that the game must stop when needed.