Better mental health for all leaflets or posters
Share everything you've learned and suggest wellbeing tips with an eye-catching poster or leaflet.
You will need
Pens or pencils
Coloured pens or pencils
A4 paper
Before you begin
Remind yourself of everything people have done for their project: how did they identify the need, plan action, and take action?
If you have resources people made, or photos and videos of them taking action, bring them to show everyone.
Write the Questions to ask on six pieces of paper and display them around your meeting space.
Remember, remember
The person leading the activity should help everyone remember the main details about their project so far. They should use any resources, photos, or videos to help jog people's memories.
Everyone should move around the room, visiting each of the six pieces of paper. They should think about each question, chat with their friends, then jot down their ideas.
Everyone should share their ideas.
Create a leaflet or postcard
Everyone should decide what they would like to share with their community. It'll probably depend on what they've done so far and what they've learned – they could think about local places to go for support, the five ways to wellbeing, or statistics and myth-busting information.
Everyone should decide whether they'll create a leaflet or a poster. They should think about where they'd like to share their creation too.
Everyone should get stuck in and create a leaflet or poster. They should try to make it eye-catching and think about their audience: a leaflet for a school would look different to a poster for a local library.
Once they've finished their posters and leaflets, everyone should go away and ask a parent, carer, or teacher to help them display it in the community.
If they can, everyone should take a picture of their finished work displayed in the wild. Someone could share the picture on Twitter using the hashtag #AMillionHands.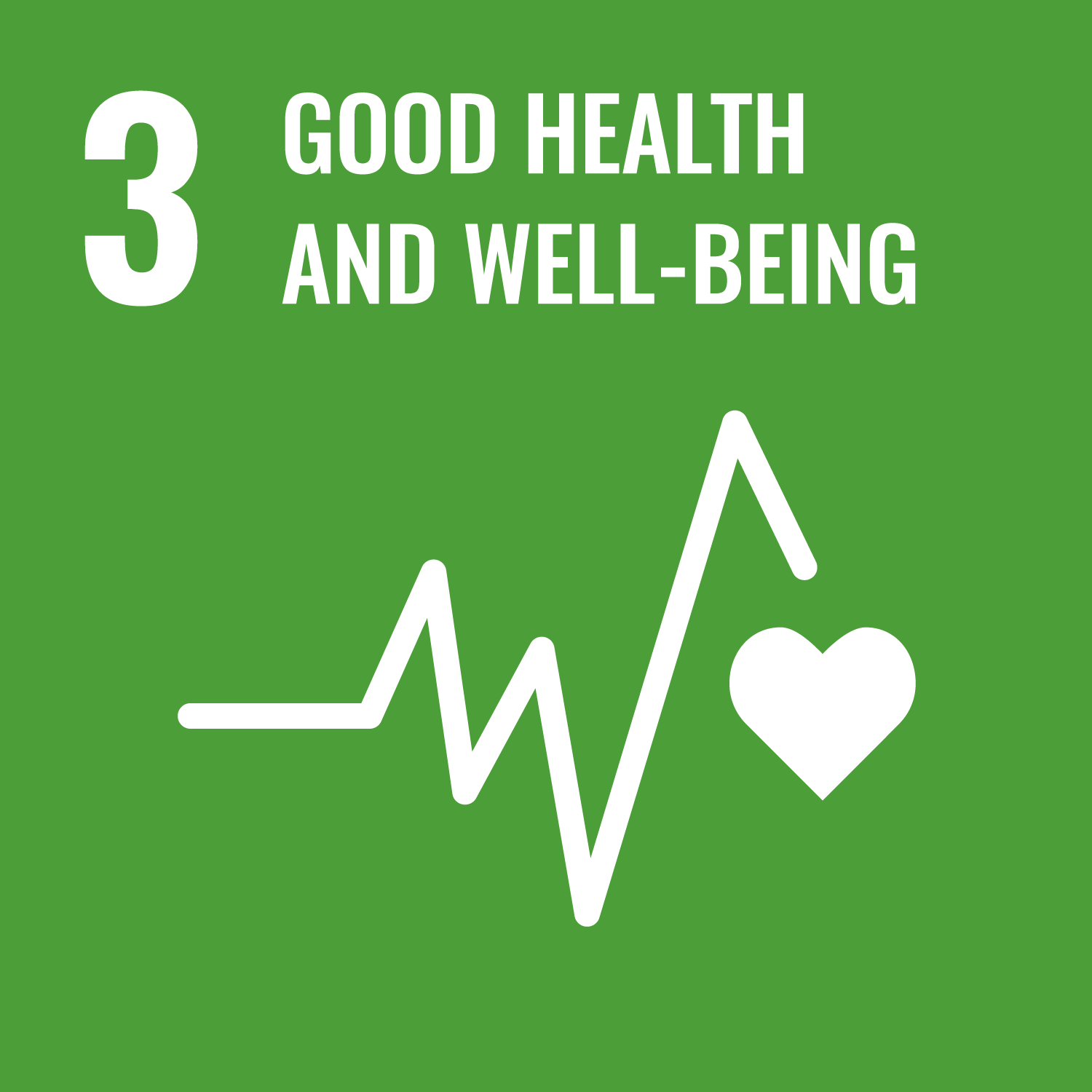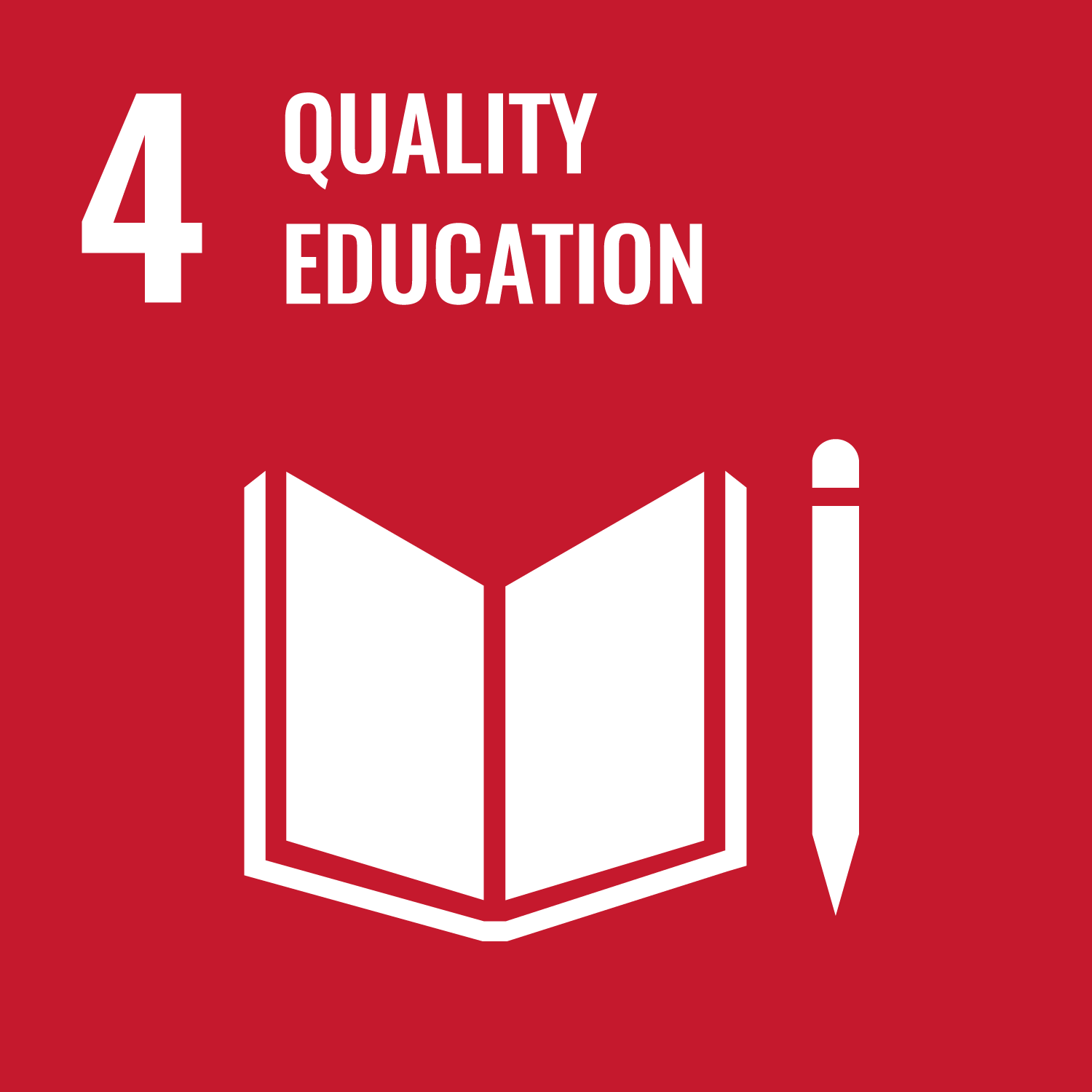 Reflection
This activity was all about improving wellbeing. Can people remember Mind's five ways to wellbeing? Have they put any of them into practice? Was it easy to introduce new things? Have people introduced anything new (like mindfulness) to their group meetings?
Safety
All activities must be safely managed. Use the safety checklist to help you plan and risk assess your activity. Do a risk assessment and take appropriate steps to reduce risk. Always get approval for the activity and have suitable supervision and an InTouch process.
Online safety

Supervise young people when they're online and give them advice about staying safe.

For more support around online safety or bullying, check out the NSPCC website. If you want to know more about specific social networks and games, Childnet has information and safety tips for apps. You can also report anything that's worried you online to the Child Exploitation and Online Protection command.

As always, if you've got concerns about a young person's welfare (including their online experiences), follow the Yellow Card reporting processes.

Road safety

Manage groups carefully when near or on roads. Consider adult supervision and additional equipment (such as lights and high visibility clothing) in your risk assessment.