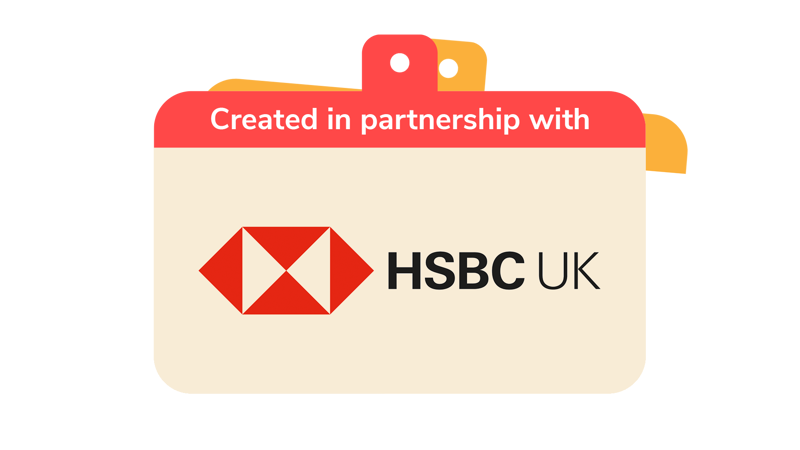 Advert savvy
Create a comic strip of your day and think about the different ways adverts can influence you.
You will need
Scrap paper
A4 paper
Coloured pens or pencils
Pens or pencils
Device with access to the internet
Activity summary
This activity gives everyone the chance to explore the idea that they can be convinced to buy something without realising it. They'll make a comic strip of things they do every day, then think about and highlight the different times they might see (and be influenced by) adverts throughout their day. By the end of the activity, they'll have learned to be more aware of adverts, which will help them to make decisions that are best for them.
Before you begin
You could run Advert icebreaker as an introduction to this activity to get everyone thinking about the topic.
Make sure you've risk assessed your meeting, and also have a COVID-19 safe risk assessment that's been agreed by your line manager. You can check out more detailed guidance here. 
Safety checklist
Use the Safety checklist to help you plan and risk asses your activity. Additional coronavirus-related controls to think about may include:
Set up a handwashing station that you can use throughout the session.
Think about how you'll hand out equipment from a safe distance.
Remind everyone to stay at a safe distance while they're drawing.
Remember to clean any shared equipment immediately before and after use.
Step 1: draw your day
Everyone should find some space. The person leading the activity should make sure that everyone has some A4 paper and pens or pencils.
Everyone should split their paper into eight boxes by folding it, unfolding it, and drawing over the creases. It should look a bit like a blank comic strip. 
Everyone should think about the different things they do every day. They should draw a different activity in each box.
Everyone should take it turns to share their comics. What things do people have in common?
Step 2: identify the ads
Everyone should gather together and watch the video from Bite Back 2030.
Everyone should look back at their comic strips. They should think about the different times that they might see (or be influenced by) adverts during everyday activities, like in the social experiment. 
Everyone should draw or write the different adverts they might have seen on their comic strips. They could choose a bright colour, like red, so that the adverts stand out.
To finish, everyone should share their ideas and their comic strips. When might they have been influenced by advertising? What sorts of adverts are they used to? What were the most common ideas?
Reflection
Ask everyone to think about their comic strips. What do they notice about their day? How many points were there where an advert might influence their decisions? Advertising is all around us in lots of different places and at lots of different times. Ask everyone to think about how they feel when they see an advert. What kind of things do adverts say (for example, that buying a product will make you happier or healthier)? How do people think their lives would change if they did what adverts said (for example, they might buy more stuff)?
Spend the last few minutes of your session thinking as a group about some different ways everyone can be more aware of the adverts they see, and how they can make a decision about which ones they listen to.
Safety
All activities must be safely managed. Use the safety checklist to help you plan and risk assess your activity. Do a risk assessment and take appropriate steps to reduce risk. Always get approval for the activity and have suitable supervision and an InTouch process.
Online safety

Supervise young people when they're online and give them advice about staying safe.

For more support around online safety or bullying, check out the NSPCC website. If you want to know more about specific social networks and games, Childnet has information and safety tips for apps. You can also report anything that's worried you online to the Child Exploitation and Online Protection command.

As always, if you've got concerns about a young person's welfare (including their online experiences), follow the Yellow Card reporting processes.