Welcoming volunteers
All you need to know about how we provide a warm welcome to volunteers
This information should support what is being shared in local briefings and meetings with your local Transformation Leads and Leadership Teams. Work with your Transformation Leads to plan how and when you will make these changes locally.
You can start using the new joining journey at the point your County/Area/Region (Scotland) transitions to the new digital system in 2024. 
We're making changes to the way we welcome new volunteers at Scouts. The joining journey will be streamlined and more steps are automated, and we're introducing welcome conversations. This'll let new volunteers follow and feel prepared in their own joining journey.
We're making volunteering with Scouts easier and more accessible so that we can recruit and retain more adult volunteers. It's these volunteers who help us run our amazing programme giving young people skills for life.
What's changing?
There'll be a welcoming and easy volunteer joining journey.
New volunteers will complete these steps as part of their joining journey: 
Criminal record check
Internal check
Welcome conversation
References
Declarations
Growing Roots
Trustee eligibility check (Trustee roles only).
It'll be easy to see where a new volunteer is on their joining journey, as their progress will be tracked on their membership record.
Checks will be automated where possible, making an easier and speedier joining experience with less admin.
Lead Volunteers won't have to manually approve new volunteers. They'll have visibility throughout their journey and clearly be able to see what's going on.
The Welcome Conversation introduces a new volunteer to Scouts, gives them a chance to ask questions and find out if Scouts is a good fit for them. They'll feel supported, as well as having a friendly, warm welcome into Scouts while they progress through their volunteer joining journey.

It takes place in their first six weeks with Scouts. 

The conversation involves meeting with two other volunteers – the new volunteer's team leader and a Welcome Conversation Volunteer. 

Being a Welcome Conversation Volunteer is an extra responsibility, alongside a main volunteering role at Scouts. A Welcome Conversation Volunteer shouldn't be from the same Group or team as a new volunteer they are meeting, but they will be in a similar role.

They'll work with the new volunteer's Team Leader to make sure they're both comfortable that the new volunteer has a good grasp on how we do things at Scouts, and will thrive in their role.
Read the Welcome Conversation Guide
Find out more about the learning that Welcome Conversation Volunteers will need to do
Induction runs alongside the joining journey. It's about making sure new volunteers have all the right information they'll need to do their role.
New volunteers will be given all the important information they need in our new welcome pack. This'll be a handy guide, in both digital and printable versions, which includes information you've told us a volunteer needs to know about Scouts.
It'll also be handy for Team Leaders to go through what goes on in the local area with new volunteers, as well as to answer any questions they may have.
We've listened to feedback to find out what makes a great buddy, and how someone can be supported throughout their journey by buddying up with others.
We're introducing welcome buddies to support new volunteers. Buddies will be existing volunteers and local to the new volunteer.

The volunteer joining journey
The volunteer joining journey represents a clear pathway which a new volunteer needs to follow when they decide to become a Scouts member. Along the way there will be opportunities where support is needed by other volunteers to ensure a quicker, easier and welcoming beginning in Scouts.
Here are some examples of how this is represented for a new volunteer and those who will be involved in their joining journey. 
Understand how we welcome volunteers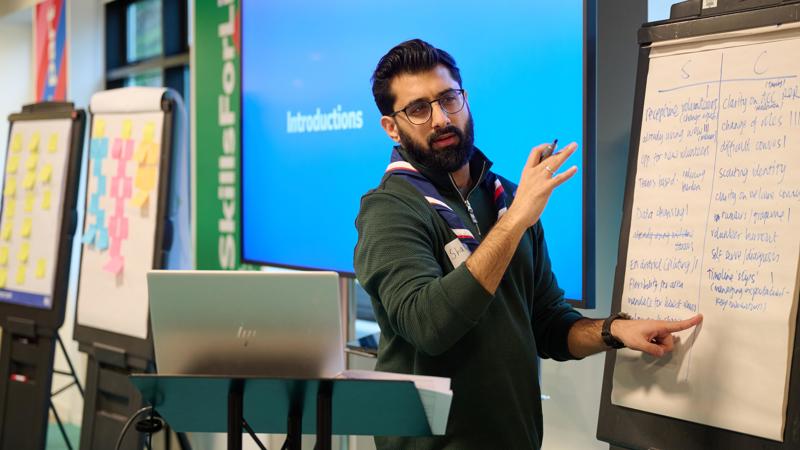 Resources for Welcome Conversation Volunteers
New volunteers
"My journey made me feel welcome as an individual at Scouts" - Shivani
Shivani is a new volunteer who was previously a youth worker and wants to stay involved with her local community. Her motivations are helping young people, making a positive impact and personal growth.
Shivani's schedule is mostly flexible, but she's often unable to take on regular volunteering opportunities. She also sometimes feels unwelcome and excluded in new spaces.
At Scouts, she's looking forward to being welcomed by her new team and building connections with other volunteers.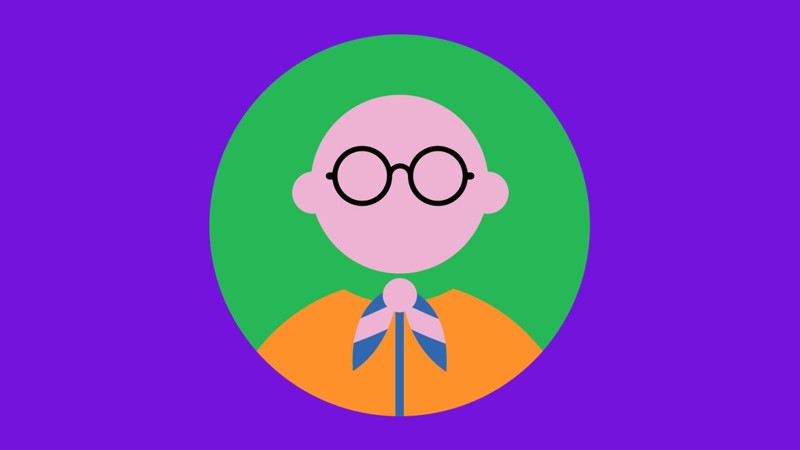 Welcome Conversation Volunteers
"Having a role in the welcome conversation means I can help someone like someone helped me 6 months ago" - Alex
Alex is a Beavers Section Team Member who wants to get the Welcome Conversation Volunteer accreditation. He already has experience with helping new volunteers into his section, plus the new Squirrels section that was recently set up in his Group. Alex didn't feel like he had the greatest welcome into Scouts, so he wants to take on this accreditation to make sure he can offer full support to new volunteers joining Scouts. 
Alex believes he can make a difference because a positive welcome experience can set the tone for a volunteer's entire time at Scouts. He also likes to meet new people and wants to expand his network in Scouts.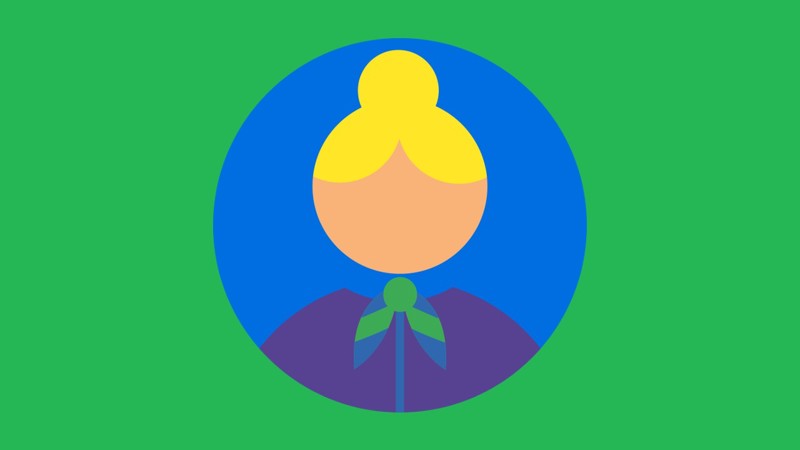 Team Leaders
"The joining journey is friendly and inclusive - just like Scouts!" - Emily
Emily is a warm and friendly Group Lead Volunteer who goes above and beyond to make sure people feel like valued members of the team. She loves to help others and wants to make a difference within Scouts. Emily feels proud when she sees new volunteers developing their skills and becoming valuable members of the team. 
Emily would like to provide a positive joining journey for new volunteers to help them easily move into their new roles at Scouts. She wants to create a welcoming and inclusive environment for all volunteers.