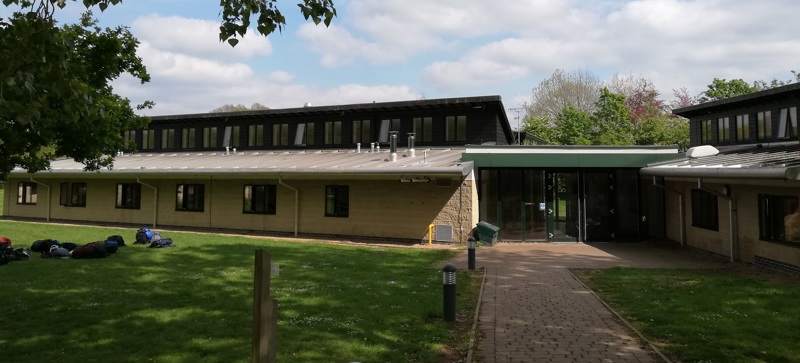 General information on managing your premises
The following information aims to provide support and guidance to those owning and managing property, this could be a scout hut or a piece of campsite land. We take you through a selection of common areas requiring safety checks and provides signposting to further guidance available.
Find out more >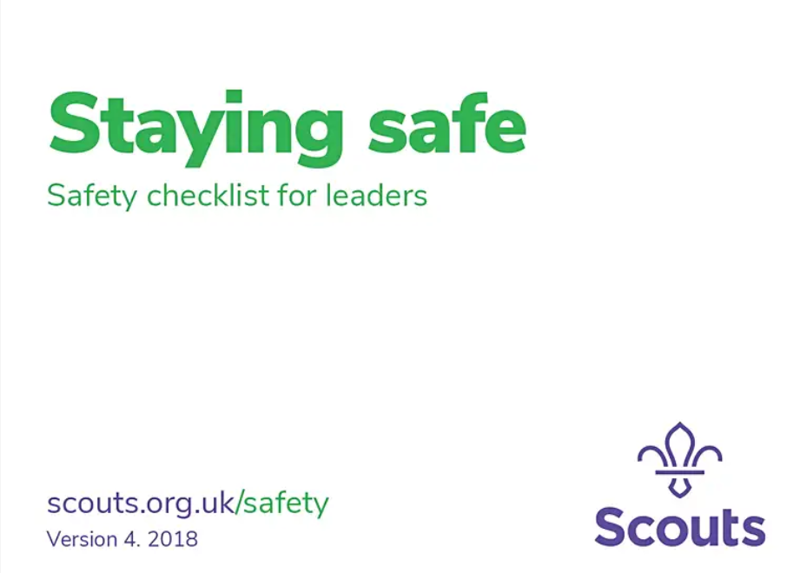 Safety Checklists
The safety of both young people and adults in Scouting is important. A large part of this is about being organised, asking the right questions and doing things that will help safety without taking away a sense of adventure appropriate to the age group. This is a straight-forward checklist that can be dealt with quickly and easily.
Read them here >