Money Skills
Help young people develop financial skills for life with our Money Skills programme – in partnership with HSBC UK.
We're looking for enthusiastic Beaver Colonies and Cub Packs to get involved in an exciting new opportunity, helping young people to develop life-long financial skills.
Teaming up with HSBC UK, young people will be given the chance to learn financial skills from experts in the field, through the first academic badge of its kind.
We're training HSBC volunteers on how to deliver engaging, exciting and practical sessions to Beavers and Cubs, helping them develop into well-rounded, confident and 'money savvy' individuals.
This is a fantastic opportunity for Beavers and Cubs nationwide, giving them the chance to earn their Money Skills badge.
Get involved
If you're interested in signing up your Beaver Colony or Cub Pack for a Money Skills session, fill out our expression of interest form. 
Sign up for a Money Skills session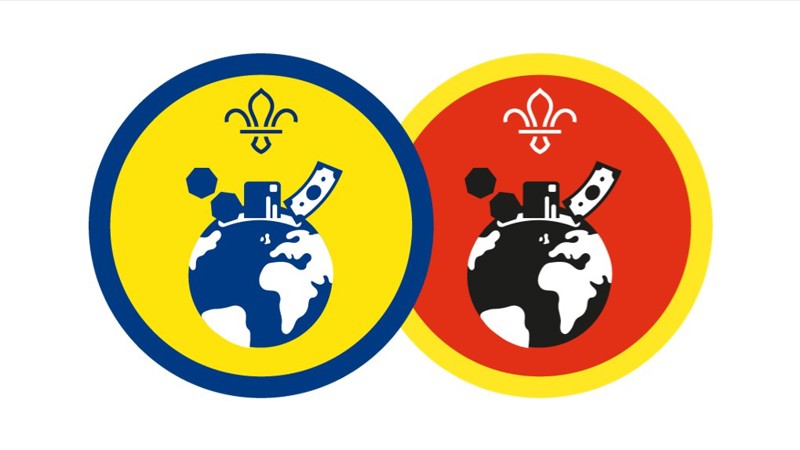 Money Skills activity badges
HSBC UK
Find out more about how we're working with HSBC UK to create new and interesting ways for young people to engage with money from an early age.
Our partnership with HSBC UK