Local media and member communications
Information and resources for campaigning, media development and communicating with members through printed and online media.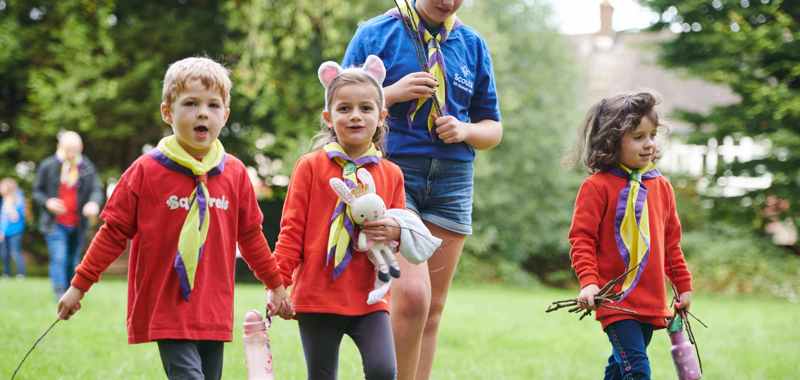 Scouts' Style Guide
This style guide gives you the ins and outs of spelling, grammar, and capitalisation. We've also got plenty of guidance about how to talk about trickier topics.
Coming soon >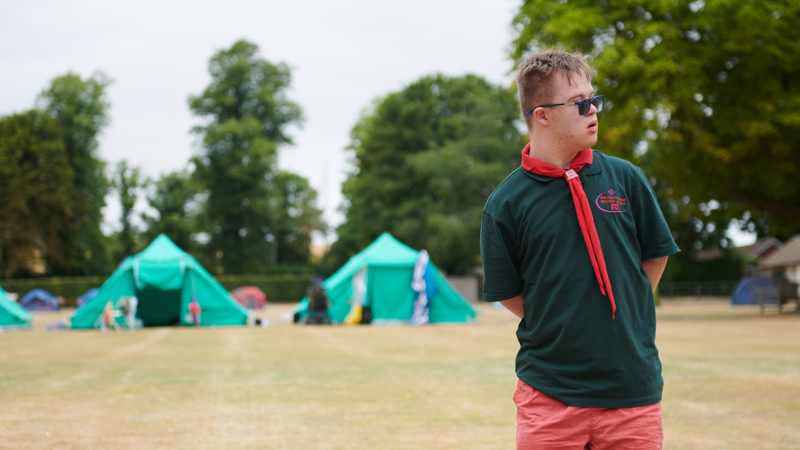 Our brand
Learn more about our brand through the Scout Brand Centre, as well as through reading our style guide and our brand guidelines.
Discover our brand >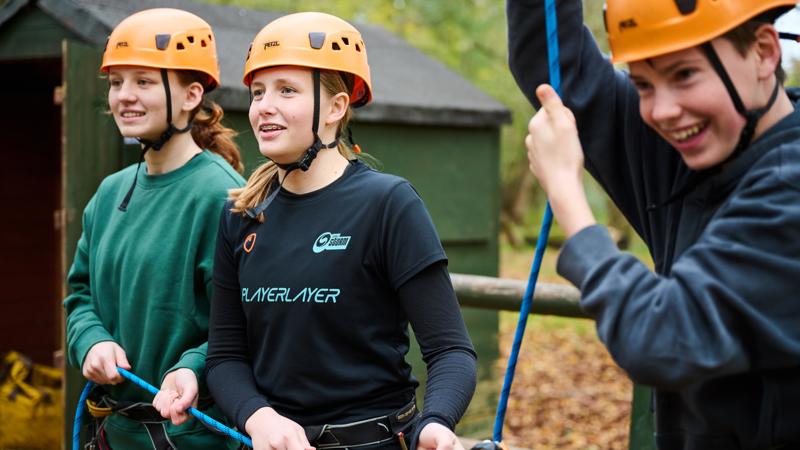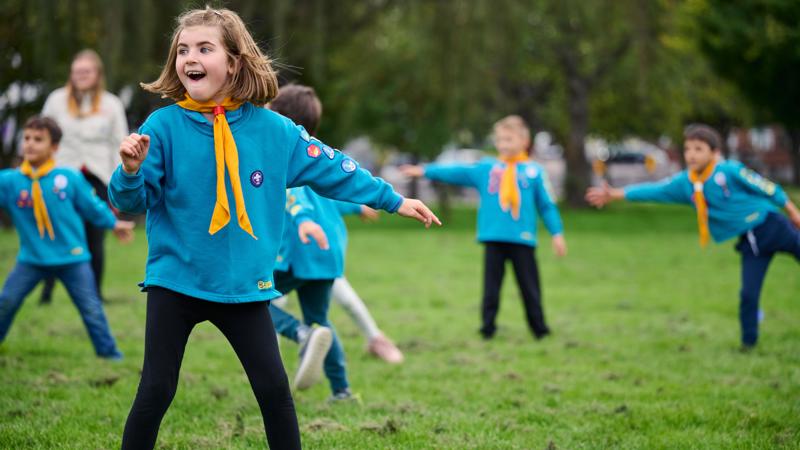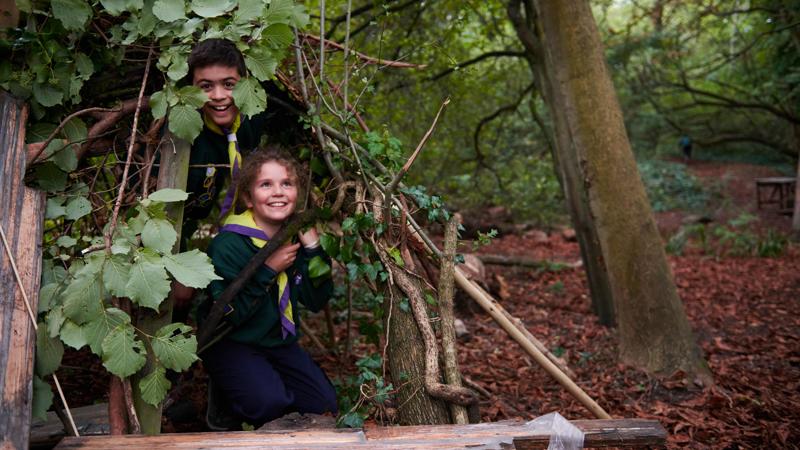 Media Development
Media work is a great way to promote Scouting, whether it's to parents or other parts of the community. Scouting is about adventure for everyone and at every level. This message runs through all of our media work and is what we call our 'brand'. Underpinning the idea of adventure is that Scouting is about fun, friendship, trust, being confident and inclusive.
Learn about media development >