Award Certificates
Updated April 2021
The award certificates have been redesigned and the new design will be used for all Good Service awards, Length of Service awards as well as Meritorious Conduct and Gallantry awards achieved after 1 May 2021.
How are the certificates different?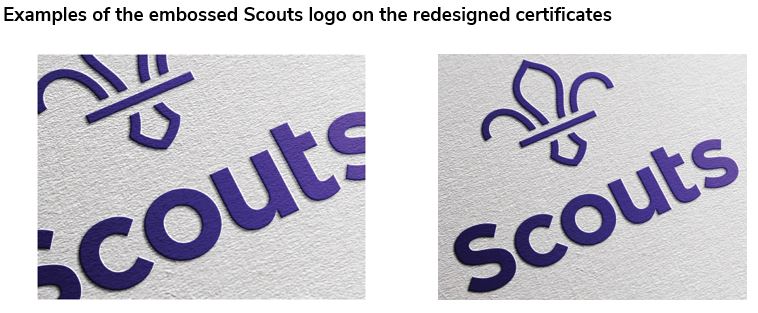 When and why are they changing?
Further information
As part of the redesign, some text concerning the history of each award has been added to the certificates.