Direct Support
Find out more and request our Direct Support
Hands on, tailored support from a member of our team to help you re-energise an existing section or establish a new section.
For example, this could include support with:
Planning an Open Event
Organising a Four Week Challenge
Delivering School Assemblies
Recruiting youth members and new volunteers
Hosting parent talks
Promoting in the community and online
Designing an engaging programme
A Growth and Recruitment officer will meet with you and your team for an initial stakeholder meeting to discuss all plans, goals, expectations, and timelines. We will be clear on what you can expect from the team and our availability to kick off your project. We will continue to provide our Direct Support throughout the project until the section has sustainably opened.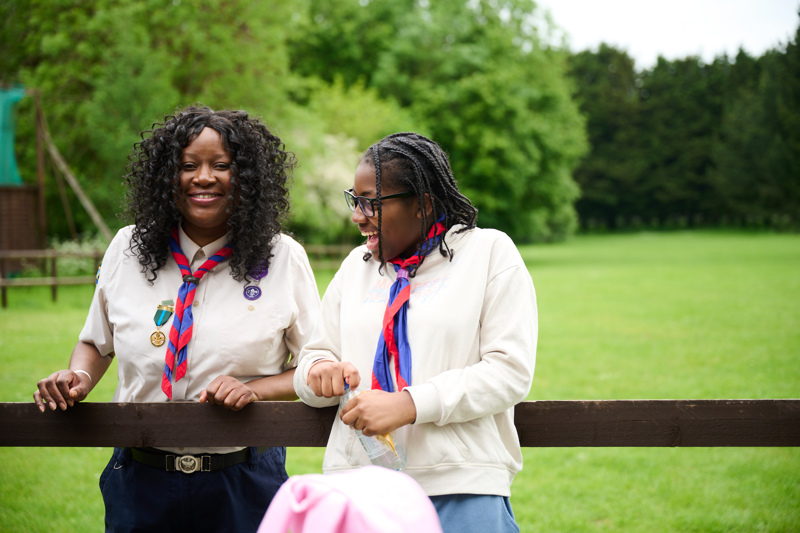 Our commitment to Inclusive Growth
In line with the
Scouts' 2025 Inclusive Growth Strategy
, we are committed to support the opening of more sections in deprived areas and increasing the number of adult volunteers from Black, Asian, and minority ethnic backgrounds.
Our Direct Support offer is therefore prioritised for sections supporting young people within IMD 1-3 locations, or those which predominantly support Black, Asian, and minority ethnic communities.
What support is available near you?
All of our Workshops, Peer2Peer Support Groups, and online tools and resources across the UK. If you're looking for more localised support outside of England, please use the links below to get in touch with your closest Scouts team.