The Jack Petchey Foundation
Supporting our work in the Early Years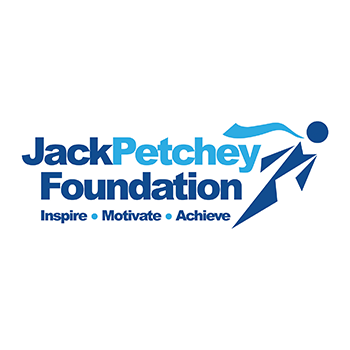 Research shows that many of our key skills and attitudes are formed in the early years of life and Scouts around the world have been exploring how they can affect positive change through age-appropriate Scouting for 4 and 5 year olds.
We believe that the earlier a child accesses non-formal education, the more positive the impact on their future development.  With the support of The Jack Petchey Foundation, we will open another 20 pilots in IMD areas across London and Essex allowing us to continue to explore what is best practice for this pre-school age group. The grant will crucially support Young Leaders (aged 14 – 17) to develop their leadership skills through working with 4 and 5 year olds and provide vital social action opportunities in an environment where this is often rare.  The skills the Young Leaders gain through this experience will enable them to grow in confidence and boost their employability.
Continuing the work we began with the Department of Education in November 2018, we will also test new ways of recruiting adult volunteers and Young Leaders from diverse backgrounds.  In the USA, 75% of new parents who attended an early years' programme with their child went on to become volunteers themselves. We're hoping to see positive results here in the UK, too.
About The Jack Petchey Foundation
The Jack Petchey Foundation was set up by Sir Jack Petchey CBE to inspire and celebrate young people and to empower them to be the best version of themselves.  Since 1999, over £133 million has been invested in programmes to benefit young people aged 11-25 across London and Essex.
Interested in supporting the Scouts?
Contact the Trusts team to learn more about our partnerships with trusts and foundations, and to explore how your trust could support our work. We'd be delighted to hear from you.
Volunteer actions
Don't start Scouts for four and five year olds locally. Unofficial provision is against our rules and isn't insured. NI Squirrels isn't affected.
If you've got questions,

 

check out our new FAQs

 

in the first instance.