Green Tree Badge
Learn more about the incredible world of trees through fun tree and environment-oriented activities, whilst working towards blanket and Scout badges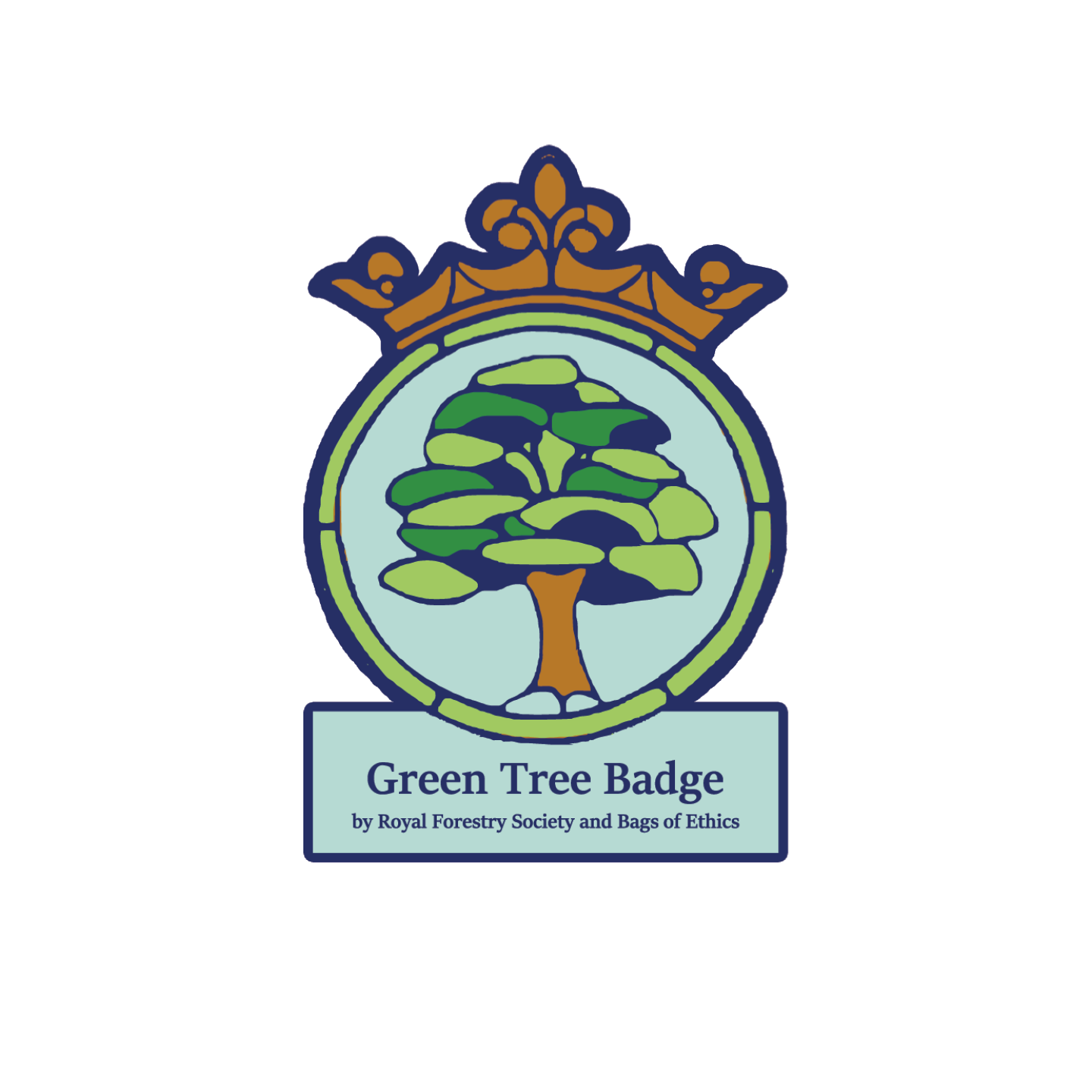 The Green Tree Badge is a landmark, nationwide initiative, in partnership with The Royal Forestry Society and Bags of Ethics, which puts trees and nature at centre stage for children, parents, teachers, and communities.  Its aim is for one million children to participate with their Scout sections, families, community groups or schools.
Through a series of fun tree and environment-oriented activities, young people learn more about the incredible world of trees and the part they play in the battle against climate change.  When children have completed enough activities, they will earn their own Green Tree Badge.  The activities also help Scout sections earn a variety of Scout badges!
Activity planner and resources
We've compiled a list of Scouts activities that can help you achieve your Green Tree Badge, as well as Scout badges, including:
To watch in full screen, double click the video
Please note: video has no sound
About Green Tree Badge
Co-founded by Bags of Ethics, an award-winning sustainable brand of reusable items, and the Royal Forestry Society, the UK's leading forest education charity.  Both organisations were official supporters and programme partners of the Queen's Green Canopy in which over three million trees were planted for Her Majesty The Queen's Platinum Jubilee. 

Their Advisory Board includes board members at both organisations, as well as Sir Kenneth Olisa Lord Lieutenant to HM The King, and Tony Kirkham MBE, VMH, FICFor (Hon), Former Head of the Arboretum, Royal Botanic Gardens at Kew.